The release of one of the most anticipated sandbox title Grand Theft Auto 6 or (GTA 6) is still a mystery which nobody has deciphered. The popular open-world game which offers linear storylines, amazing gameplay with the freedom to do anything. Be it going to strip club, dating, eating, or bonding with friends. It's been seven years since GTA 5 released back in 2013 and fans are wondering when will the trailer of GTA 6 dropping out. Rockstar Games are even keeping mum about the release on the game or the trailer for that matter.
And just when fans were about to give up on GTA 6, they were greeted by an unexpected easter egg of the latest GTA game. We saw a glimpse of it in the music video of "The Weekend" and fans are losing their mind of this shocking discovery. Read on more to know more about GTA 6 or if the easter egg in the music video has something to do with the actual game.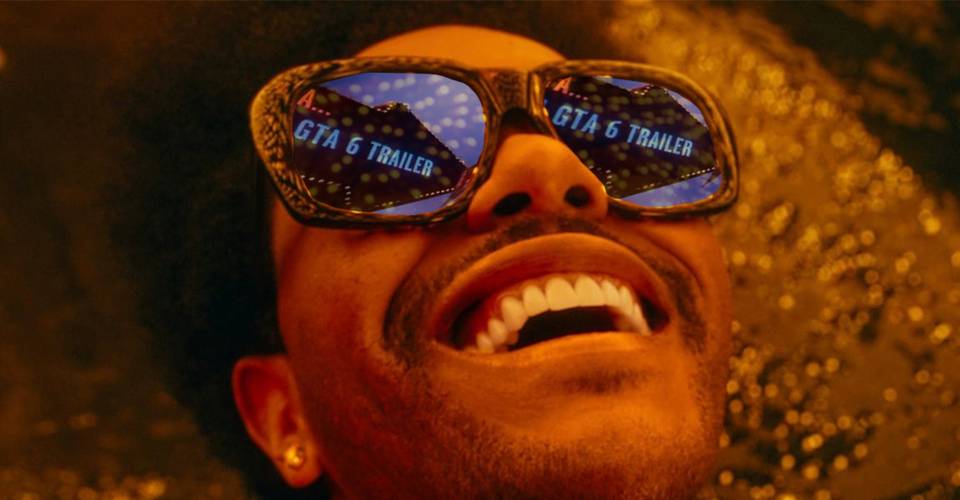 What does this easter egg mean about GTA 6?
The fans searched every bit of nook and cranny for any information regarding GTA 6, sadly none of it was on the internet. But one fan caught a glimpse of something which looks to be a text of the GTA 6 trailer pointed out. "The Weekend's" new music video "Blinding Lights" in which the users can spot a CGI text in the animated music video of the singer. Various texts were seen floating in the air. And on the 56-second mark in the upper left corner of the screen that read GTA 6 Trailer.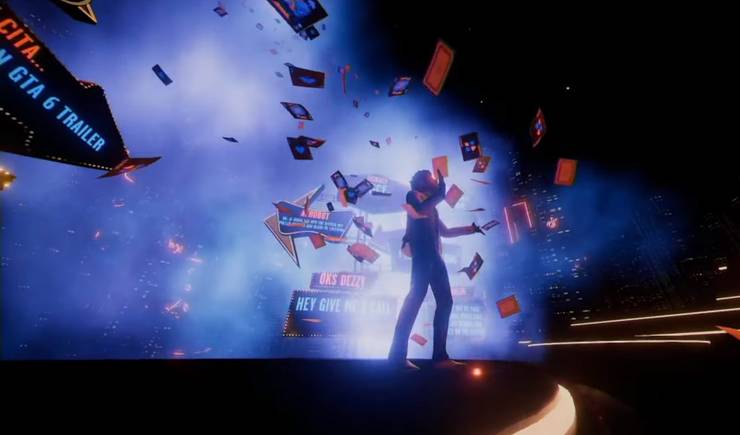 Is the text means GTA 6 trailer is releasing soon?
Upon the appearance of text in Blinding Lights music videos, many thought that this might be an indication of the announcement of the next GTA game. And nonetheless, in a music video, fans thought that this news might be real. Sadly this was not the case, as it was revealed that all those texts in the music video are just user comments from the original "Blinding Lights" video.
If you wish to check out more here's the video of The Weekend's Blinding Lights embedded below.