The most critically acclaimed first-person sci-fi shooter game made by Microsoft, Halo Infinite is soon to be released for FPS fans. Who is waiting for the sequel ever since Halo 5 dropped in PC and Consoles, and are looking forward to what happens after the events of Halo 5? As a special something for the dedicated fanbase of the title. There have been leaks that 343 industries are bringing a collector's edition which contains a special edition of the haloed figure (statue) and steel bookcase. Which will be an official bundle, or not. Read on more to know more about the game and what else is coming in the collector's edition of Halo Infinite.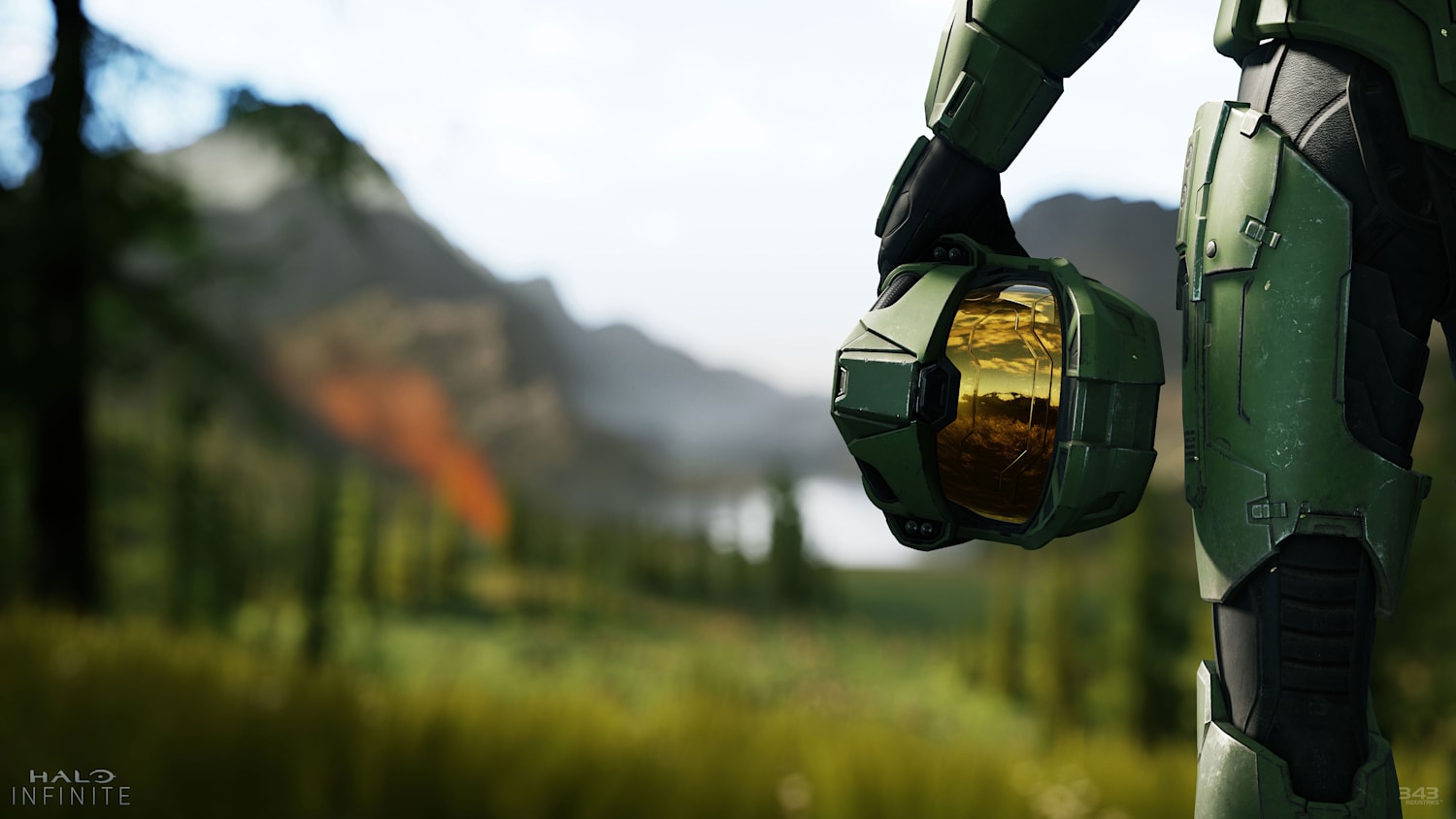 Are the rumors of Halo Infinite releasing exclusive merchandise true?
Keeping the surprise and hype of the next Halo game, the North American chain has removed the product from their catalog. But some users have saved the picture of the unofficial bundle. Which has gone viral on social media outlets? Some users are inclined to believe that the unofficial pack will be exclusive for the gamers who opt for best buy that offers a statue in a single bundle and metal steel bookcase.
Is the game available for pre-order?
Sadly there has been no official news on the announcement of the pre-order of the game. Originally it was planned for November with X box One and X box One S. But for some reason pushed off to 2021 before the presentation at the end of July. Which generated quite a buzz and a few criticisms primarily due to the technology sector. Although the company denies it, the rumor has been floating around that Halo Infinite is ready for release in 2022. And will be releasing only on X box Series X. As well as X box One and  X series, and lastly a delayed-release on the PC platform.