Netflix movie  Extraction released on the platform on April 24 and received mixed reviews from critics. However, the audience response was overwhelming and soon the movie became one of the most trending movies on the platform. The film's writer Joe Russo has confirmed that the film will have a follow-up very soon.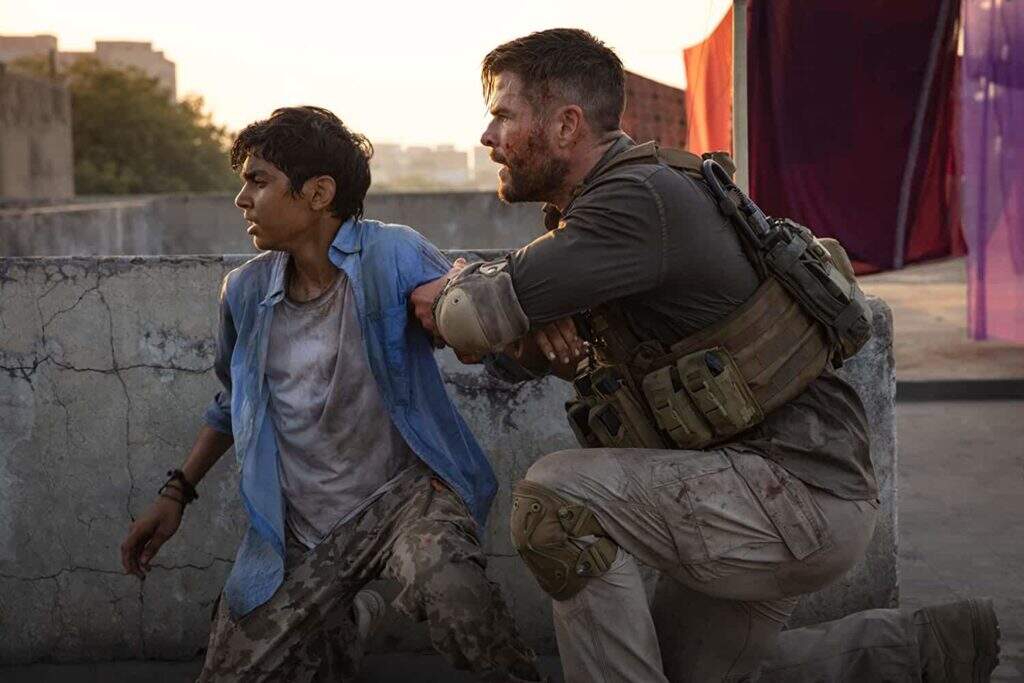 What many people are wondering is what happened to Tyler Rake when he fell off the bridge? Did he survive the fall? Well, the film's ending was really ambiguous and the writer has not confirmed whether Rake survived the fall or not. Russo has also said that if a sequel happens, then he would like to explore other narratives within the same universe. He said that the script has endless possibilities. Both Sam Hargrave and Chris Hemsworth are expected to return for the sequel.
Indian viewers find the movie especially interesting, not only because parts of the film were shot in India, but also because Randeep Hooda and Pankaj Tripathi also starred in this movie. The film was shot in Dhaka (in Bangladesh) and Mumbai. In the movie, Chris Hemsworth's character Tyler Rake is tasked with the mission of finding an Indian drug lord's son called Ovi Mahajan Jr. The movie also explores the relationship between Tyler and Ovi.
The cast of the film
Tyler Rake played by Chris Hemsworth
Saju Rav played by Randeep Hooda
Nik Khan played by Golshifteh Farahani
Ovi Mahajan Jr. played by Rudhraksh Jaiswal
Gaspar played by David Harbour
Ovi Mahajan Sr. played by Pankaj Tripathi
Gaetan played by Sam Hargrave
Neysa played by Neha Mahajan
Bajlur Rashid played by Shataf Figar
Amir Asif played by Priyanshu Painyuli
Sanjib played by Abhinav Srivastava
Neysa played by Neha Mahajan