After the tiff with Miley Cyrus, Liam Hemsworth is living on and was seen with his new girlfriend Gabriella Brooks. As Miley Cyrus spills details about Liam Hemsworth and herself, Liam Hemsworth was left all of this behind. The two were snapped on a lunch date in Byron Bay, where Liam has spent most of his time since his break up with Miley one year ago. During their divorce, a source told E! News that Liam had escaped back to Australia to spend more time with his family. "He needed to get out of town and away from it all to be able to get some perspective," the source explained.
Liam Hemsworth's New Relationship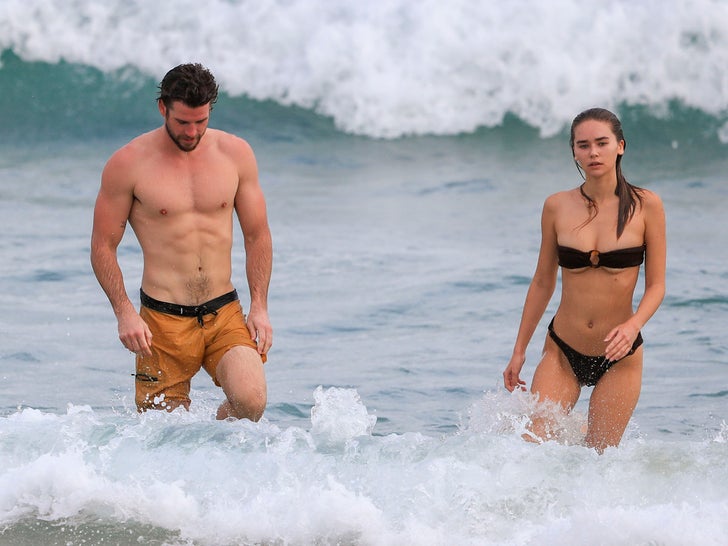 "The Australia connection is nice for both of them," a different source talked about the two "She wants to be in Australia just as much as he does and they both enjoy being there and spending time with family and friends. He doesn't feel like he is being pulled away." Added the insider, that she is very lowkey and stays down to earth. The two gel well and Liam can behave like himself. It's been relatively easier for him to deal with this relationship. Since both are Australian the two always find a way to communicate easily and quarrel rarely. Both are low key personalities and hence it is easy for them to deal with each other.
Miley And Liam's Relationship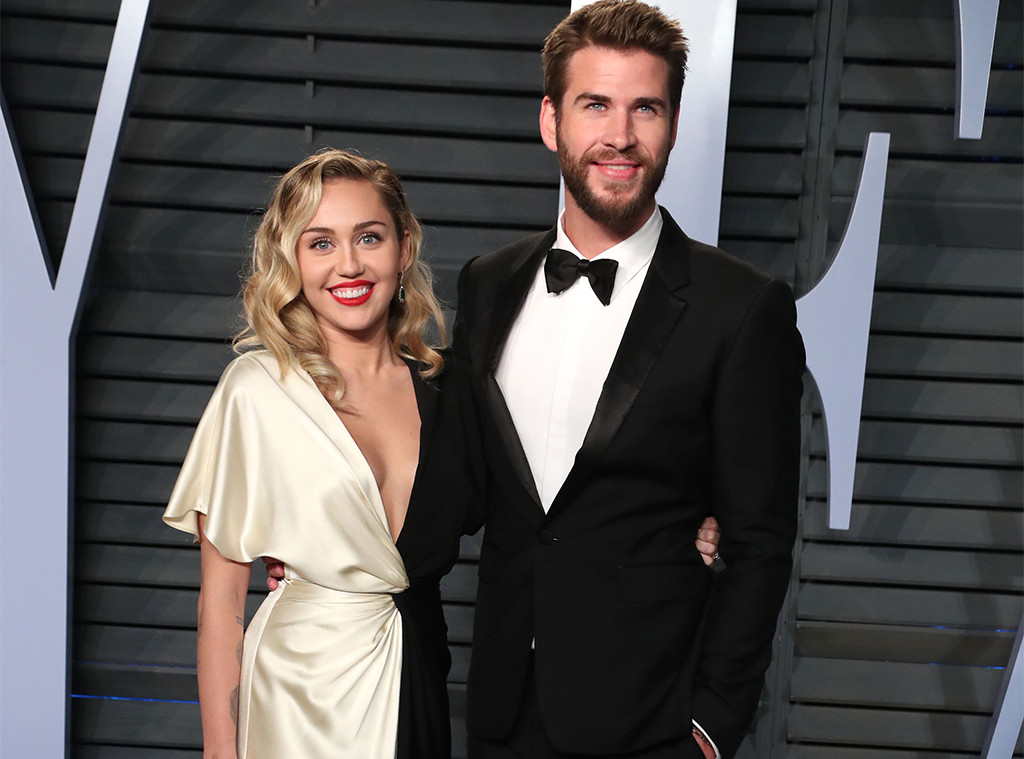 After splitting from Cody Simpson, she has taken time off. Miley has spoken publicly about their break up and how the relationship with Liam ended. Miley says, "I had a very public, very big breakup that was 10 years of a relationship," Miley shared. She later adds, "It's like death when you lose a love that deep as it feels like a death". The two were together for 10 long years and it has its effects. After such a long time you do tend to make questionable decisions.