Every artist has their way of coming up with the inspiration to write their music. Some like solitude, while some like getting inspired by certain someone. The possibilities are endless and unique to their own. Miranda Lambert is no different either as she let music consume her to come up with her new song during the coronavirus pandemic. But she didn't write too much while under strict quarantine. Read on more to know about Miranda lambert and is she planning on launching her new album.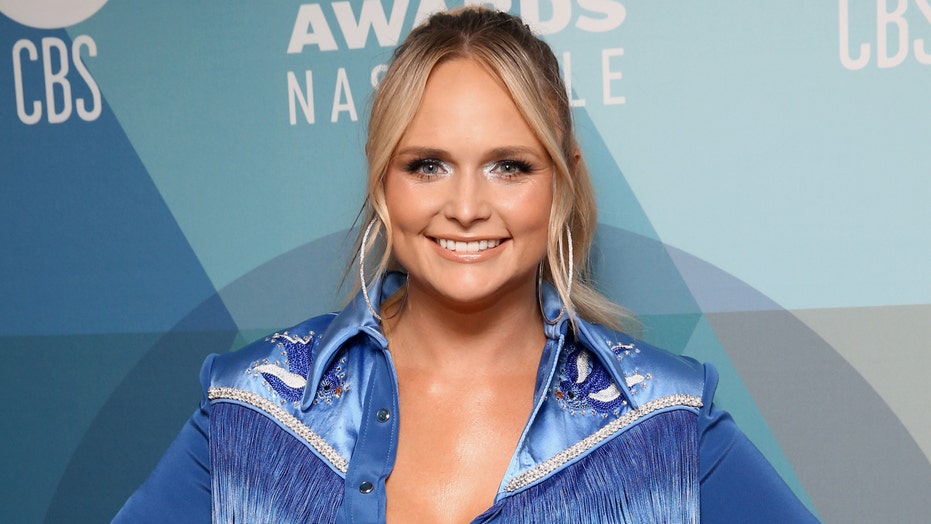 What's the secret of Miranda coming up with her new music?
Speaking about her new song the singer People TV "I have used music to bring comfort and joy throughout quarantine and all the things in the world. The singer revealed just before the 2020 ACM awards kicked off yesterday.
She told "It just shows you that people need that to soothe their souls and feel united, even if we're not together. We can listen to the same records and talk about it as kind of feels like we're listening together".
When she was asked about what else she has been listening in her headsets. Her top music was "It all comes down in the wash". The performer said Caylee Hammack's new album "if it wasn't for you". In addition to her "close pal" Waylon Payne's new project "Blue Eyes, The Harlot, The Pusher & Me, The Queer were her favorite top lists of music.
Lambert has been quarantined with her husband Brendan McLoughlin amidst the quarantine period. It is quite known that the pair had married secretly in Jan 2019 at their place in Nashville. Lambert also clarified that the slowdown period of the pandemic has given her a sense of peace.