Curiosity is something that asks us on finding the mysteries and has been so true on many levels. Which requires us to finding that answer. It constantly compels us to venture further until we find it. We have questions for which (you) might have some answers! With another week passed and it left with many possible outcomes. We're searching for queries about our favorite TV shows back and forth including Lovecraft country, The Mandalorian, Saturday Night Live, and Dancing with the Stars. With that being said Read on more to know about the plot twists and cliffhangers our favorite TV shows left and we wanting to know what they could be.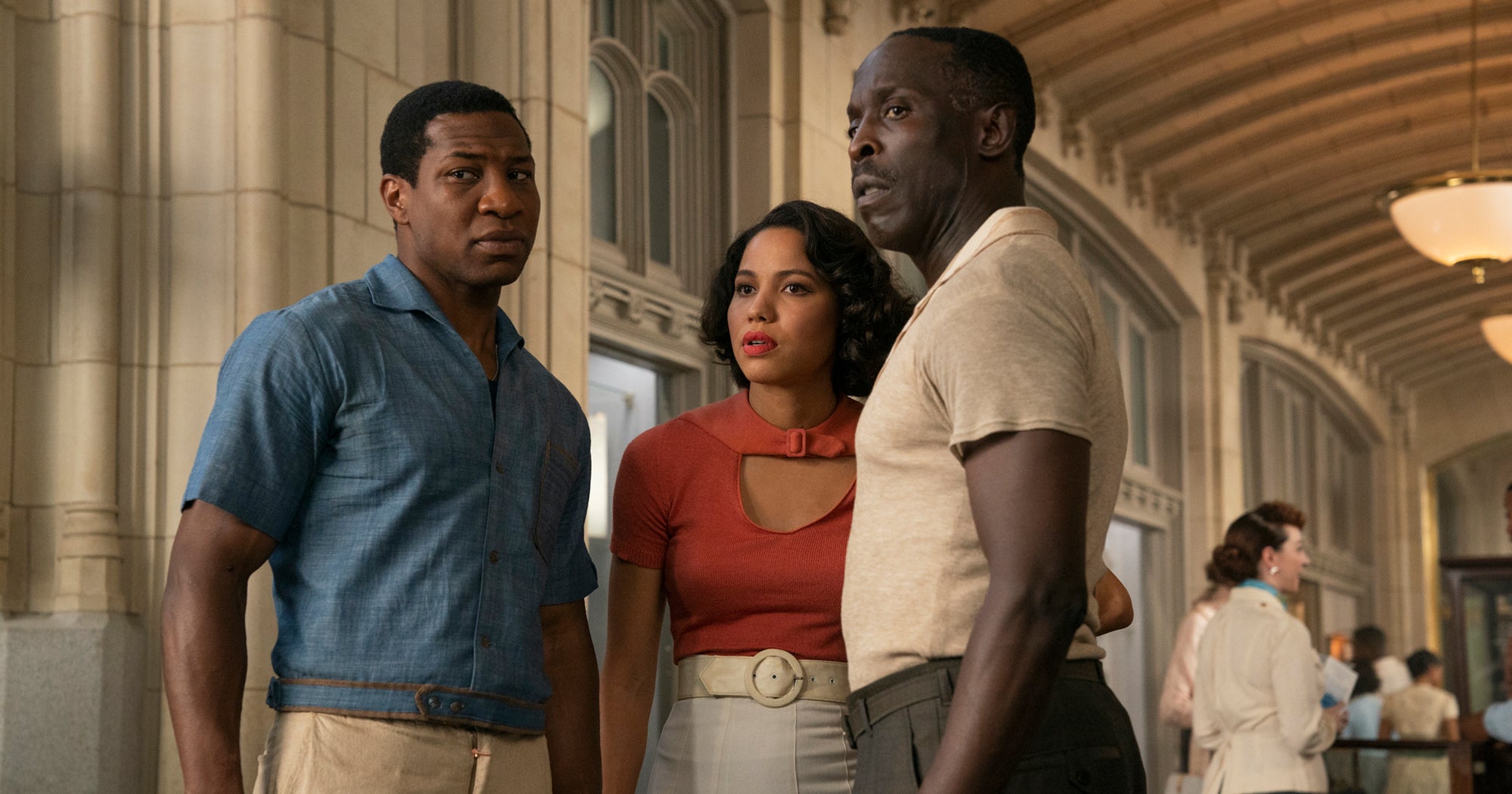 The possible cliffhangers and facts TV show didn't tell us.
Watching Lovecraft country "body swap" episode, did you ever wondered about practical concerns like "Hasn't anybody noticed all these piles of excess skins lying around?"
Power Book 2 Ghost Fans: Were you disappointed with David Zayas dispatched so early? Uncle Frank didn't even last for an entire episode.
We're all aware that "Julie and the Phantoms" is a kid-friendly show but didn't you had slight disappointment/ surprised that the entire season went by with no single kiss?
On the TV series "The Duchess: Do you believe that Katherine's new child might belong to Dr. Evan, after their casual and unprotected sex in Episode 2? As well as in Episode 5 were you surprised by how many footages were cut in Netflix's "The Handmaiden Tale" as opposed to its rival streaming platform "Hulu"?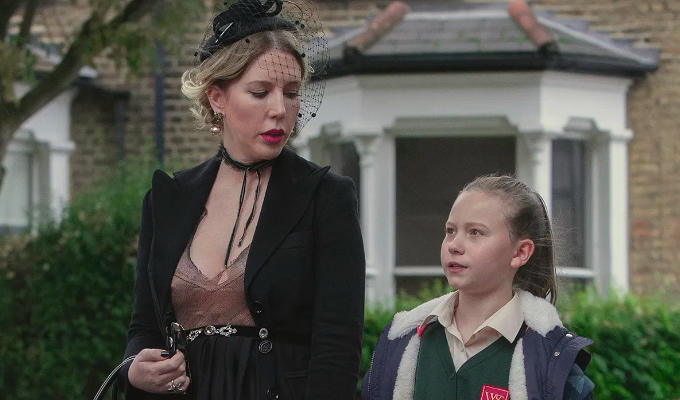 On Dancing with the Stars: Which aspect was weird to witness? the contestants gawking at each other from the rafters? The extra-long judge's table? or the unexpected cheers and books from a nonexistent audience? And did you find cringy when the host Tyra Banks tried to showcase Len Goodman pre-taped message as live?
Did you have lingering disappointment with Saturday Night Live's main ensemble? That the entire Democratic ticket and President's roles are played by non-cast members in the latest season?