Martha Stewart always searches for ways to make life more interesting, relaxing and fun. Her latest venture has made her fans more excited. Martha Stewart's new CBD line is as delicious as you'd expect. Read out the blog post to know more about this!!!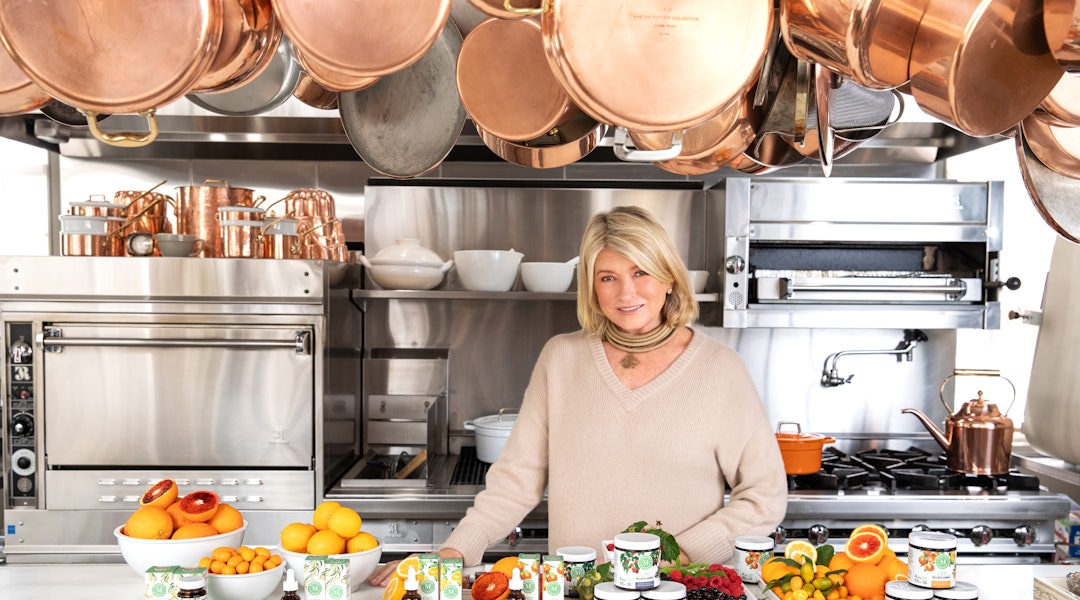 Martha's new line of CBD is out:
Martha Stewart's new line of CBD has been dropped out officially and it has made people more relaxing, calm, and cool.
The American Businesswoman has been working with Hemp and CBD company, Canopy Growth. She has been working with them to develop an innovative line of wellness products as well as to develop combining gourmet flavours and the safest CBD which are derived from 100% US natural hemp.
What does Martha's product line consist of???
The new product line of CBD of Martha Stewart consists of various natural ingredients. Wellness gummies are present with unflavoured soft gels in combination with three oil drops. The citrus medley of wellness gummies which is full of flavours includes the following natural ingredients viz, kumquat, Meyer lemon, and blood orange. On the other hands, the berry medley consists of red and black raspberry along with huckleberry. And when we are talking about the oil drops, its best suited to you if you are someone who prefers smaller doses. It also matches to you if you want to vary the doses.
All these flavours have the same exquisite texture as well as consists of the purest, safest CBD isolate.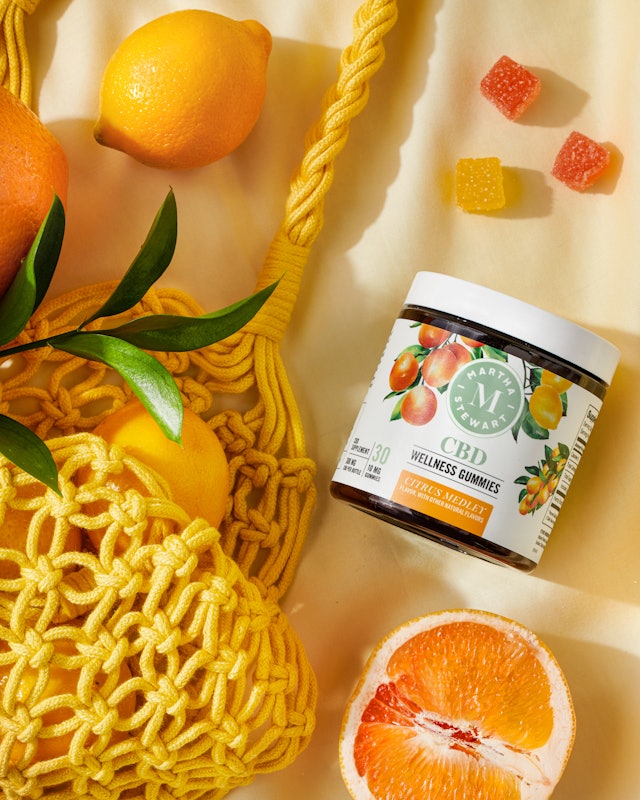 What Martha tells about her new line of CBD???
While talking about what inspired Martha Stewart for this new line of CBD she told that she has found that CBD supplements are simpler ways that help to enhance her own health and wellness. This is more helpful when one wants to manage the stresses of daily life. She said that she set out to create the most delicious CBD products to be available in the market. For this, she has developed inspiration from some of her favourite recipes and flavour profiles from her greenhouse and gardens.
While talking about her wellness gummies, Martha said that it closely resembles the French confections, pâte de fruits. She said that she is proud of the end result that she got by collaborating with top researchers and scientists at Canopy Growth.