Veteran American actor Geno Silva, best known for his role in the movie Scarface, passed away on May 9, 2020, at the age of 72.
Birth and Family:
Geno Silva was born on January 20, 1948, at Albuquerque in New Mexico. Geno lived with his wife, Pan Silva. He had a daughter and two grandchildren.
He died at Los Angeles on May 9. His death was announced by his family. Reports said that Geno dies of the complications of FTD, a form of dementia.
Career:
Silva's career spanned over four decades playing different roles on the screen. Yet he is memorized mostly for his role as The Skull in the popular movie 'Scarface', which is a crime drama film directed by Brian De Palma.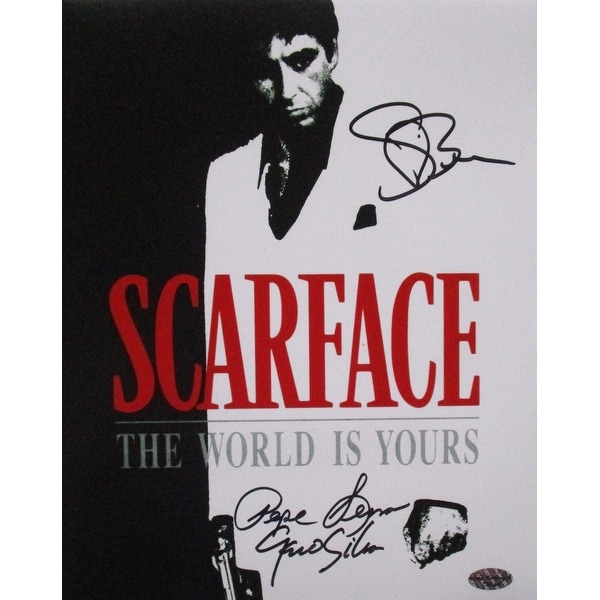 He was featured in many films, which include, 1942, Tequila Sunrise, A Man Apart, Amistad, Mullholland Drive, and The Lost World: Jurassic Park.
Apart from movies, he also appeared in many stage productions as well as TV shows like Star Trek: Enterprise, Fantasy Island, and many others.
Geno was one of the finest actors who was well respected and loved by his fans.
Paying tribute to him, his friend Actor John Ortiz wrote on Facebook for him. He said that Geno was a good friend of mine. He was a strong, generous, and bold personality. Ortiz showed his gratefulness for being his friend and having Geno at his side.
Fans are overwhelmed with emotions after hearing about the news of the death of an amazing actor.
Geno will always be remembered for his contribution to screens and the industry. He will be memorized by his fans, friends, and family.
Geno Silva will always remain in the hearts of his admirers for his impressive personality.