Although most of us have moved on to the next best thing in the world of gaming, which was Redemption 2 on console or PC. Today the next thing the world of gaming is looking forward to the next installment of next open-world Rockstar game set in the Grand Theft Auto universe: GTA 6.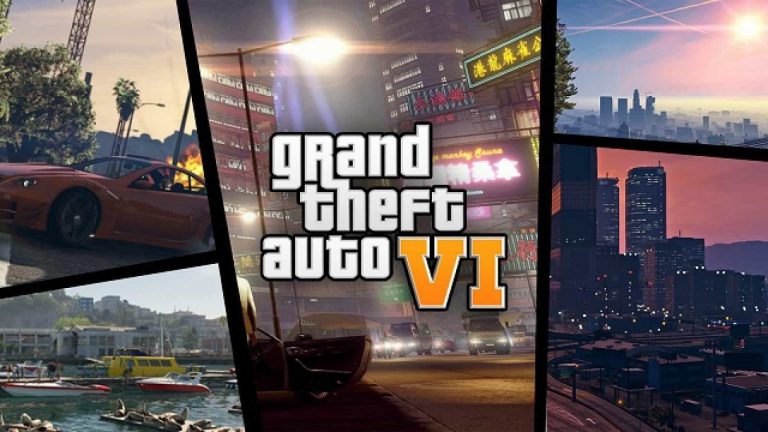 The release of GTA 6 is far from reach today. However, it is expected to be released soon. It has been more than a year since Red Dead Redemption 2 came into the market.
According to some news sources, Grand Theft Auto is scheduled to be announced in 2020. GTA Online has been regularly updated with the various multiplayer components of GTA 5. The game was launched back in September of 2013.
Red Dead Online has been a huge success too. Rockstar has been extremely regular with its content and has been running pretty smoothly too.
According to a reputable industry analyst, the game could be released by 2022
Michael Pachter, a reputable industry analyst, has told the game's actual release could be as far away as 2022. In an interview with the gaming bolt, Pachter has told the community that a 2020 announcement with a 2021 release would be the best-case scenario, while a 2021 announcement with a 2022 release or later would be more likely.
Since 2020 has just begun, expecting any news of GTA 6 shortly is extremely unlikely. By the end of the year, Xbox Series X and PS5 are due to launch at the end of the year. Following the pattern of release of its predecessors, GTA VI is more likely to be released at the very tail end of the current generation, comfortably released on the new generation, and utilize the full width of the market.
So far, no announcement has been made, so anything is possible from here on.