It is quite known by everyone that Florida encounters many numbers of hurricanes since the first appearance was in 1851. mainly because of the warm shallow waters at the Gulf of Mexico. Which the hurricane loves dearly and tends to manifest there. But today a category 1 hurricane laid waste to Alabama and Florida panhandle after it passed lands on Wednesday morning. Making it urgent on evacuating residents from the hurricane's route. Sally destroying trees and sapping power. Resulting in threatening catastrophic flooding as it moves forward at an agonizingly slow pace. Read on more to know about the current situation and how the authorities are planning on providing safety relief to people who are caught in this dreadful hurricane.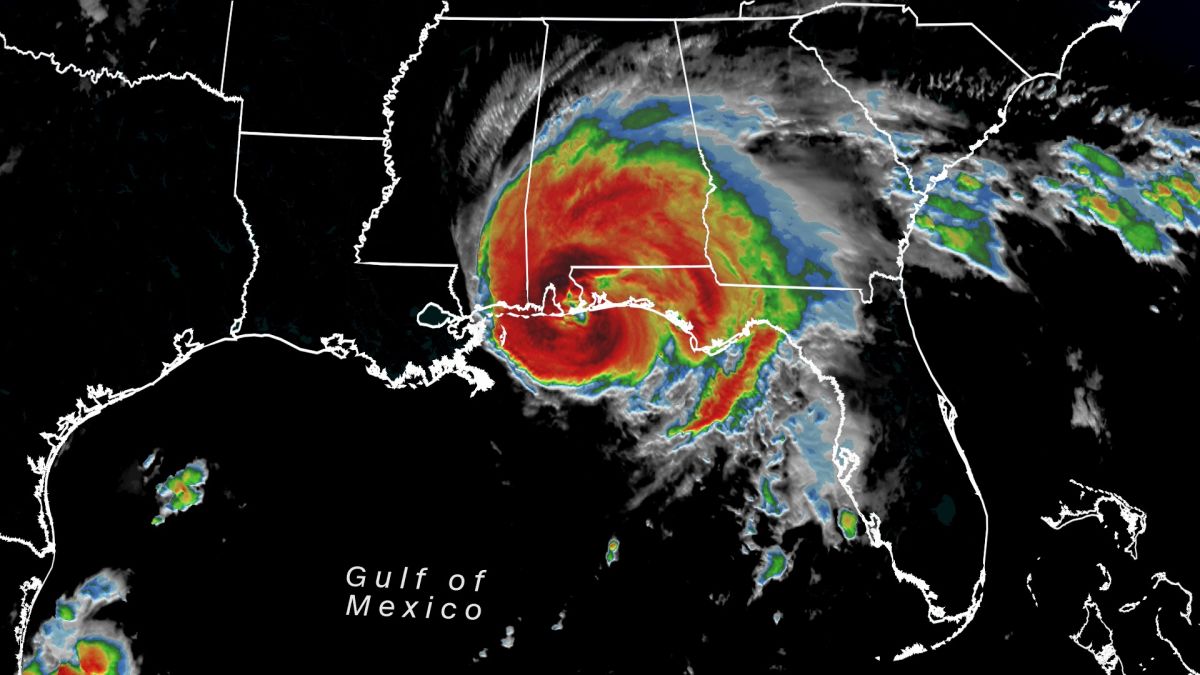 How are the people coping with the arrival of Sally's hurricane?
With the sudden arrival of Sally, hurricane water rescues were immediately reported in both states on Wednesday morning. Including the gulf shores in Alabama. Where plenty of trees were fallen onto the roofs of many houses in the vicinity.
Sally was then updated to category 2 landfall near the gulf shores around 4:45 A.M CT with wind speeds of 105mph. By 8 A.M the wind was downgraded to winds at 90 mph. 20 miles from the gulf shores.
With Sally's slow arrival with an estimated 3 mph. Some areas have been covered with more than 15inches of rain. And by the time the storm ends, it could reach up to 35 inches in maximum. Floodwaters from the arrival of hurricanes have turned the streets into rivers in Pensacola. Pictures from the associated press surfaced online of how the streets look like. Police are saying that pieces of debris have become too high to count.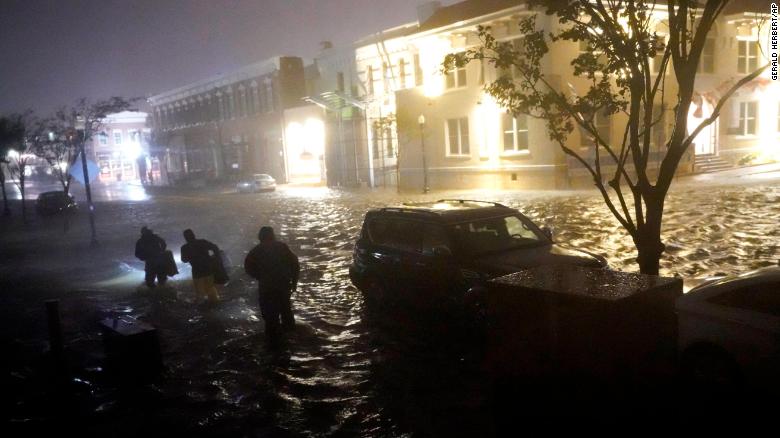 In the vicinity of Florida Pensacola, several transformers are exploding and metal scraping along the ground. As well as torn debris could be heard Wednesday.