The Exciting New Netflix Series: Mech Cadets
Are you ready for an action-packed adventure? Gear up for the highly anticipated Mech Cadets Netflix series, adapted from the popular comic book by Greg Pak and Takeshi Miyazawa. Get ready to join Stanford Yu and his team of brave cadets as they defend humanity against terrifying alien invaders. In this article, we'll dive into the details of this thrilling new show and why it's a must-watch for fans of sci-fi and anime.
Meet the Protagonist: Stanford Yu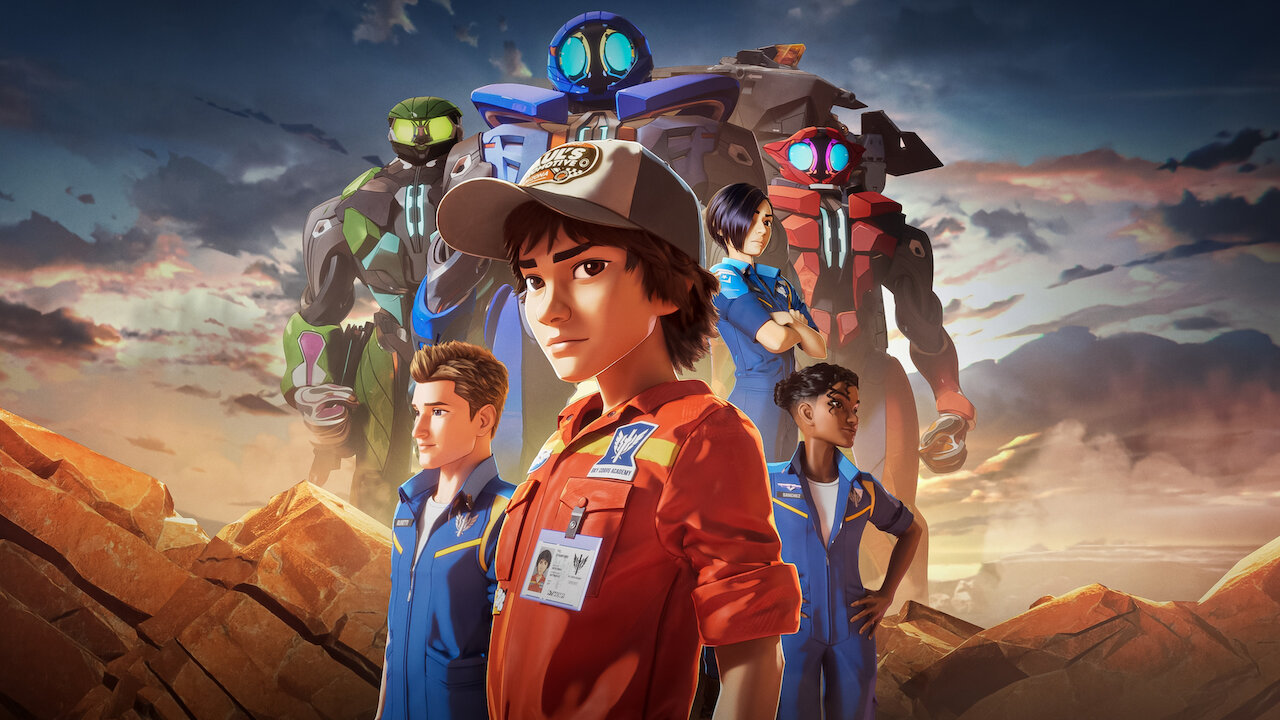 Stanford Yu, our underdog hero, dreams of becoming a Robo Pilot. As a janitor at the prestigious Sky Corps Military Academy, he finally gets his chance to pilot one of the giant Robo Mechs from outer space that saved Earth from an earlier alien attack. Join Stanford on his journey to prove himself among his classmates and rise to the challenge of defending humanity.
An All-Star Cast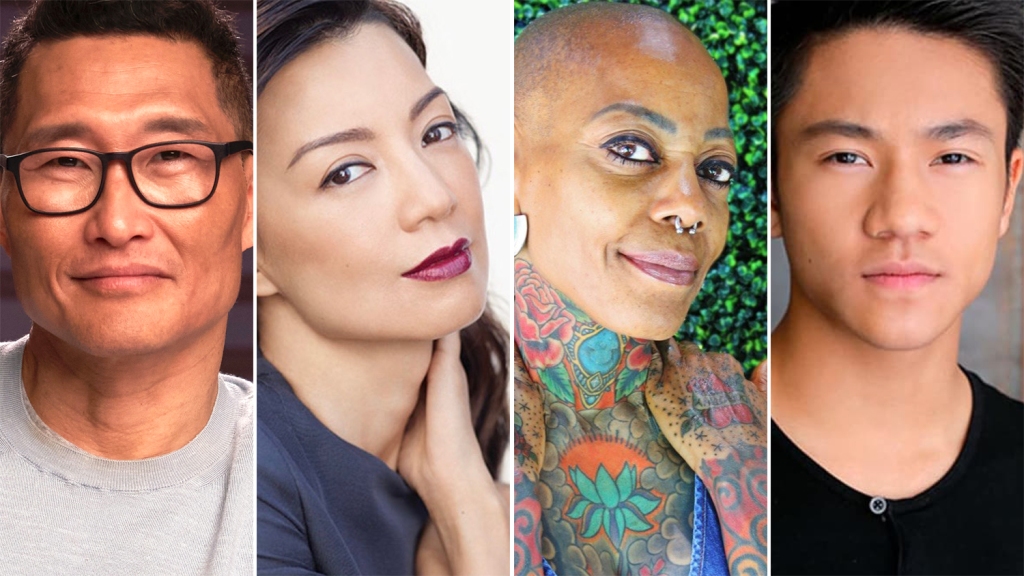 The Mech Cadets series boasts an incredible ensemble of talented actors who bring the characters to life. Let's meet the stars:
Brandon Soo Hoo as Stanford Yu
Brandon Soo Hoo takes on the role of Stanford Yu, our determined and scrappy teenage underdog. Watch as he evolves from being a janitor to becoming a skilled Robo Pilot.
Daniel Dae Kim as General Aiden Park
Daniel Dae Kim portrays General Aiden Park, the battle-hardened leader of the Sky Corps Academy and the Mech Cadet program. As a father and a General, he demands excellence from his soldiers.
Ming-Na Wen as Dolly Yu
Ming-Na Wen plays Dolly Yu, Stanford's loving and slightly overprotective mother. She is also the calm head of the janitorial team at Sky Corps.
Debra Wilson as Chief Max
Debra Wilson takes on the role of Chief Max, a former Robo Pilot and now the head of Engineering at Sky Corps. She serves as a mentor to the trainees as they strive to become skilled pilots.
The Production Team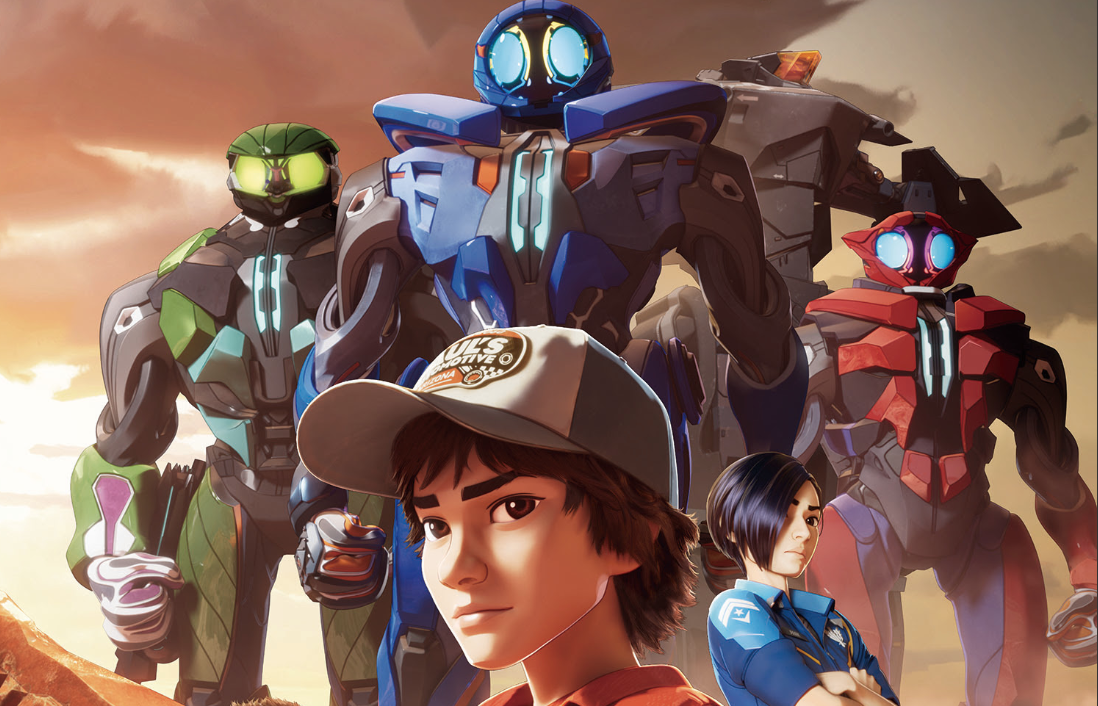 The Mech Cadets series is in good hands with a talented production team committed to delivering high-quality animation. Here are the key individuals behind the scenes:
Aaron Lam – Head Writer and Executive Producer
Aaron Lam, known for his work on "Ash Vs. The Evil Dead," brings his expertise as the head writer and executive producer of the Mech Cadets series. Expect a captivating storyline with intricate character development.
Tohru Patrick Awa – Supervising Director
Tohru Patrick Awa, the supervising director of the series, ensures that each episode is visually stunning and engaging. With experience from "Super Mario Bros. Movie," Awa knows how to create visually captivating worlds.
Shuzo John Shiota and Jack Liang – Executive Producers
Shuzo John Shiota and Jack Liang, executive producers from Polygon Pictures, Inc., bring their expertise to the Mech Cadets series. Their previous work on shows like "Star Wars: Resistance" guarantees an exceptional visual experience.
Stephen Christy and Ross Richie – Executive Producers
Stephen Christy and Ross Richie, executive producers from BOOM! Studios, contribute their creative vision to the Mech Cadets series. BOOM! Studios has a rich history of delivering compelling storytelling.
Gear Up for the Premiere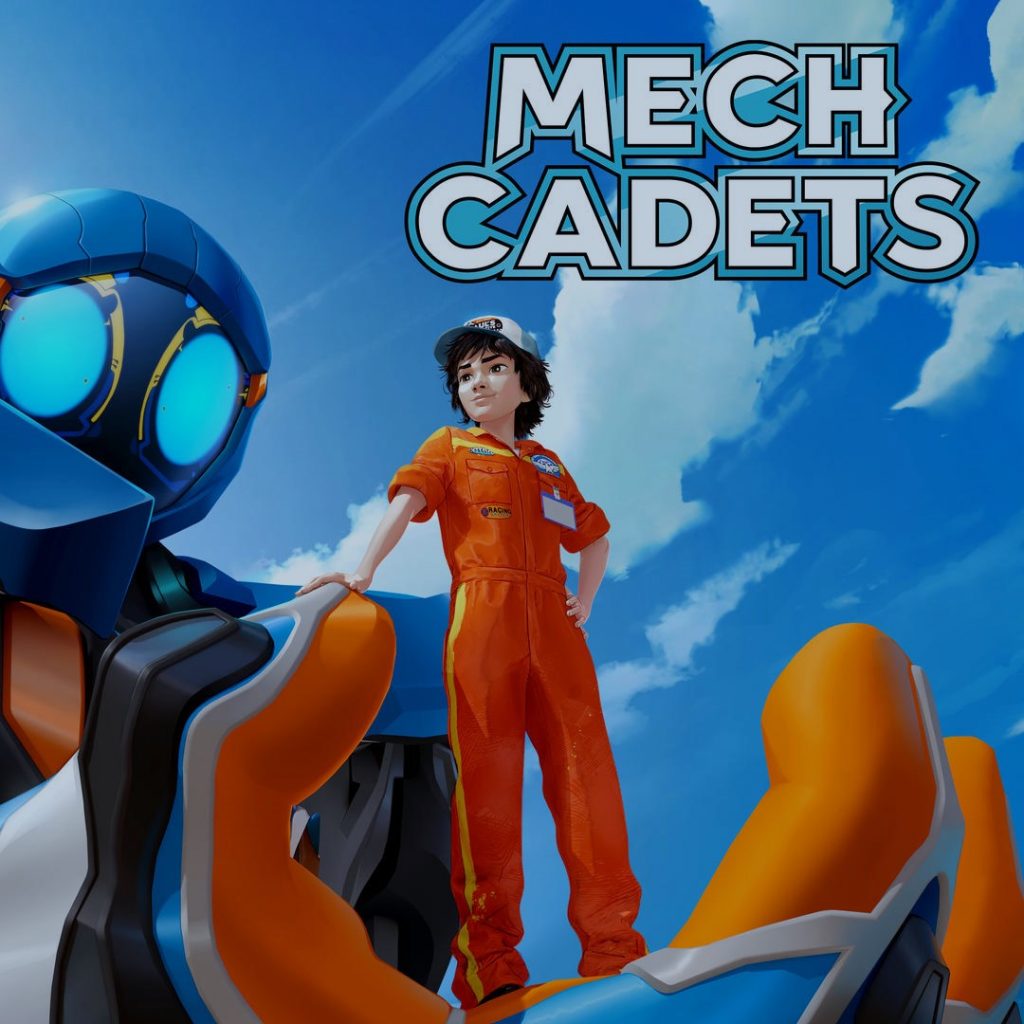 Get ready to watch the Mech Cadets series as it arrives on Netflix on August 10, 2023. With its engaging characters, exhilarating storyline, and stunning animation, this is a show you won't want to miss.
Frequently Asked Questions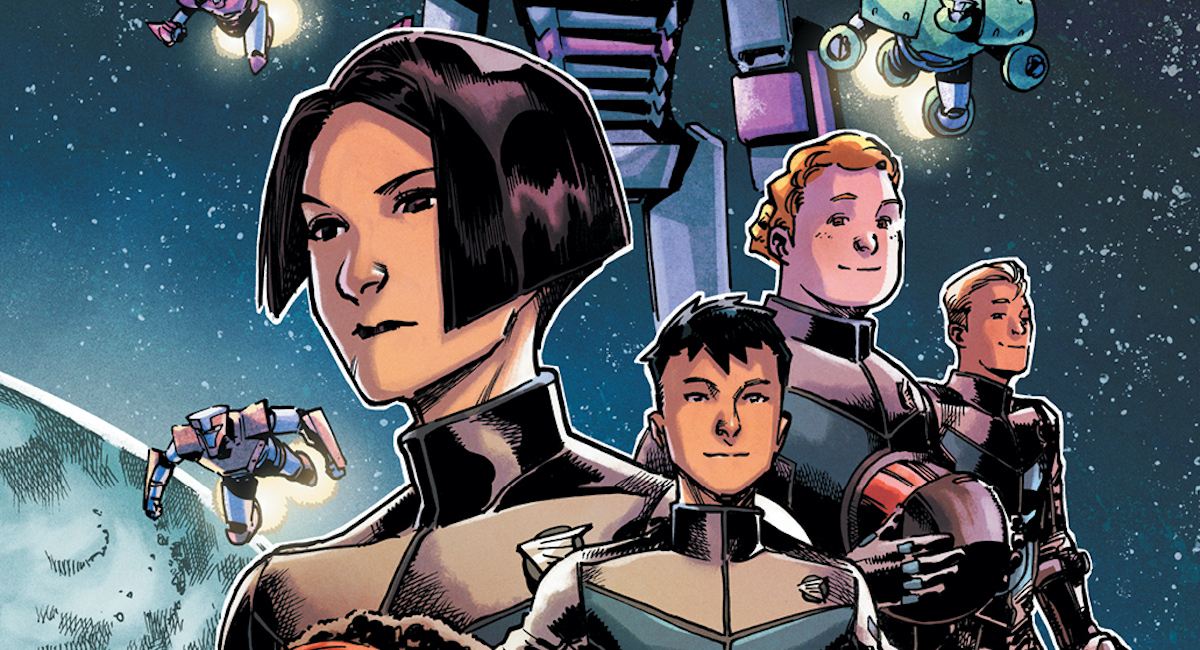 1. Can I watch Mech Cadets on any other streaming platform?
No, Mech Cadets is exclusively available for streaming on Netflix.
2. Is Mech Cadets suitable for all age groups?
Mech Cadets is a thrilling series that appeals to both children and adults, making it a show that the whole family can enjoy together.
3. Will the TV adaptation remain faithful to the comic book series?
While adaptations may make some changes for the sake of storytelling, the Mech Cadets TV series aims to stay true to the heart and essence of the beloved comic book series.
4. Are there plans for future seasons of Mech Cadets?
While no official announcements have been made regarding future seasons, the potential for continued storytelling in the Mech Cadets universe is promising.
5. Can I read the comic series before watching the TV adaptation?
Absolutely! Reading the Mech Cadet Yu comic series by Greg Pak and Takeshi Miyazawa will provide you with additional background and a deeper understanding of the characters and their world.
Prepare to be captivated by the Mech Cadets series as it brings the thrilling world of giant robots and alien invasions to your screens. Don't miss out on this action-packed adventure that merges captivating storytelling with stunning animation. Get ready to join Stanford Yu and his fellow cadets on a quest to save humanity!
Conclusion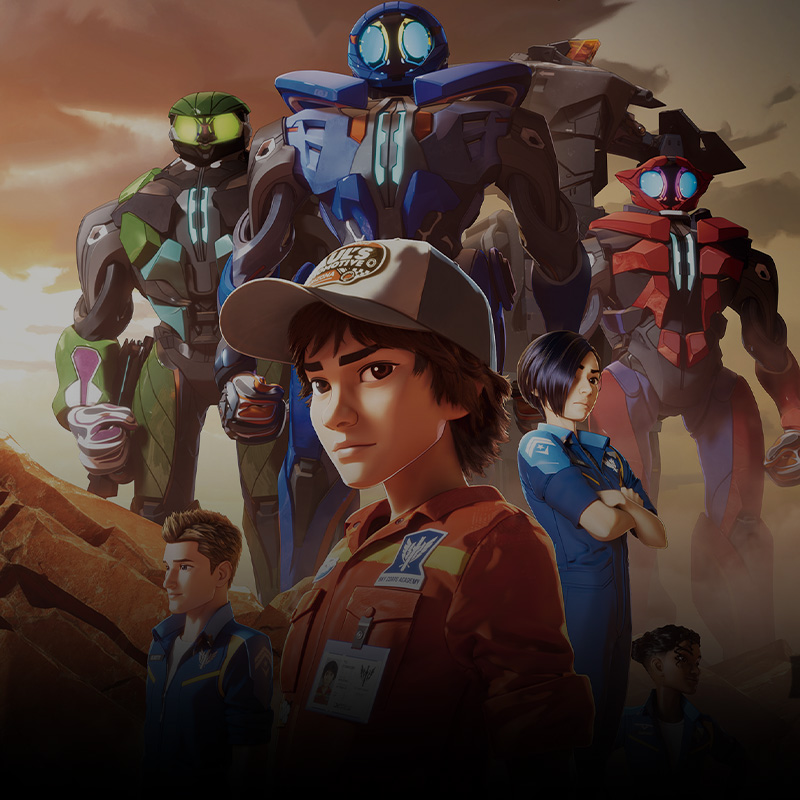 The Mech Cadets Netflix series promises an exhilarating ride filled with bravery, teamwork, and epic battles against alien invaders. With a talented cast, dedicated production team, and a captivating storyline, this show is set to become a fan-favorite among sci-fi and anime enthusiasts. So mark your calendars, gather your loved ones, and be prepared for an unforgettable adventure when the Mech Cadets series debuts on Netflix!
Take the Mech Cadets Journey Today!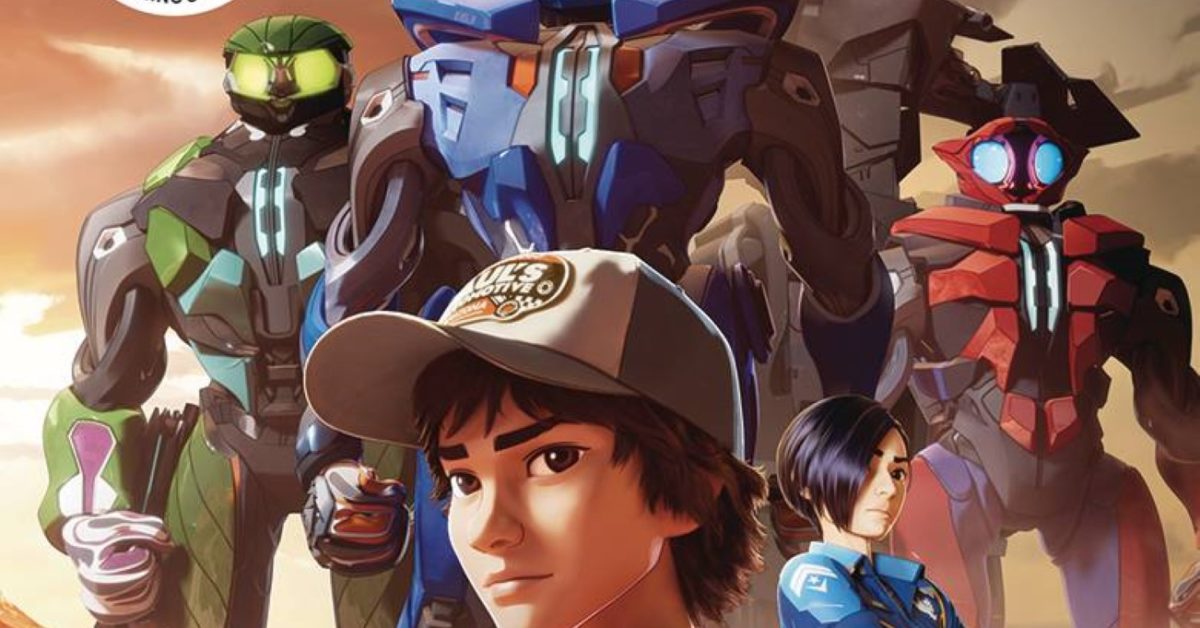 | Book | Release Date |
| --- | --- |
| Mech Cadets Book One | May 17, 2023 |
| Mecha Cadets Free Comic Book Day Edition | May 6, 2023 |
These exciting publications will allow fans to delve deeper into the Mech Cadets universe ahead of the Netflix series premiere.
Don't Miss Out on the Mech Cadets Action!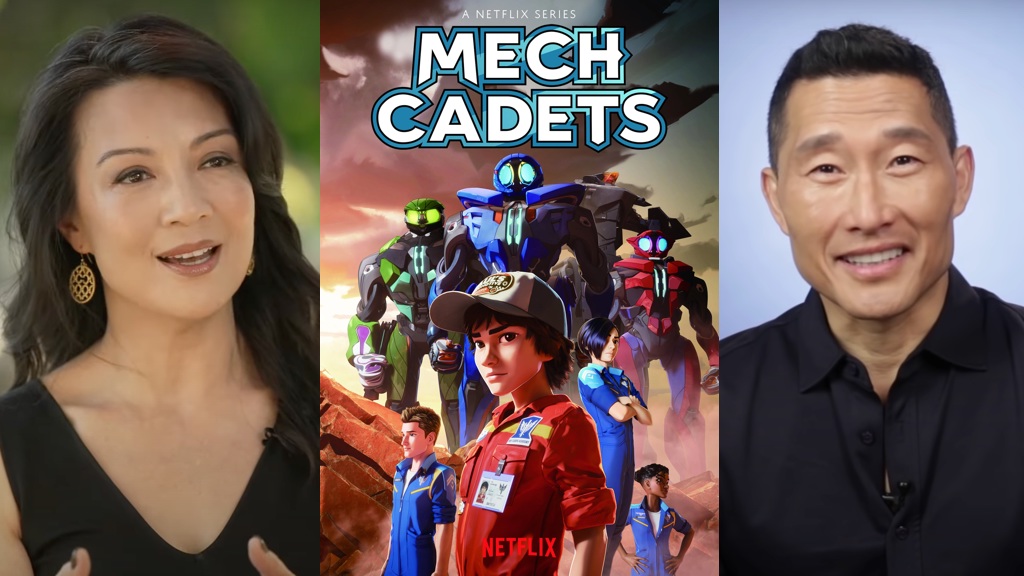 Are you eager to experience the thrill of Mech Cadets in your own hands? Grab the Mech Cadet Yu comic series volumes and immerse yourself in the epic story that inspired the Netflix series. Purchase print copies at your local comic book shops or bookstores worldwide, or opt for digital versions available on comiXology, iBooks