Netflix has recently announced its collaboration with acclaimed director Yeon Sang-ho for a new Korean horror series titled "Parasyte: The Grey." This exciting project is set to captivate audiences with its thrilling storyline and exceptional cast. Let's delve into the details of this highly anticipated series.
Reimagining Kodansha's Legendary Manga Series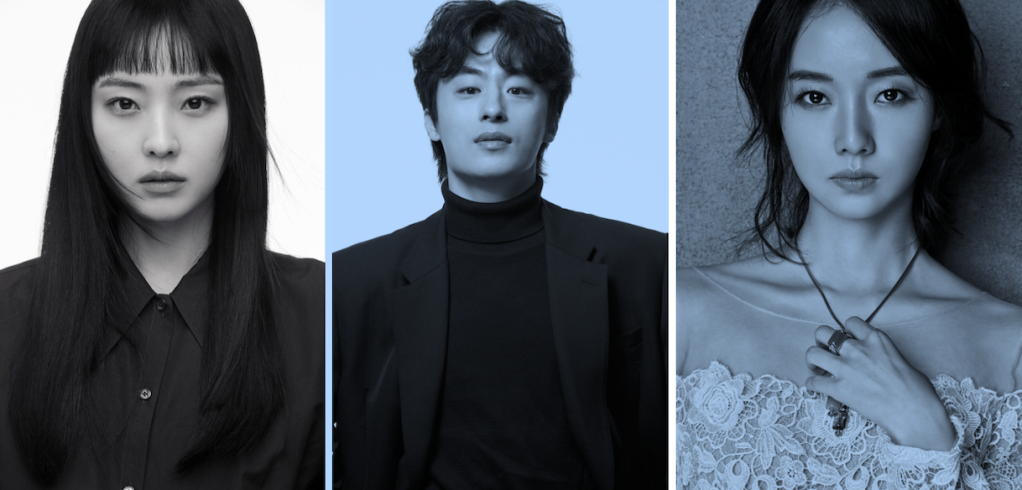 Parasyte: The Grey takes inspiration from Kodansha's popular manga series, which has achieved significant global success. In the show's universe, parasitic life-forms lurk in the shadows, feeding off human hosts and striving to enhance their power. As their activities disrupt society, a courageous group of humans rises to wage war against this growing evil.
Acclaimed Cast brings the Story to Life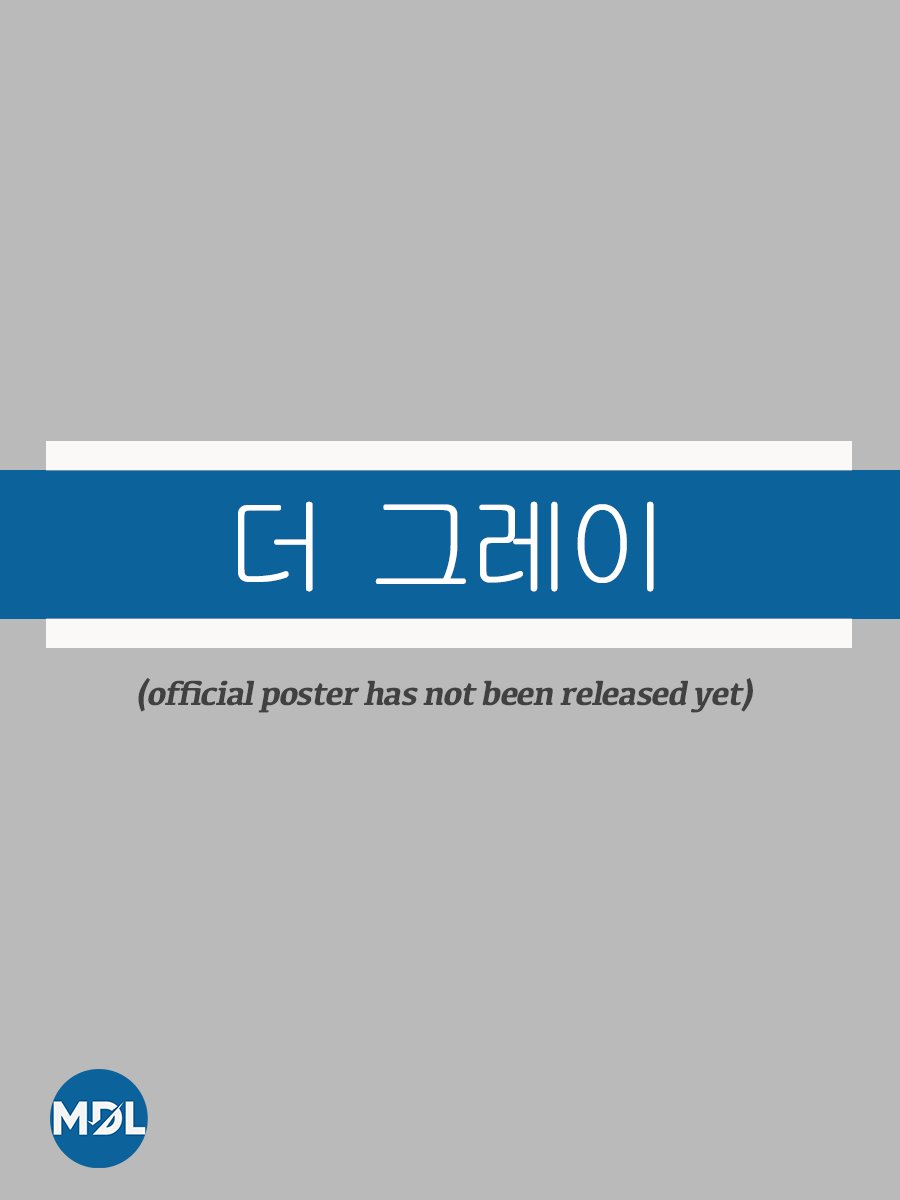 The series will feature an ensemble cast of talented actors, led by Jeon So-nee, Koo Kyo-hwan, and Lee Jung-hyun. Their collective expertise and dynamic performances promise to add depth and authenticity to the characters, amplifying the overall impact of the storytelling.
From the Minds of Yeon and Ryu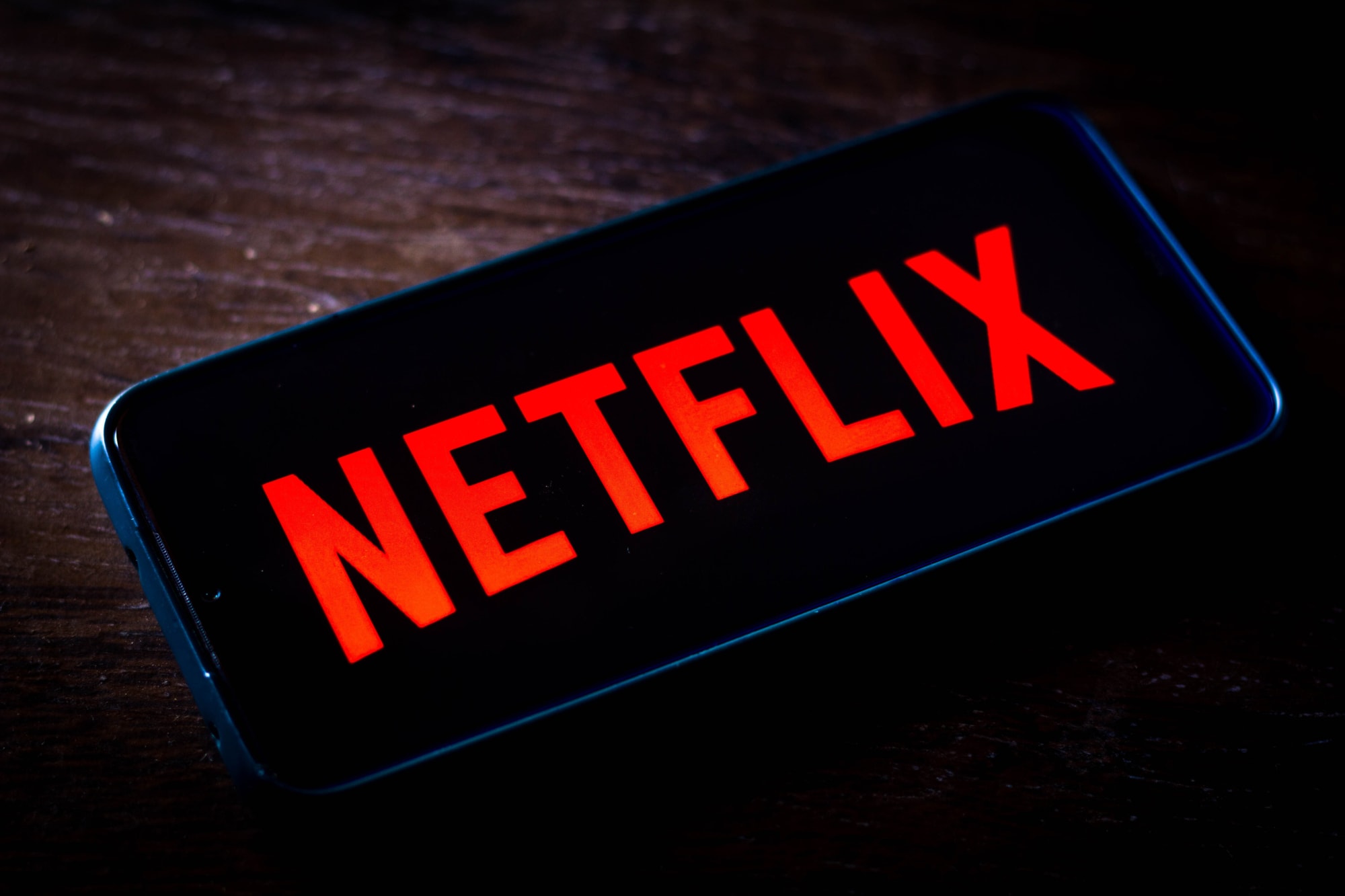 Yeon Sang-ho, known for his directorial work on the zombie classics "Train to Busan" and "Peninsula," is not only helming Parasyte: The Grey but has also co-written the series alongside Ryu Yong-jae. This collaboration is highly anticipated, as both creators possess a keen understanding of crafting gripping narratives in the realm of horror and suspense.
Another Netflix Original
As a testament to its commitment to diverse and engaging content, Netflix has partnered with Climax Studio and Wow Point to produce this Korean original horror series. With a wide global release, the streaming giant aims to bring the thrills of Parasyte: The Grey to audiences worldwide.
Yeon Sang-ho's Impressive Track Record
Yeon has earned worldwide acclaim for his directorial work. "Train to Busan" and its sequel, "Peninsula," are considered masterpieces within the zombie genre. His recent fantasy series for Netflix, titled "Hellbound," has also garnered immense success, achieving a remarkable 97 percent rating on Rotten Tomatoes and captivating viewers across the globe upon its release in November 2021.
The Legacy of Parasyte
The original comic book series of Parasyte, created by legendary Japanese manga artist Hitoshi Iwaaki, has sold over 25 million copies worldwide. Its thought-provoking storytelling and unique premise have made it a cult favorite among manga enthusiasts and a source of inspiration for future adaptations.
Don't Miss Out on Parasyte: The Grey!
If you're a fan of horror, suspense, and captivating storytelling, mark your calendars for the release of Parasyte: The Grey. With its talented cast, the creative mind of Yeon Sang-ho, and the backing of Netflix, this Korean original series promises to deliver an unforgettable and terrifying viewing experience.
Frequently Asked Questions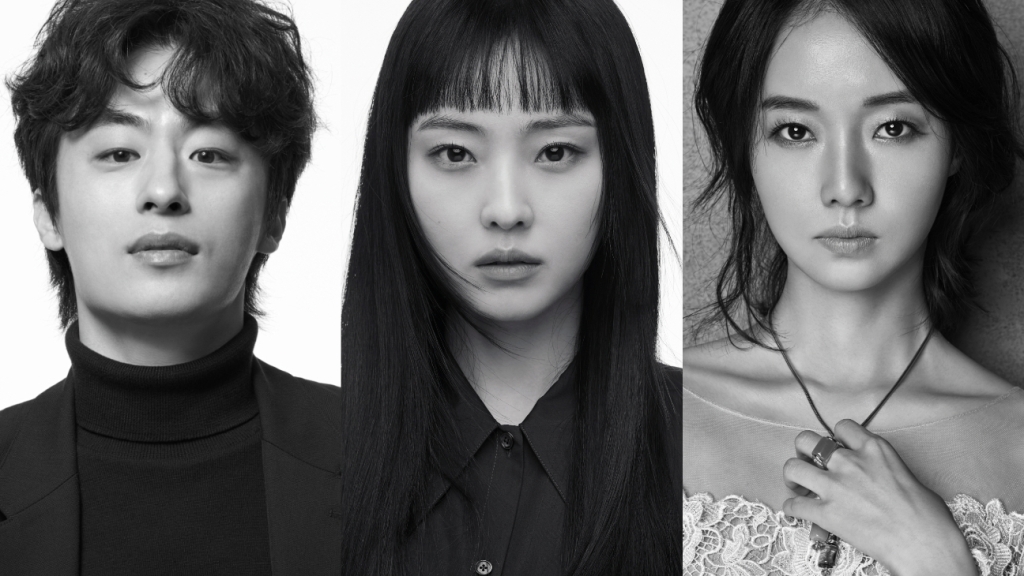 1. When will Parasyte: The Grey be released?
The official release date for Parasyte: The Grey has not been announced yet. Stay tuned for updates from Netflix.
2. Is Parasyte: The Grey suitable for all audiences?
Given its horror genre, Parasyte: The Grey may contain intense and frightening scenes. Viewer discretion is advised, and it may not be suitable for younger audiences.
3. Will the series stay true to the original manga?
While Parasyte: The Grey draws inspiration from the original manga series, there may be creative deviations to adapt the story for a television format. Fans can look forward to fresh interpretations and surprises.
4. Can I expect English subtitles or dubbed versions?
As with most Netflix series, Parasyte: The Grey is likely to be available with English subtitles and potentially dubbed in various languages. Netflix offers multiple language options for a global audience.
5. Are there any spin-offs or related projects planned?
As of now, details about spin-offs or related projects have not been disclosed. However, with the popularity of Parasyte: The Grey, future expansions into the franchise are a possibility.