</p>
Supacell: A New Netflix Series
Welcome to the exciting world of Supacell, the newest Netflix series that is capturing the attention of audiences worldwide. In this article, we will explore the captivating plot, talented cast, and groundbreaking technology that make Supacell a must-watch show. Join us as we dive into the world of ordinary individuals turned superheroes, and discover why Supacell is the next big hit on Netflix.
1. Unveiling Supacell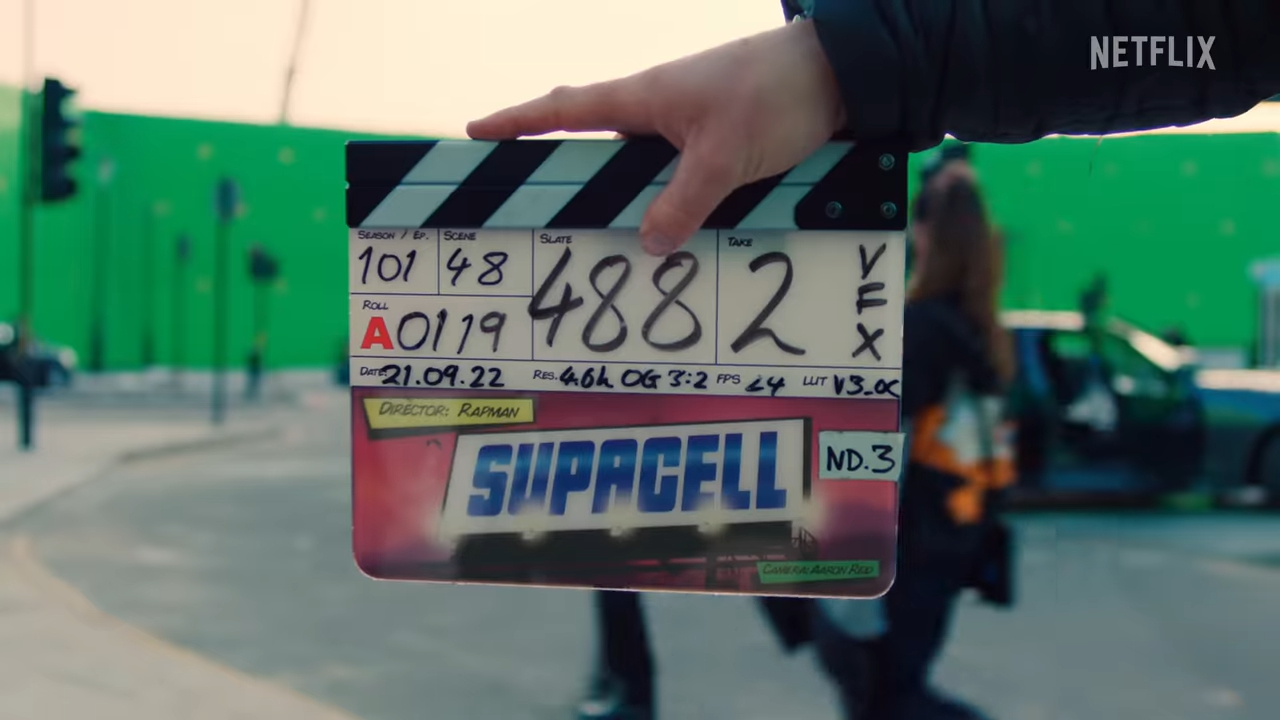 Supacell is a thrilling six-part limited superhero-drama series that takes place in the South End of London. Created by rapper-turned-filmmaker Andrew Onwubolu, a.k.a. Rapman, the show follows a group of seemingly ordinary people who suddenly develop superhuman abilities. The only common thread among them is that they are Black, setting the stage for a unique and powerful narrative.
2. A Talented Cast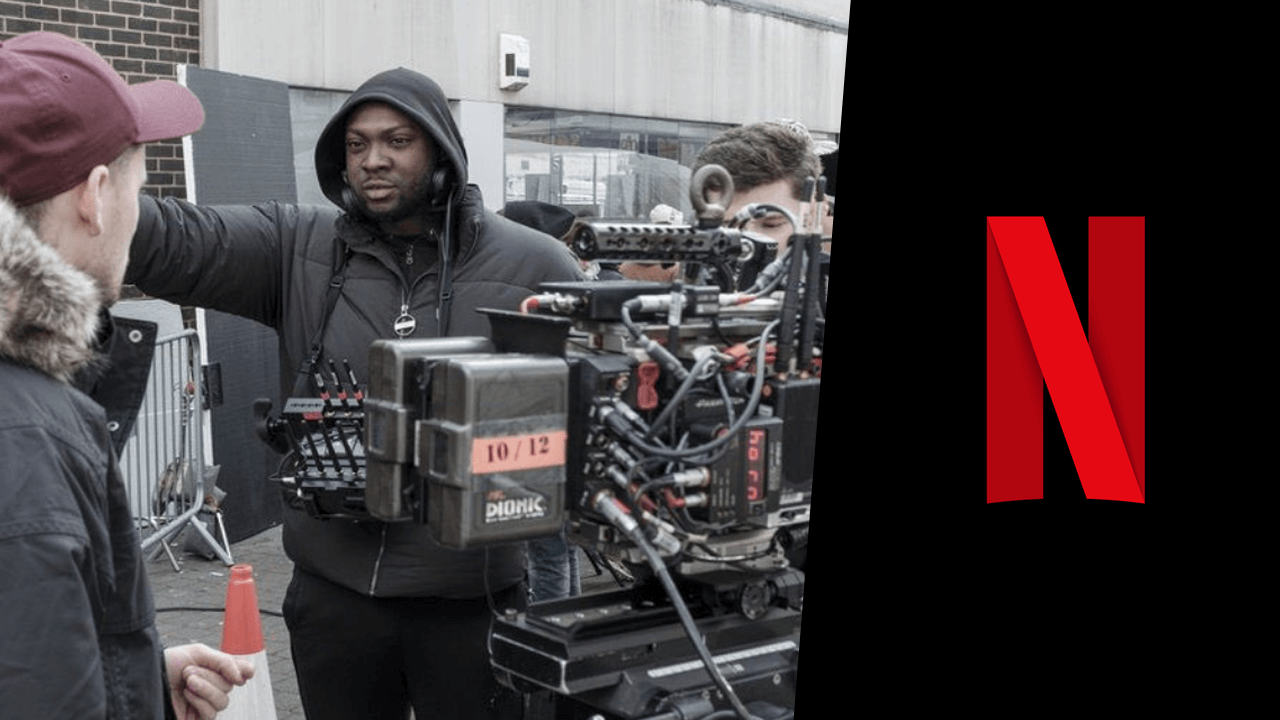 Leading the series is Tosin Cole, known for his role as Ryan Sinclair in Doctor Who. Cole portrays the character of Michael Lasaki, an everyday working man who finds himself deeply in love with Dionne, played by Adelayo Adedayo. The ensemble cast also includes Nadine Mills, Eric Kofi Abrefa, Calvin Demba, Josh Tedeku, Rayxia Ojo, and Giacomo Mancini.
3. The Vision of Rapman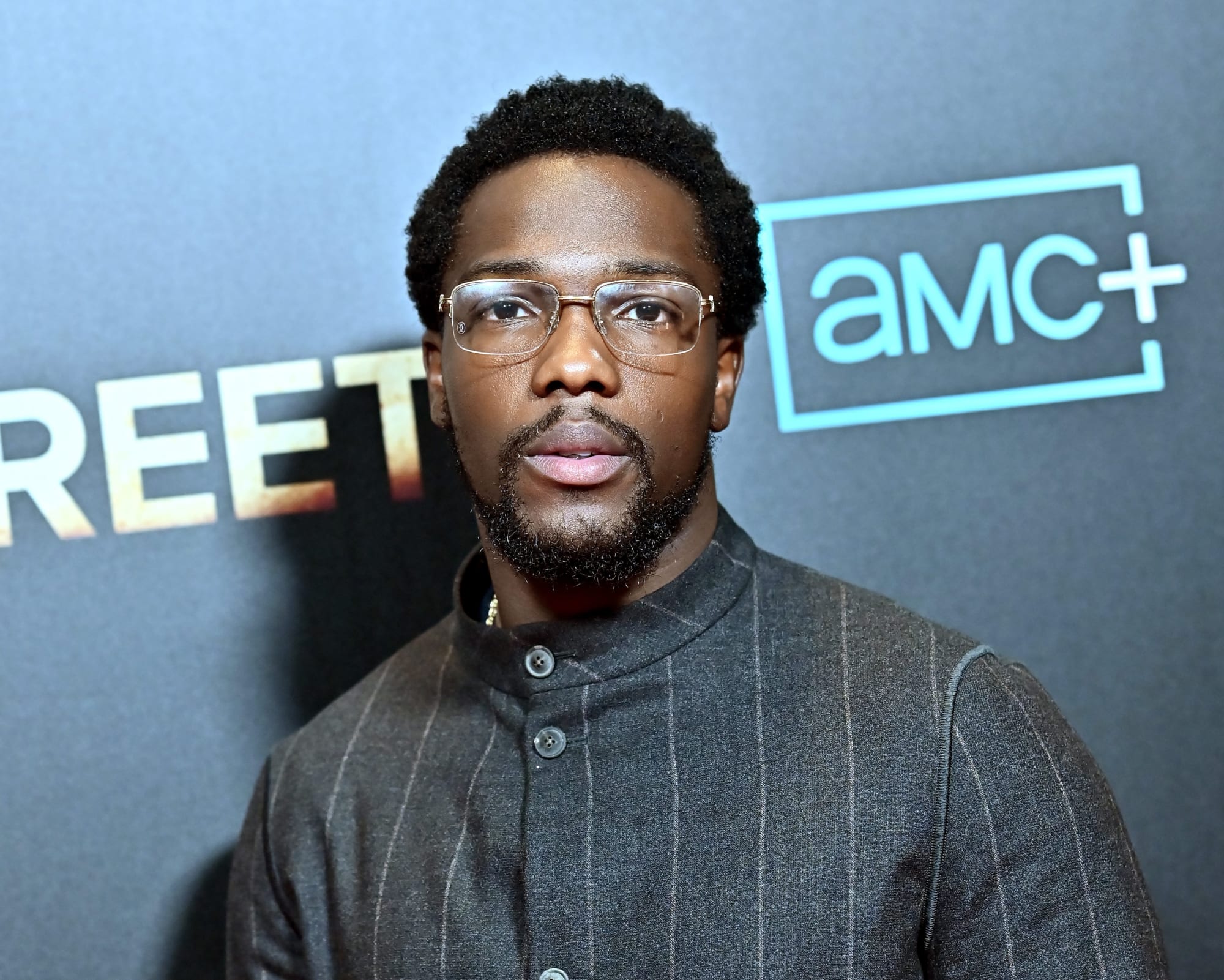 Rapman, the creator, showrunner, and one of the leading directors of Supacell, brings a unique blend of storytelling and musical talent to the series. His previous work, including the viral web series Shiro's Story and the critically acclaimed film Blue Story, has garnered him international recognition. With Supacell, Rapman aims to captivate audiences with a compelling combination of sci-fi, comedy, and drama.
4. Groundbreaking Technology for Black Representation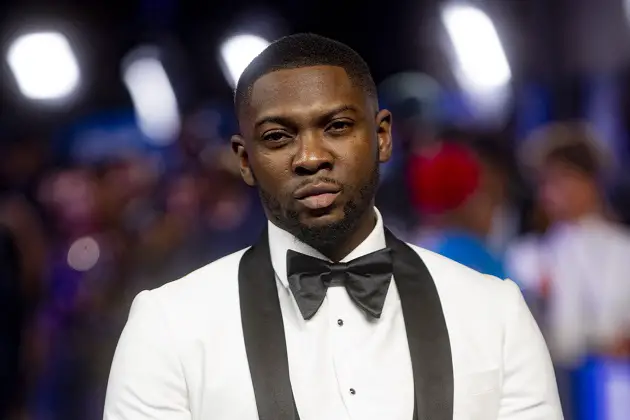 Supacell doesn't just tell a thrilling story; it also addresses the importance of representation on screen. The series utilizes groundbreaking technology to highlight the beauty of Black skin tones. The use of the Arri 35 camera, known for its exceptional image quality, ensures that Black characters are portrayed with the utmost visual appeal.
5. Embracing the Black Experience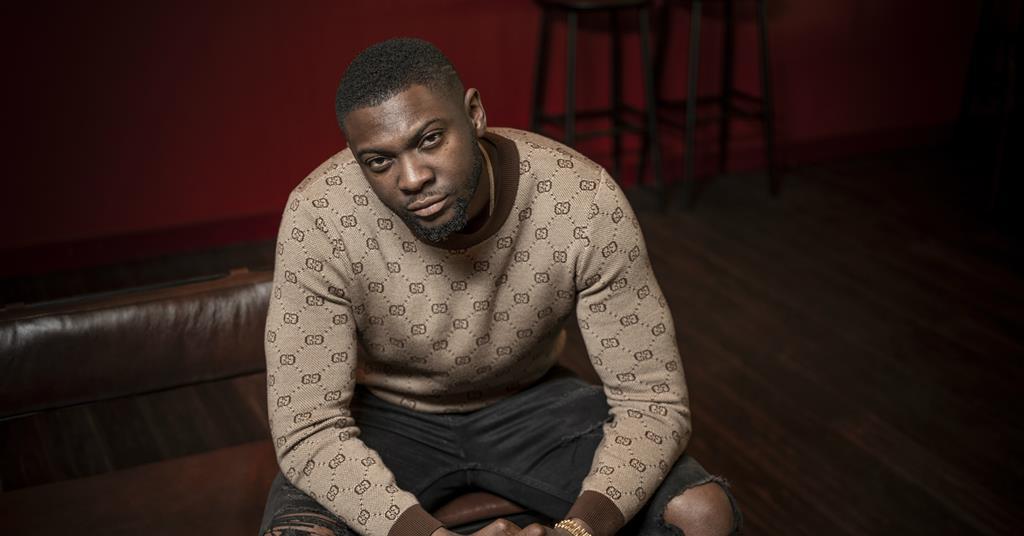 Supacell stands out for its authentic portrayal of the Black experience. The series explores the lives of the characters against the backdrop of South London, showcasing their struggles, triumphs, and the complexities of their superhuman abilities. By centering the narrative on Black individuals, Supacell paves the way for greater diversity and inclusivity in the superhero genre.
6. An International Sensation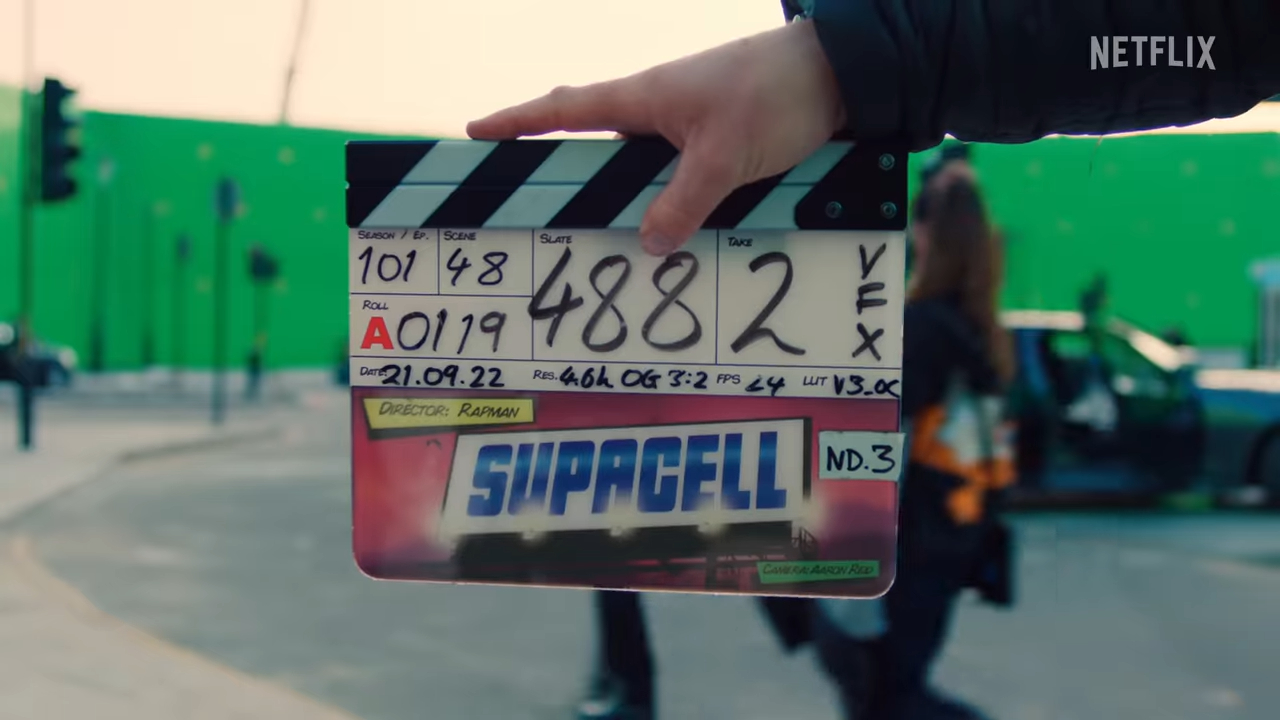 With Netflix as its platform, Supacell has the potential to reach audiences across 190 countries. Its universal themes of love, heroism, and personal growth resonate with viewers from various cultural backgrounds. As the series gains popularity, it is poised to become a global sensation, captivating audiences worldwide with its gripping storyline and compelling characters.
Conclusion
Supacell is a game-changing Netflix series that brings diversity and representation to the forefront. From its talented cast to its groundbreaking technology, the show promises an immersive and thrilling viewing experience. Be sure to add Supacell to your watchlist, and prepare to be captivated by the extraordinary world of ordinary superheroes.
FAQs
1. When will Supacell be released on Netflix?
Supacell has just begun filming, and its release date on Netflix is yet to be announced. Stay tuned for updates!
2. How many episodes will Supacell have?
Supacell is a six-part limited series, meaning it will consist of six episodes.
3. Is Supacell suitable for all audiences?
While Supacell is a superhero series, it may contain content that is more appropriate for mature audiences. Viewer discretion is advised.
4. Will Supacell address social issues?
Yes, Supacell aims to explore social issues and the Black experience through its narrative. The series delves into the complexities of the characters' lives beyond their superhuman abilities.
5. Can I expect a second season of Supacell?
As of now, Supacell is a limited series, but its success may pave the way for future seasons. Stay tuned for any announcements regarding a potential second season.