</p>
Too Hot to Handle 2 Netflix – A Sizzling New Dating Game
Welcome to the world of sizzling romance and thrilling connections in Too Hot to Handle 2, the latest addition to Netflix's expanding games library. If you're a fan of the hit reality series, get ready to dive into a virtual paradise where you can experience the excitement and challenges of the show firsthand. This article will guide you through the exciting features and customization options of this sizzling new dating game.
Introducing Too Hot to Handle 2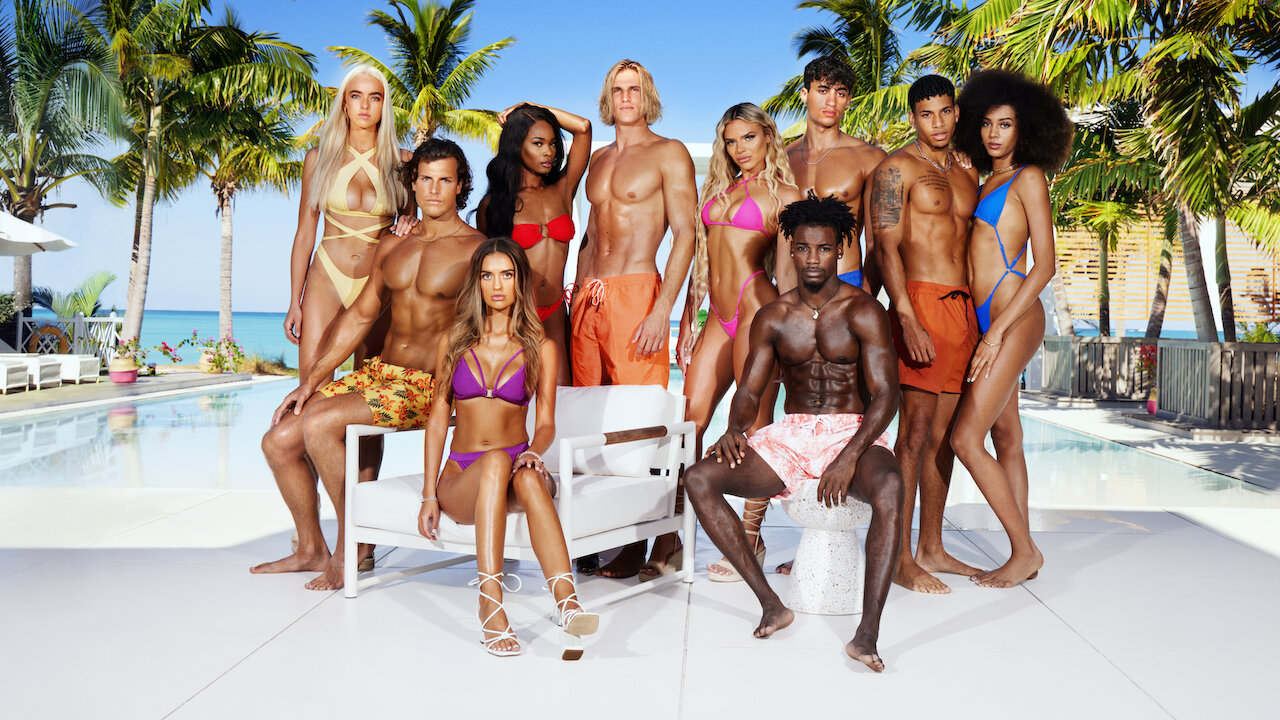 Are you ready to embark on a journey filled with temptations and personal growth? Too Hot to Handle 2 is a story-driven mobile game that brings the beloved Netflix series to your fingertips. Just like the contestants on the show, you'll be faced with the eternal question: to break the rules or resist temptation in order to win a grand prize. Let's explore what this game has in store for you.
Customize Your Avatar
In Too Hot to Handle 2, you have the power to create your own sizzling character. Express your unique style by choosing from a wide range of customization options. From beauty marks to eye shape and makeup looks, you can craft a character that truly represents you. Additionally, select medical wearables allow you to personalize your avatar and embrace diversity.
Find Your Perfect Match
Compatibility is key to finding a meaningful connection. In the game, you can customize your search for your ideal soulmate or new best friend. Choose an astrological sign and select hobbies that resonate with your personality. Whether you're a fitness buff, a book lover, an activist, or a car enthusiast, you'll have the opportunity to match with characters who share your interests.
Unlock Story Chats
Once you've found a potential match, it's time to connect and engage in captivating story chats. Unlock characters based on shared interests, and dive into conversations that can lead to deeper connections. Explore the virtual paradise as you build relationships, all while keeping in mind the ultimate goal of the game: avoiding physical intimacy.
Learn from the Best – Chloe Veitch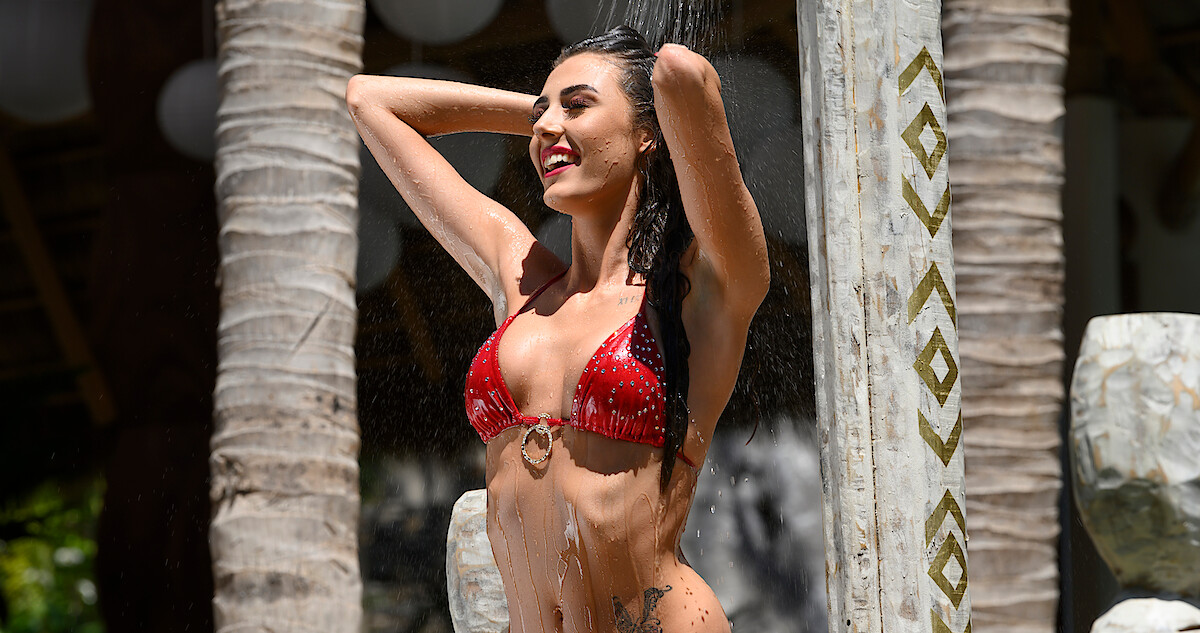 In Too Hot to Handle 2, you won't be alone on your journey. Chloe Veitch, one of the stars from Season 1 of the series, serves as your personal love guru. With her guidance, you can navigate the ups and downs of emotional and personal growth. Participate in workshops hosted by Chloe and gain valuable insights to enhance your experience on the island.
Embrace Emotional Connections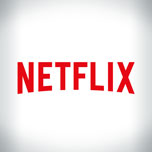 Too Hot to Handle 2 isn't just about avoiding physical intimacy. It's a game that encourages participants to foster deeper emotional connections. Discover the power of vulnerability and open up to the potential for meaningful relationships. Experience the thrill of getting to know someone on a deeper level, without the distraction of physical involvement.
Conclusion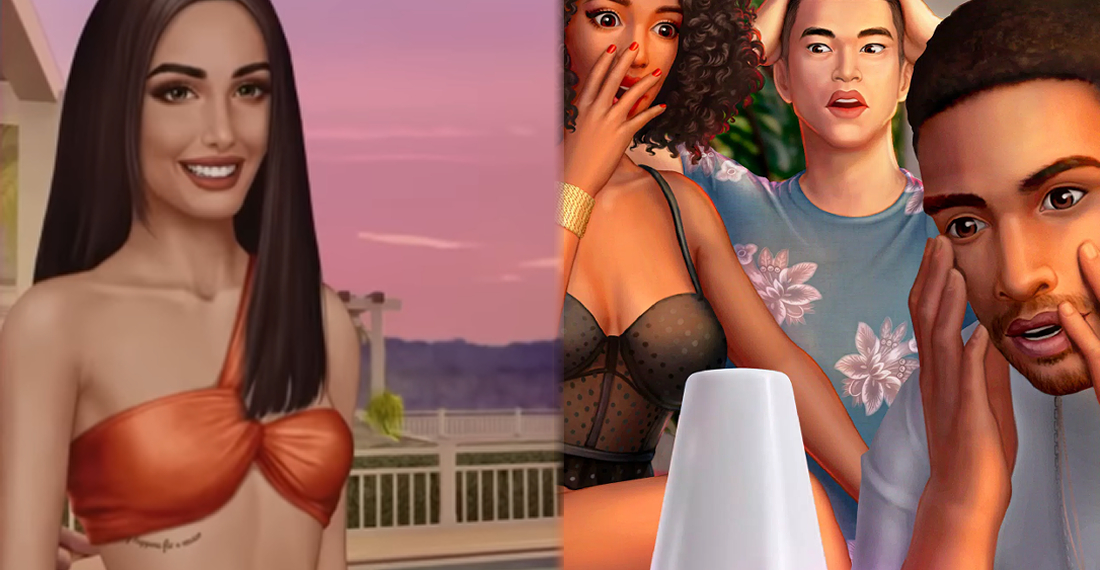 Too Hot to Handle 2 on Netflix offers an immersive and exciting journey into the world of sizzling romance. With customizable avatars, a diverse range of characters, and the guidance of Chloe Veitch, this game provides an opportunity to explore emotional connections in a virtual paradise. Get ready to embark on a thrilling adventure that challenges your limits and fuels personal growth.
Frequently Asked Questions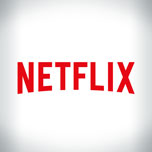 1. Can I play Too Hot to Handle 2 on any device?
Yes, the game is available for free on both Android and iOS devices.
2. Is Too Hot to Handle 2 available outside of the United States?
Yes, the game is available to Netflix members worldwide, making it accessible to players around the globe.
3. How can I access the game?
To play Too Hot to Handle 2, simply open the Netflix app on your Android or iOS device. Scroll down the homepage until you see the Mobile Games carousel and tap on the game to start your virtual paradise experience.
4. Is there a cost to play Too Hot to Handle 2?
No, the game is available to play for free with a Netflix subscription. Simply being a Netflix member grants you access to this exciting dating game.
5. Can I replay the game with different choices?
Yes, you can replay the game and make different choices to explore alternate story paths and outcomes. Dive into the virtual world of Too Hot to Handle 2 multiple times to experience different connections and storylines.