</p>
Virgin River Season 5 Release Date, Cast, and More
Welcome to our guide on Virgin River Season 5, the highly anticipated next installment of the hit Netflix series. In this article, we will provide you with all the important information you need to know, including the release date, cast, and exciting plot details. So, grab a cup of coffee and get ready to dive into the charming world of Virgin River!
Release Date of Virgin River Season 5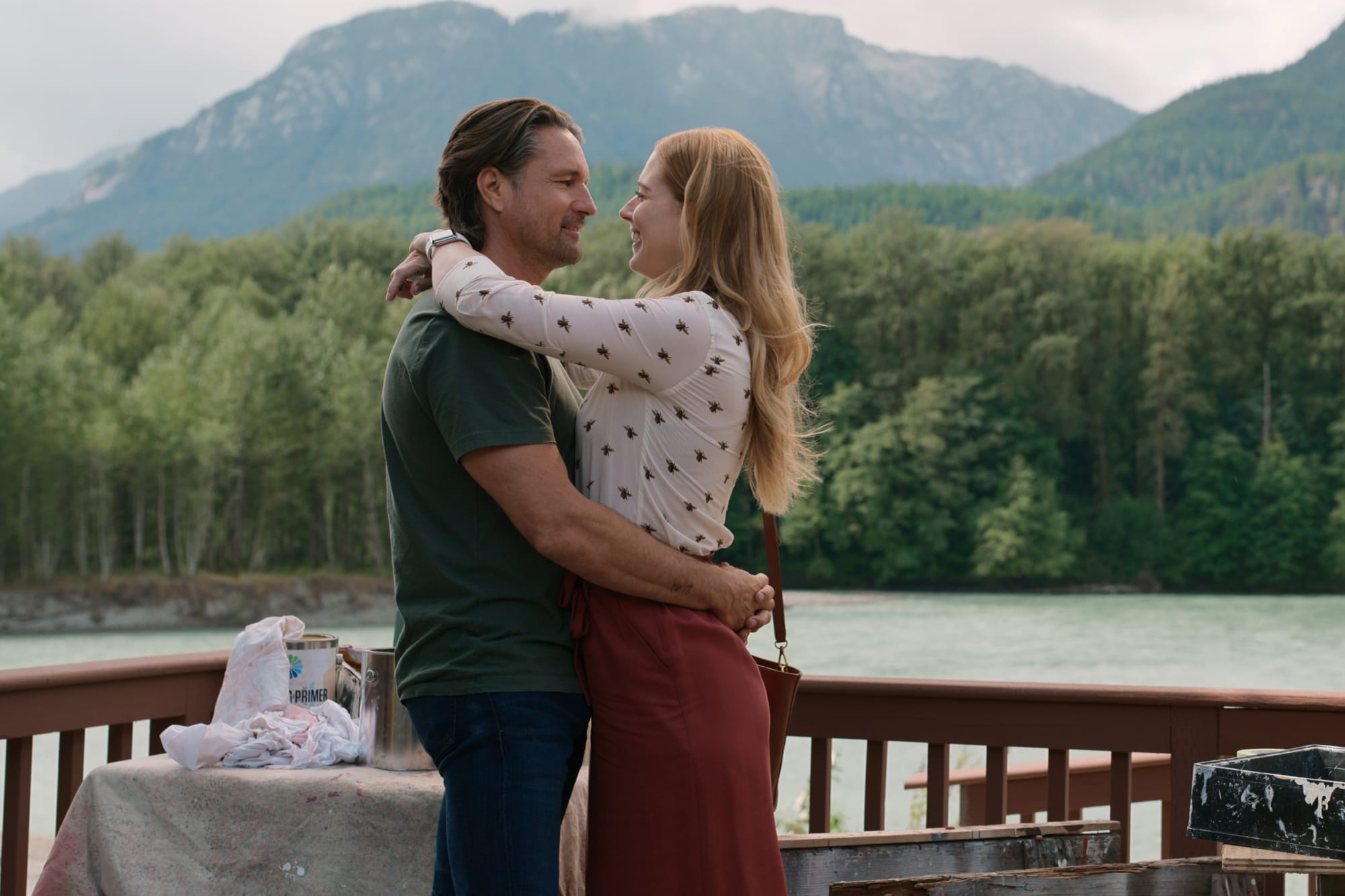 The wait is almost over for fans of Virgin River! The fifth season of the beloved series is set to premiere on September 7, 2023. Mark your calendars and get ready to reunite with your favorite characters as they navigate through new challenges and heartwarming moments.
A Sneak Peek at the Cast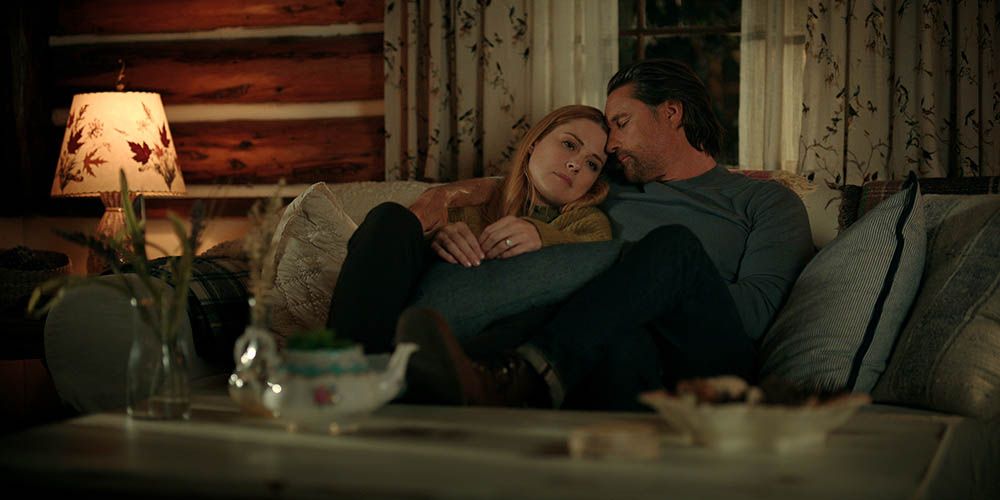 The cast of Virgin River Season 5 is as talented as ever, with familiar faces reprising their roles, along with some exciting new additions. Here are some of the key cast members you can expect to see:
| Actor/Actress | Character |
| --- | --- |
| Martin Henderson | Jack Sheridan |
| Alexandra Breckenridge | Mel Monroe |
| Tim Matheson | Doc Mullins |
| Annette O'Toole | Hope McCrea |
| Colin Lawrence | Preacher |
| Lauren Hammersley | Charmaine Roberts |
New Twists and Turns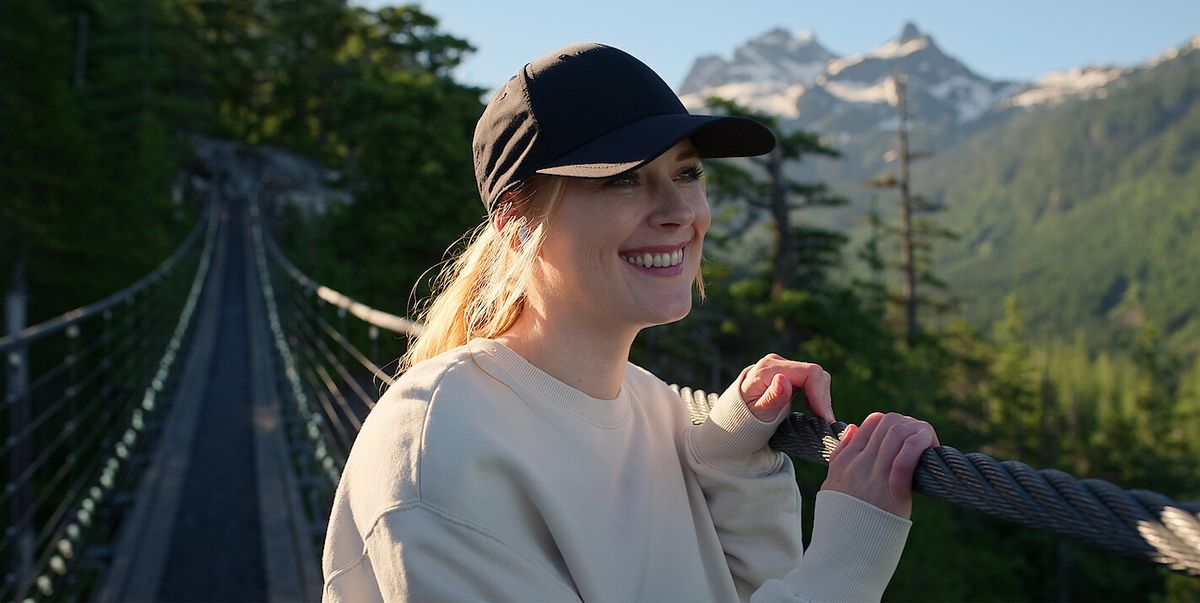 Season 5 of Virgin River promises to be packed with a rollercoaster of emotions and gripping storylines. Here's a glimpse of what you can expect:
New Relationships and Surprising Break-ups
The characters of Virgin River will embark on new romantic journeys, while others may face unexpected challenges in their relationships. Brace yourself for heartwarming connections and shocking break-ups that will keep you on the edge of your seat.
Court Trials and Heartbreaking Goodbyes
A difficult court trial will test the strength of the characters' bonds, leading to emotional moments and tough decisions. Prepare yourself for heartbreak as some beloved characters bid farewell to the town of Virgin River.
A Wildfire Threatens the Town
The tranquility of Virgin River will be disrupted by a menacing wildfire, putting the lives and homes of its residents in danger. Witness the town coming together in the face of adversity, while other relationships are tested.
Motherhood and Personal Growth
Our protagonist, Mel Monroe, will face the challenges of motherhood and make impactful decisions about her future at the clinic. Her pregnancy will also trigger a deep emotional connection to her past. Follow Mel on her journey of personal growth and self-discovery.
Confrontations and Demons
Jack Sheridan, the charming bar proprietor, will confront his demons head-on, both internally and in his relationships. Expect long-overdue confrontations and personal reckonings that will have a significant impact on his character arc.
Struggles and Solace
Doc Mullins and Mayor Hope McCrea will face their own physical and emotional struggles. As their identities come into question, they will find solace in the community, their new family, and most importantly, in each other.
Get Ready for an Unforgettable Season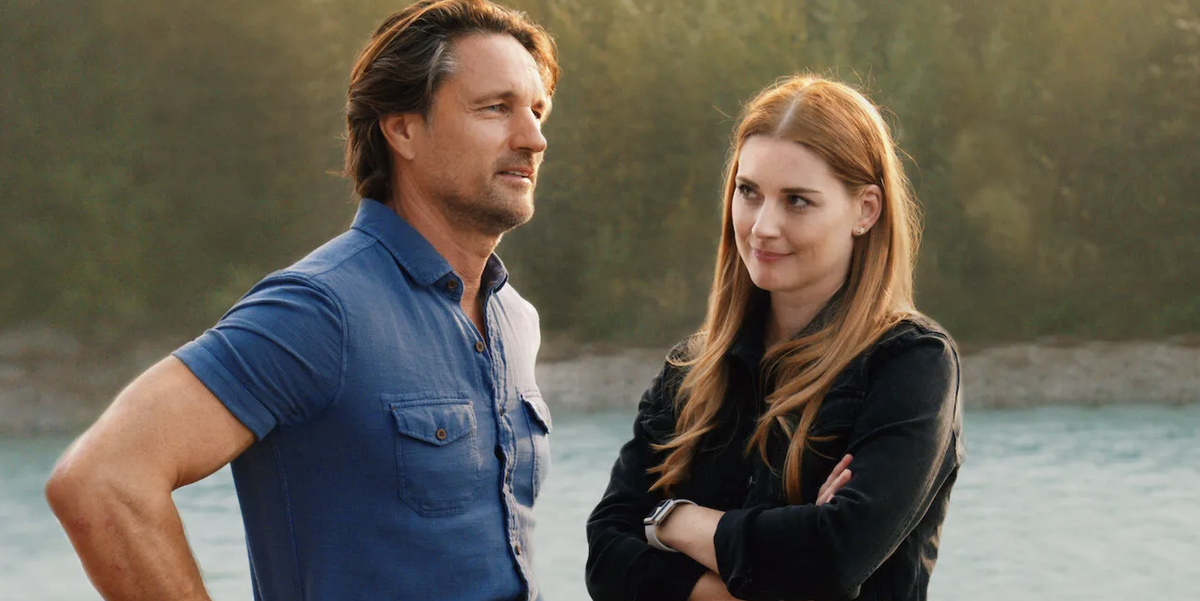 Prepare yourself for an unforgettable season filled with love, heartache, redemption, and powerful storytelling. Virgin River Season 5 is shaping up to be a must-watch for fans of the series, and we can't wait to see how the captivating storylines unfold!
Frequently Asked Questions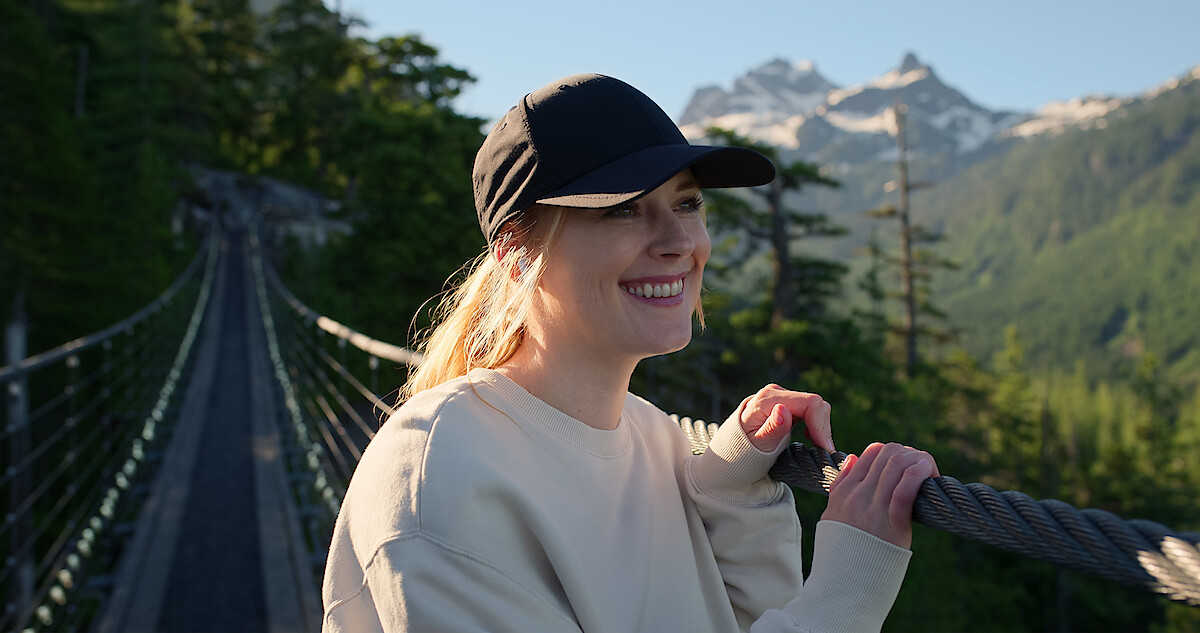 Q1: When is the premiere date for Virgin River Season 5?
The premiere date for Virgin River Season 5 is set for September 7, 2023.
Q2: Who are some of the main cast members returning for Season 5?
Martin Henderson, Alexandra Breckenridge, Tim Matheson, Annette O'Toole, Colin Lawrence, and Lauren Hammersley are among the main cast members returning for Season 5.
Q3: Will there be any new characters introduced in Season 5?
Yes, Season 5 will feature some exciting new characters who will add depth and intrigue to the story.
Q4: What can we expect in terms of storyline and plot twists in Season 5?
Season 5 will bring new relationships, break-ups, court trials, wildfires, and personal growth for the characters. Prepare for unexpected twists and emotional moments.
Q5: Has Virgin River been renewed for Season 6?
Yes, Virgin River has already been renewed for Season 6, ensuring that the story will continue beyond Season 5.
That concludes our guide on Virgin River Season 5. Get ready to immerse yourself in the captivating world of this beloved series and join the characters on their emotional journeys. Don't miss the premiere on September 7, 2023!