</p>
Virgin River Season 5: Everything You Need to Know
Welcome to our comprehensive guide on Virgin River Season 5! If you're a fan of this beloved series, get ready for more heartwarming moments, thrilling storylines, and unforgettable characters. In this article, we'll dive deep into what you can expect from the upcoming season. So grab a cup of coffee, sit back, and let's explore the world of Virgin River together.
1. Recap: Where We Left off in Season 4
Before we jump into the details of Season 5, let's quickly recap where the story left off in Season 4. Mel and Jack got engaged, confirming their love for each other and the impending arrival of their baby. However, not everything is smooth sailing as they face challenges related to motherhood and their future together.
2. Release Date and Episode Count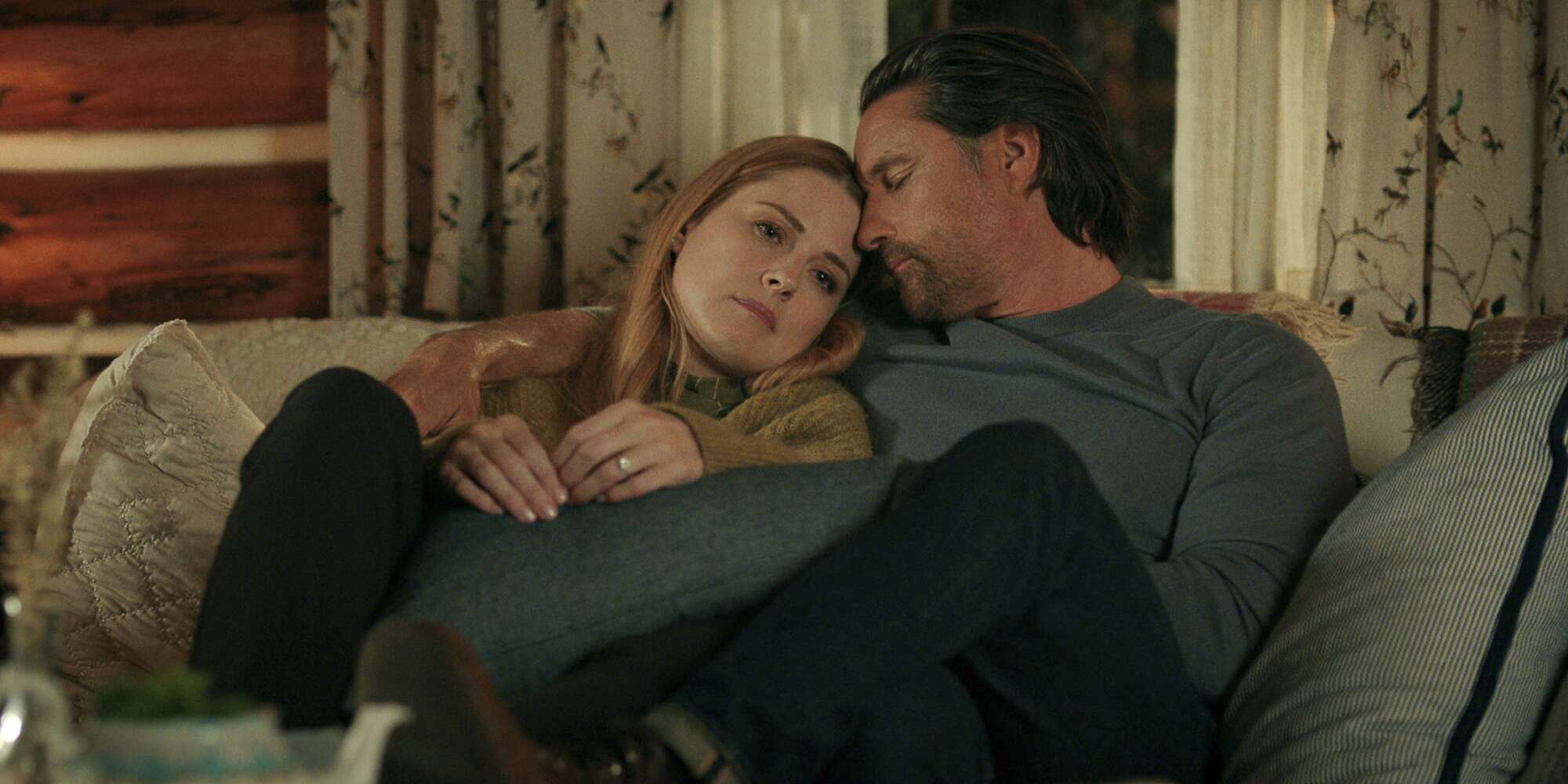 We know you're eager to mark your calendars, so here's the exciting news: Virgin River Season 5 is set to premiere this fall! While the exact release date hasn't been announced yet, you can expect to reunite with your favorite characters very soon. The season will be split into two parts, with the first part consisting of 10 episodes and debuting on Netflix on September 7. The final two episodes, which will be holiday specials, will drop on November 30.
3. Plot Teasers: Drama, Romance, and New Beginnings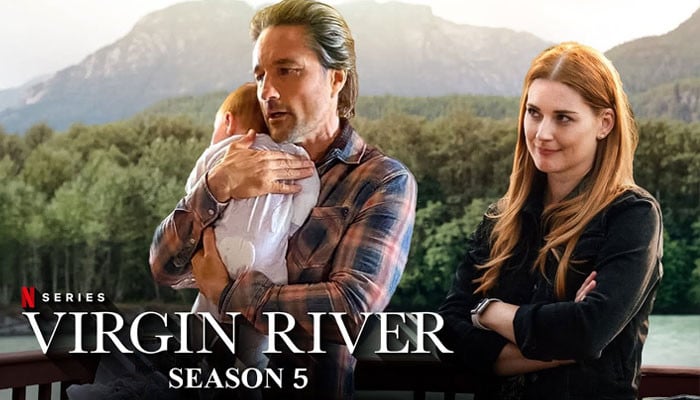 Get ready for an emotional rollercoaster in Season 5. According to Netflix, this season will bring surprising new relationships, shocking break-ups, a difficult court trial, a heartbreaking goodbye, and a wildfire that threatens the town. The events will test the strength of the characters' relationships, forcing them to come together or face challenges that tear them apart.
3.1 Mel's Journey and Uncertain Future
Mel, played by the talented Alexandra Breckenridge, will face a major decision about her future at the clinic. The responsibilities of motherhood will weigh heavily on her, leading to a deeper exploration of her past and an unexpected emotional connection.
3.2 Jack's Struggles and Confrontations
Our beloved Jack, portrayed by the charming Martin Henderson, will confront his inner demons and face long-overdue confrontations. Conflict with his ex-girlfriend Charmine will challenge his relationship with Mel and test his commitment to a new beginning.
3.3 Doc and Hope's Journey
Doc, the wise and caring patriarch of Virgin River played by Tim Matheson, and his wife Hope, portrayed by the talented Annette O'Toole, will find solace in their community and their new family. Together, they will navigate the ups and downs of their relationship, providing support and love when it's needed most.
4. New Additions to the Cast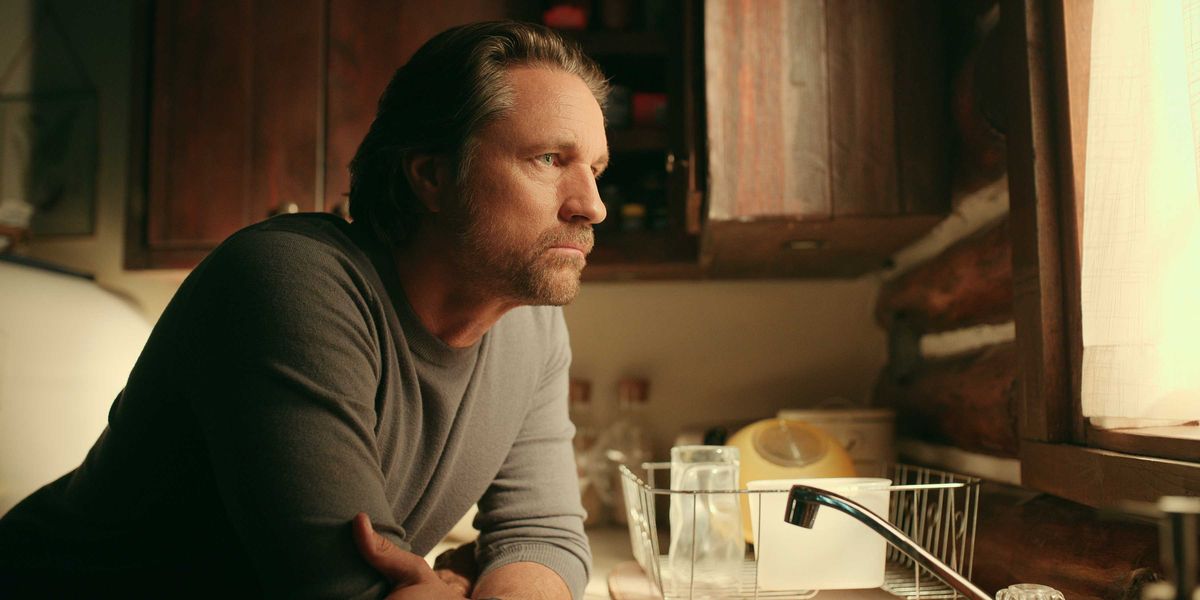 Season 5 will introduce some fresh faces to the Virgin River family. Joining the talented ensemble cast are Colin Lawrence as John, Benjamin Hollingsworth as Dan, Zibby Allen as Brie, Sarah Dugdale as Lizzie, Marco Grazzini as Mike, Mark Ghanimé as Dr. Cameron, Kai Bradbury as Denny, and newcomer Kandyse McClure. These new characters will add depth and complexity to the already captivating storyline.
5. Showrunner Change and Season 4 Direction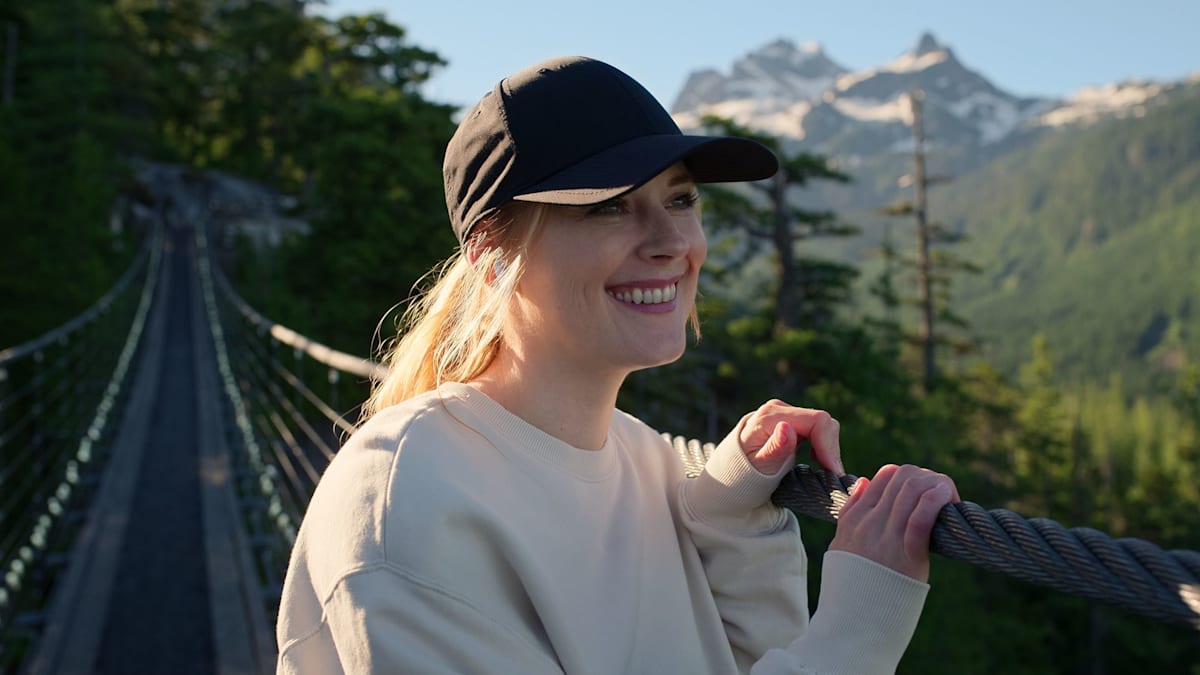 Virgin River Season 5 brings a change behind the scenes as well. Patrick Sean Smith, the creator of the hit series Greek, will take over as the new showrunner from Sue Tenney. Fans can expect a fresh perspective and exciting storytelling under Smith's guidance.
6. Henry Cavill's Departure and Liam Hemsworth's Arrival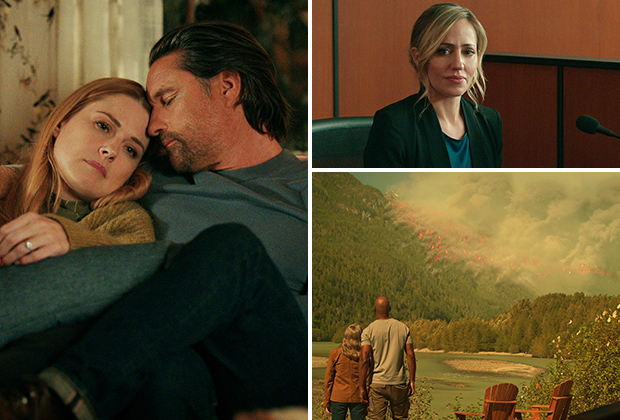 We know this news might come as a surprise to many fans, but it has been confirmed that Henry Cavill will no longer be portraying Geralt of Rivia in Virgin River Season 5. Instead, Liam Hemsworth will take on the iconic role. This casting choice brings a new energy and interpretation to the character, and we're excited to see Hemsworth's take on the White Wolf.
7. Speculations and Predictions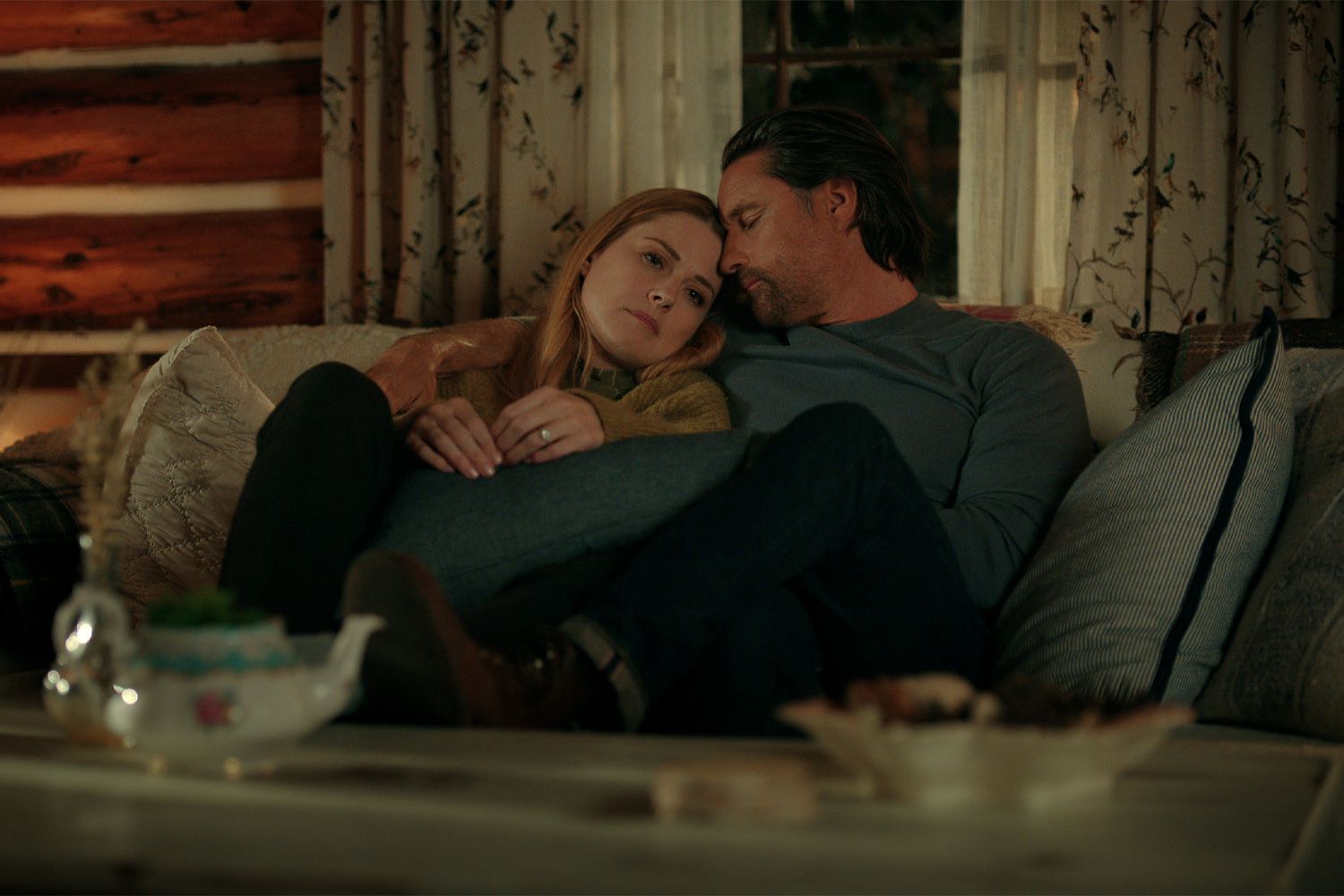 With the limited information available, fans have begun speculating about what Season 5 has in store. Will Mel and Jack's relationship survive the challenges they face? What new surprises await in Virgin River? Only time will reveal the answers, but one thing is for certain: Season 5 promises to be the most thrilling chapter yet.
7.1 Will Mel and Jack's love story have a happy ending?
7.2 How will the court trial impact the residents of Virgin River?
7.3 What role will the wildfire play in the storyline?
7.4 Is Liam Hemsworth ready to take on the role of Geralt?
7.5 Will Ciri's time with The Rats lead to new adventures?
Conclusion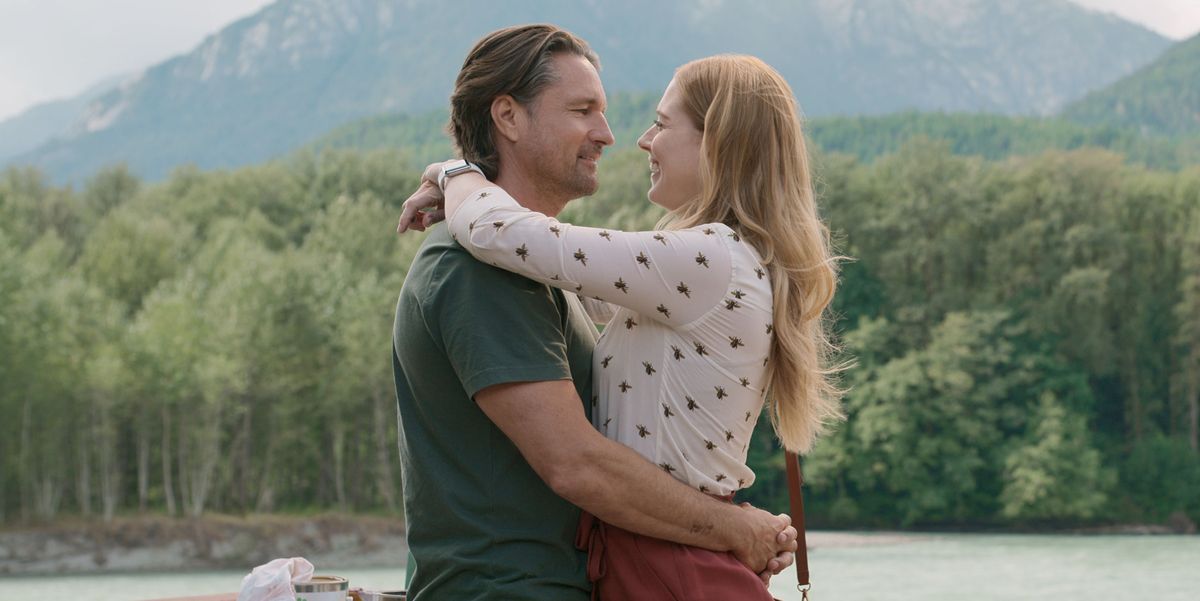 In conclusion, Virgin River Season 5 is on the horizon, and fans are eagerly awaiting its arrival. With a blend of drama, romance, and unexpected twists, this season promises to be a memorable journey for both the characters and the viewers. As Mel, Jack, and the residents of Virgin River navigate the challenges ahead, we'll be right there with them, experiencing the joy and heartfelt moments that have made this series so beloved. Get ready to dive back into the beauty and intrigue of Virgin River, as Season 5 is just around the corner.
FAQs – Frequently Asked Questions
Q: When will Virgin River Season 5 be released?
A: While the exact release date hasn't been announced, Season 5 is expected to premiere this fall. Stay tuned for updates!
Q: Who will Liam Hemsworth be playing in Season 5?
A: Liam Hemsworth will be taking on the role of Geralt of Rivia, previously portrayed by Henry Cavill.
Q: How many episodes will Season 5 have?
A: Season 5 will be split into two parts, with the first part consisting of 10 episodes and the final two episodes serving as holiday specials.
Q: Will there be any new cast members in Season 5?
A: Yes, Season 5 will introduce several new cast members, adding fresh dynamics to the story.
Q: Is Season 5 expected to be the final season of Virgin River?
A: While Season 5 is confirmed, the future of the series beyond that is