Bridgerton Season 3: What to Expect from the Highly Anticipated Series
Are you eagerly awaiting the return of the hit Netflix series, Bridgerton? Get ready for another dose of romance, scandal, and captivating storytelling as Bridgerton season 3 is on its way. In this article, we'll delve into everything you need to know about the upcoming season, from the plotline and cast to the release date. So, prepare to be swept away once again by the enchanting world of the Bridgertons and the Ton.
A Sneak Peek: Bridgerton Season 3 Officially Confirmed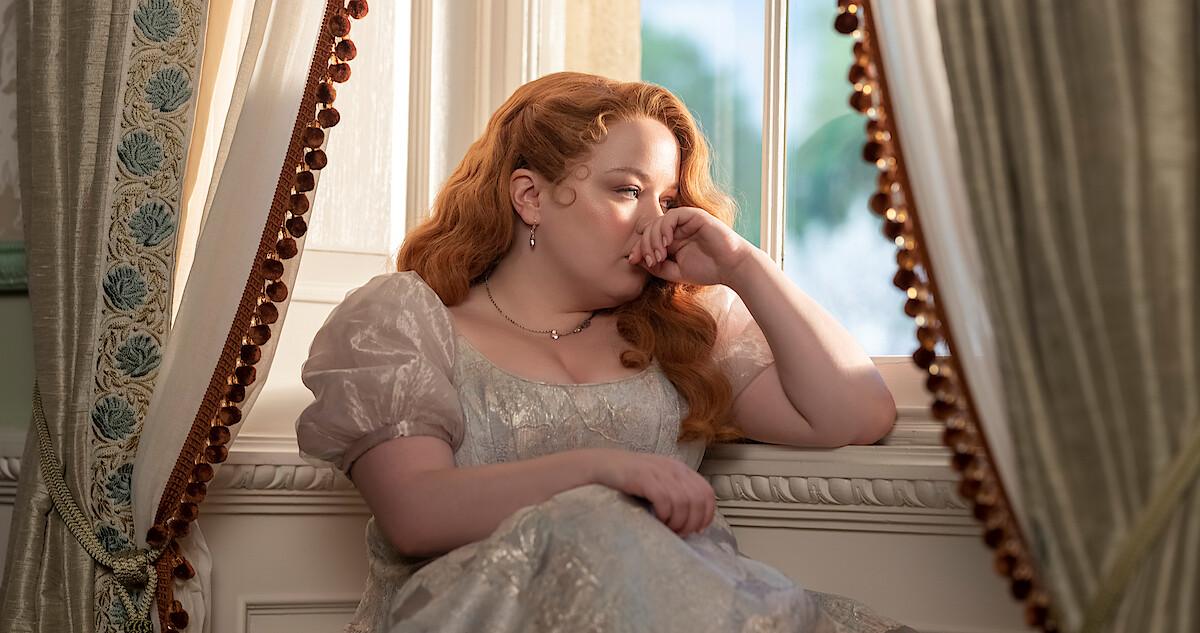 Exciting news for Bridgerton fans! Netflix has officially announced that Bridgerton will be returning for not just one, but two more seasons. A Facebook post from Netflix on April 13, 2021, revealed the news, leaving fans thrilled and eager for more. The post read, "Bridgerton shall return for seasons three and four," along with a playful message from the ever-mysterious Lady Whistledown.
Introducing a New Showrunner for Season 3
With each new season comes a fresh perspective and creative vision. Jess Brownell, a talented showrunner who has previously worked on Shonda Rhimes-led series, including the first two seasons of Bridgerton, Inventing Anna, and Scandal, will take the reins for season 3. With her expertise and storytelling prowess, we can expect an exciting and captivating continuation of the Bridgerton saga.
Exploring the Love Story of Penelope and Colin
If you've been eagerly shipping Penelope Featherington and Colin Bridgerton, season 3 will fulfill your desires. Based on the fourth book in the Bridgerton series, the upcoming season will focus on the blossoming romance between Penelope and Colin. Actress Nicola Coughlan, who portrays Penelope, took to Instagram to share the news, stating, "@bridgertonnetflix Season Three is Colin and Penelope's Story."
Season 3: A New Chapter of Romance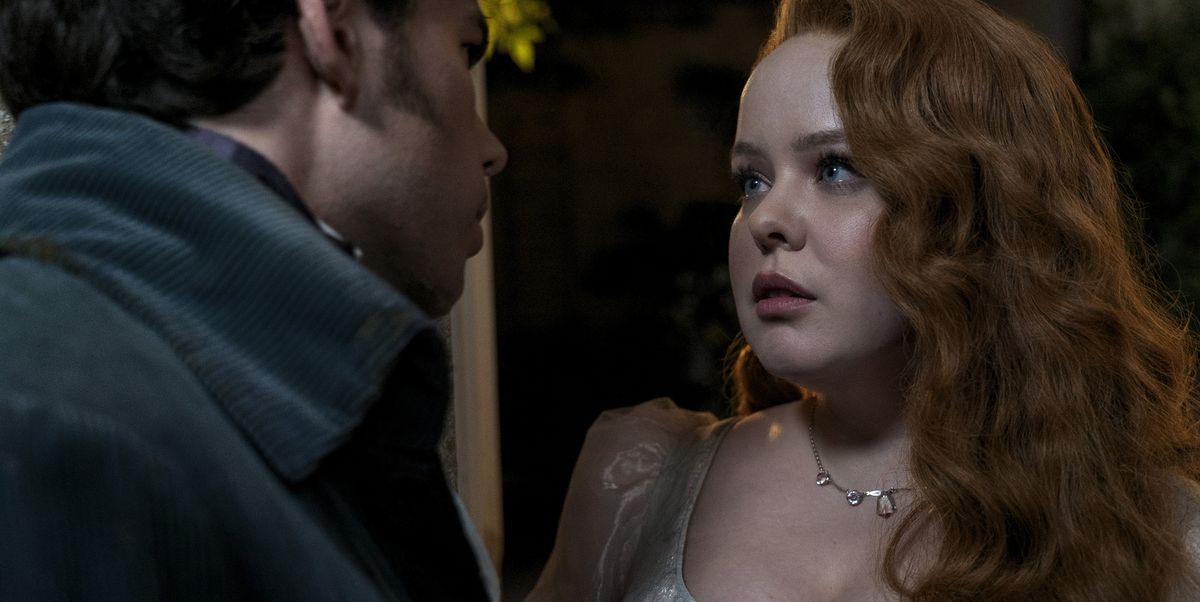 Romance, wit, and charm will be at the forefront of Bridgerton season 3. As each season delves deeper into the hearts of its characters, season 3 promises to be a captivating and enchanting journey.
Penelope and Colin: A Delightful Love Story
Nicola Coughlan, who portrays Penelope Featherington, shared insights into what viewers can expect from the upcoming season. In an interview, she described season 1 as filled with passion and season 2 as exploring longing. For season 3, she revealed, "It's so romantic." Prepare to be swept away by the heartfelt moments and undeniable chemistry between Penelope and Colin.
A Friendship On and Off Screen
Behind the scenes, Nicola Coughlan and Luke Thompson, who plays Colin Bridgerton, share a delightful friendship. They humorously admitted to reading the books together and joking about potential romantic scenes. However, as season 3 unfolded, they found themselves in a situation where they had to kiss. The result? Laughter and a strong bond between friends.
Anticipated Storylines and Steamy Moments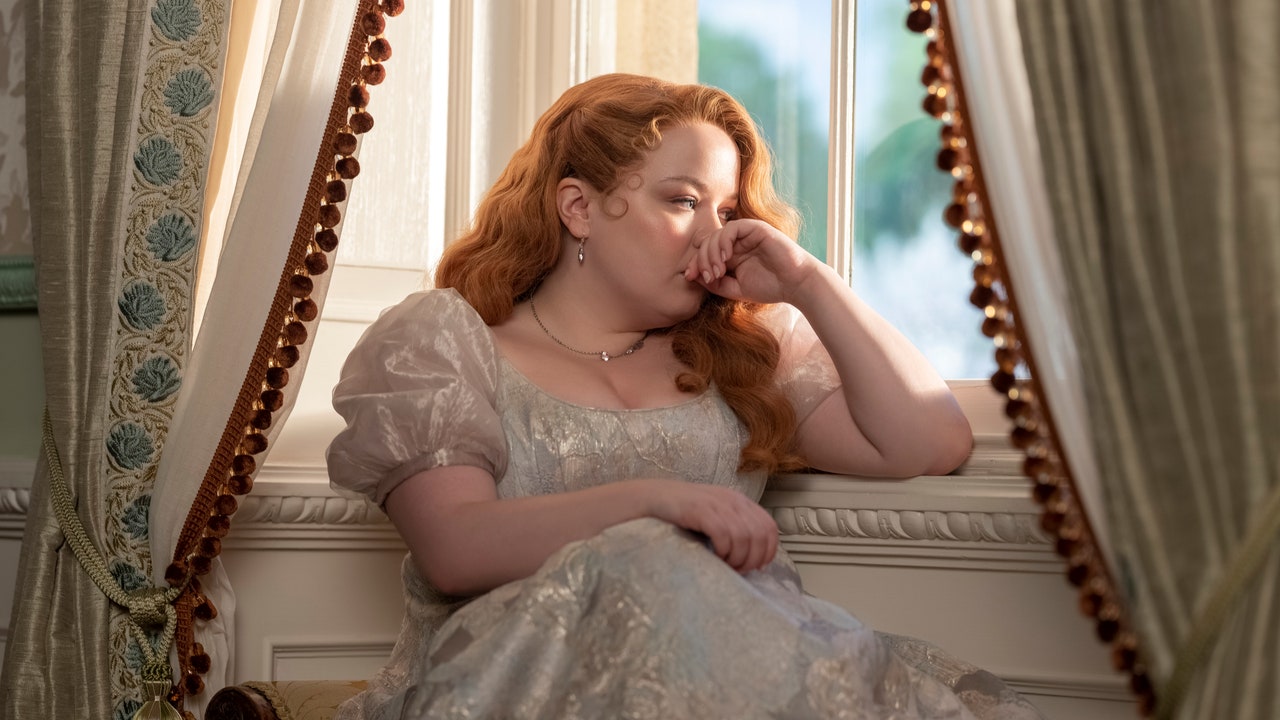 Season 3 of Bridgerton is sure to enthrall viewers with its compelling storylines and steamy moments. Prepare to be captivated by the scandals, secrets, and passion that await.
Anthony and Kate: A Continuation of Their Tale
Simone Ashley, who portrays Kate Sharma, shared her excitement for the upcoming season. She revealed that Anthony and Kate's storyline continued to receive her enthusiastic approval while reading the scripts. British Vogue provided a glimpse into their journey, highlighting a dance scene that is sweet, endearing, and light. Prepare for a delightful exploration of their honeymoon phase.
Romantic and Steamy Moments Await
Prepare to have your hearts racing as Bridgerton season 3 promises to turn up the heat. Simone Ashley teased that the upcoming season will be "super steamy" and described it as "condensation central." Brace yourself for romance that will leave you breathless and eagerly awaiting each episode.
No Official Release Date Yet: Stay Tuned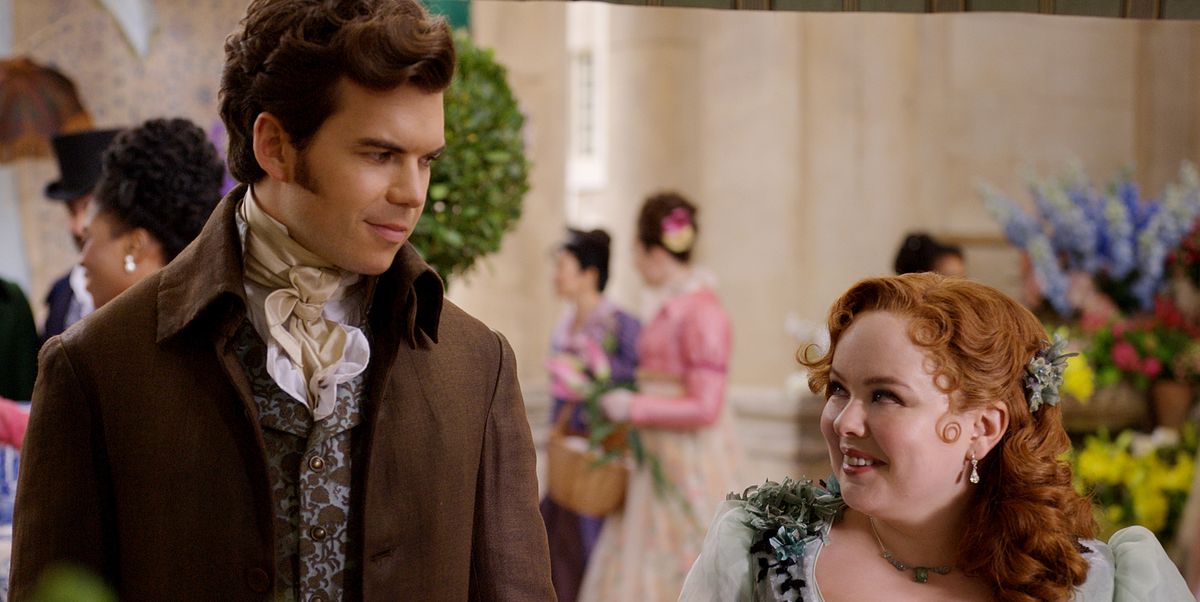 While fans of Bridgerton eagerly anticipate the release of season 3, there is no official date as of now. The production team is hard at work, ensuring that every aspect of the series lives up to expectations. Keep an eye out for announcements, as the release date will surely bring joy and excitement to viewers worldwide.
Conclusion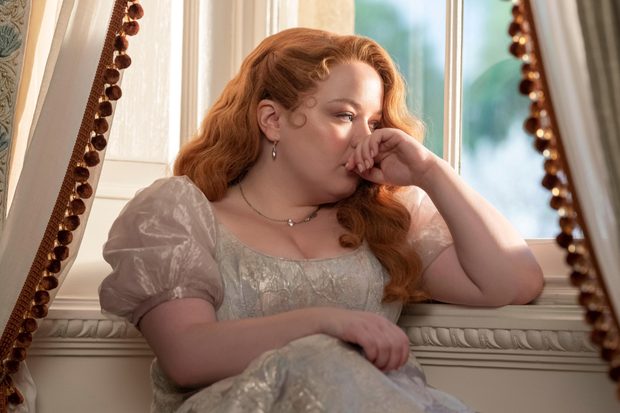 Bridgerton season 3 is a highly anticipated continuation of the beloved series, promising captivating storylines, unforgettable romance, and scandalous moments. With the introduction of new showrunner Jess Brownell and the focus on the Penelope and Colin love story, viewers can expect a season filled with heartwarming moments and steamy encounters. Stay tuned for updates on the release date as the Bridgerton saga continues to charm and captivate audiences around the globe.
Frequently Asked Questions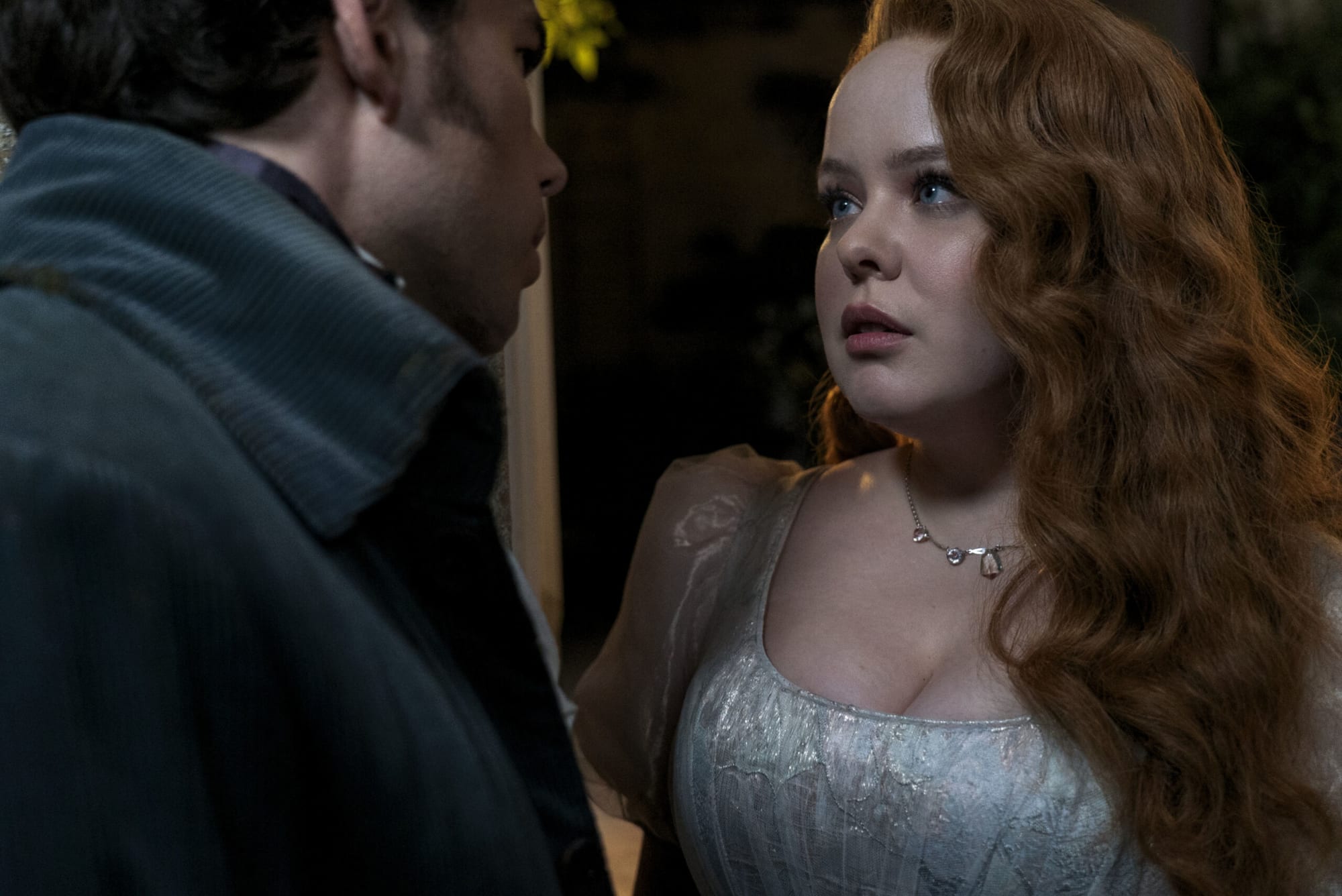 1. Who will be the showrunner for Bridgerton season 3?
For season 3, Jess Brownell will be taking over as the showrunner. She brings a wealth of experience from working on previous Shonda Rhimes-led series, ensuring a fresh and captivating vision for the upcoming season.
2. Will season 3 focus on Penelope and Colin's love story?
Yes, season 3 will delve into the blossoming romance between Penelope Featherington and Colin Bridgerton. Fans who have been eagerly shipping their relationship will be thrilled to see their love story unfold.
3. Can we expect steamy moments in season 3?
Absolutely! Bridgerton season 3 promises to be "super steamy" according to actress Simone Ashley, who plays Kate Sharma. Brace yourself for intense and passionate moments that will leave you eagerly awaiting each episode.
4. When will Bridgerton season 3 be released?
As of now, there is no official release date for Bridgerton season 3. The production team is working diligently to bring viewers an exceptional season, so stay tuned for updates and announcements.
5. Will there be more scandal and secrets in season 3?
As with the previous seasons, scandal and secrets will continue to be a prominent part of the Bridgerton universe. Lady Whistledown's watchful eye will ensure that no secret goes unnoticed, adding intrigue and drama to the lives of the characters.