</p>
The 100 Girlfriends Who Really, Really, Really, Really, Really Love You Chapter 146
Attention manga enthusiasts! The latest chapter of "The 100 Girlfriends Who Really, Really, Really, Really, Really Love You" has finally arrived. In Chapter 146, we delve deeper into the complex relationships and romantic entanglements that have captivated readers throughout the series. Join us on this thrilling journey as we explore the highlights and anticipation surrounding this chapter.
Chapter 146: A Twist of Fate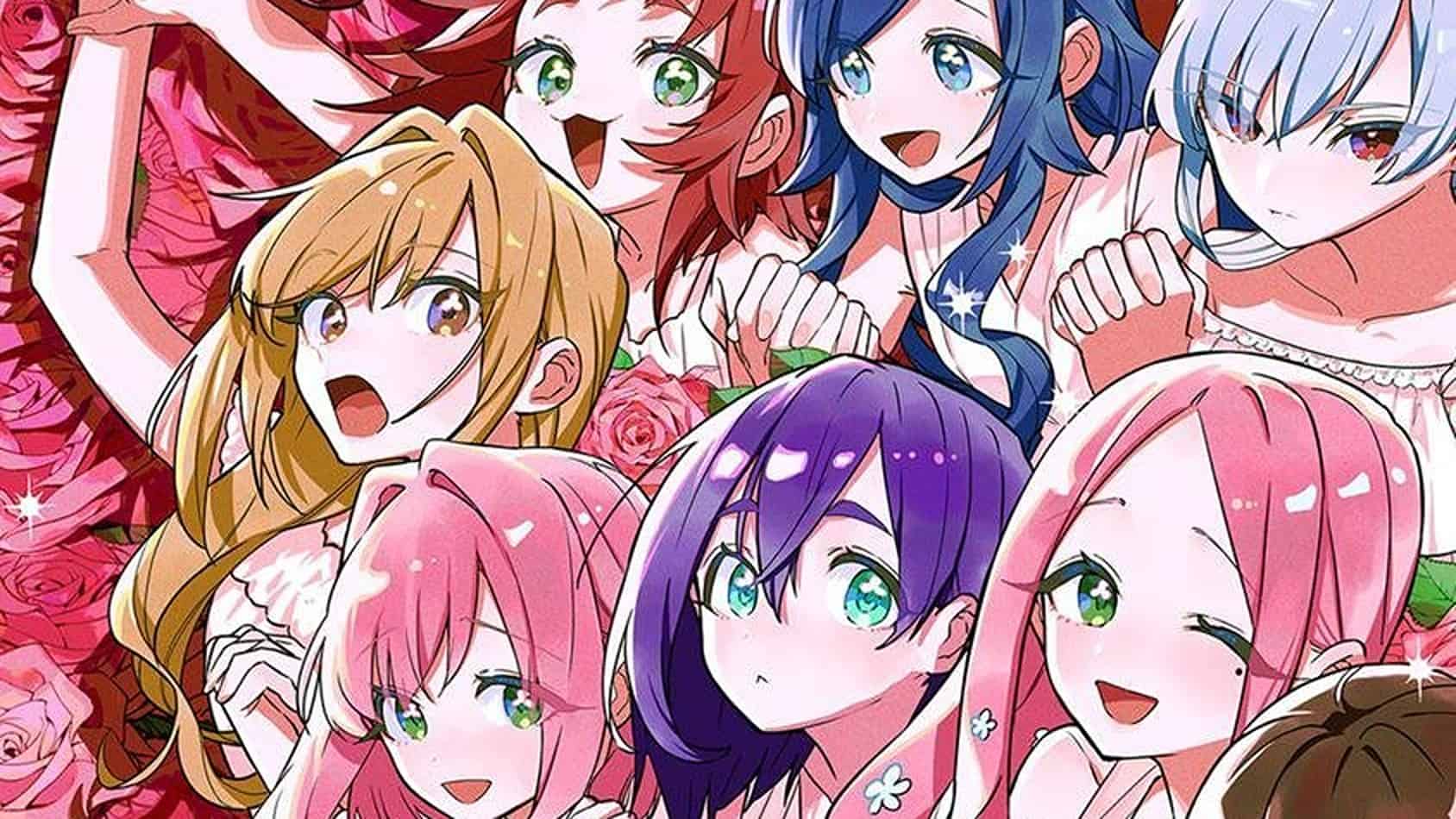 In this chapter, we witness a significant turning point in the story. Our protagonist finds himself caught in a whirlwind of emotions and choices as he navigates the web of love interests. Will he finally discover his true feelings? Let's dive into the details:
The Power of Love
Love is a powerful force that can overwhelm and confuse even the most rational minds. In Chapter 146, our protagonist is faced with the challenge of understanding his own emotions amidst a sea of adoring girlfriends. We explore the depths of love and its impact on our protagonist's journey.
The Quest for Clarity
In a world filled with numerous romantic contenders, it becomes crucial to find clarity within oneself. Chapter 146 takes us on a journey of self-discovery as our protagonist evaluates his relationships and seeks to understand his own heart. Will he be able to untangle the complexities of love?
The Role of Communication
Communication plays a vital role in any relationship. In this chapter, we witness our protagonist engaging in heartfelt conversations with his girlfriends, attempting to bridge the gap between their feelings and his own. Will open and honest communication lead to a resolution?
Embracing Vulnerability
In matters of the heart, vulnerability becomes a necessary component. Chapter 146 explores the power of vulnerability as our protagonist confronts his own fears and insecurities. Can he let down his guard and truly open his heart?
Exploring New Connections
As our protagonist continues on his journey, Chapter 146 introduces new potential love interests. We delve into the introduction of intriguing characters and the dynamics they bring to the already intricate web of relationships. Will these new connections bring further complications or clarity?
Anticipation and Expectations
With each new chapter, readers eagerly anticipate the next turn of events. Chapter 146 brings a sense of excitement and anticipation, leaving readers on the edge of their seats. What surprises await our protagonist and his girlfriends? The suspense is palpable.
Conclusion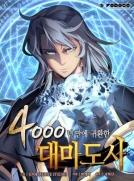 Chapter 146 of "The 100 Girlfriends Who Really, Really, Really, Really, Really Love You" takes us on an emotional rollercoaster, exploring the complexities of relationships and the power of love. This chapter is a must-read for manga enthusiasts, offering thrilling twists and turns that will leave you craving for more.
Frequently Asked Questions (FAQs)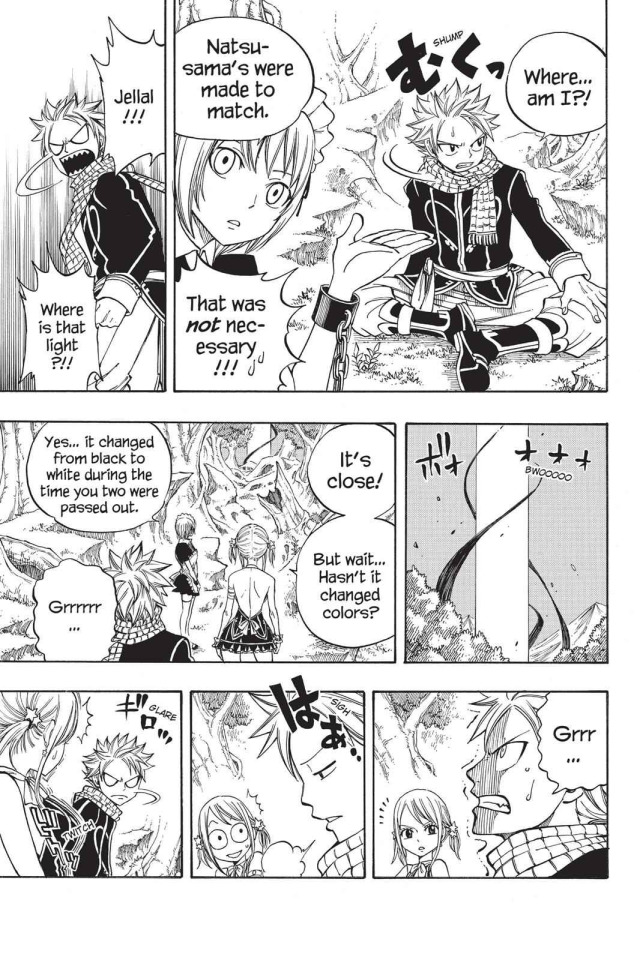 1. When will Chapter 146 be available?
The release date for Chapter 146 of "The 100 Girlfriends Who Really, Really, Really, Really, Really Love You" is set for next month. Stay tuned for updates!
2. How can I access Chapter 146?
You can access Chapter 146 through various online manga platforms. Keep an eye out for official releases and support the creators by purchasing the manga.
3. Will this chapter resolve the love triangle?
While Chapter 146 offers significant developments, the resolution of the love triangle may require further exploration in future chapters. Brace yourself for more surprises and twists in the storyline.
4. Are there any upcoming plot twists?
As with any captivating manga series, "The 100 Girlfriends Who Really, Really, Really, Really, Really Love You" is known for its unexpected plot twists. Chapter 146 may bring forth new surprises and revelations, keeping readers hooked.
5. Are there any plans for an anime adaptation?
At this moment, there hasn't been an official announcement regarding an anime adaptation of the manga. However, fans remain hopeful for the possibility of seeing their beloved characters on-screen in the future.