</p>
Angus Cloud: Tragic Loss Due to Possible Overdose
It's with a heavy heart that we mourn the untimely passing of Angus Cloud, the talented actor best known for his role as Fezco "Fez" O'Neill in HBO's hit series Euphoria. The entertainment industry was shocked by the devastating news of Angus Cloud's death, which occurred on July 31, 2023. In this article, we delve into the details surrounding his tragic demise and the circumstances leading up to it.
Angus Cloud's Battle with Mental Health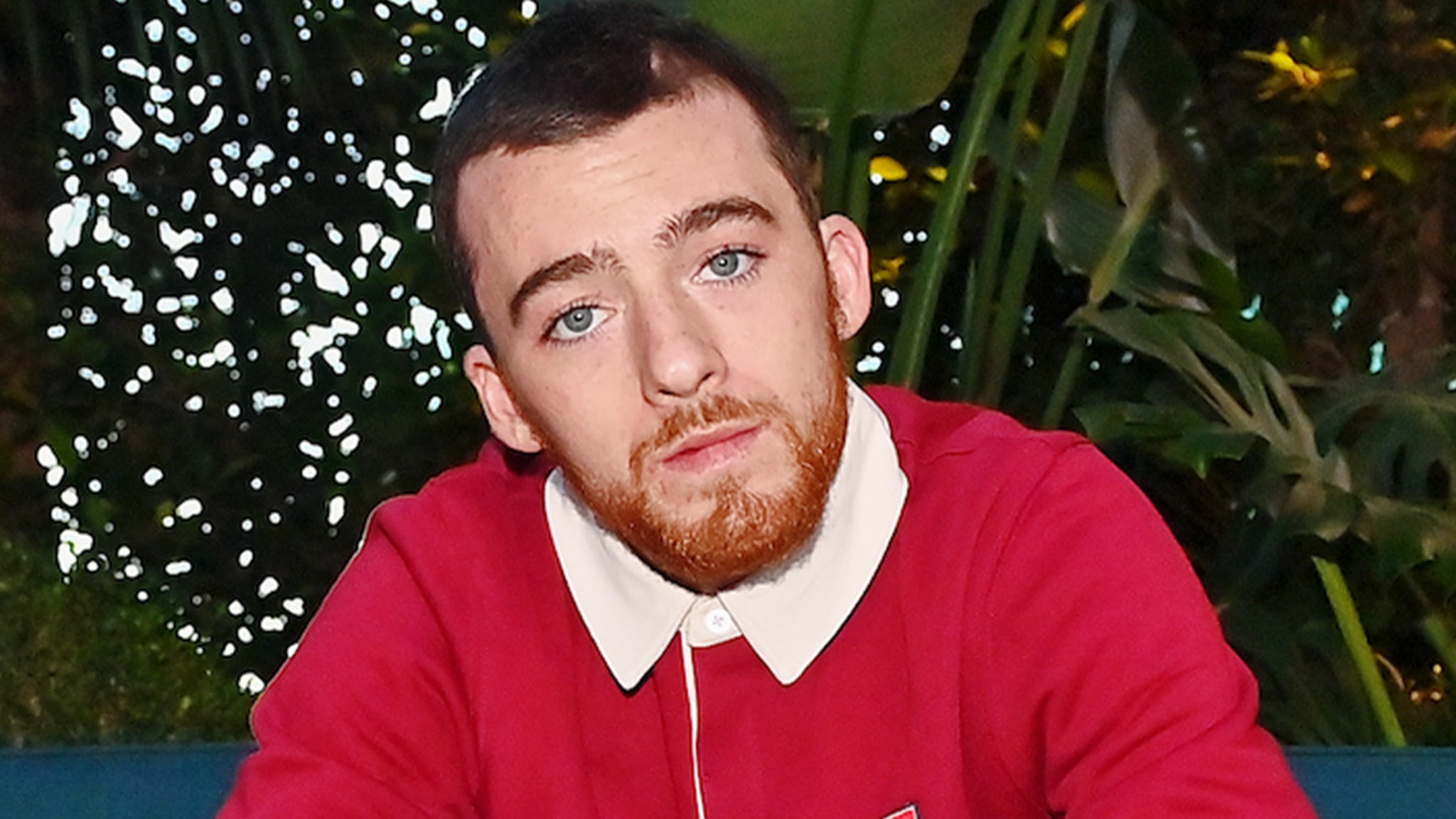 Angus Cloud was not only a brilliant actor but also a vulnerable individual who openly discussed his ongoing battle with mental health issues. His struggles were exacerbated by the recent loss of his beloved father, Conor Hickey, in May. Grieving his father's death, Angus Cloud found it increasingly challenging to cope with his emotions, culminating in a heartbreaking outcome.
The Shocking News of Angus Cloud's Death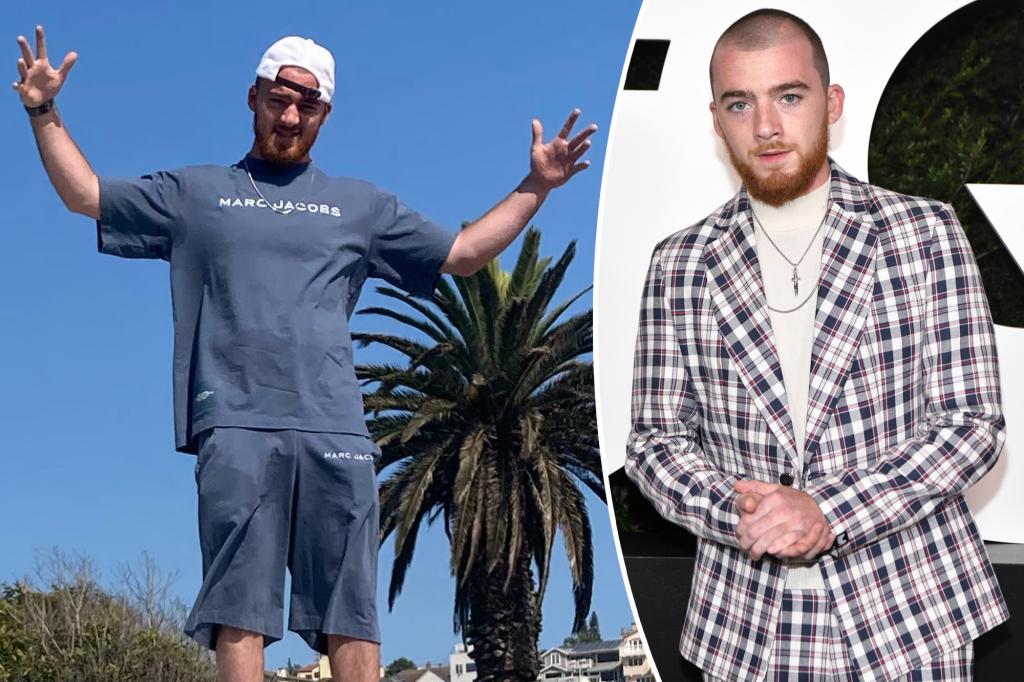 TMZ first reported the tragic incident, stating that Angus Cloud had passed away. Subsequently, Variety confirmed the news, leaving fans and the entire Euphoria community in shock. The cause of his death was not immediately disclosed, leaving many questions unanswered. However, TMZ and ET later revealed that Oakland PD had responded to a 911 call, reporting a "possible overdose." Angus Cloud's mother made the distressing call, stating that her son was unresponsive. Tragically, he was pronounced dead at the scene.
Official Statements and Ongoing Investigation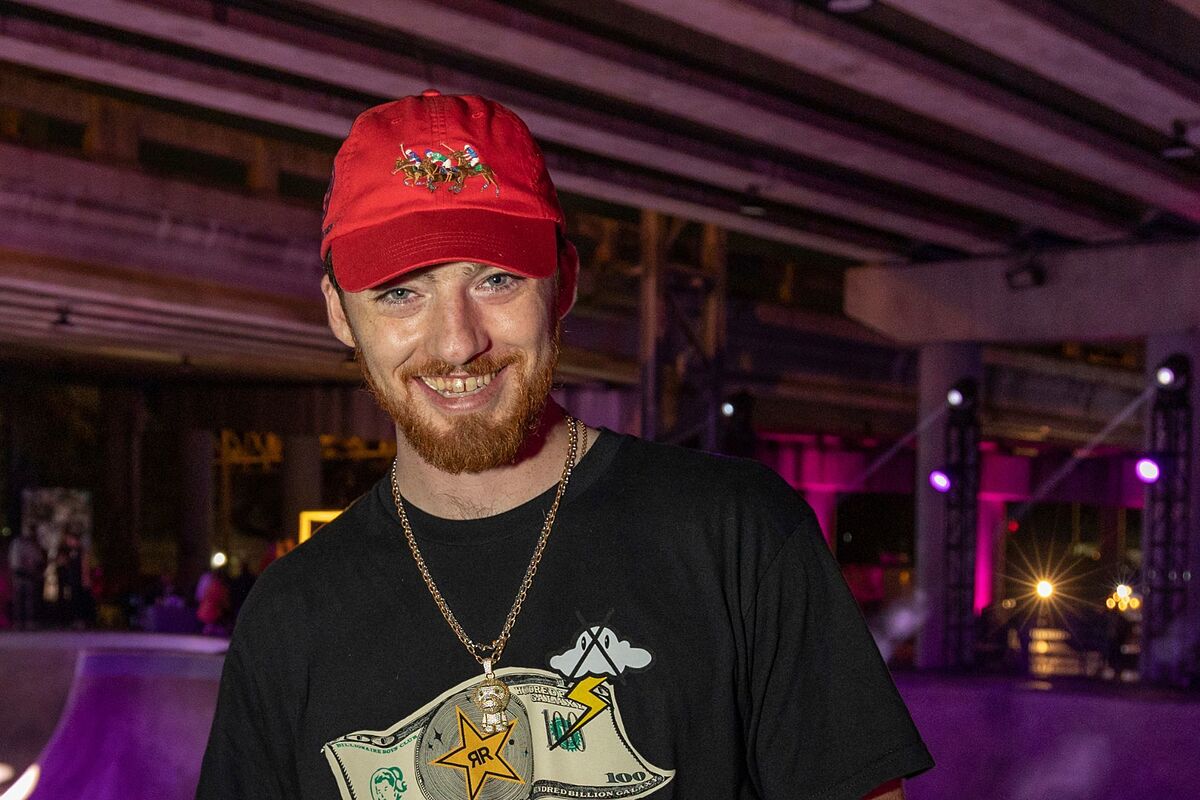 The Oakland Police Department issued a statement acknowledging the death investigation, sharing little information but confirming that a death had indeed occurred. The exact cause of death is yet to be determined. The Oakland Fire Department also commented, mentioning their response to a medical emergency that ultimately led to Angus Cloud being found deceased. Both departments are actively involved in examining the circumstances surrounding his passing.
A Heartfelt Message from Angus Cloud's Family
In a statement released by Angus Cloud's grieving family, they express their profound sadness and bid farewell to their cherished son and brother. They mention the immense pain he experienced after losing his father and acknowledge his battle with mental health. The family hopes that Angus's tragic passing serves as a reminder to others struggling with similar challenges that they are not alone and should seek help.
HBO and Euphoria Community Mourn
Angus Cloud's passing deeply affected his colleagues and the team behind Euphoria. In an official statement, HBO expressed their profound sadness and extended their sincerest condolences to Angus Cloud's friends and family. The loss of such a talented and beloved actor is a great shock to the entertainment industry, and his absence will be deeply felt.
Remembering Angus Cloud's Legacy
Angus Cloud's impact as an actor and as a person will endure. His portrayal of Fezco "Fez" O'Neill resonated with audiences and showcased his undeniable talent. Beyond his memorable performance on screen, Angus Cloud will be remembered for his humor, kindness, and love for others. His legacy serves as a reminder of the importance of mental health awareness and seeking support during difficult times.
Frequently Asked Questions (FAQs)
1. What was Angus Cloud's most notable role?
Angus Cloud rose to fame through his portrayal of Fezco "Fez" O'Neill in the HBO series Euphoria.
2. What was the cause of Angus Cloud's death?
While the exact cause of Angus Cloud's death has yet to be determined, initial reports suggest a possible overdose.
3. How did Angus Cloud's family and colleagues react to his passing?
Angus Cloud's family expressed their profound grief and highlighted his struggles with mental health. The team at HBO and his fellow cast members in Euphoria mourned his loss and paid tribute to his talent and unique presence.
4. What message does Angus Cloud's family hope to convey?
Angus Cloud's family hopes that his passing serves as a reminder that individuals battling mental health issues should not face their struggles alone. They encourage seeking help and support.
5. How will Angus Cloud be remembered?
Angus Cloud will be remembered not only as a talented actor but also as a compassionate individual who brought joy to others. His legacy emphasizes the importance of mental health awareness and the need to support one another.
Conclusion
The sudden and tragic loss of Angus Cloud has left a void in the entertainment industry and in the hearts of his fans. As we mourn his passing, we must remember his immense talent, his battles with mental health, and the importance of reaching out for help. Angus Cloud's legacy will endure, and his memory will serve as a catalyst for increased awareness and support surrounding mental health issues.