</p>
Netflix Mo Season 2: The Awaited Return of Mo and His Journey for Asylum
Get ready for the much-anticipated return of Mo Najjar and his compelling journey for asylum in the second season of the hit Netflix comedy series, Mo. This unique and heartfelt show, created by Mo Amer and Ramy Youssef, captivated audiences with its honest portrayal of a Palestinian refugee navigating interfaith relationships and immigration struggles in Houston, Texas. Now, as we prepare for the second season, let's delve into what we can expect from Mo Season 2 and why fans are eagerly awaiting its release.
Mo Season 2: Wrapping Up Mo Najjar's Asylum Journey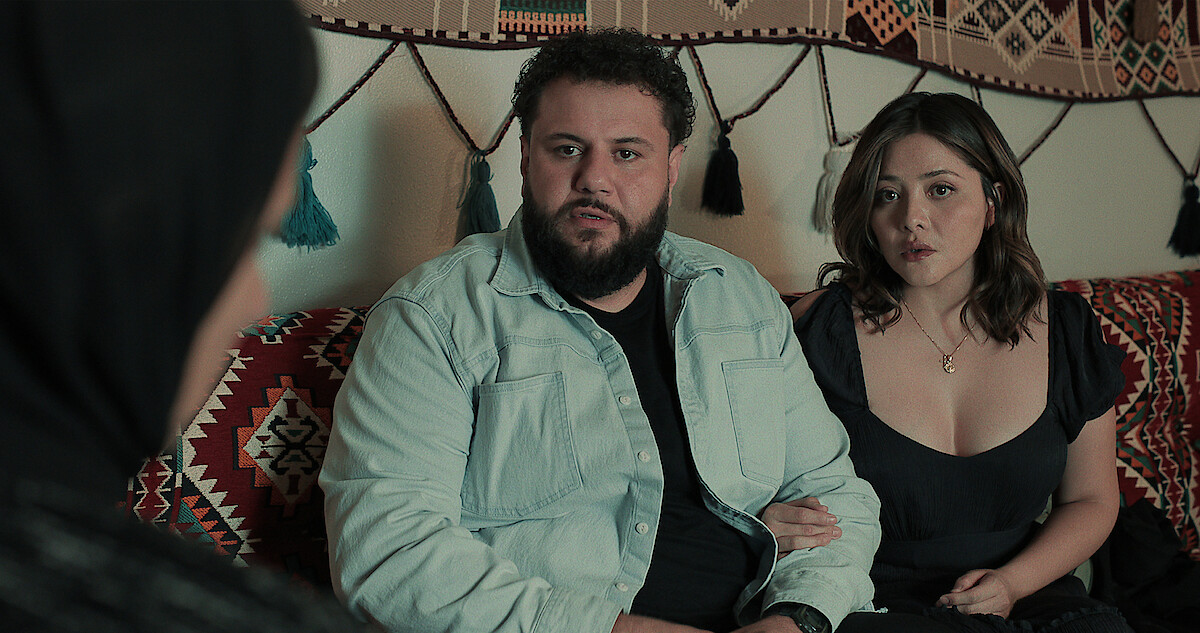 In Mo Season 2, we will witness the culmination of Mo Najjar's arduous quest for asylum. Portrayed brilliantly once again by Mo Amer himself, Mo Najjar's character will face the final stages of his pursuit to secure his place in Houston and protect his family. Joining Amer in the second season are the talented Teresa Ruiz as Maria, Farah Bseiso as Yusra, and Omar Elba as Sameer, who will continue to bring Mo's world to life as series regulars.
The Power of Mo's Story: Bridging Cultures and Inspiring Audiences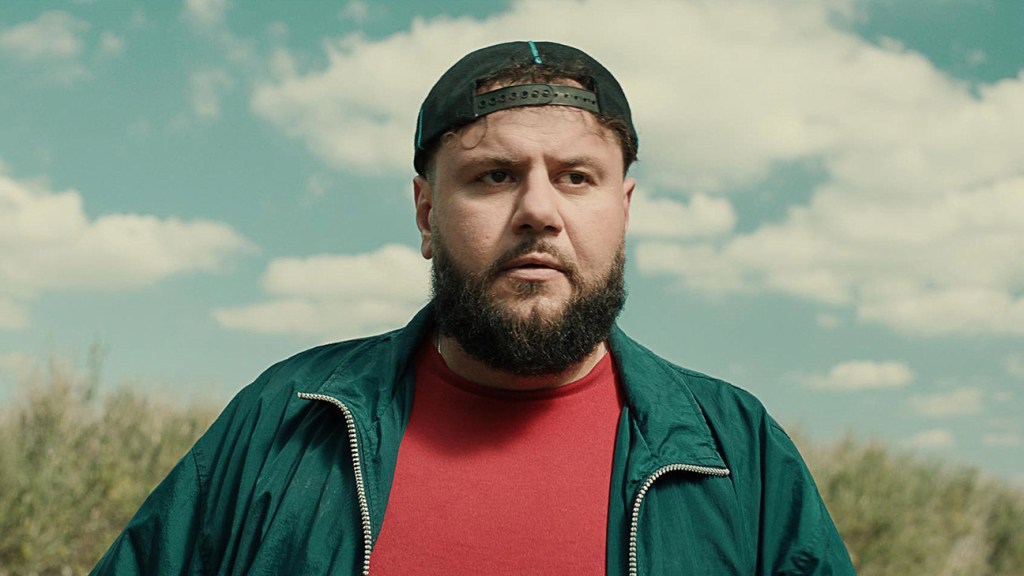 The universal themes of struggle, resilience, and the pursuit of belonging in Mo have resonated deeply with viewers. Amer, who draws from his own life experiences, has crafted a narrative that reflects the challenges faced by refugees and countless underrepresented individuals across the globe. Mo's story is not just entertaining, but it sheds light on the realities of interfaith relationships and immigration struggles with compassion and humor.
Recognitions and Awards
Since its premiere in August 2022, Mo Season 1 has received widespread acclaim and accolades. The series won the prestigious Gotham Award for Breakthrough Television Under 40 Minutes and will be honored at the upcoming 2023 American Film Institute Awards. Mo Amer's outstanding performance has also earned him a nomination for a 2023 Independent Spirit Award. The success and critical acclaim of Season 1 only amplify the anticipation for Mo Season 2.
Mo's Impact on Comedy and Representation
Mo has made a significant impact on the comedy genre, showcasing the importance of diverse and authentic storytelling. With its compelling characters and nuanced exploration of cultural backgrounds, the series has set a new standard for representation in mainstream entertainment. Mo's success paves the way for more inclusive narratives that resonate with audiences from all walks of life.
FAQs: Answering Your Burning Questions About Mo Season 2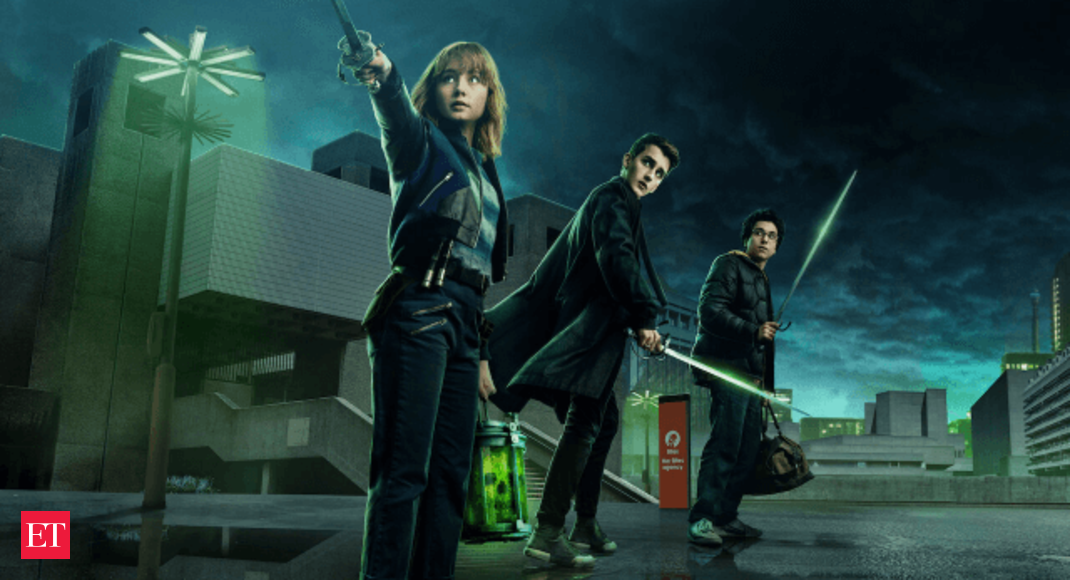 1. When will Mo Season 2 be released?
The exact release date for Mo Season 2 is yet to be announced. However, fans can expect the highly anticipated season to arrive in the near future, building upon the success of the first season.
2. Where can I watch Mo?
Mo is available for streaming exclusively on Netflix. To embark on Mo Najjar's journey and enjoy this captivating series, simply access it on the Netflix platform.
3. Will Mo Season 2 conclude the story?
Yes, Mo Season 2 will serve as the final chapter of Mo Najjar's story. The second season will bring closure to his journey in Houston and provide a satisfying conclusion for fans who have invested in his struggles and triumphs.
4. Who are the confirmed returning cast members for Mo Season 2?
Mo Season 2 will see the return of Mo Amer as Mo Najjar, alongside Teresa Ruiz as Maria, Farah Bseiso as Yusra, and Omar Elba as Sameer. These talented actors will continue to bring depth and authenticity to their respective roles.
5. Can we expect more groundbreaking storytelling from Mo Season 2?
Absolutely! Mo Season 2 will undoubtedly deliver more thought-provoking and heartfelt storytelling. Building upon the success of the first season, Mo will continue to explore important themes and invite viewers into the complex world of Mo Najjar.
Conclusion: Mo Season 2 Awaits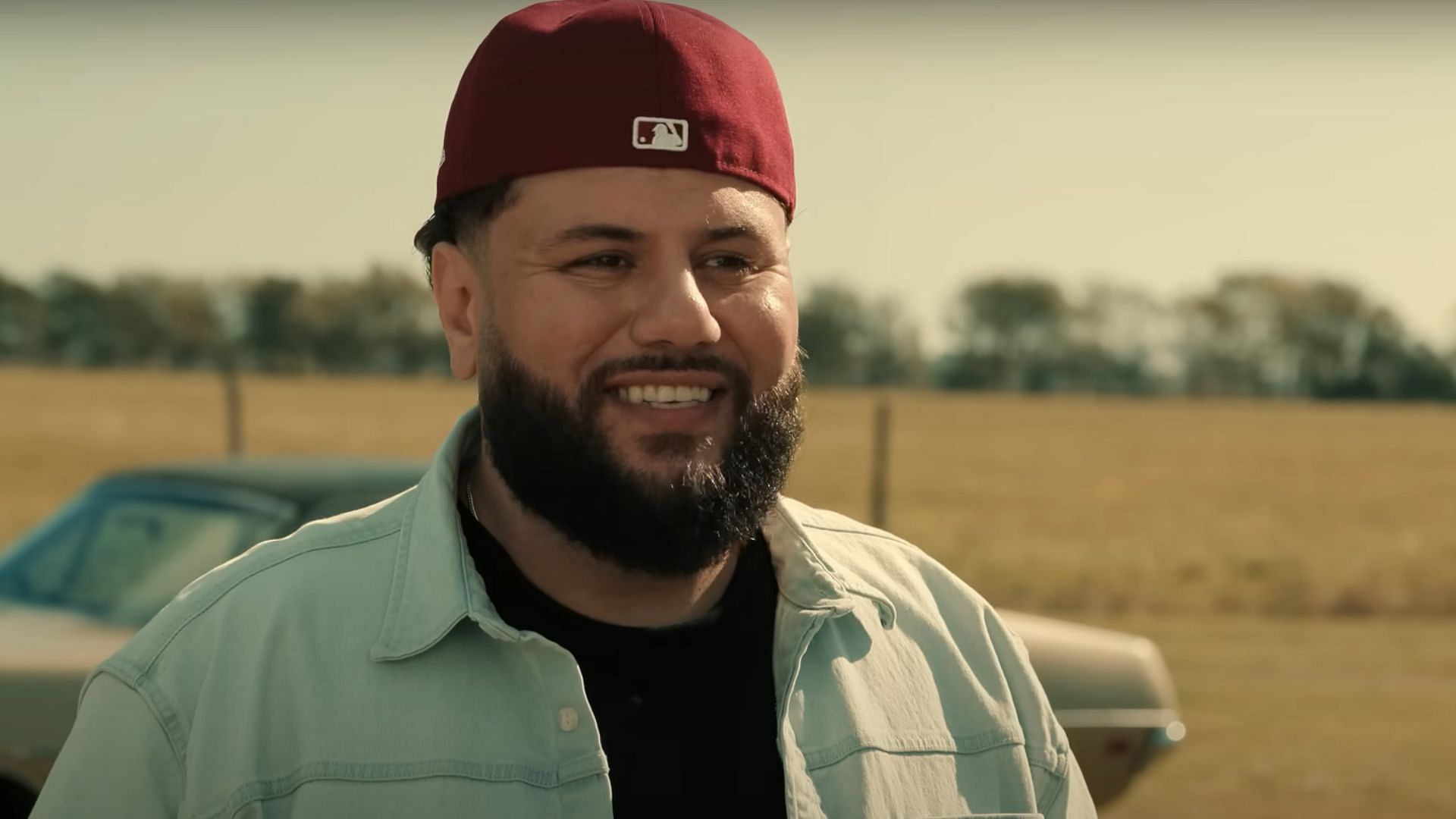 As the highly anticipated second season of Mo approaches, fans eagerly anticipate the continuation of Mo Najjar's journey for asylum. With its powerful storytelling, diverse cast, and universal themes of resilience and self-discovery, Mo has established itself as a groundbreaking series that resonates with audiences worldwide. So, buckle up for another heartfelt and laughter-filled chapter as Mo Season 2 arrives to captivate and inspire.