The Upshaws Season 4: What to Expect from the Hilarious Comedy Series
The Upshaws, the hit Netflix comedy series, is returning with its highly anticipated fourth season. Fans of the show, starring Mike Epps and Wanda Sykes, are eager to know what hilarious antics the Upshaw family will get into this time. In this article, we'll dive into what to expect from The Upshaws Season 4, including new plot developments, cast additions, and unresolved storylines. Get ready for more laughs, drama, and heartfelt moments as the Upshaws continue their journey!
1. Premiere Date and Trailer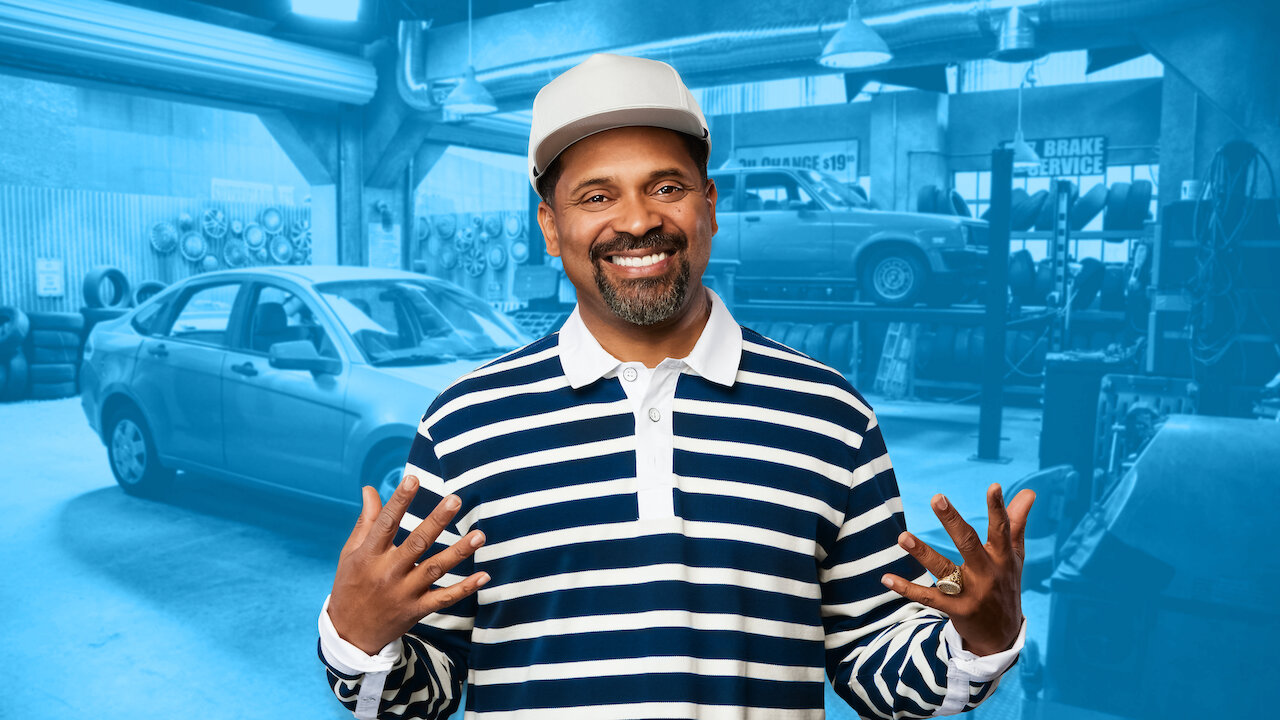 The Upshaws Season 4 is set to premiere on Thursday, August 17. To get a sneak peek of what's in store, Netflix has released an exciting trailer that introduces the newest cast addition, Jenifer Lewis. The trailer promises a season filled with laughter and surprises.
2. Plot Synopsis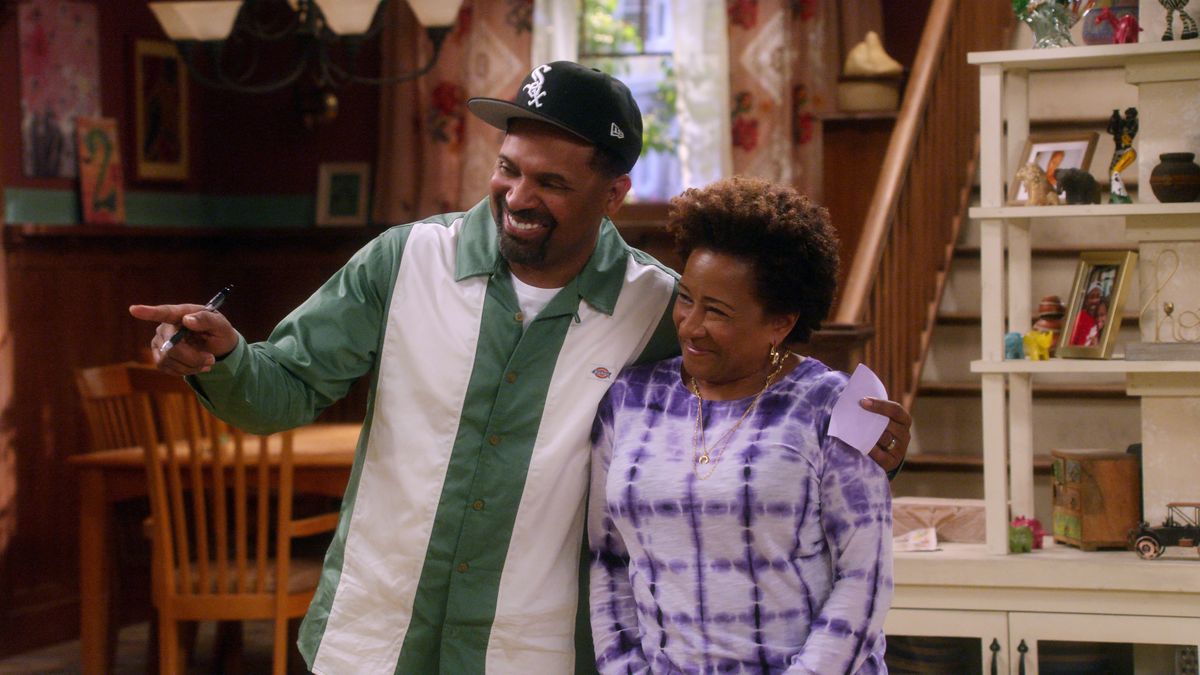 In Season 4, the head of the Upshaw family, Bennie Upshaw (played by Mike Epps), continues to navigate the challenges of being a well-intentioned but often messy father and husband. His wife, Regina (Kim Fields), has moved out of the family home, adding tension to their relationship. The Upshaws tackle new jobs, bigger dreams, health struggles, and major life surprises. Through it all, they rely on the love and support that comes with being a family.
2.1 Regina's Journey
Regina, despite her acceptance into her dream graduate studies program, struggles with depression and moves out of the family home. In Season 4, viewers can expect to see Regina's journey as she grapples with her mental health while receiving support from her loved ones.
2.2 Bennie and Lucretia's Dynamic
Bennie and Lucretia (Wanda Sykes) are back in business together running their automotive shop. However, their partnership remains tumultuous, with trust issues and comedic insults. Will Lucretia learn to trust Bennie more? Or will their clashes continue to provide hilarious moments?
2.3 Kelvin and Tasha's Surprise
Bennie's younger son, Kelvin, and his mother, Tasha, show up unexpectedly, hinting at an ominous turn in Tasha's engagement. Fans can anticipate some surprising twists and turns involving this storyline.
3. The Talented Cast
The Upshaws boasts a talented ensemble cast that brings the characters to life with their comedic timing and chemistry. Alongside Mike Epps and Wanda Sykes, the cast includes:
| Cast Member | Character |
| --- | --- |
| Kim Fields | Regina Upshaw |
| Gabrielle Dennis | Tasha |
| Jermelle Simon | Youngest Son |
| Page Kennedy | Character Name |
| Diamond Lyons | Kelvin |
| Journey Christine | Youngest Daughter |
| Khali Spraggins | Youngest Daughter |
| Jenifer Lewis | Character Name |
4. How to Watch The Upshaws
The Upshaws is a Netflix original series, which means you'll need a Netflix subscription to enjoy the hilarious comedy. Netflix offers various subscription plans, allowing you to choose the option that best suits your streaming needs.
Conclusion
The Upshaws Season 4 is gearing up to deliver more laughs, drama, and heartwarming moments. Fans can look forward to following the Upshaw family's journey as they face new challenges, navigate relationships, and strive for their dreams. With an incredible cast and an engaging storyline, The Upshaws Season 4 promises to be a must-watch comedy series that will leave you entertained and wanting more.
Frequently Asked Questions (FAQs)
1. When does The Upshaws Season 4 premiere?
The Upshaws Season 4 is set to premiere on Thursday, August 17.
2. Can you give a brief plot summary of The Upshaws?
The Upshaws revolves around the hilarious antics of Bennie Upshaw and his family as they navigate everyday life, facing challenges, and finding moments of love and laughter.
3. Who are the main cast members of The Upshaws?
The main cast members of The Upshaws include Mike Epps, Wanda Sykes, Kim Fields, Gabrielle Dennis, Jermelle Simon, Page Kennedy, Diamond Lyons, Journey Christine, Khali Spraggins, and Jenifer Lewis.
4. Will Regina and Bennie reconcile in Season 4?
The status of Regina and Bennie's relationship will be explored further in Season 4, as they navigate their separation and tackle their individual challenges. Tune in to find out!
5. Is Season 4 of The Upshaws the final season?
As of now, there has been no official announcement regarding the finality of The Upshaws. Fans can hope for more seasons to come!