</p>
Unstable Season 2 – What to Expect and Release Date
Are you ready for more laughter, drama, and heartwarming moments? Fans of the hit Netflix series "Unstable" will be thrilled to know that a second season is on the horizon. After the successful premiere of the first season, viewers are eagerly waiting for news about the renewal and what to expect from the upcoming season. Here's everything you need to know about "Unstable" Season 2, from the anticipated release date to the potential storyline and cast.
The Success of "Unstable" Season 1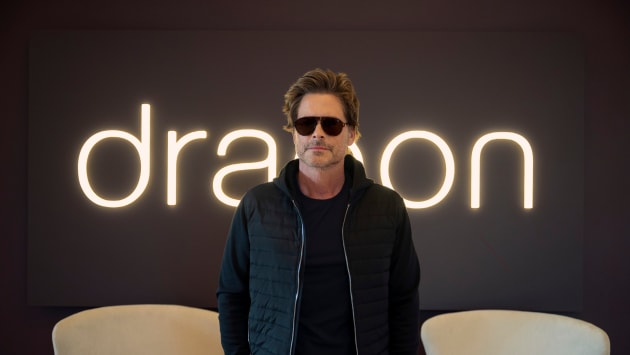 Before diving into the details of the second season, let's take a moment to celebrate the success of the first season. "Unstable" captivated audiences with its unique blend of comedy and heartfelt storytelling. The chemistry between real-life father and son duo Rob Lowe and John Owen Lowe was undeniable, and viewers couldn't get enough of their on-screen dynamic.
Renewal Status and Anticipated Release Date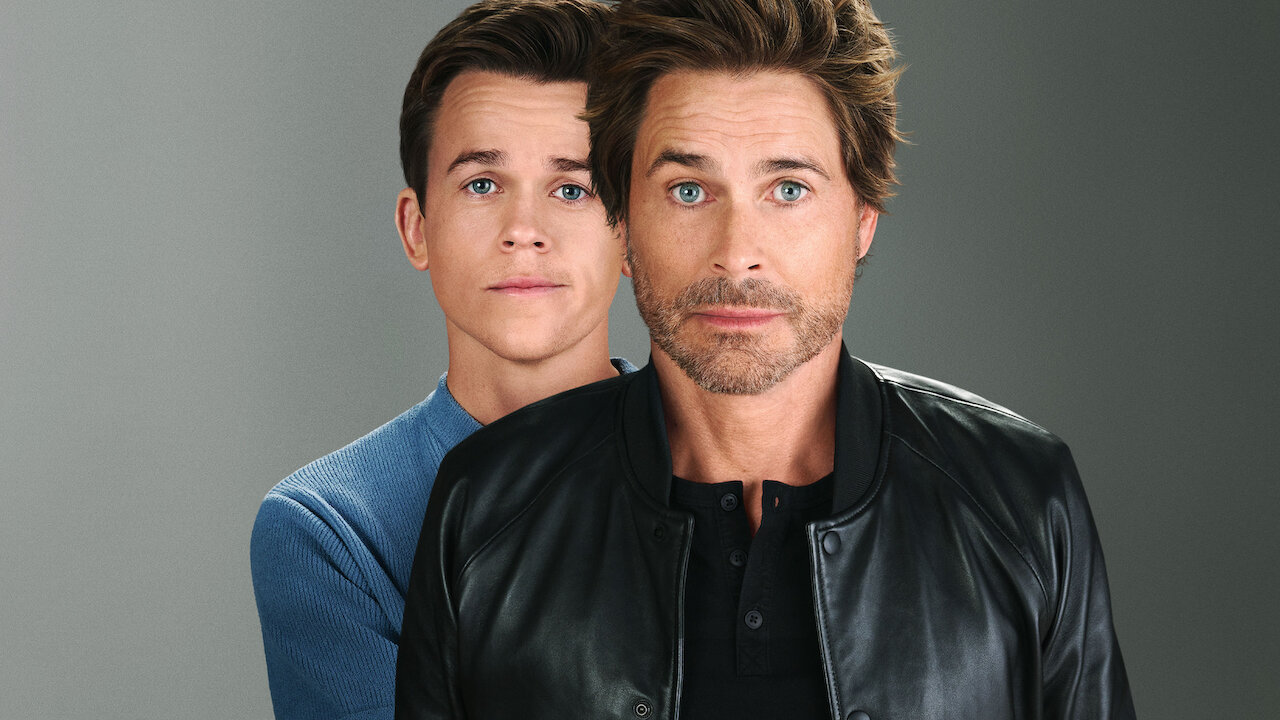 While Netflix hasn't officially announced the renewal of "Unstable" for a second season, the overwhelming positive response from fans and critics alike makes it highly likely. Considering the buzz surrounding the show and the strong viewer numbers, it's safe to assume that the streaming giant will want to continue the storyline.
As for the anticipated release date, it's always challenging to pinpoint an exact timeframe. However, if the show gets renewed in the coming months, we can expect Season 2 to premiere sometime in late 2023 or early 2024. Until an official announcement is made, we'll have to patiently wait for more news.
Potential Storyline for Season 2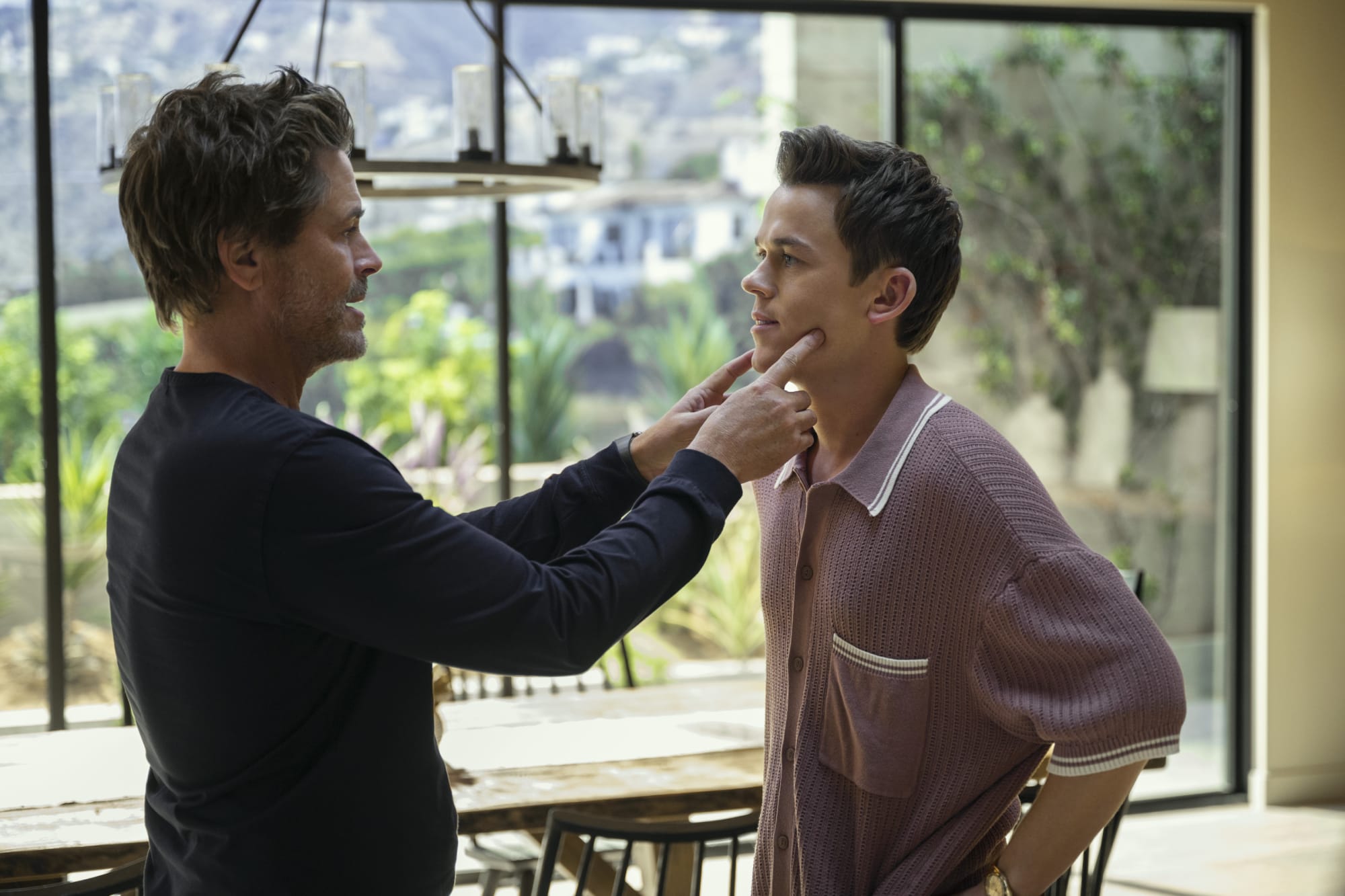 One of the most exciting aspects of a second season is exploring new storylines and character arcs. While details about the plot of "Unstable" Season 2 are scarce at the moment, we can speculate on what might be in store for the Dragon family.
Will Jackson find his footing in the biotech industry, or will he decide to forge his own path? How will Ellis navigate his role as a single father while managing his successful company? These are questions that fans hope to see answered in the upcoming season.
Continuing the Lowe Family Dynamic
One thing is for sure: the heart and soul of "Unstable" lies in the Lowe family dynamic. Rob and John Owen Lowe's real-life experiences and their on-screen chemistry brought authenticity and depth to the show. It's safe to say that their relationship will remain at the forefront of Season 2, with new challenges and growth for both characters.
Introducing New Characters and Relationships
Season 2 of "Unstable" may also introduce new characters who will add fresh perspectives and dynamics to the story. Whether it's new friends, love interests, or colleagues, these additions will create exciting opportunities for character development and surprising plot twists.
Will There Be Love on the Horizon?
One burning question on fans' minds is whether Jackson will find love in Season 2. We've seen him navigate the challenges of a new workplace, but will romance be in the cards for him? Only time will tell, but an intriguing love interest could definitely add an extra layer of excitement to the show.
Exploring Deeper Themes and Emotional Storylines
"Unstable" masterfully blends comedy with heartfelt moments, touching on various themes such as family, personal growth, and navigating relationships. Season 2 has the potential to delve even deeper into these emotional storylines, offering viewers a chance to connect with the characters on a deeper level.
Expectations for Production and Filming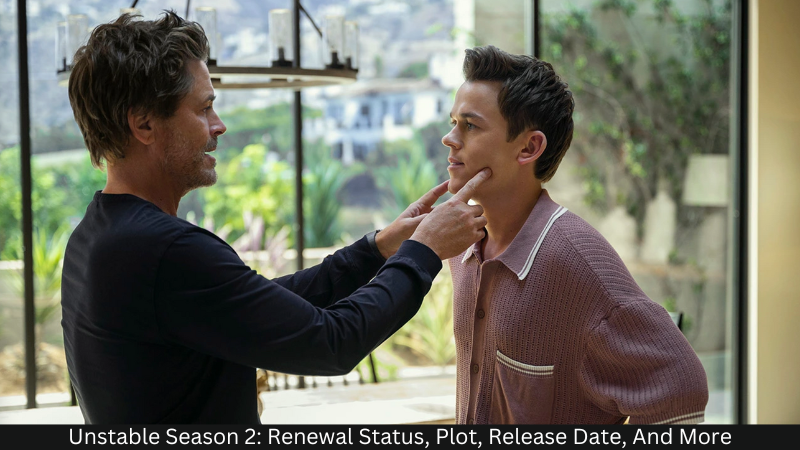 It's worth noting that the production and filming of television shows can be influenced by various factors, including external events and scheduling conflicts. While the first season of "Unstable" faced some delays due to the COVID-19 pandemic, it's hopeful that Season 2 will have a smoother production process. The cast and crew are likely to follow strict safety protocols to ensure the well-being of everyone involved.
Conclusion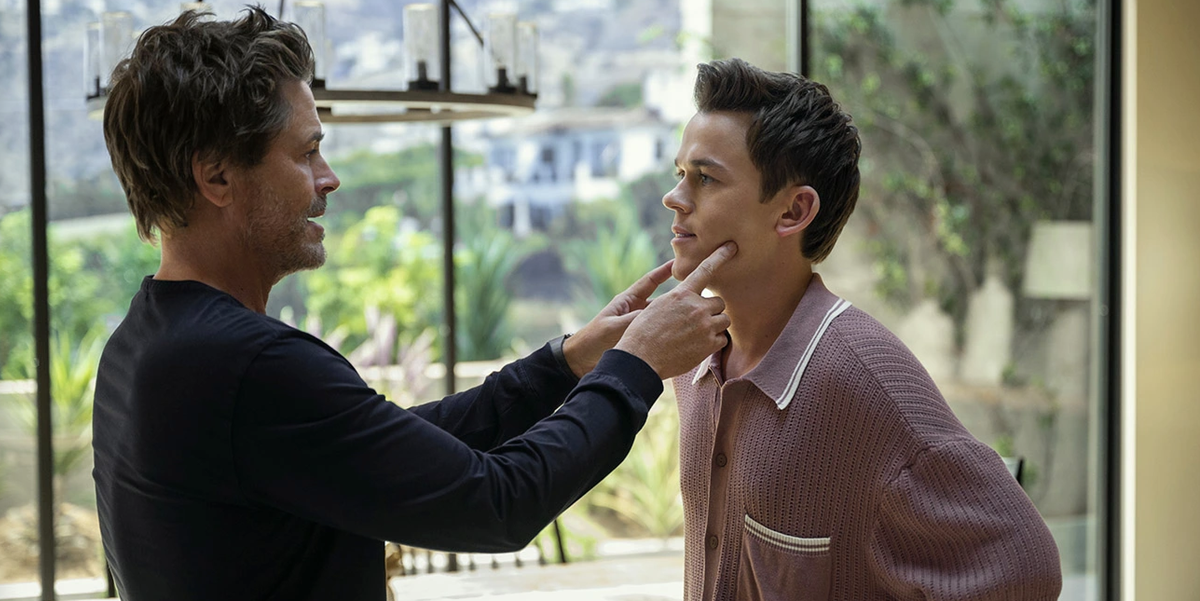 With its winning combination of humor, heart, and familial bonds, "Unstable" has captured the hearts of viewers around the world. While we eagerly wait for the official announcement of a second season, there is no doubt that fans can expect more laughter, love, and emotional moments in the future.
Frequently Asked Questions
1. Will "Unstable" Season 2 be as funny as the first season?
Absolutely! The comedic brilliance of Rob Lowe and John Owen Lowe will continue to shine in the second season, promising more hilarious moments and witty banter.
2. Will there be any guest appearances in Season 2?
While no guest appearances have been confirmed yet, it's not uncommon for shows to feature exciting cameos. Keep an eye out for surprises in the upcoming season!
3. How many episodes can we expect in Season 2?
The episode count for Season 2 of "Unstable" is yet to be announced. However, if the first season is any indication, we can expect another binge-worthy batch of episodes to enjoy.
4. Will "Unstable" Season 2 explore new family dynamics?
Definitely! The beauty of "Unstable" lies in its exploration of complex family dynamics. Season 2 will likely delve deeper into the relationships between the Dragon family members and potentially introduce new characters.
5. Can new viewers jump into Season 2 without watching the first season?
While it's always recommended to watch the first season to fully appreciate the characters and their journeys, "Unstable" Season 2 will likely provide enough context for new viewers to hop on board.