</p>
Storj Review: Fast and Affordable Online Storage for Techies
In this Storj review, we will explore the features and benefits of this distributed, object-storage service that offers fast and affordable online storage for tech-savvy users. Whether you are a developer, IT professional, or simply someone who needs a reliable cloud backup solution, Storj may be the perfect choice for you. Let's dive in and see what it has to offer.
1. Storj Overview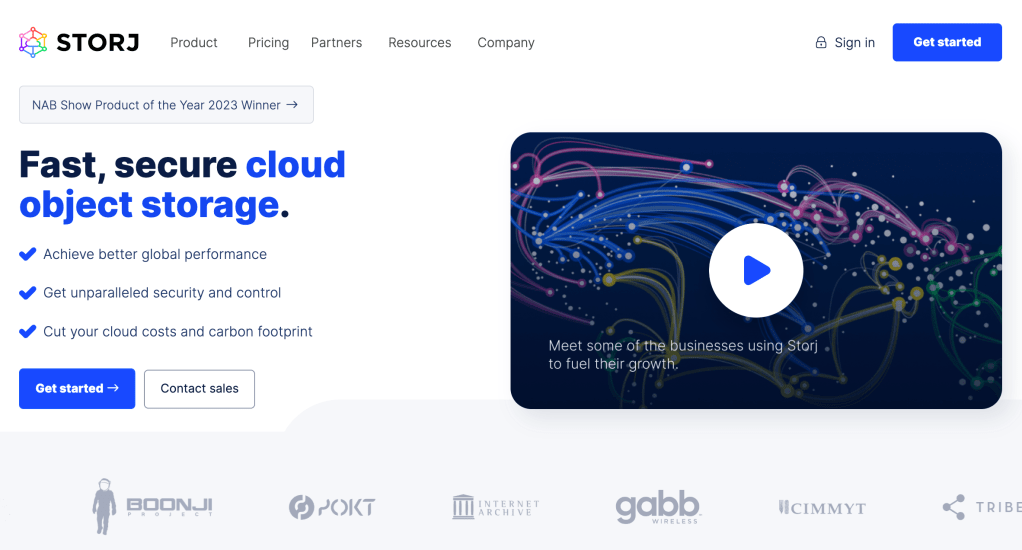 Storj is an online cloud backup service that stands out from its competitors by offering the most storage for free. With a generous 25GB of free storage, it surpasses the industry average by five times. If you need more storage, Storj also provides affordable pay plans starting at just $4 per terabyte per month.
2. Key Features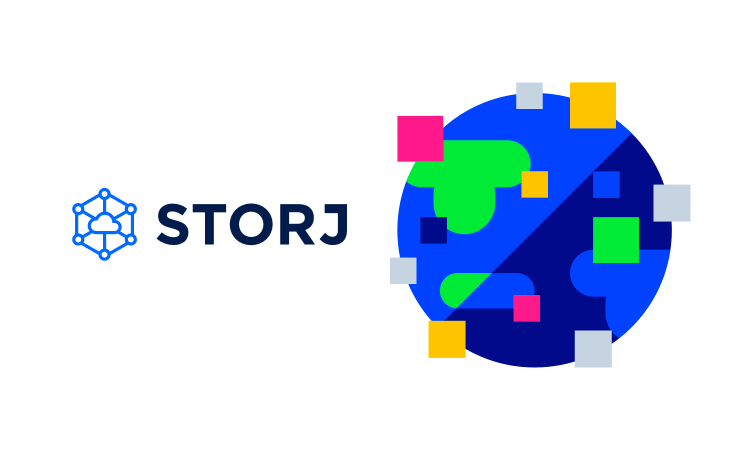 2.1 Large Storage Capacity
Storj offers ample storage space, allowing you to securely store your files, documents, and media without worrying about running out of space.
2.2 Fast Downloads
Whether you are accessing your files from the other side of the globe or just down the street, Storj ensures super-fast download speeds, making file retrieval quick and convenient.
2.3 Easy File Organization
With Storj's intuitive interface, you can effortlessly organize your files into projects, buckets, folders, and files, making it easy to find and manage your data.
3. Backup Automation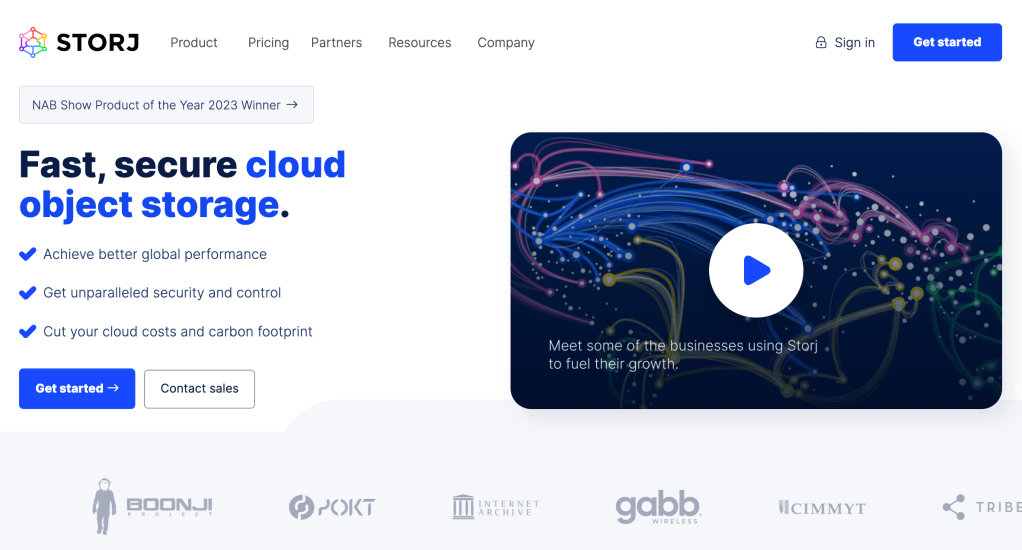 While Storj doesn't provide its own graphic backup client, you can still automate your backups using third-party software such as Duplicati, Arq 7, NovaBackup, or SynBackPro. These tools support Storj's protocols and allow you to schedule backups and ensure your data is always protected.
4. Distributed-Object Data System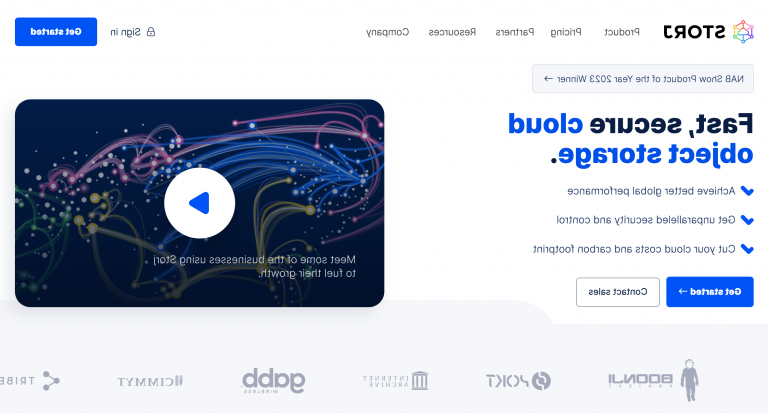 Storj operates on an international distributed-object data system, which means that no matter where you are in the world, you can expect consistent download speeds and reliable storage access.
5. Making Money with Storj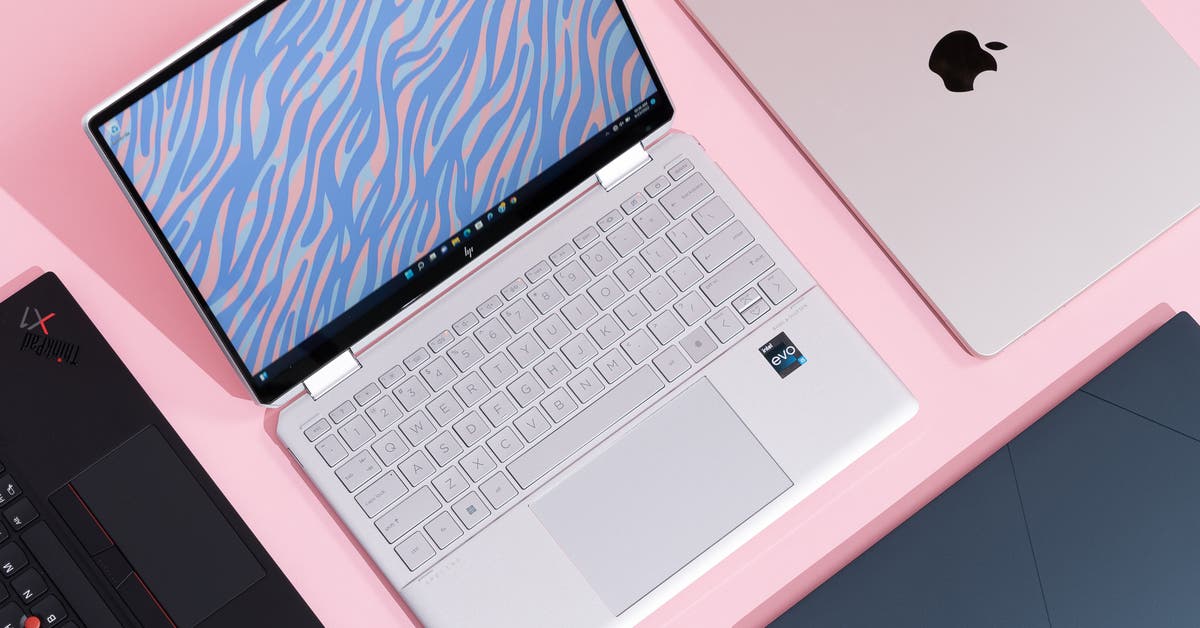 If you have spare storage capacity, you can earn money by hosting a Storj storage node. By sharing your local disk space, you contribute to the Storj network and receive Storj tokens that can be converted into standard currency.
6. Storj Pricing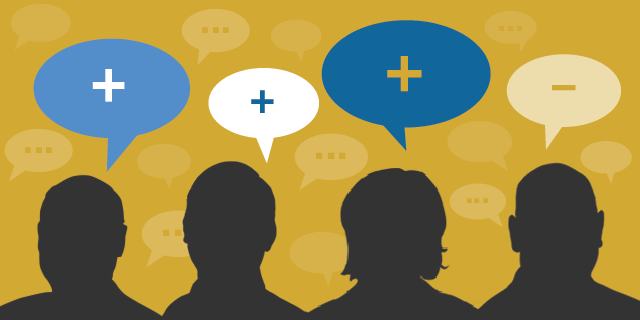 Storj offers a free plan with 25GB of storage. For additional storage, you can choose from their affordable pay plans, starting at $4 per terabyte per month. Compared to other cloud backup services, Storj's pricing is highly competitive, making it an attractive option for budget-conscious users.
Conclusion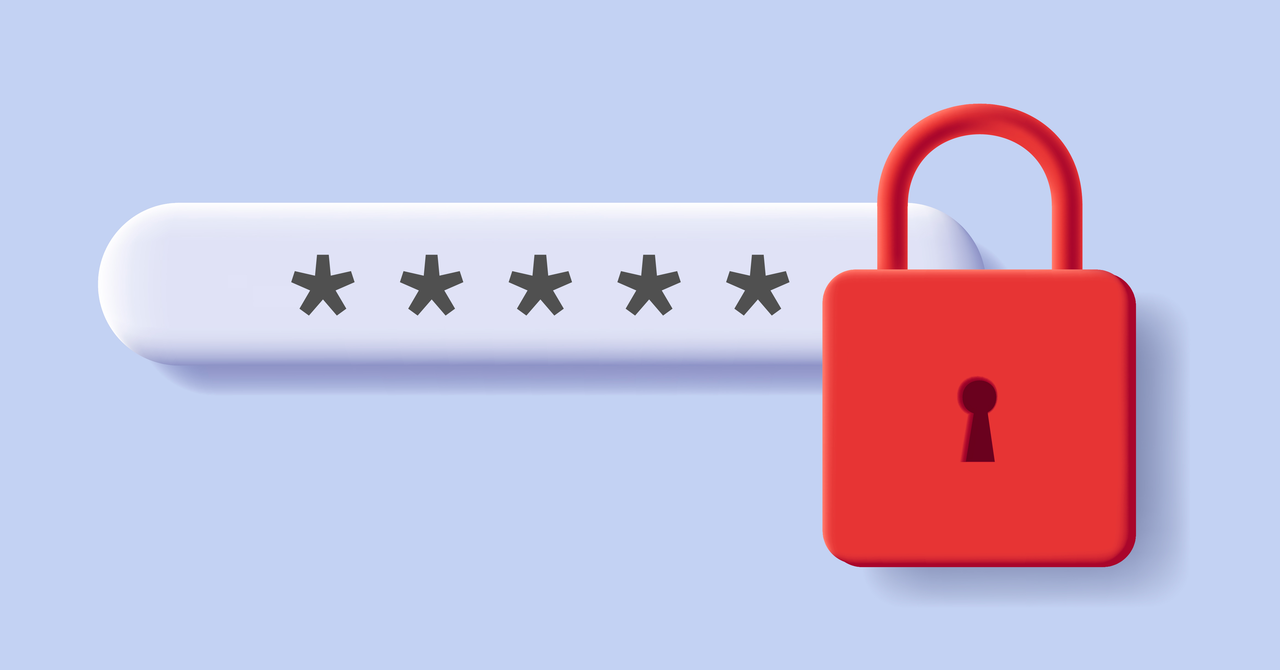 Storj is a reliable and affordable online storage solution that caters to the needs of tech-savvy users. With its large storage capacity, fast download speeds, and flexible backup automation options, it offers a convenient and secure way to store and access your data. If you're a techie looking for an efficient cloud backup service, Storj is definitely worth considering.
Frequently Asked Questions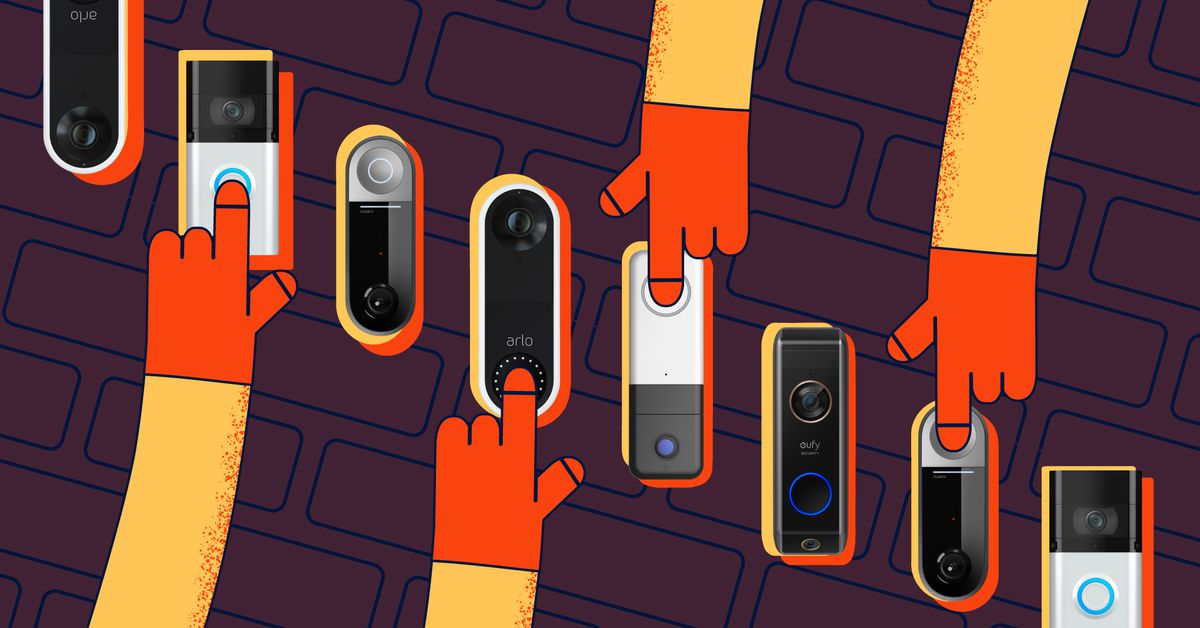 1. Can I access my Storj storage from any device?
Yes, Storj is accessible from any device with an internet connection. You can use Storj's web interface or compatible third-party clients to access your files.
2. Is my data secure with Storj?
Storj takes data security seriously. It uses encryption to protect your files during transfer and storage, ensuring that your data remains private and secure.
3. How can I earn money with Storj?
By hosting a Storj storage node and sharing your spare storage space, you can earn Storj tokens. These tokens can be converted into standard currency, providing an additional stream of income.
4. Can Storj be used for personal and business purposes?
Absolutely! Storj is suitable for both personal and business use. It offers scalable storage options, allowing you to adapt it to your specific needs, whether it's for personal file backup or enterprise data storage.
5. Are there any limitations to the free plan?
While the free plan offers a generous 25GB of storage, it may have limitations in terms of bandwidth and access speed. Upgrading to a paid plan can provide a more optimal experience for heavy users or businesses with higher storage requirements.