Snoop Dogg Responds After Being Trolled by 50 Cent for Concert Tickets: 'I Ain't Got No Tickets to 50's Concert or Mine'
When it comes to the world of rap, there's never a shortage of drama and playful banter between artists. Recently, 50 Cent took to Instagram to troll Snoop Dogg, telling fans to reach out to the Cali rap legend for tickets to his sold-out concert in Los Angeles. However, Snoop didn't waste any time in responding to Fif's comments, setting the record straight that he had no tickets to either concert. Let's dive into the heated exchange and see how it unfolded!
50 Cent's Trolling Game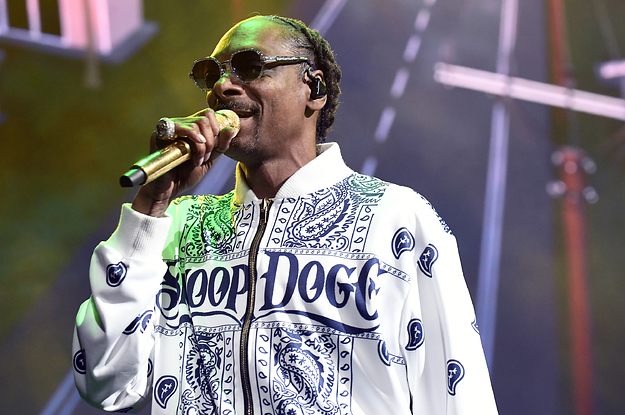 On August 29, 50 Cent shared a video on Instagram showcasing footage from his recent Final Lap Tour show in Albuquerque, New Mexico. The Queens, New York rap mogul captioned the post by inviting fans to his sold-out show in Los Angeles, suggesting they contact Snoop Dogg for tickets. He even humorously claimed that Snoop could still get everyone in. It was a classic example of 50 Cent's trolling game in action.
Snoop Dogg's Response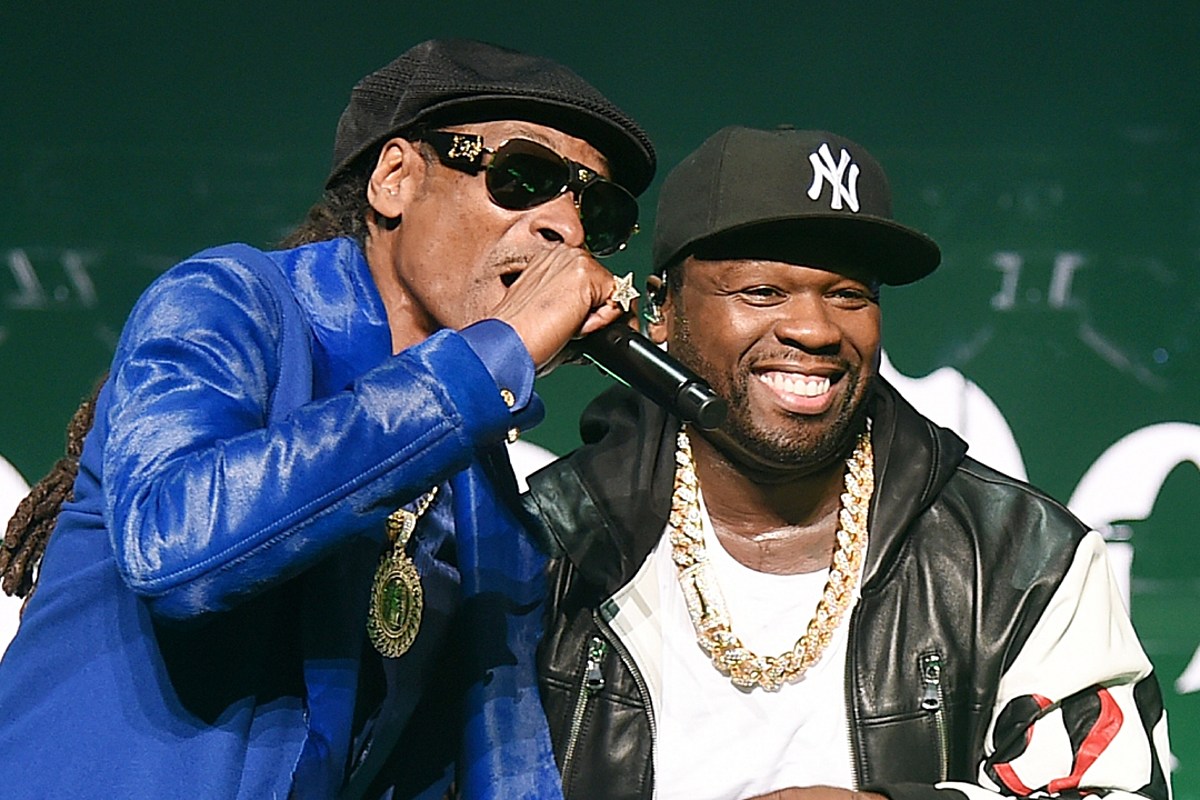 It didn't take long for Snoop Dogg to catch wind of 50 Cent's antics. On August 30, he addressed the situation in a video of his own, letting everyone know that he had no tickets to either 50 Cent's concert or his own show. Snoop seemed somewhat exasperated as he questioned why people kept calling him for tickets, emphasizing that they should take the matter up with 50 Cent himself.
Setting the Record Straight
Snoop Dogg made it abundantly clear that he had no involvement in ticket sales for either concert. He expressed his frustration with being bombarded with requests for 50 Cent's tickets, as if he held the power to grant access. Snoop firmly stated that he couldn't do anything for the fans seeking tickets and urged them to go directly to 50 Cent for resolution. The trolling had backfired, and Snoop was quick to respond and set the record straight.
50 Cent's Reaction
After Snoop Dogg's response, 50 Cent acknowledged the situation in another Instagram post. He captioned a screenshot of an article about Snoop's reaction, reminding everyone that it's not a good idea to mess around in LA. 50 Cent acknowledged Snoop's influence, referring to Death Row Records and recognizing Snoop as the one who runs the show. He made it clear that if Snoop says you're not getting in, then you're not getting in – it's as simple as that.
Looking Ahead to the Final Lap Tour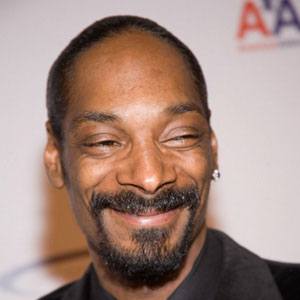 Meanwhile, 50 Cent is in the midst of his massive Final Lap Tour, which is generating considerable buzz. He has successfully sold out shows and is about halfway through the first leg of his North American tour. Fans are eagerly awaiting his upcoming performances, as he gears up for 17 more dates in North America before taking his show across the globe for a series of 48 shows in Europe, Asia, and Australia.
Conclusion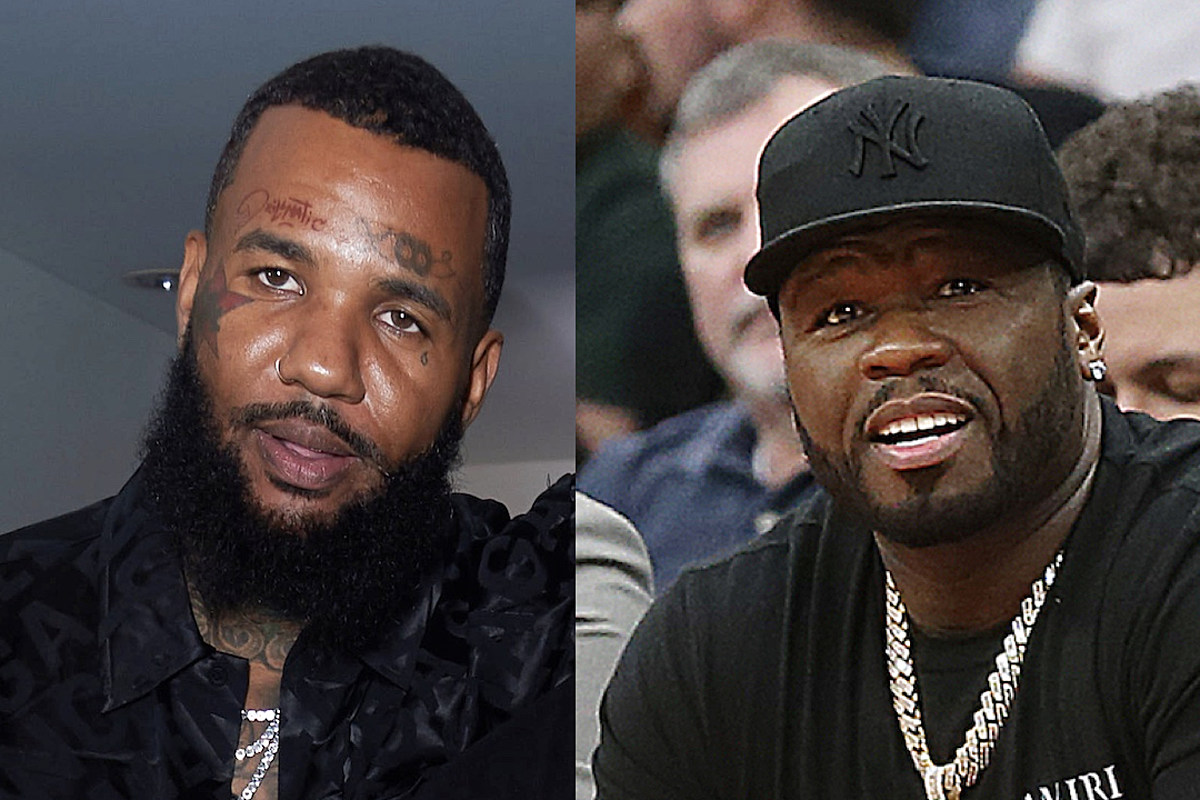 The playful banter between 50 Cent and Snoop Dogg is a prime example of the entertainment industry's vibrant and dynamic nature. Trolling and playful jabs are common, but ultimately, the respect between artists shines through. Snoop Dogg quickly responded to 50 Cent's trolling by setting the record straight and emphasizing that he had no tickets to either concert. As the Final Lap Tour continues, fans can look forward to a remarkable showcase of rap talent from 50 Cent.
FAQs (Frequently Asked Questions)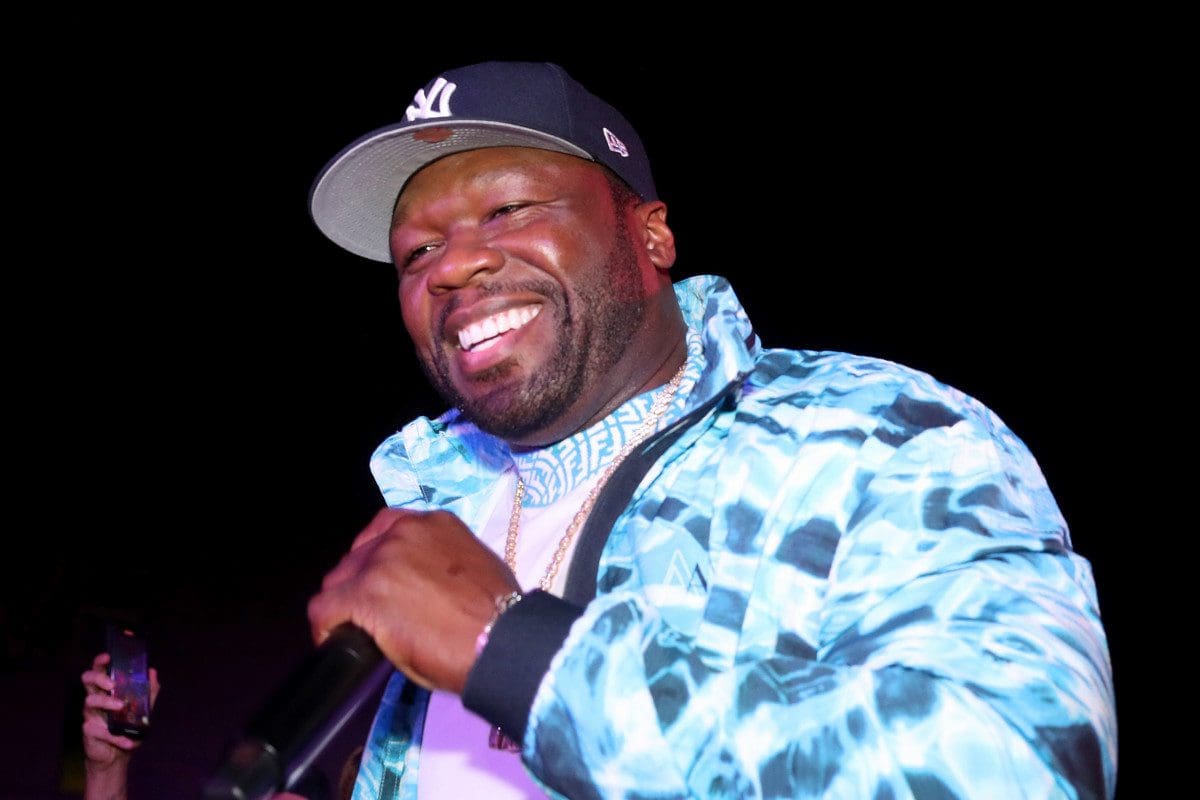 1. Are Snoop Dogg and 50 Cent actually feuding?
No, the exchange between Snoop Dogg and 50 Cent was all in good fun. It's a common occurrence in the music industry for artists to engage in playful banter and teasing.
2. Will Snoop Dogg and 50 Cent collaborate on any future projects?
While there's no news of a collaboration at the moment, the entertainment industry is full of surprises. It's always possible that Snoop Dogg and 50 Cent may join forces for a project in the future.
3. How can fans get tickets to 50 Cent's Final Lap Tour?
Fans can purchase tickets to 50 Cent's Final Lap Tour through authorized ticket vendors and websites. It's important to be cautious of third-party ticket sellers and ensure you're purchasing from a reliable source.
4. What can fans expect from 50 Cent's Final Lap Tour?
50 Cent's Final Lap Tour promises an unforgettable experience filled with high-energy performances, fan-favorite hits, and perhaps some surprise guest appearances. Fans can anticipate a night of rap music at its finest.
5. Will Snoop Dogg be going on tour soon?
While there haven't been any announcements regarding a new tour from Snoop Dogg, he's known for his active touring schedule. Fans can stay tuned for updates on any upcoming tour plans from the legendary rap artist.