</p>
Dolly Parton Teams Up With Linda Perry For Moving 'What's Up?'
Country legend Dolly Parton has joined forces with singer-songwriter Linda Perry to release a heartfelt rendition of the iconic 1993 song "What's Up?" originally performed by 4 Non Blondes. This collaboration marks a significant milestone in Parton's career as she ventures into the world of rock music with her upcoming all-star debut rock record, 'Rockstar'. Let's delve into the details of this powerful collaboration and the impact it brings.
The Power of Collaboration
When two music powerhouses like Dolly Parton and Linda Perry come together, it's a remarkable moment in the industry. Parton, known for her country roots, and Perry, a prolific songwriter and producer, merge their talents to deliver a rendition of "What's Up?" that resonates deeply with listeners. This collaboration not only showcases their musical prowess but also highlights the power of unity and collaboration in the music world.
An Emotional Spin On a Timeless Song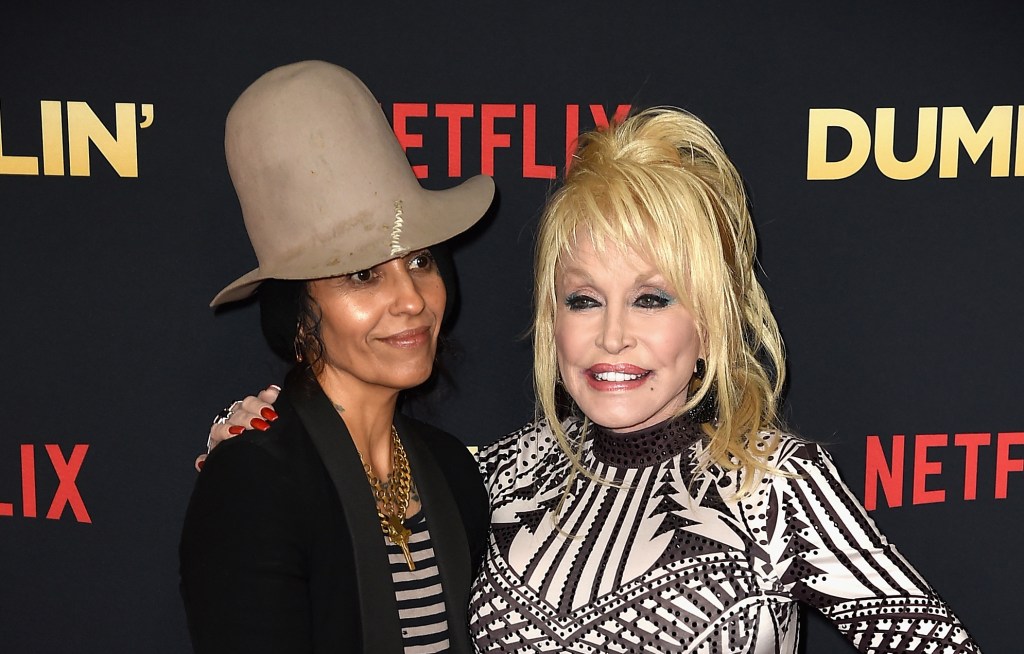 Perry's heartfelt songwriting and Parton's soulful vocals bring a new dimension to "What's Up?". Through this rendition, they create an emotional connection with the audience, touching on the universal questions and concerns about the state of the world. Parton's unique interpretation of the lyrics makes the song feel personal and insightful, inviting listeners to reflect on their own lives and the world around them.
A Commitment to Spreading Awareness
Parton and Perry's collaboration goes beyond music. Through their rendition of "What's Up?", they aim to raise awareness about social issues and encourage listeners to think critically about the world we live in. The accompanying music video, filmed at a Nashville elementary school, features children from diverse backgrounds, emphasizing the importance of inclusivity and unity.
The Significance of the Music Video
The music video for "What's Up?" offers a visual representation of the song's message. Parton and Perry, accompanied by a group of talented children, create a captivating and powerful atmosphere on stage. The video serves as a reminder that the younger generation plays a crucial role in shaping the future, and it is our responsibility to ensure a better world for them.
Building Bridges Through Music
Parton's commitment to childhood literacy through her Imagination Library project aligns with the impact of this collaboration. By empowering young voices and embracing diversity, "What's Up?" becomes a symbol of unity in the face of adversity. Parton and Perry's joint efforts demonstrate that music not only entertains but also serves as a bridge to connect people from different walks of life.
Anticipating the Rockstar Album
The collaboration on "What's Up?" serves as a teaser for Parton's highly anticipated rock album, 'Rockstar'. With this upcoming project, Parton challenges her artistic boundaries, showcasing her versatility as a musician. Fans and music enthusiasts eagerly await the release of the album, which promises to feature a star-studded lineup of talented artists and captivating tracks.
Conclusion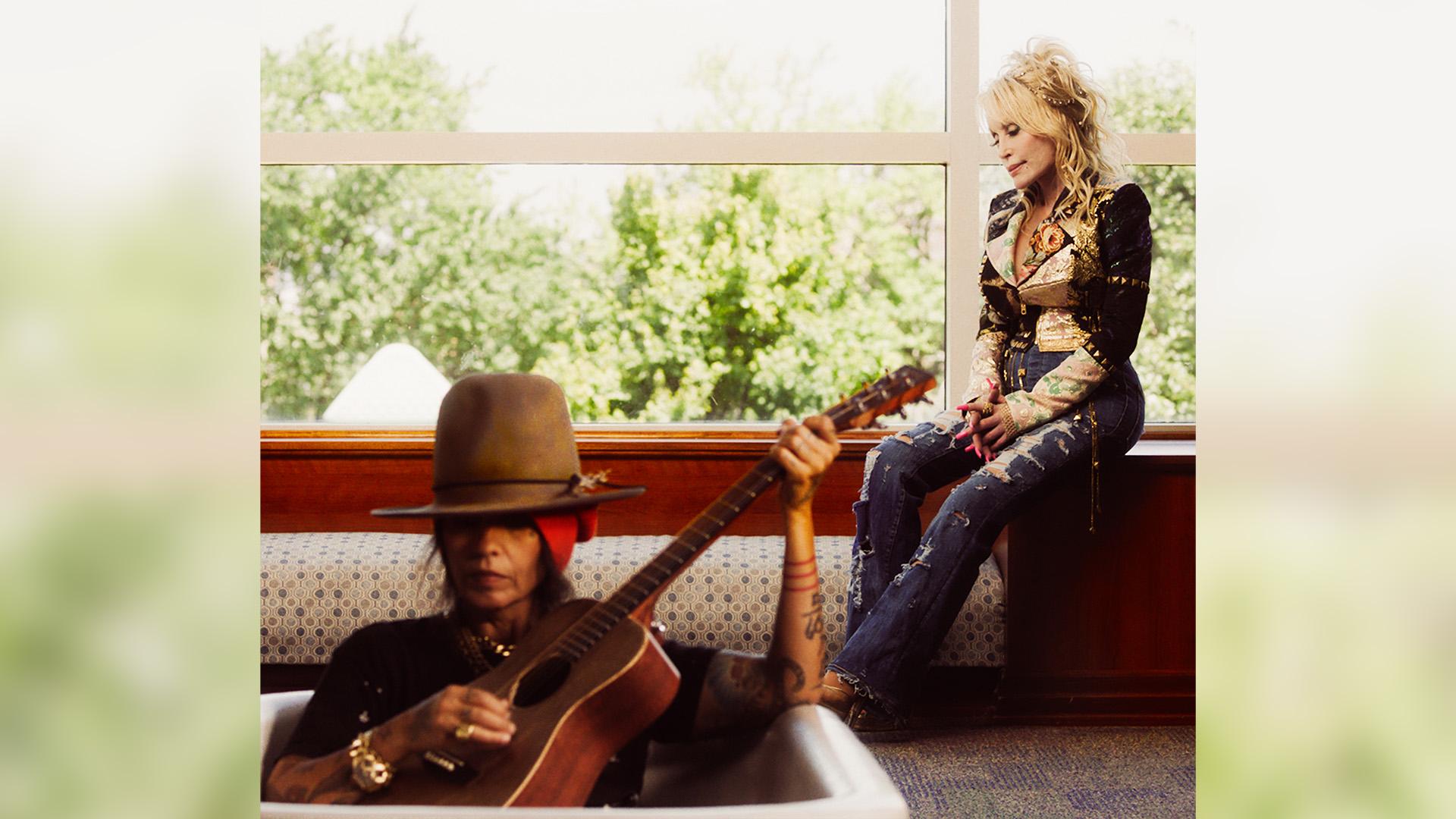 Dolly Parton and Linda Perry's collaboration on "What's Up?" delivers a moving rendition of a timeless song. Their joint efforts showcase the power of unity, music, and social awareness. As Parton continues to redefine herself as a rockstar, her upcoming album promises to be a testament to her enduring talent and ability to connect with audiences across genres.
Frequently Asked Questions (FAQs)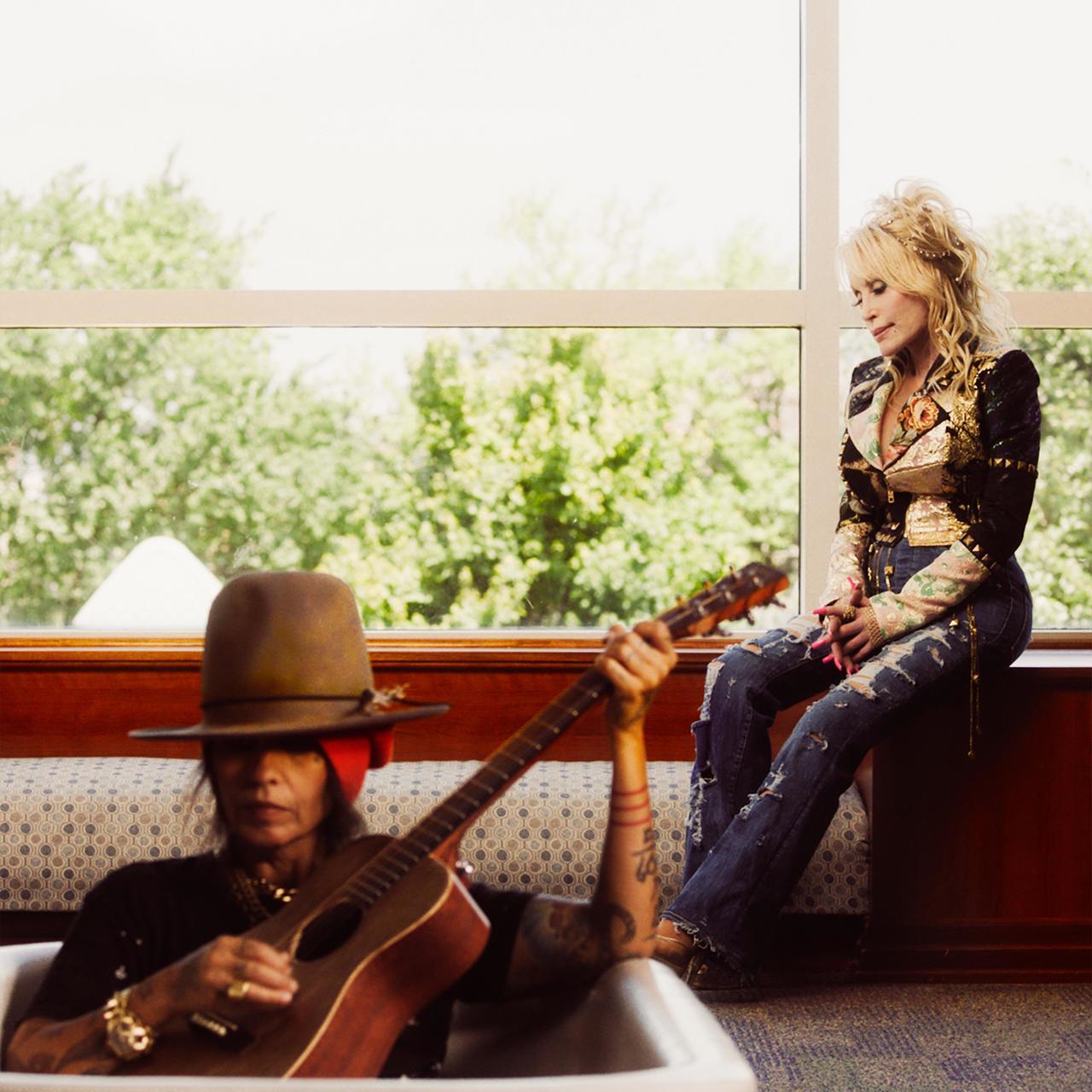 1. When will Dolly Parton's rock album 'Rockstar' be released?
The release date for Dolly Parton's rock album 'Rockstar' is yet to be announced. Stay tuned for further updates on this highly anticipated release.
2. Who else is featured on Dolly Parton's 'Rockstar' album?
'Rockstar' features a star-studded lineup of talented artists from various genres. Some of the notable collaborators include Sting, Miley Cyrus, Joan Jett, and Debbie Harry, among others. The album promises an exciting blend of musical styles and captivating performances.
3. Will there be more collaborations on 'Rockstar'?
Yes, 'Rockstar' is expected to feature more collaborations with renowned artists. Dolly Parton's ability to bring together diverse talents adds an extra layer of excitement to the album.
4. What inspired Dolly Parton and Linda Perry to collaborate on 'What's Up?'?
The profound respect and admiration between Dolly Parton and Linda Perry prompted their collaboration on "What's Up?". Both artists recognized the potential to create a powerful rendition of a beloved song, bringing their distinct styles and interpretations to the project.
5. How can I support Dolly Parton's Imagination Library project?
If you want to support Dolly Parton's Imagination Library project, you can make a donation or participate in fundraising initiatives. Visit the official website of the Imagination Library to learn more about how you can contribute to promoting childhood literacy.