</p>
NCIS's Gibbs Role Was Originally Slated For Big A-List Star Before Mark Harmon
When we think of Leroy Jethro Gibbs, the iconic character from the long-running TV series NCIS, we immediately picture Mark Harmon in the role. But did you know that the role of Gibbs was initially intended for a big A-list star? In this article, we uncover the fascinating backstory behind the casting decisions for NCIS and explore the actors who were considered for the unforgettable characters of Gibbs, Caitlin Todd, and Ducky.
The Early Contenders for Gibbs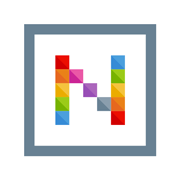 Before Mark Harmon landed the role of Leroy Jethro Gibbs, several other notable actors were in the running. Let's take a look at some of them:
Harrison Ford: A Perfect Fit?
Harrison Ford, known for his roles in movies like What Lies Beneath and Indiana Jones, was a name that everyone thought of for the character of Gibbs. However, it seems that his involvement never went beyond being just a name thrown out during the casting discussions.
Scott Glenn: A Strong Consideration
Scott Glenn, who was steadily making his mark in the film industry at that time, was considered very strongly for the role of Gibbs. Envisioning Glenn as Gibbs seemed like a promising choice during the casting process.
The Casting of Mark Harmon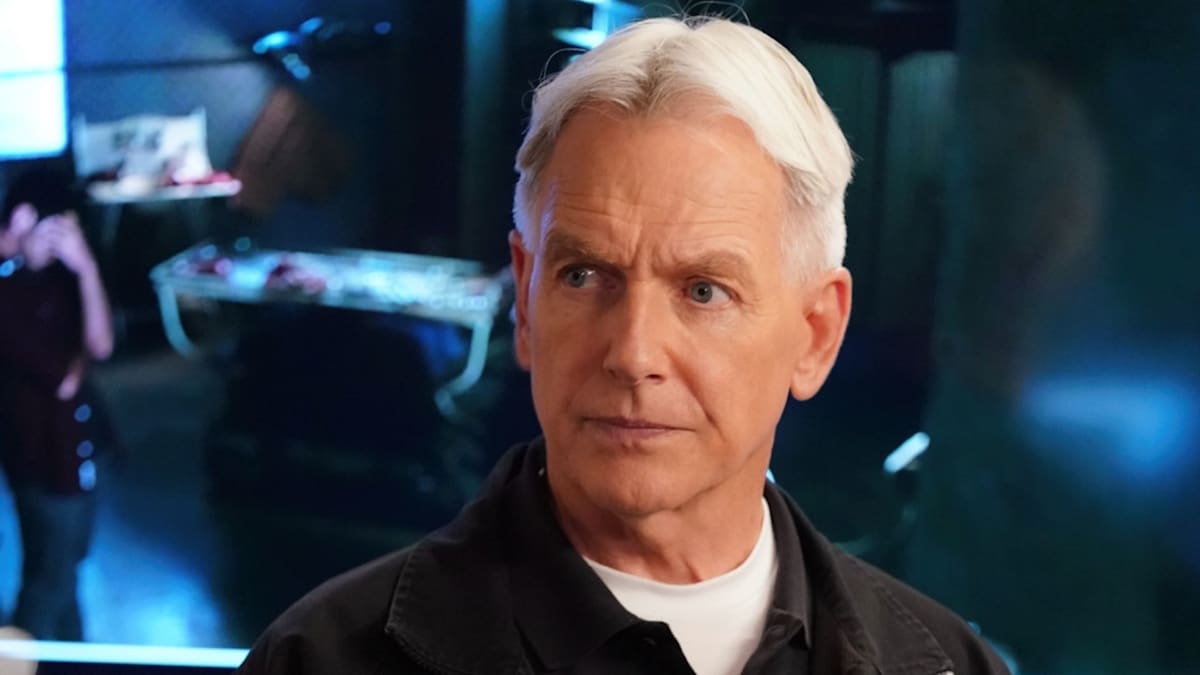 While other actors were being considered, casting director Susan Bluestein had Mark Harmon on her NCIS list from the very beginning. Bluestein believed that Harmon possessed the gravitas and presence required to bring Gibbs to life. A meeting between Harmon and NCIS co-creator Don Bellisario sealed the deal, and the rest is history.
Behind the Scenes Insights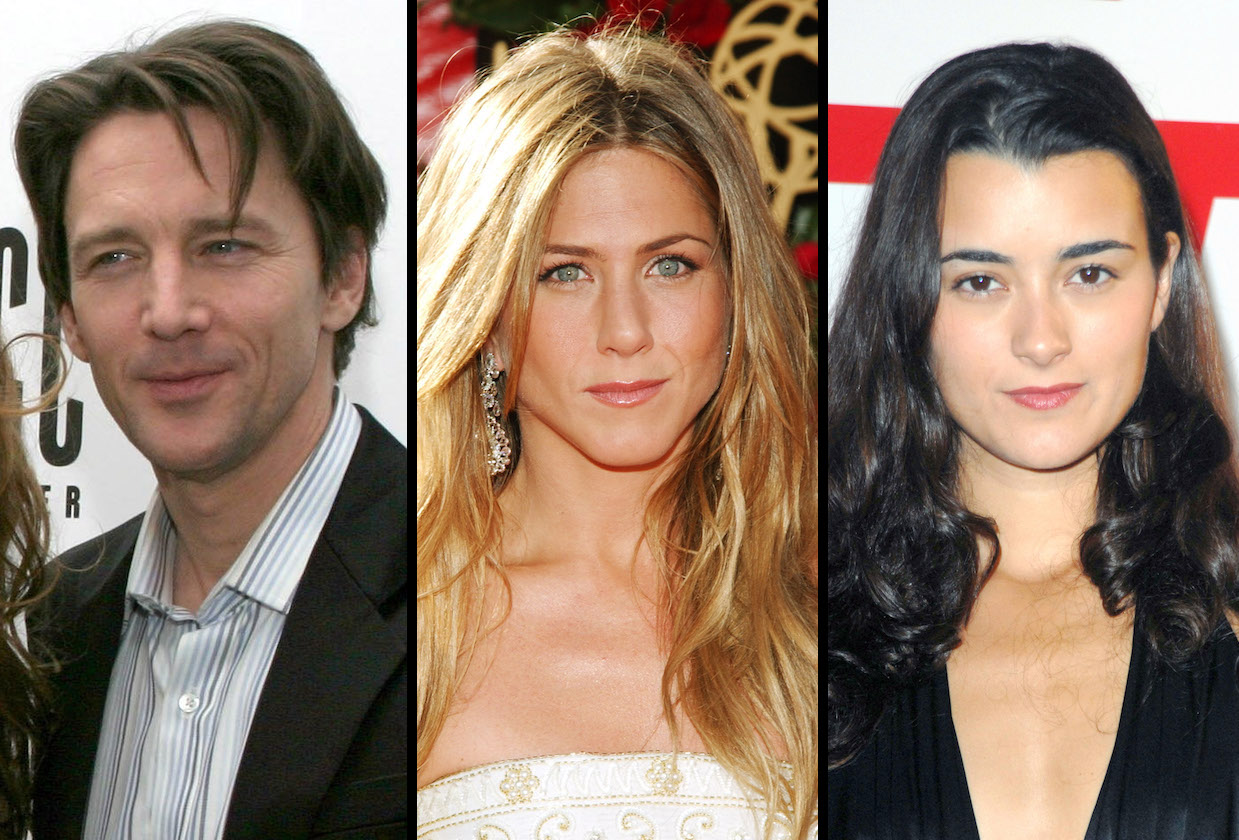 The casting process for NCIS brought about some interesting revelations. Let's delve into a few of them:
The Rejected Vivian Blackadder
In the two-part pilot of NCIS, Robyn Lively portrayed the character of NCIS Special Agent Vivian Blackadder. However, it was decided that she didn't quite work for the role. Eventually, Sasha Alexander was chosen to join the cast as Caitlin Todd.
Jennifer Aniston in the Mix
Prior to Sasha Alexander securing the role of Caitlin Todd, Jennifer Aniston's name was floated as a potential candidate. Aniston, known for her role in Friends, was considered for the new character after her time on the popular sitcom was winding down.
The Studio's Initial Reluctance
The studio initially had reservations about casting David McCallum, a seasoned character actor, as Ducky in NCIS. However, co-creator Don Bellisario made it clear that McCallum was his top choice, stating that they wouldn't proceed with the show without him. Interestingly, Scott Glenn was also eyed for the role of Ducky.
The Impact of Cote de Pablo's Audition
When Cote de Pablo auditioned for the role of Ziva David in Season 3, she left a lasting impression on everyone in the room. Her performance was so captivating that the casting panel couldn't help but be in awe of her talent. Her addition to the series was hailed as a home run.
Pauley Perrette's Departure
After portraying the beloved character Abby for 15 seasons, Pauley Perrette decided to leave the show. While exact reasons for her departure varied, one catalyst was reportedly an incident involving a dog brought to set by Mark Harmon. Complaints were lodged, and Perrette felt it was time to move on.
Conclusion
The casting decisions for NCIS's unforgettable characters have undoubtedly shaped the series and contributed to its success. While certain roles initially had big A-list stars in mind, the final choices have proven to be perfect fits, bringing these characters to life in ways that have captured audiences worldwide.
Frequently Asked Questions
1. Who was the original actor considered for the role of Gibbs in NCIS?
Answer: Harrison Ford was one of the prominent names considered for the role but did not progress beyond initial discussions.
2. Were any other actors considered for Caitlin Todd's role?
Answer: Jennifer Aniston had her name floated as a potential candidate for the role eventually played by Sasha Alexander.
3. Why was there initial reluctance to cast David McCallum as Ducky?
Answer: The studio initially saw him as an "old character actor," but co-creator Don Bellisario insisted on McCallum for the role.
4. What made Cote de Pablo's audition memorable?
Answer: Cote de Pablo's audition for Ziva David left a lasting impression on the casting panel due to her exceptional talent.
5. What led to Pauley Perrette's departure from NCIS?
Answer: An incident involving a dog on set, which allegedly involved Mark Harmon, played a role in Perrette's decision to leave the show.