</p>
The Man from U.N.C.L.E. actor David McCallum passes away at 90
Sad news has struck the entertainment industry as beloved and iconic actor David McCallum, best known for his roles in "The Man from U.N.C.L.E." and "NCIS," has passed away at the age of 90. The world has lost a talented performer who has left an indelible mark on both television and film.
A Legendary Career Comes to an End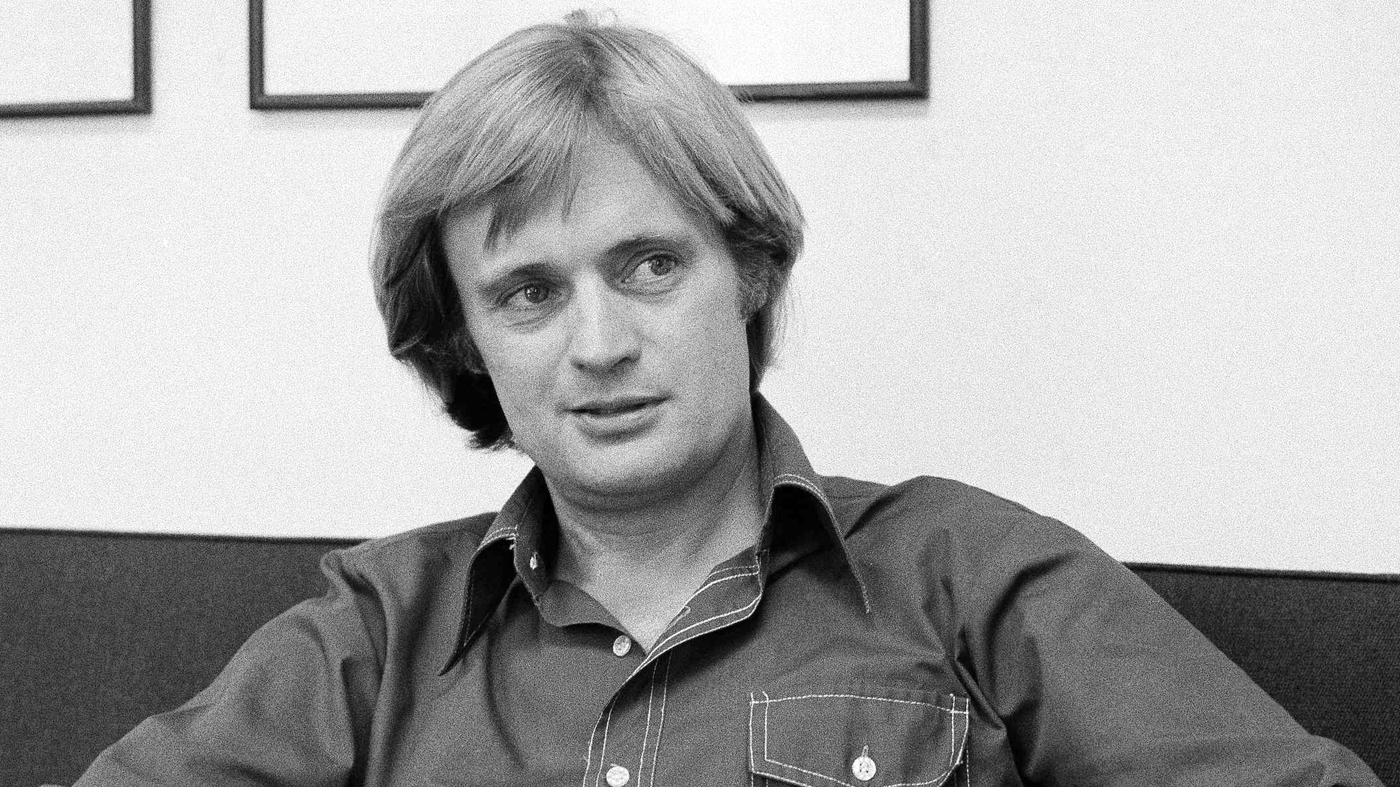 David McCallum's career spanned several decades, and he captivated audiences with his exceptional talent and undeniable charisma. From his breakout role as Russian secret agent Illya Kuryakin in the 1960s spy series "The Man from U.N.C.L.E." to his portrayal of the lovable medical examiner Dr. "Ducky" Mallard in the long-running crime procedural "NCIS," McCallum's performances were always captivating and memorable.
Remembering a Multifaceted Star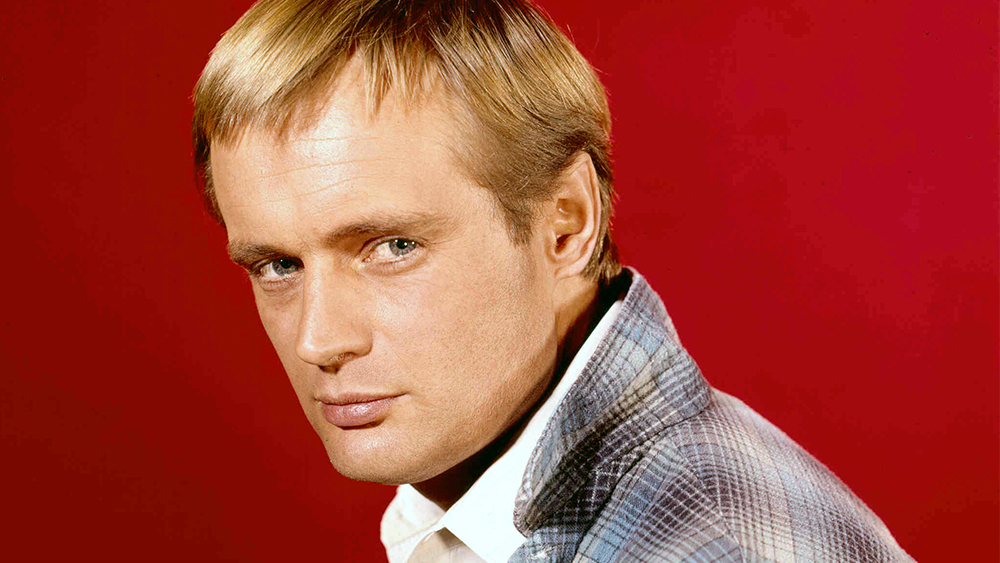 As we reflect on McCallum's illustrious career, it becomes apparent that he was much more than just an actor. He was a multifaceted star who effortlessly transitioned between television, film, and even music. His contributions to various art forms have solidified his status as a true legend in the entertainment industry.
A Heartthrob of the 1960s
During the 1960s, McCallum's portrayal of Illya Kuryakin in "The Man from U.N.C.L.E." catapulted him to heartthrob status. Alongside his co-star Robert Vaughn, McCallum embarked on thrilling espionage missions, captivating millions of viewers worldwide. His magnetic presence on screen and undeniable chemistry with Vaughn made the show an instant hit.
A Beloved Character on "NCIS"
In later years, McCallum charmed audiences with his portrayal of Dr. "Ducky" Mallard on the hit crime series "NCIS." His wise and quirky demeanor alongside his impressive forensic skills endeared him to fans across the globe. McCallum's portrayal of Ducky became an integral part of the show's success, earning him the admiration and loyalty of millions of viewers.
A Life Well Lived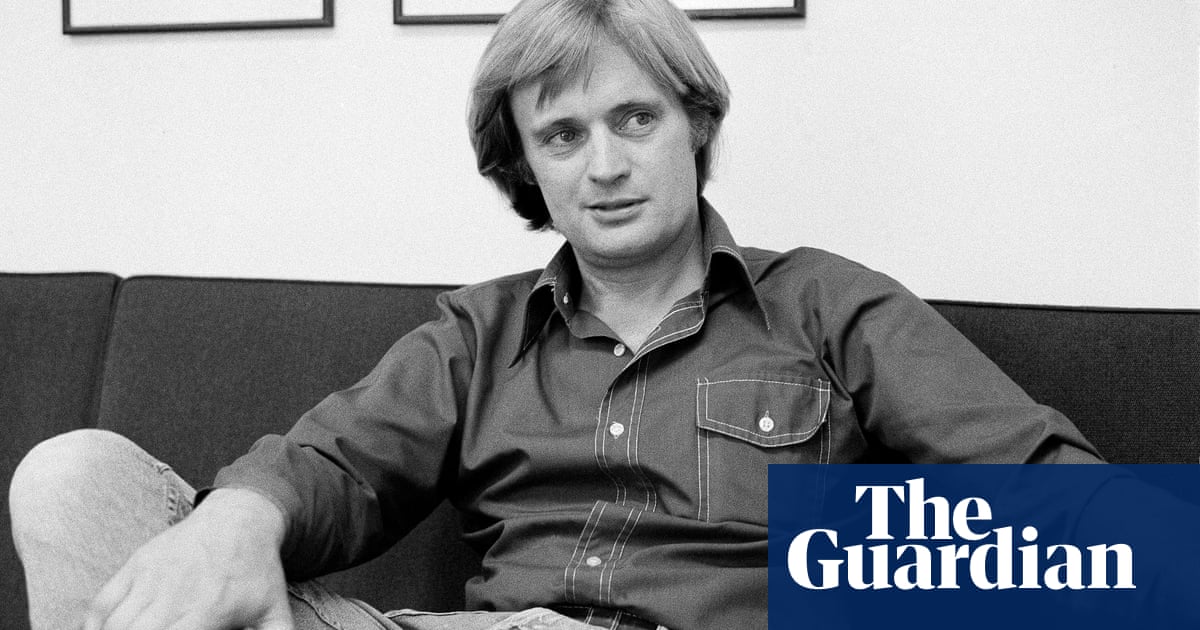 Outside of his acting career, David McCallum led a rich and fulfilling life. He dedicated himself to his craft, constantly pushing his creative boundaries and delivering exceptional performances. Moreover, he embraced his role as a family man, showing unwavering love for his wife of 56 years, Katherine McCallum, and cherishing the time spent with his four children and eight grandchildren.
A Legacy That Will Endure
Although David McCallum may no longer grace our screens with his talent, his legacy will continue to shine bright. His unforgettable performances and the impact he made on the entertainment industry will never be forgotten. McCallum's work will serve as a constant reminder of his extraordinary contributions to the world of film and television.
Conclusion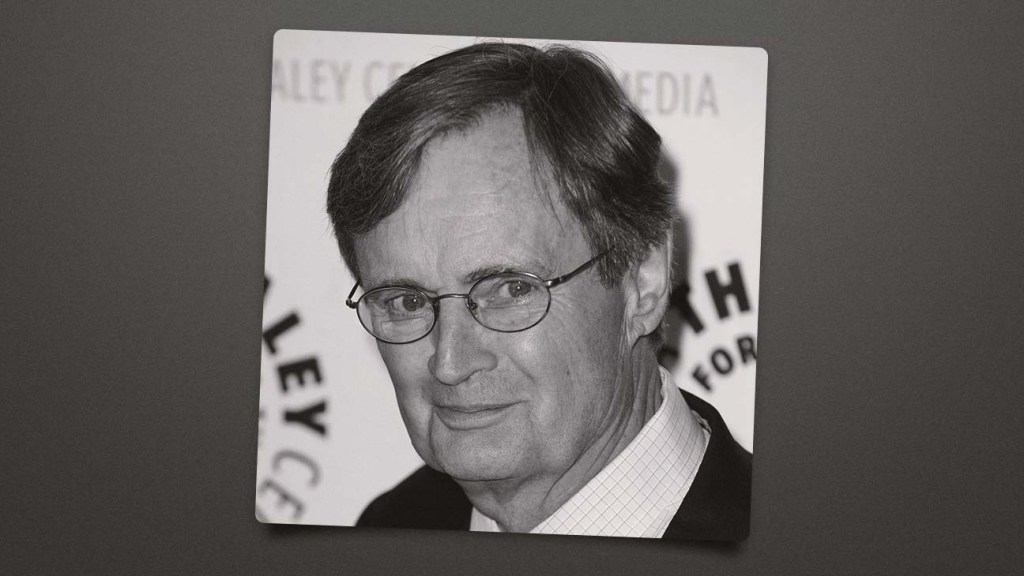 David McCallum's passing is a profound loss for the entertainment industry and for his fans worldwide. His immense talent, versatility, and infectious charm will be sorely missed. We remember him fondly for the indelible mark he left on the world of acting and the joy he brought to millions of viewers throughout his remarkable career.
Frequently Asked Questions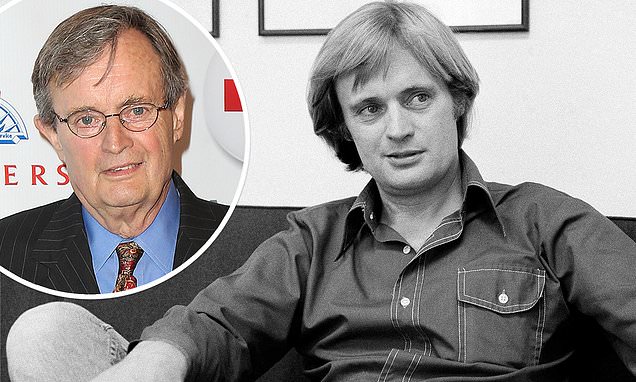 1. What were David McCallum's most notable roles?
David McCallum's most notable roles include Illya Kuryakin in "The Man from U.N.C.L.E." and Dr. "Ducky" Mallard in "NCIS."
2. How long was David McCallum a part of "NCIS"?
David McCallum played the role of Dr. "Ducky" Mallard on "NCIS" from its inception in 2003 until its 20th season in [current year].
3. Did David McCallum receive any awards for his performances?
Yes, David McCallum received two Emmy nominations for his role in "The Man from U.N.C.L.E." and an additional Emmy nomination for the TV movie "Teacher, Teacher" in 1969.
4. What other talents did David McCallum possess?
In addition to his acting career, David McCallum was a talented musician, releasing several albums of instrumental jazz pop. He was also an author, having written the crime novel "Once a Crooked Man."
5. How will David McCallum be remembered?
David McCallum will be remembered for his captivating performances, his versatility as an actor, and his enduring impact on the entertainment industry. His legacy will live on through his work and the countless lives he touched.