</p>
Is Tyrod Taylor Married? Meet Giants QB's Model Soulmate Draya Michele
Tyrod Taylor, the talented quarterback for the New York Giants, has had quite the journey in his NFL career. With multiple teams and addresses, Taylor has had the unwavering support of his soulmate, model Draya Michele. Let's delve into their relationship and learn more about the woman who stands beside Taylor both on and off the field.
A Model and Media Personality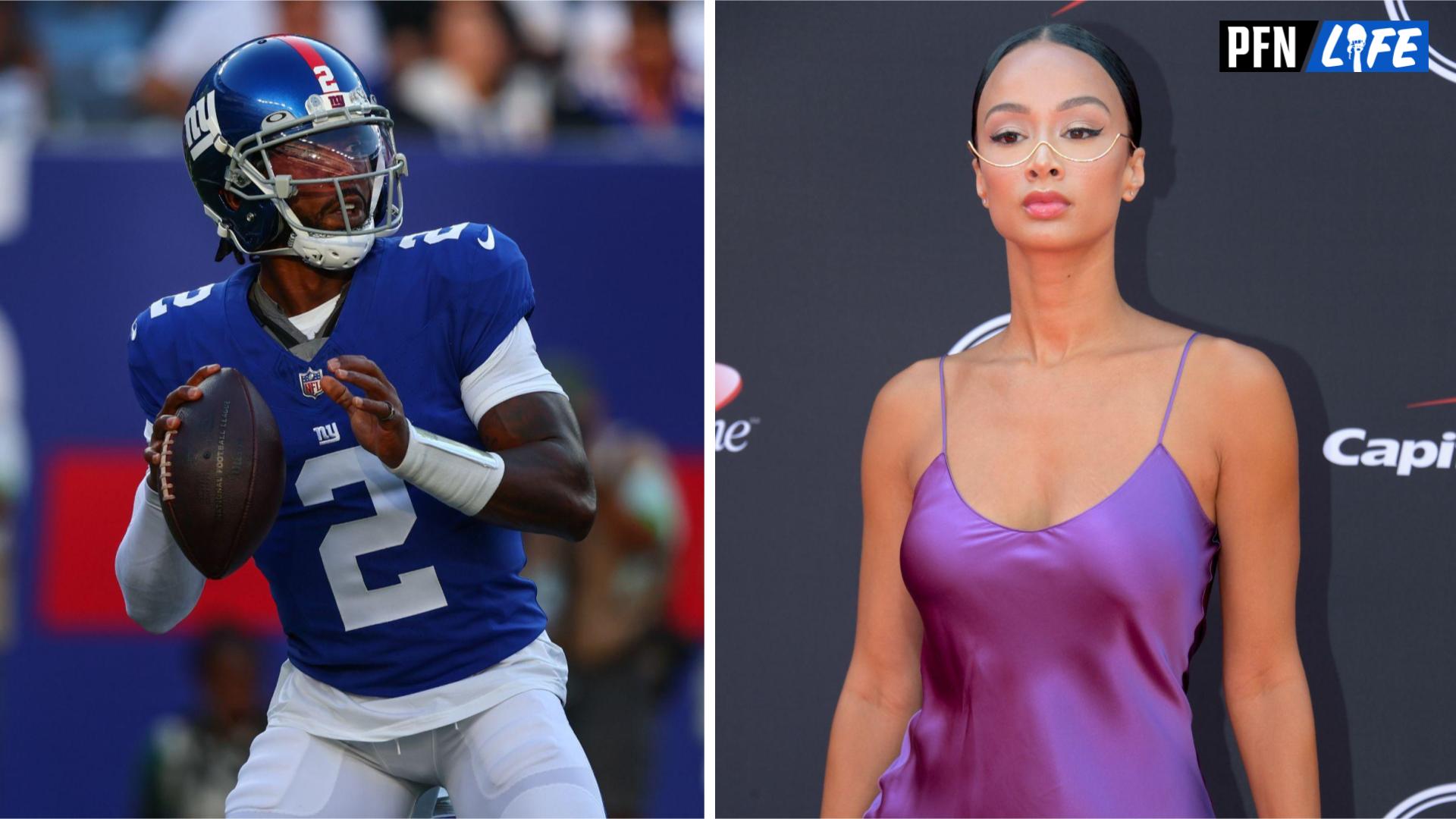 Draya Michele, born and raised in Reading, Pennsylvania, is a renowned media personality, fashion designer, and actress. With her appearances on the VH1 series Basketball Wives LA and her role in the film "The Perfect Match," Michele has gained recognition in the entertainment industry.
From Reality TV to Swimwear Line
Michele rose to fame through her appearances on Basketball Wives LA, a reality show that aired from 2011 to 2016. In addition to her television career, she is also a successful fashion entrepreneur. She founded the swimwear line Mint Swim in 2011, which has garnered significant praise and recognition in the industry. Her other clothing lines, Beige and Coco, further showcase her talent and creativity as a fashion designer.
A Love Story Begins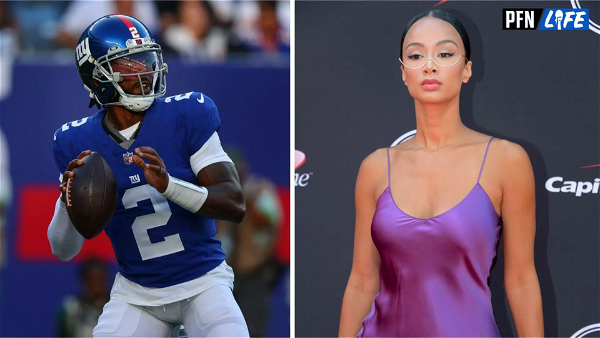 Taylor and Michele's relationship began in 2020, during Taylor's tenure as the quarterback for the Los Angeles Chargers. While they have mostly kept their relationship private, Michele publicly congratulated Taylor on his contract signing with the New York Giants in 2022, hinting at their deep bond.
A Balance of Normalcy and Success
Michele's seemingly modest lifestyle, showcased through her New York apartment tour on TikTok, has sparked admiration and relatability among her fans. Despite her reported net worth and potential for luxury, Michele values normalcy and creating a grounded environment for her young son Valentino. She emphasizes the importance of maintaining a sense of down-to-earth living despite success.
The Unconventional Romances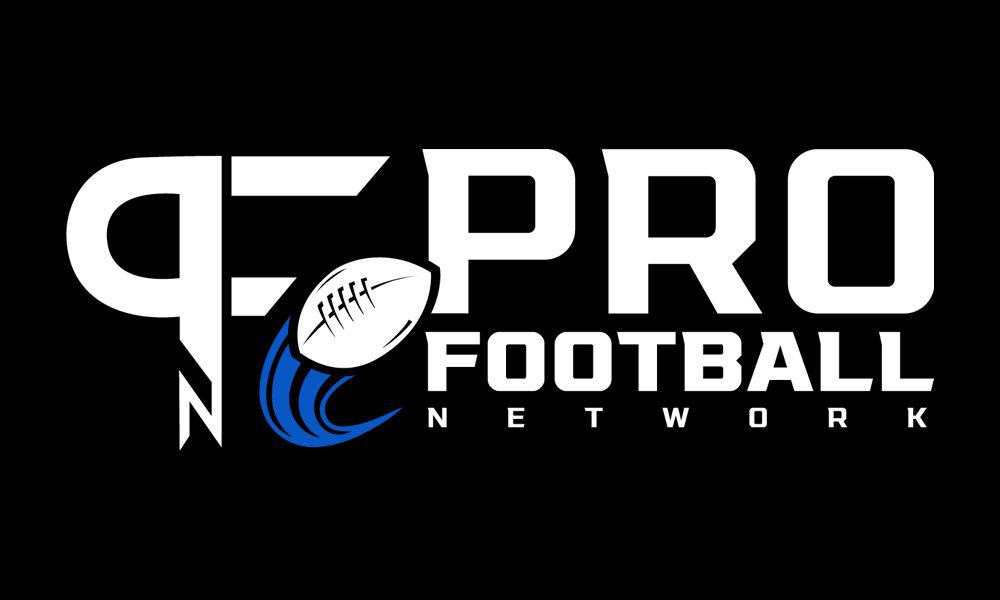 Before her relationship with Taylor, Michele garnered attention for her past romances with prominent figures in the entertainment world.
A Connection with Chris Brown
During a highly publicized split between R&B sensations Chris Brown and Rihanna, Michele entered the spotlight as Brown's new love interest. Their relationship was short-lived, lasting for about nine months, but it made waves in the media.
Rumors and Speculation with Jalen Green
Rumors circulated in August 2023 that Michele was no longer with Taylor and had entered into a relationship with Jalen Green, a rising star in the NBA playing for the Houston Rockets. While these rumors have yet to be confirmed, they further exemplify the attention and curiosity surrounding Michele's personal life.
A Supportive Soulmate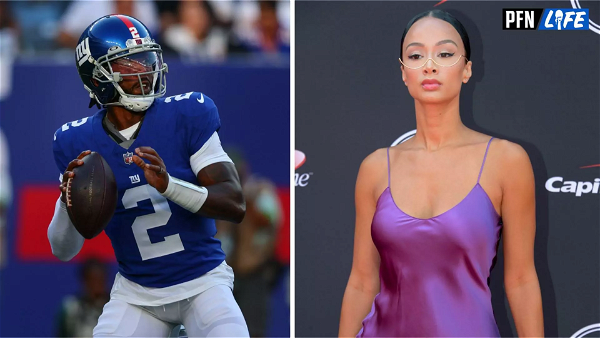 Throughout Taylor's career, Michele has been his unwavering support system. Her presence and love have undoubtedly played a significant role in his journey as an NFL quarterback. Together, they navigate the challenges and triumphs of their respective careers.
A Love That Transcends Boundaries
Taylor's evolving career, marked by multiple team changes, has required adjustments and relocations. Despite these challenges, Michele's constant support and understanding have remained steadfast, proving that their love transcends the boundaries of time and place.
A Love Story in Action
The lives of Tyrod Taylor and Draya Michele serve as a testament to the power of love, communication, and unwavering support. Their bond continues to inspire both individuals and couples alike, reminding us that true love can withstand the tests and tribulations of life.
FAQs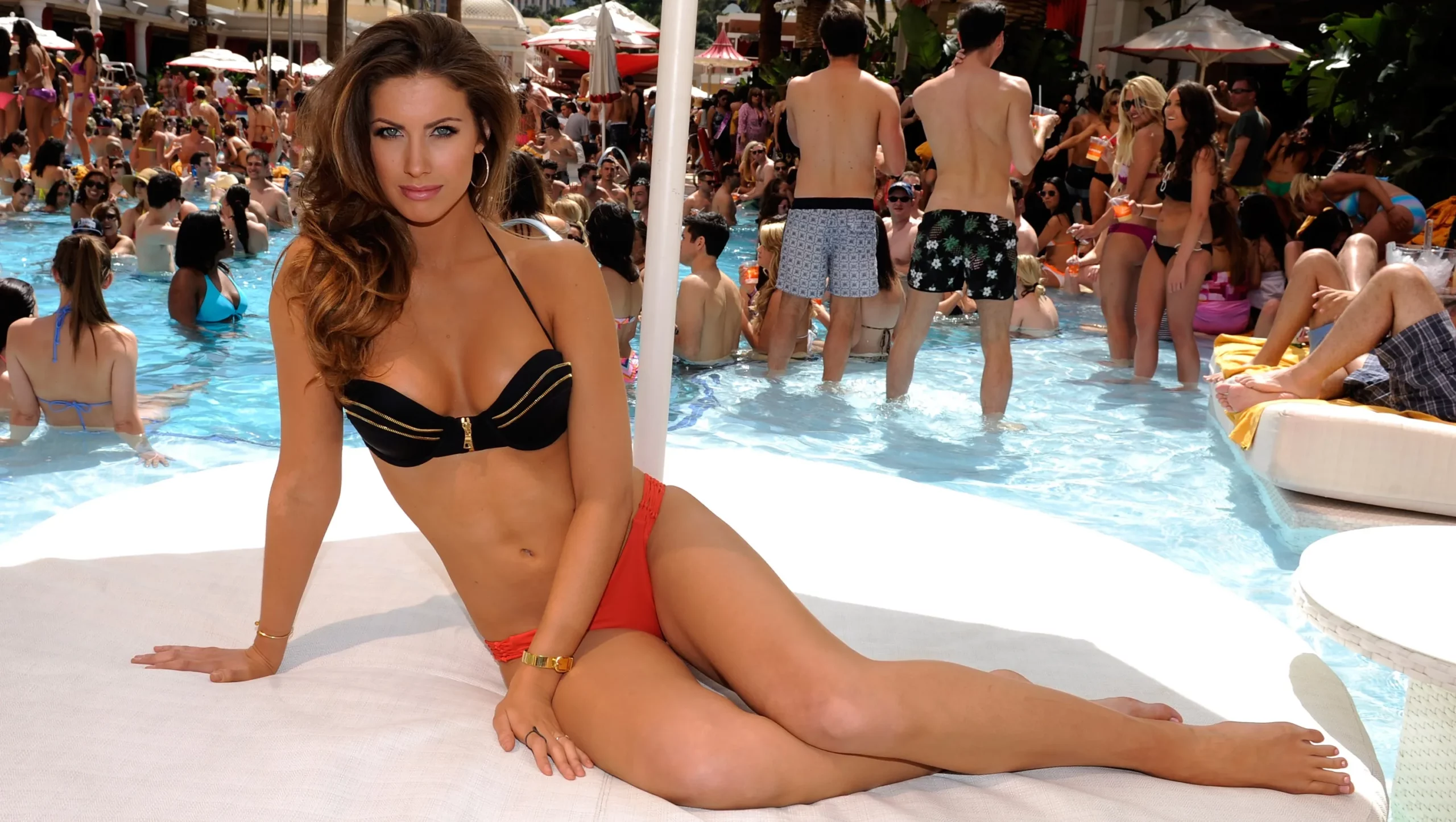 1. Are Tyrod Taylor and Draya Michele married?
No, Tyrod Taylor and Draya Michele are not married. They are in a committed relationship and have been together since 2020.
2. How did Tyrod Taylor and Draya Michele meet?
Tyrod Taylor and Draya Michele met during Taylor's time as the quarterback for the Los Angeles Chargers.
3. What is Draya Michele's profession?
Draya Michele is a model, media personality, fashion designer, and actress.
4. Has Draya Michele been involved with other celebrities?
Yes, Draya Michele has been romantically linked to celebrities such as Chris Brown and Jalen Green in the past.
5. What is the significance of Draya Michele's TikTok apartment tour?
The TikTok apartment tour provided a glimpse into Michele's down-to-earth lifestyle and showcased her commitment to maintaining a sense of normalcy despite potential wealth and success.