</p>
Nelly & Ashanti Go Instagram Official a Decade After Their Split
Love can sometimes find a way back, even after years of separation. Such is the case with the former power couple, Nelly and Ashanti. After calling it quits in 2013, the hip-hop stars have rekindled their romance, and they made it official on Instagram. This unexpected reunion has fans buzzing and reminiscing about their past. Let's delve into the details of their remarkable journey and the recent developments that have brought them back together.
A Decade of On-Off Love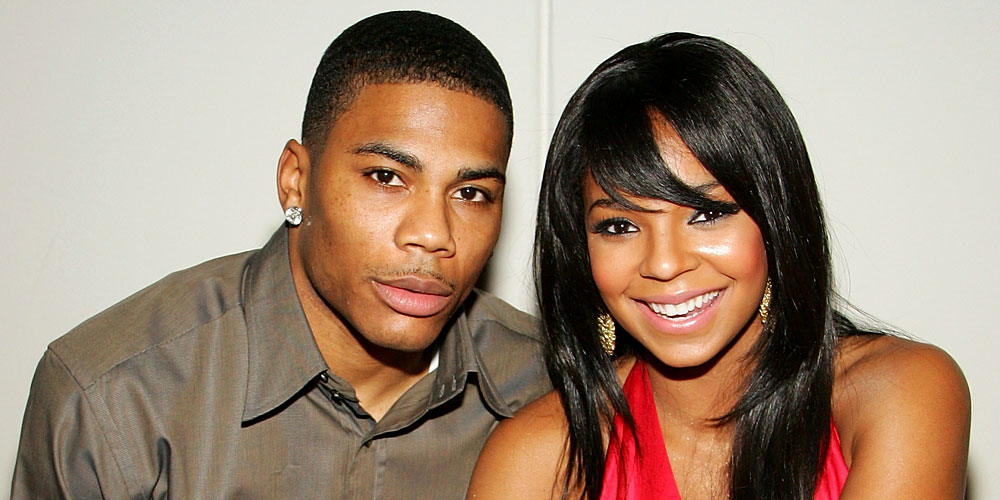 The relationship between Nelly and Ashanti has been nothing short of a roller coaster ride. They first got together in 2003 and experienced a tumultuous on-off romance for over ten years. It seemed like things had come to an end when they decided to call it quits in 2013. However, fate had other plans for them.
Sparks of Reconciliation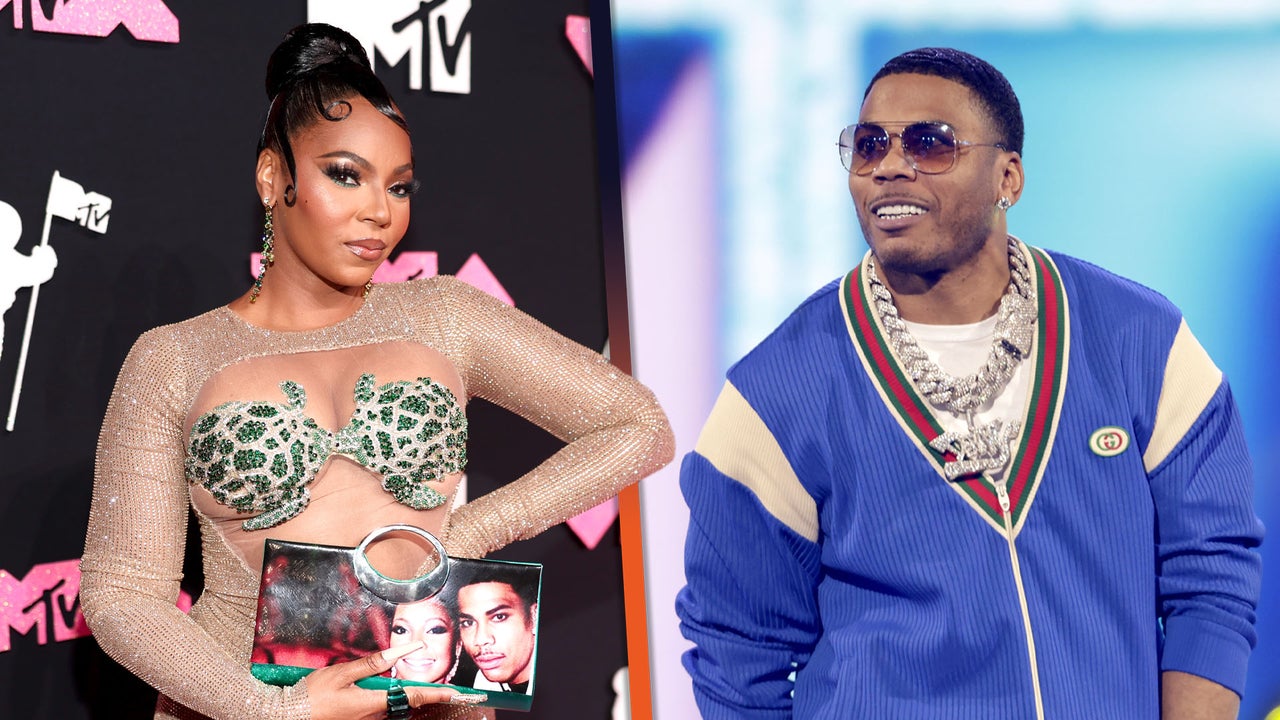 The rumor mill started spinning in April when Nelly and Ashanti were spotted together at a fight night in Las Vegas. The photos stirred up speculation about a possible reunion. It was the first hint that their love story might not yet be over.
Rekindling the Flame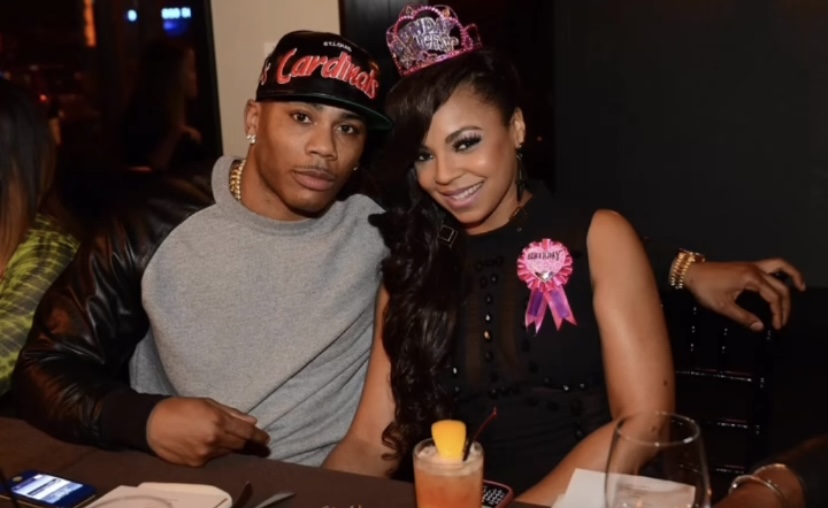 Last month, Nelly took to Instagram to pay tribute to Ashanti on her 43rd birthday. Alongside a heartfelt message, he shared a montage of throwback photos and videos of the couple. It was a beautiful gesture that melted the hearts of fans and confirmed their suspicions of a rekindled romance.
The Instagram Official Announcement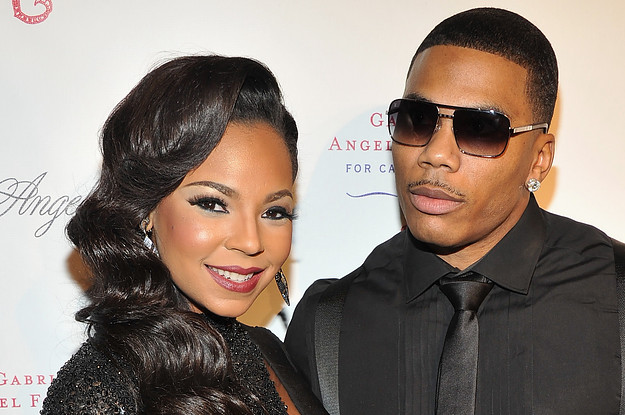 Breaking the news to the world, Nelly made an Instagram post dedicated to Ashanti. In his caption, he expressed his admiration for her and wished her a happy birthday. This public declaration of love quickly went viral, causing a wave of excitement among fans who had been rooting for their reunion.
"One time for the birthday girl…. Such a beautiful, an incredible person inside and out and one of the hardest working women. I know.. @ashanti Enjoy your day Ma you look awesome!!!! Happy Birthday Love ya!!!!"
Shared History and Reconciliation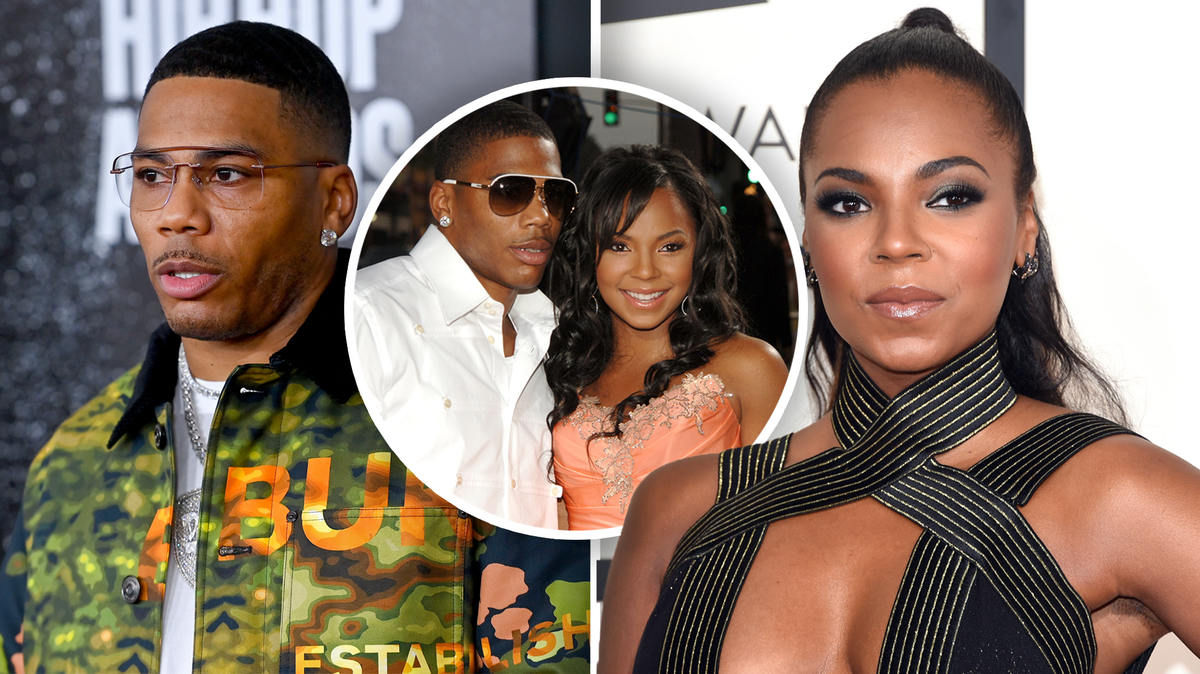 Nelly and Ashanti's history is filled with ups and downs, but their recent reconciliation shows that time can heal wounds and create new beginnings. Their decade-long relationship, marked by collaborations and joint appearances, left an indelible mark on the music industry and the hearts of fans.
A Trip Down Memory Lane
Their love story began in 2003, and over the years, they released music together and were hailed as one of the iconic couples of the 2000s. However, their fairy tale took an unexpected turn in 2013, and Ashanti revealed feeling betrayed by Nelly. Time, however, has a way of changing things.
Time Heals All Wounds
In December of the previous year, Ashanti appeared on Watch What Happens Live With Andy Cohen and shared that she was in a better place with her ex. It was a significant revelation that hinted at the possibility of a new chapter in their relationship. Sometimes, wounds need time to heal, and forgiveness can pave the way for a beautiful reunion.
A Chance Encounter
The reconnection between Nelly and Ashanti gained momentum when they had a brief encounter at the Fat Joe and Ja Rule Verzuz in September 2021. This unexpected reunion sparked hope among fans that their love story might not be over yet. Fate has a knack for bringing people back into each other's lives at just the right time.
Life After Separation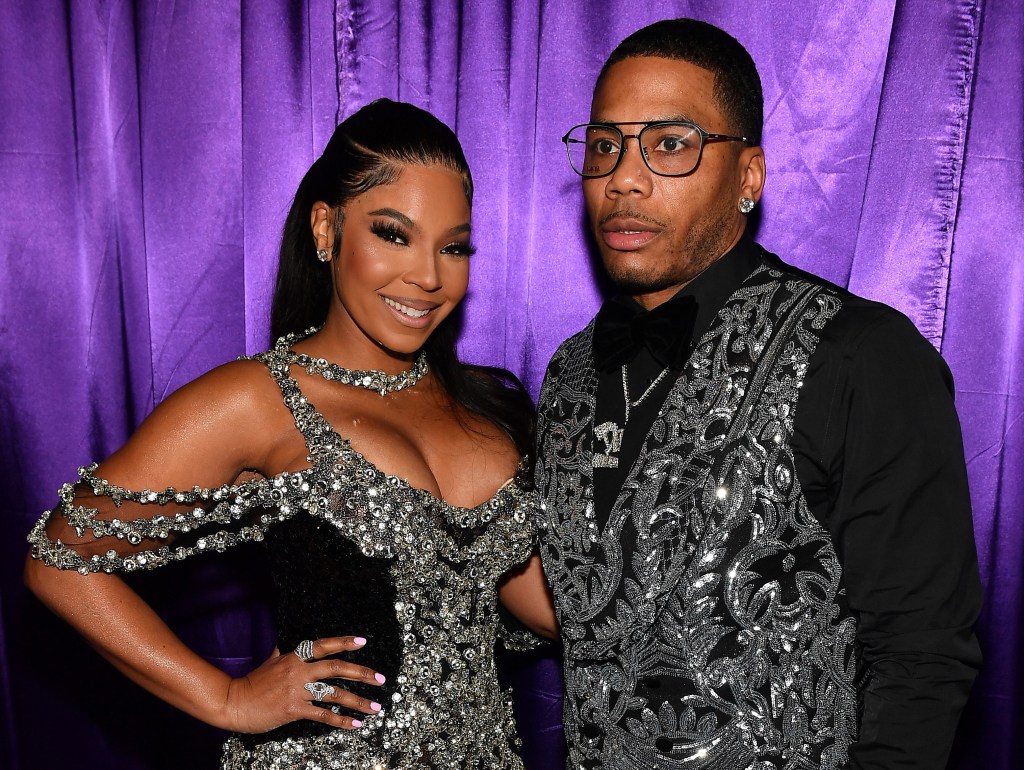 Following their split in 2013, both Nelly and Ashanti pursued their individual lives and careers. Nelly moved on in 2015, starting a relationship with Shantel Jackson, but ultimately, they called it quits in 2021 after six years together. Meanwhile, Ashanti focused on her music and personal growth. These individual journeys played a crucial role in their eventual reunion.
The Future of Nelly and Ashanti
As fans eagerly await more updates on their rekindled romance, it's uncertain what the future holds for Nelly and Ashanti. Will they give their love story another chance? Only time will tell. For now, let's celebrate their reunion and enjoy the happiness they have found in each other's company.
Conclusion
Nelly and Ashanti's journey from a decade-long on-off relationship to their recent Instagram official announcement is nothing short of remarkable. Their reunion serves as a reminder that love can find a way back, even after years of separation. As they embark on a new chapter together, fans eagerly anticipate the next chapter of their love story.
Frequently Asked Questions
1. Are Nelly and Ashanti officially back together?
Yes, Nelly and Ashanti have confirmed their reconciliation with an Instagram post, marking their official reunion.
2. When did Nelly and Ashanti break up?
Nelly and Ashanti called it quits in 2013 after being in an on-off relationship for over a decade.
3. What sparked the rumors of their reunion?
Rumors of their reunion started in April when they were spotted together at a fight night in Las Vegas, hinting at a possible reconciliation.
4. What led to their split in 2013?
The details surrounding their breakup are not publicly known. However, Ashanti has previously mentioned feeling betrayed by Nelly.
5. What are the future prospects for Nelly and Ashanti?
While their future together is uncertain, fans are hopeful for a successful reconciliation and a fresh start for the couple.