</p>
We kinda had two ceremonies: Chris Evans confirms marriage with Alba Baptista
Captain America actor Chris Evans has officially confirmed his marriage to his longtime girlfriend, Alba Baptista. The couple recently tied the knot in two intimate ceremonies, one in Massachusetts and another in Portugal, the actress's native country.
A Joyous Announcement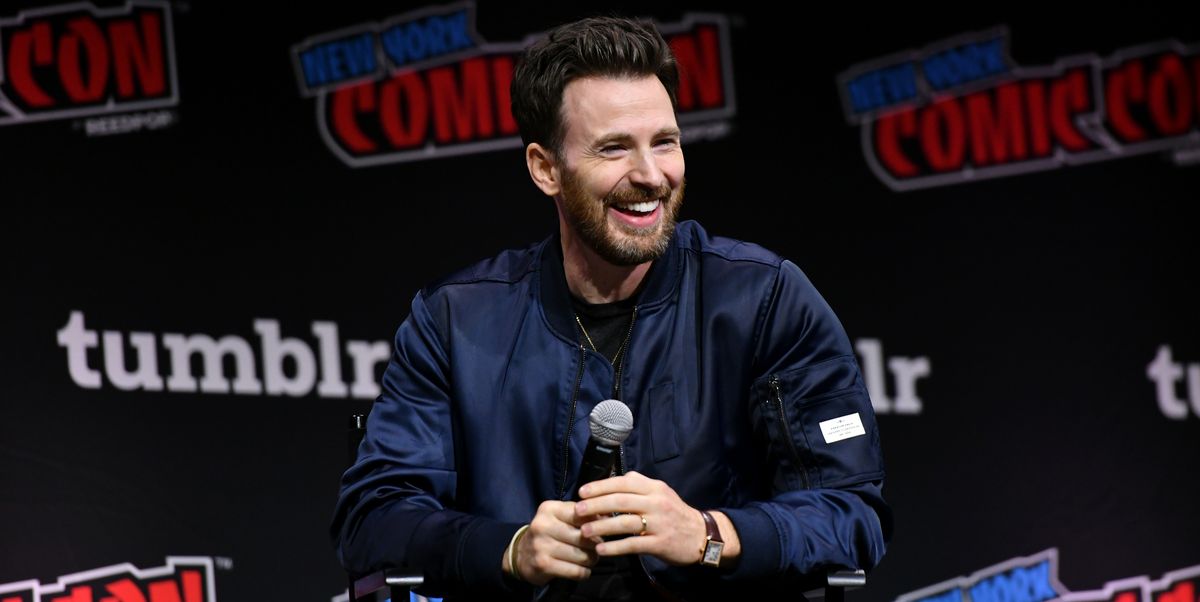 During a panel appearance at New York Comic-Con, Evans delighted the crowd by sharing the news of his nuptials. He proudly displayed his gold wedding band, symbolizing the commitment he shares with Baptista.
A Double Celebration
Evans revealed that the couple opted for two ceremonies to honor their backgrounds and create lasting memories. The East Coast wedding was followed by a romantic celebration in Portugal, where Baptista hails from. The actor expressed his enthusiasm for his wife's heritage, cheerfully exclaiming, "Yeah, go Portugal!"
A Wonderful Journey
Reflecting on their wedding festivities, Evans expressed gratitude for the beautiful moments they shared. He acknowledged the challenges of wedding planning but emphasized that the celebrations were worth the effort. With the ceremonies behind them, the couple is now looking forward to enjoying their lives together.
Privacy and Devotion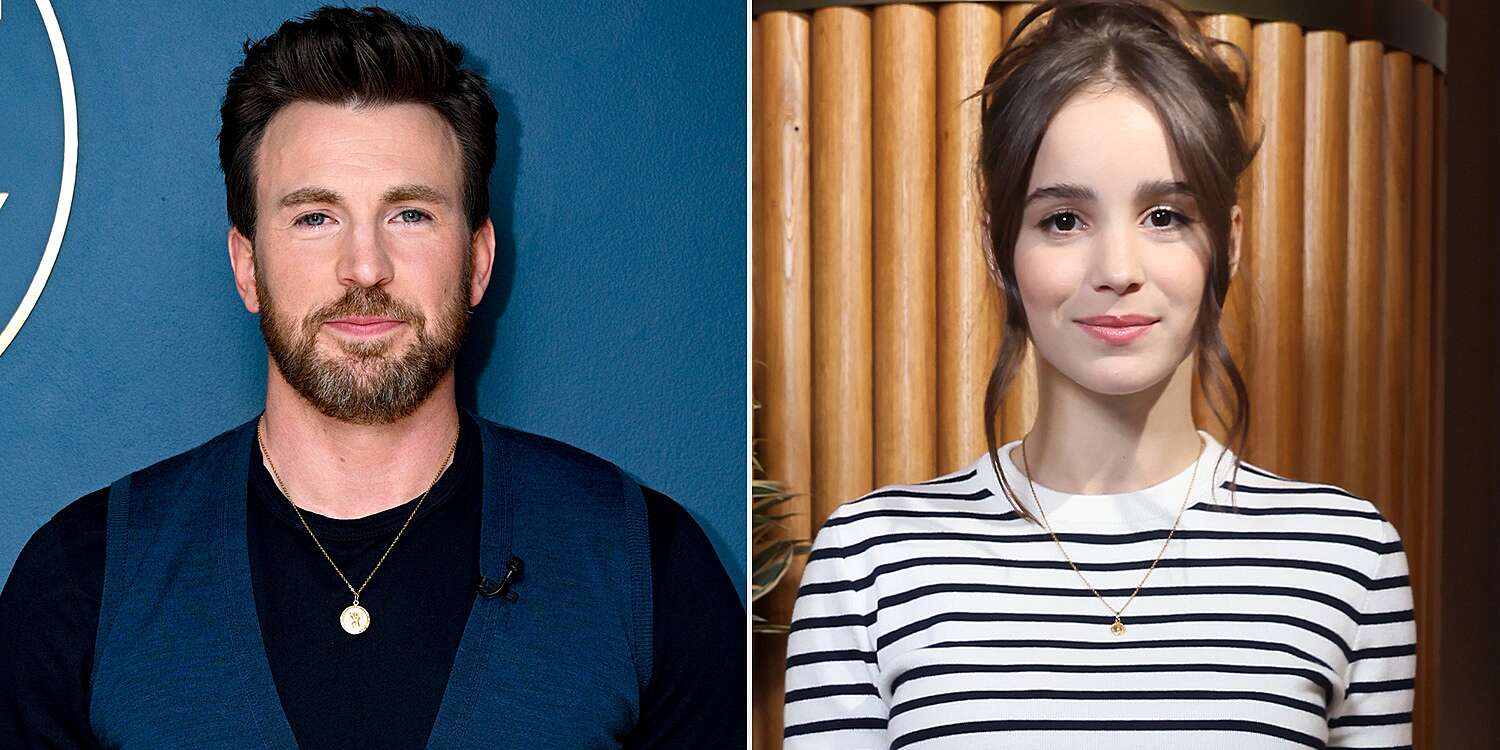 While Evans and Baptista value their privacy, they haven't hesitated to share glimpses of their love story on social media. The actor has posted tender moments on his Instagram account, giving fans a peek into their affectionate relationship.
Building a Family
In an interview with People, Evans expressed his desire to start a family with the right person. He emphasized the importance of relationships and the love shared within families, citing them as the most significant aspects of his life. The actor's longing for tradition and ceremony aligns with his upbringing and inspires him to create a fulfilling family life.
A Day to Remember
The events leading up to their marriage were kept under wraps. Page Six reported that the couple had a private and intimate ceremony at their home in Massachusetts, with guests adhering to strict privacy measures. The attention to detail ensured a beautiful and heartfelt celebration.
Love and Commitment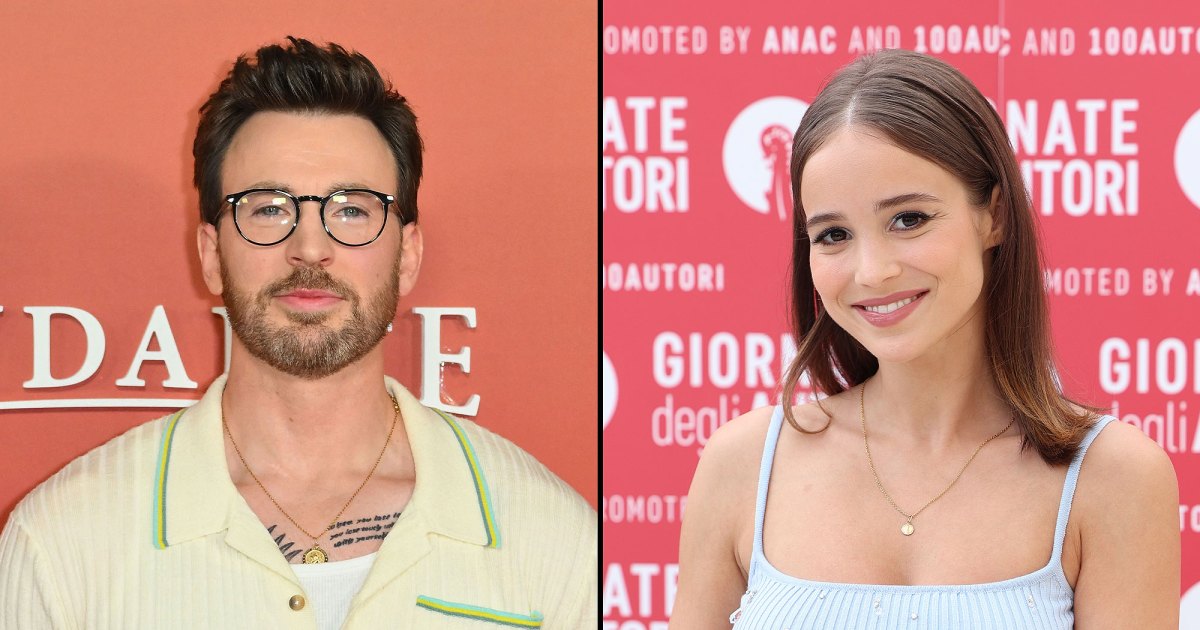 Evans and Baptista have been together for over two years, and their bond has only grown stronger. The actor's friends and colleagues have witnessed the deep commitment he has for his partner, recognizing that this relationship is something truly special.
A Blissful Life Together
With their wedding now behind them, Evans and Baptista are relishing in the joy of being newlyweds. The couple is taking time to relax, enjoy life's simple pleasures, and appreciate the changing seasons. Autumn, in particular, holds a special place in Evans's heart as his favorite time of the year.
A Bright Future Ahead
As they embark on this new chapter together, Evans and Baptista will continue to create a life filled with love, support, and shared experiences. The couple's dedication to building a strong foundation promises a future brimming with happiness and fulfillment.
Frequently Asked Questions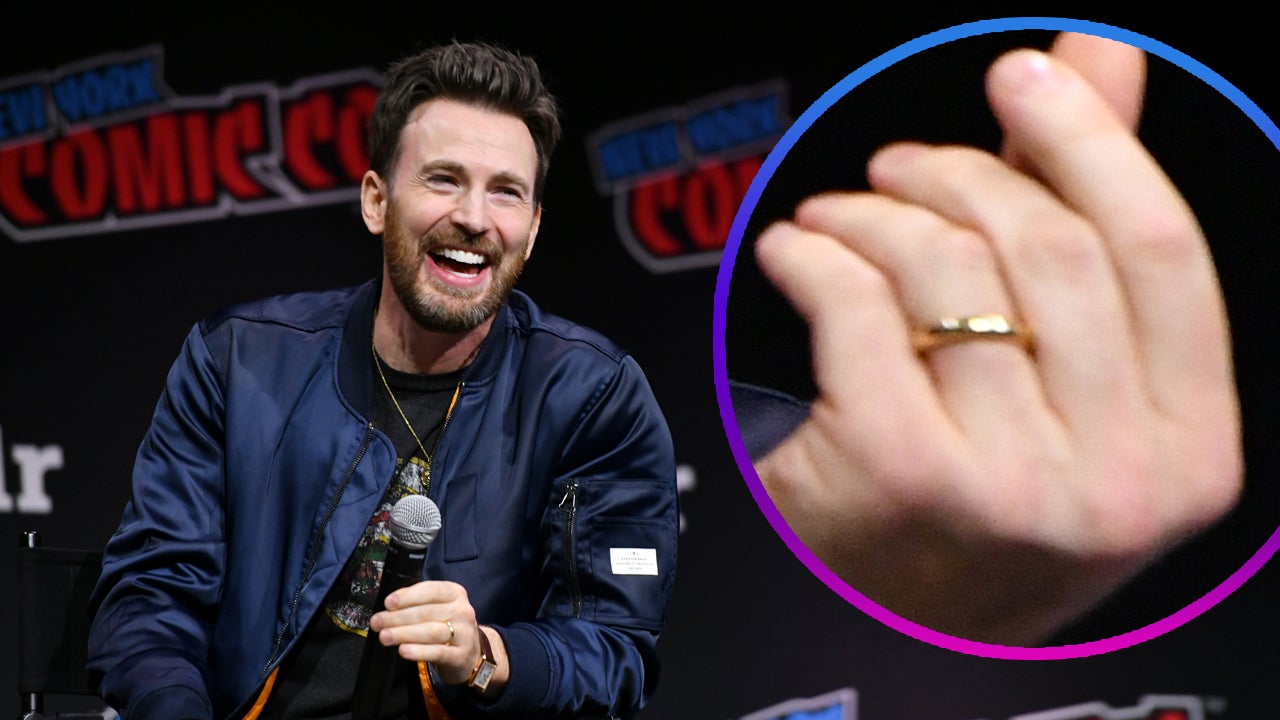 1. How long have Chris Evans and Alba Baptista been together?
Chris Evans and Alba Baptista have been in a relationship for over two years.
2. Where did the couple get married?
The couple had two wedding ceremonies—one in Massachusetts and another in Portugal.
3. How did Chris Evans announce his marriage?
Chris Evans confirmed his marriage with Alba Baptista during a panel appearance at New York Comic-Con.
4. Are Chris Evans and Alba Baptista planning to start a family?
Yes, Chris Evans has expressed his desire to start a family and build a fulfilling life with the right person.
5. How have Chris Evans and Alba Baptista maintained their privacy?
The couple has kept their relationship private but has occasionally shared glimpses of their love story on social media.