</p>
National Geographic to Release Book Featuring 20 Years of Student Photos
National Geographic, the renowned exploration and photography organization, has announced its latest project that is set to captivate audiences around the world. The organization is compiling a unique book that showcases the talent and creativity of students through a collection of photographs spanning two decades. This upcoming release is an extraordinary celebration of young photographers and their ability to tell compelling visual stories.
Unveiling the Vision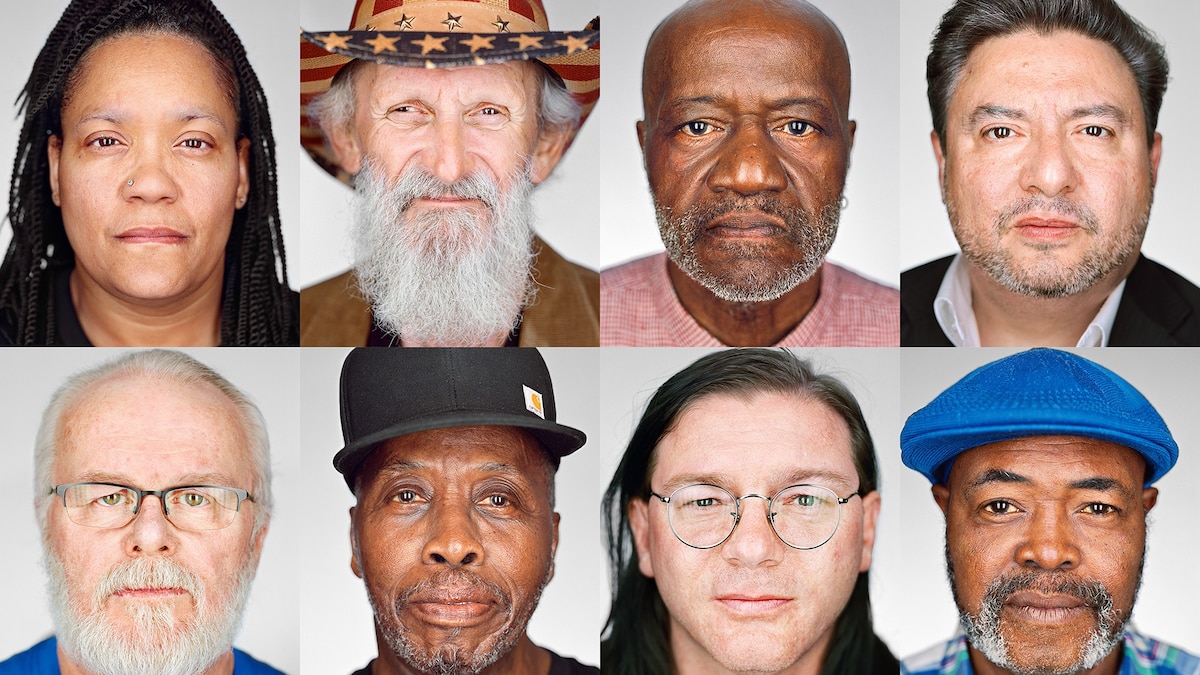 With National Geographic's rich legacy in photography, the idea behind this book is to give a platform to the next generation of visual storytellers. By curating a striking assortment of images captured by students, the organization aims to highlight their unique perspectives and showcase their diverse talents.
Chronicles of Inspiration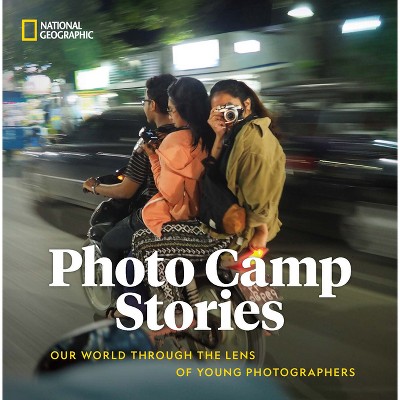 The book encompasses a span of twenty years, featuring photographs taken by students during National Geographic workshops, programs, and competitions. These selected images cover a wide range of subjects, including nature, wildlife, culture, and forgotten corners of the world. Each photograph provides a breathtaking window into the student photographers' journeys and their innate ability to portray the world around them.
Exploring the Extraordinary
One of the core aspects of National Geographic's mission is to inspire curiosity and exploration. This book is a testament to that commitment, as it opens doors to unseen wonders and enlightens readers about the incredible diversity that exists in our world. From captivating landscapes to intimate portraits, each photograph sparks a sense of awe and appreciation for the beauty and uniqueness of our planet.
A Celebration of Young Talent
The featured student photographers demonstrate a remarkable level of skill and artistry. Their keen eye for detail, composition, and storytelling brings their subjects to life with vividness and emotion. National Geographic's dedication to nurturing young talent shines through this book, providing a platform for these budding photographers to shine on a global stage.
Captivating the Heart and Mind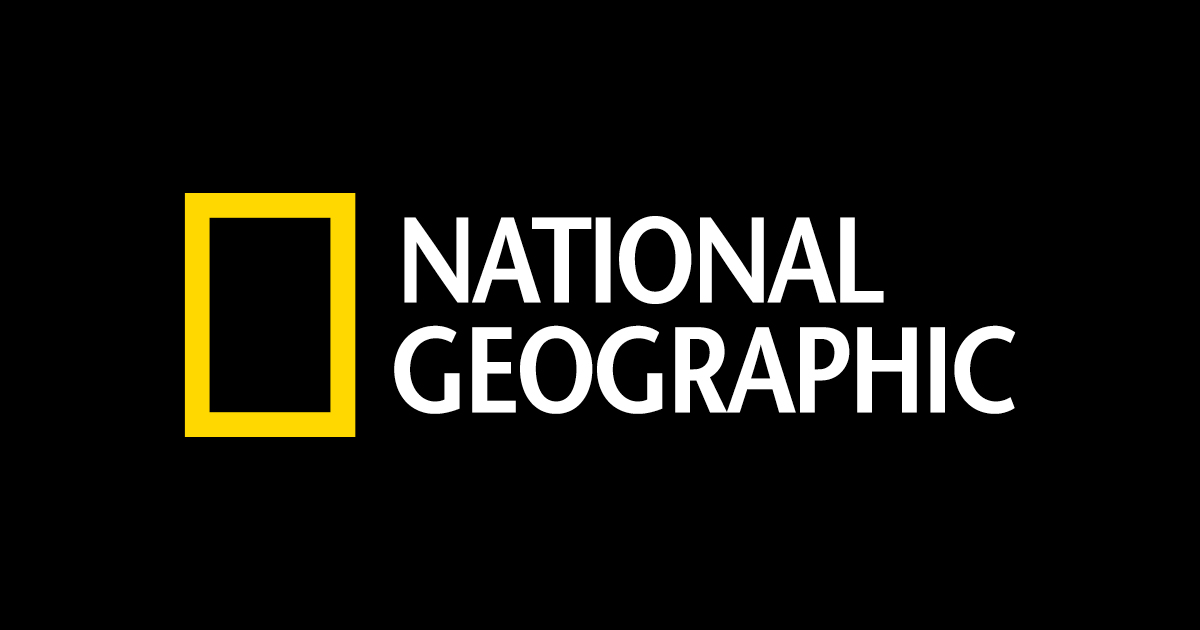 Every page of this book carries a narrative that invites the reader on a journey through time and space. The images evoke a wide range of emotions, from joy and wonder to contemplation and reflection. As readers flip through the pages, they will be transported to different corners of the globe, encountering cultures, environments, and wildlife that they may have never experienced before.
The Power of Visual Storytelling
Visual storytelling is a potent medium that transcends language barriers and speaks directly to the heart. National Geographic recognizes its influence and aims to harness it through this book. By featuring these exceptional student photographers, the book not only showcases their impressive skills but also inspires others to pursue their own creative endeavors.
Empowering Future Explorers
This book not only acts as a source of inspiration but also serves as a reminder that our world needs young visionaries who can shed light on pressing global issues. By sparking curiosity and nurturing creativity, National Geographic hopes to empower a new generation of explorers, photographers, and storytellers who will strive to make a positive impact on our planet.
Conclusion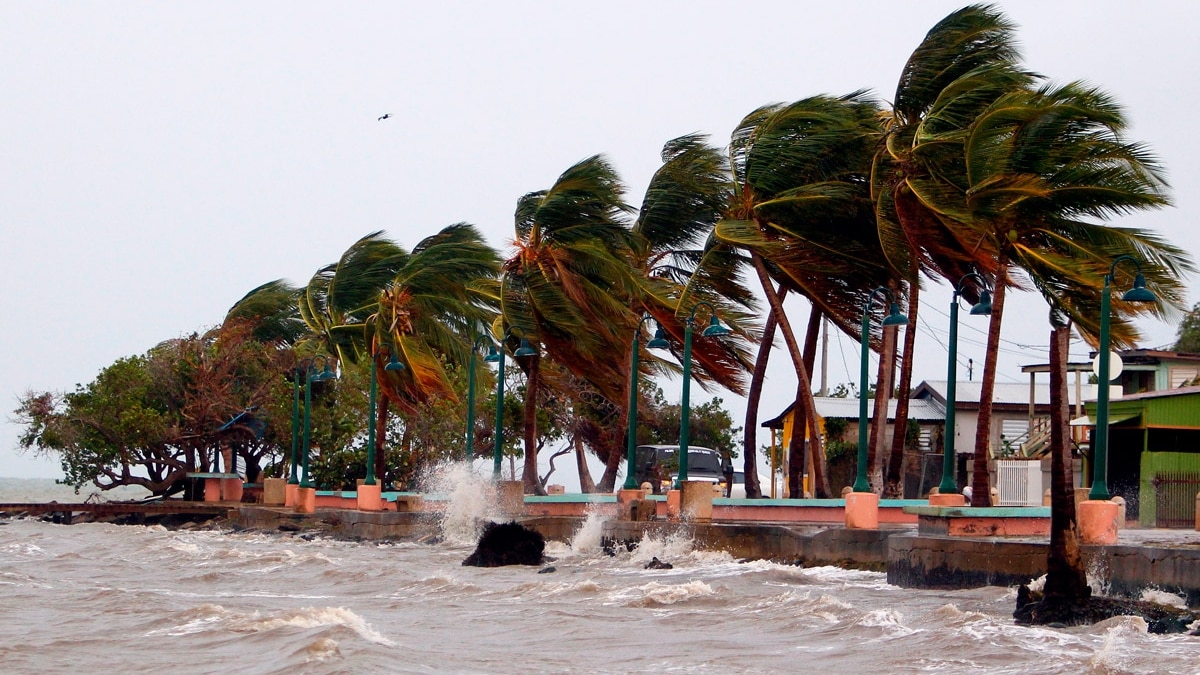 National Geographic's upcoming book featuring twenty years of student photos is a testament to the power of creativity and the importance of fostering young talent. Through stunning imagery and captivating stories, this book will transport readers into a realm of wonder and discovery. It is a celebration of the next generation of visual storytellers and an invitation to explore the world through their eyes.
Frequently Asked Questions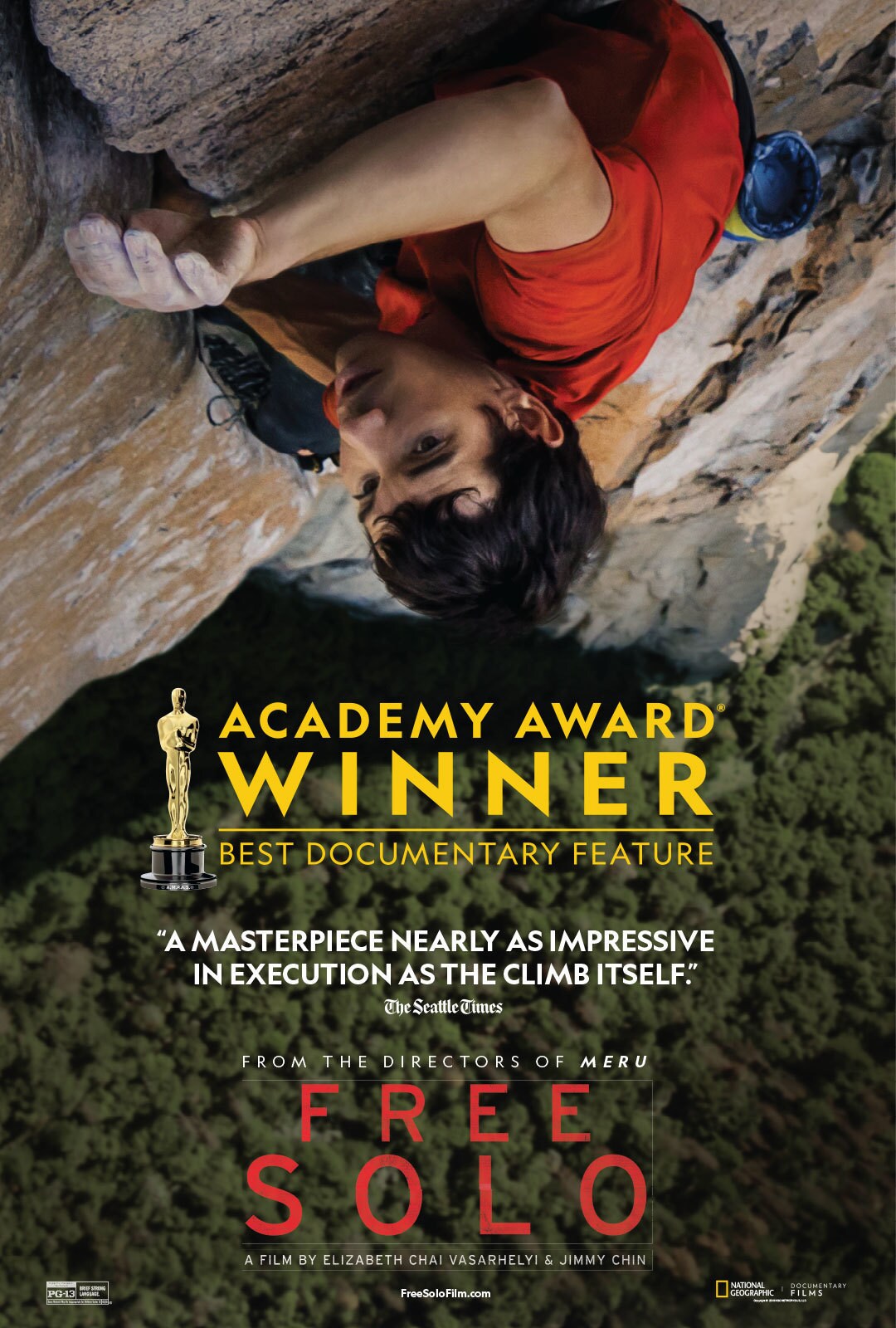 1. How were the student photographers selected for this book?
The student photographers featured in this book were chosen based on the exceptional quality and artistry of their work. Many students participated in National Geographic workshops, programs, and competitions, showcasing their skills and passion for photography.
2. Can I purchase the book online?
Yes, the book will be available for purchase on the National Geographic website and other popular online retailers. Stay tuned for updates on the official release date and options for ordering.
3. Are there any plans for an exhibition featuring these student photographs?
While there are currently no specific plans for an exhibition, National Geographic is always exploring opportunities to showcase the work of these talented student photographers. Keep an eye out for any future announcements regarding exhibitions or public displays.
4. Will there be accompanying stories or captions for the photographs?
Yes, the book will include accompanying stories and captions that provide context and background information for each photograph. These narratives will enhance the reader's understanding and appreciation of the stories behind the images.
5. Can I submit my own photographs to National Geographic?
Absolutely! National Geographic encourages aspiring photographers of all ages to submit their work for various competitions and opportunities. Visit the National Geographic website for more information on submission guidelines and upcoming photography initiatives.