</p>
Netflix Ginny and Georgia Season 3: What to Expect
Ginny and Georgia, the genre-bending Netflix hit, has left fans eagerly awaiting the third season. After the thrilling twists and turns of Season 2, viewers are desperate for answers to their burning questions. In this article, we'll dive into what we can expect from Netflix's Ginny and Georgia Season 3, from renewed storylines to an exciting cast. Get ready to unravel the mysteries of Wellsbury once again!
Renewal Confirmation and Exciting Plans
Netflix announced the renewal of Ginny and Georgia for not just one, but two additional seasons: Season 3 and Season 4. This news came as a relief to fans, considering how the Season 2 finale left us hanging. With the show's popularity and remarkable performance on the platform, it was a no-brainer for Netflix to continue this thrilling journey.
New Showrunner and Creative Direction
The upcoming Season 3 will welcome Sarah Glinski as the new showrunner, taking over from Debra J. Fisher. With a fresh perspective and vision, Glinski is sure to bring exciting twists and fantastic storytelling to the show. Fans can expect a seamless continuation of the gripping narrative that has captivated audiences thus far.
Release Date and Production Updates
While an official release date for Season 3 of Ginny and Georgia has not been announced, fans can rest assured that production is underway. However, it's worth noting that the ongoing Writers Guild of America (WGA) and Screen Actors Guild and American Federation of Television and Radio Artists (SAG-AFTRA) strikes have caused delays in the entertainment industry. As soon as the strikes are resolved, we can expect the release date to be announced.
The Unresolved Mysteries and Questions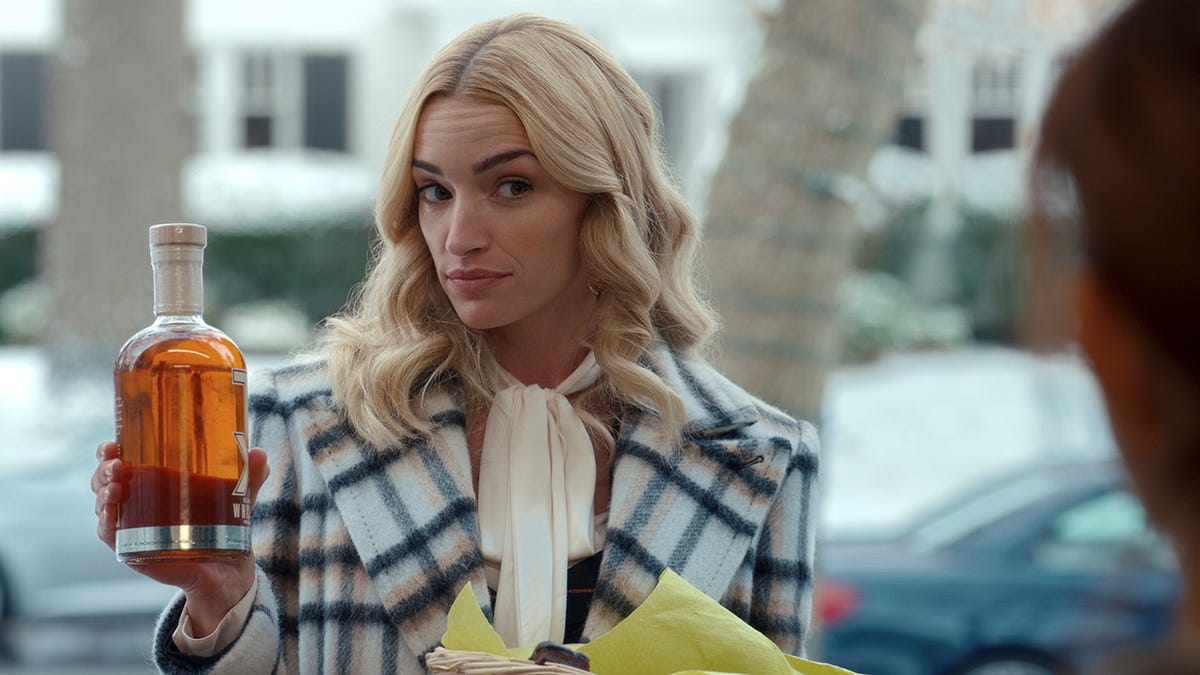 Season 2 of Ginny and Georgia has left us with countless unanswered questions. Let's explore the burning mysteries that fans hope to see resolved in the upcoming season:
1. The Aftermath of the Final Scene
The shocking final scene of Season 2 has left fans on the edge of their seats. What will become of Georgia and Ginny after the explosive revelation? How will they navigate the consequences? Season 3 promises to delve into the aftermath and uncover the true extent of the Millers' lives being blown apart.
2. Georgia's Past Continues to Haunt
The dark secrets from Georgia's past have haunted her throughout the series. How will her troubled history shape the events of Season 3? Fans are eagerly waiting to witness the repercussions and see if Georgia can find redemption or if her past will continue to haunt her.
Returning Cast Members and New Additions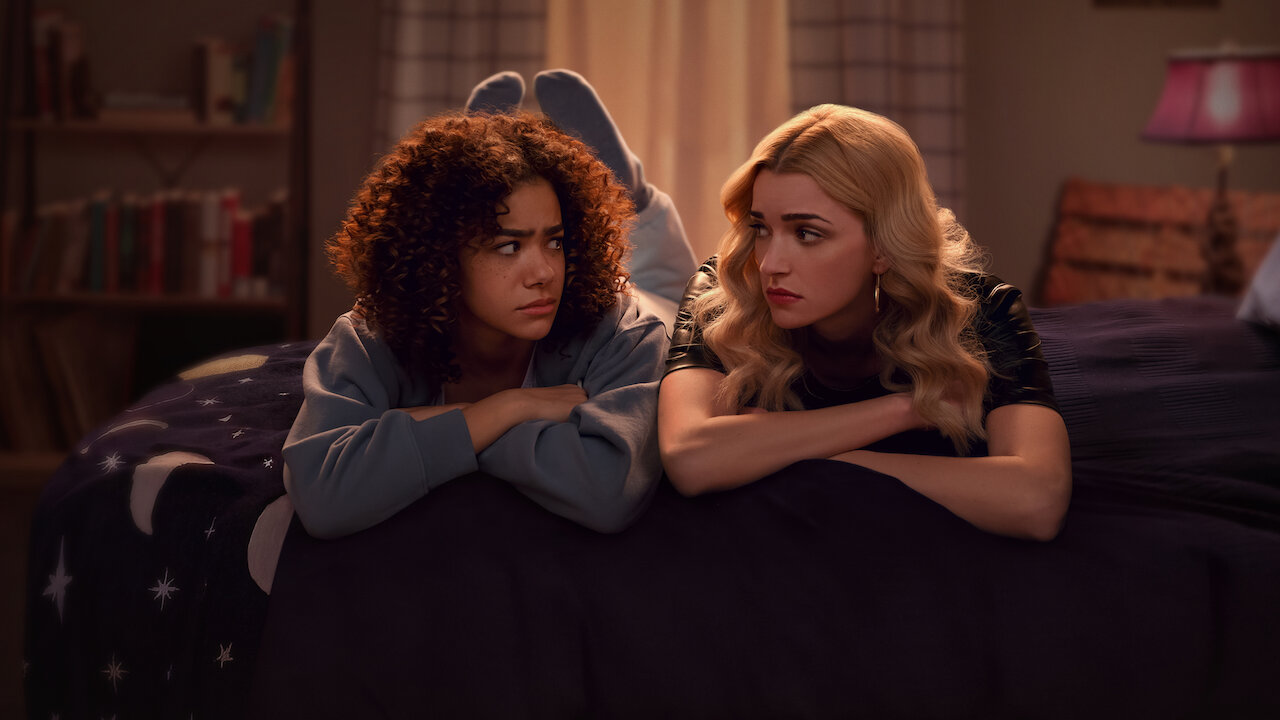 Ginny and Georgia would not be the same without its talented ensemble cast. Expect to see the following familiar faces reprising their roles:
1. Brianne Howey as Georgia Miller
2. Antonia Gentry as Ginny Miller
3. Diesel La Torraca as Austin Miller
In addition to the returning cast members, Season 3 may introduce new characters who will add fresh dynamics to the storyline. Keep an eye out for exciting announcements about the talented actors joining the show!
Conclusion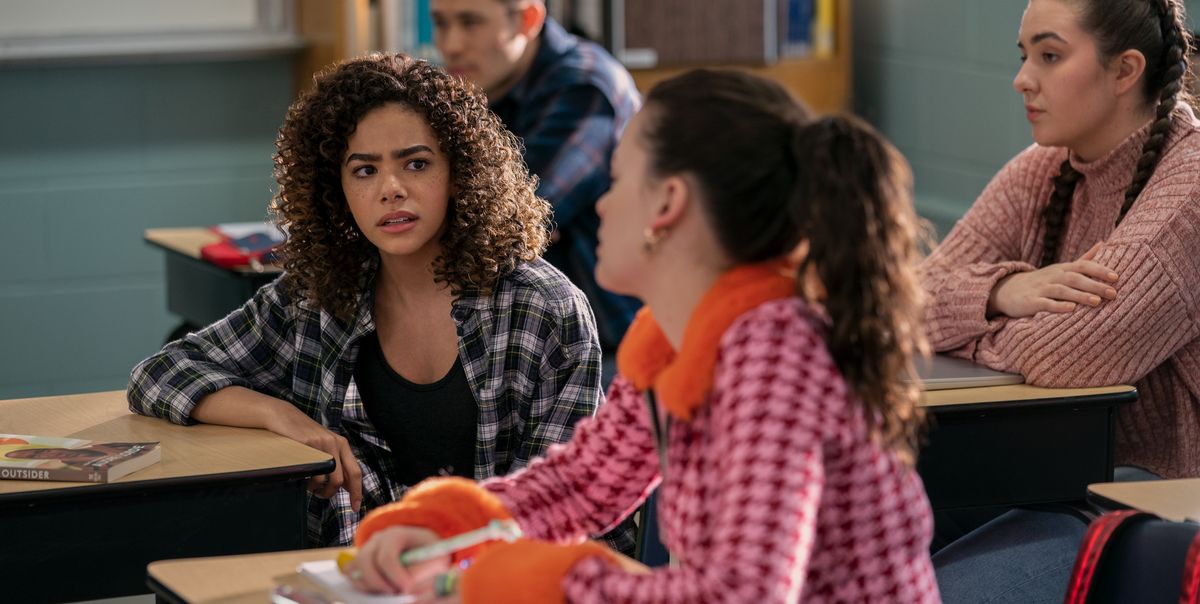 The wait for Ginny and Georgia Season 3 is filled with anticipation and excitement. As fans eagerly anticipate the resolution of the Season 2 cliffhangers, the renewal for two additional seasons assures us that the show's journey is far from over. Brace yourself for more thrilling twists, emotional moments, and captivating storytelling as Netflix continues to deliver this binge-worthy series.
Frequently Asked Questions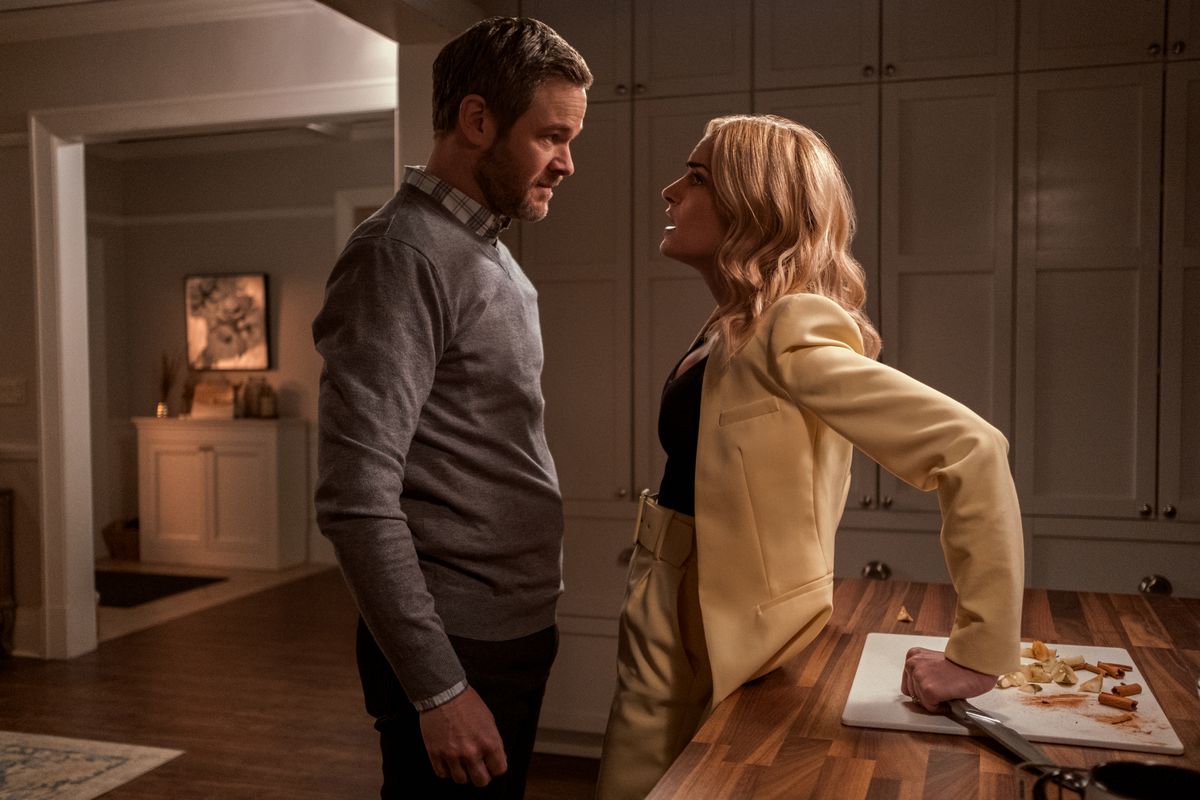 Q1: When will Season 3 of Ginny and Georgia be released?
A: The exact release date for Season 3 has not been announced yet. Stay tuned for updates!
Q2: Can we expect more surprises and cliffhangers in Season 3?
A: Absolutely! Ginny and Georgia thrives on unexpected twists and turns. Season 3 is sure to keep fans on the edge of their seats.
Q3: Will the new showrunner bring significant changes to the show?
A: While there may be some fresh creative directions with the new showrunner, the core essence and captivating storytelling of Ginny and Georgia will remain intact.
Q4: Are there any new characters joining the cast in Season 3?
A: The possibility of new characters being introduced in Season 3 is high. Prepare to meet exciting new faces!
Q5: Will Georgia find redemption in Season 3?
A: Georgia's journey towards redemption will be a significant aspect of Season 3. Stay tuned to see how her character evolves and whether she finds the redemption she seeks.