Netflix The Night Agent Season 2: What to Expect from the Thrilling Sequel
Gearing up for another heart-pounding installment, The Night Agent is set to return with its highly anticipated Season 2. After the immense success of its debut season, fans are eagerly awaiting the next chapter in Peter Sutherland's thrilling journey. Get ready for more intense action, suspenseful plot twists, and unexpected alliances in this gripping espionage series. Let's dive into what you can expect from Netflix's The Night Agent Season 2.
1. Renewal Announcement and Release Date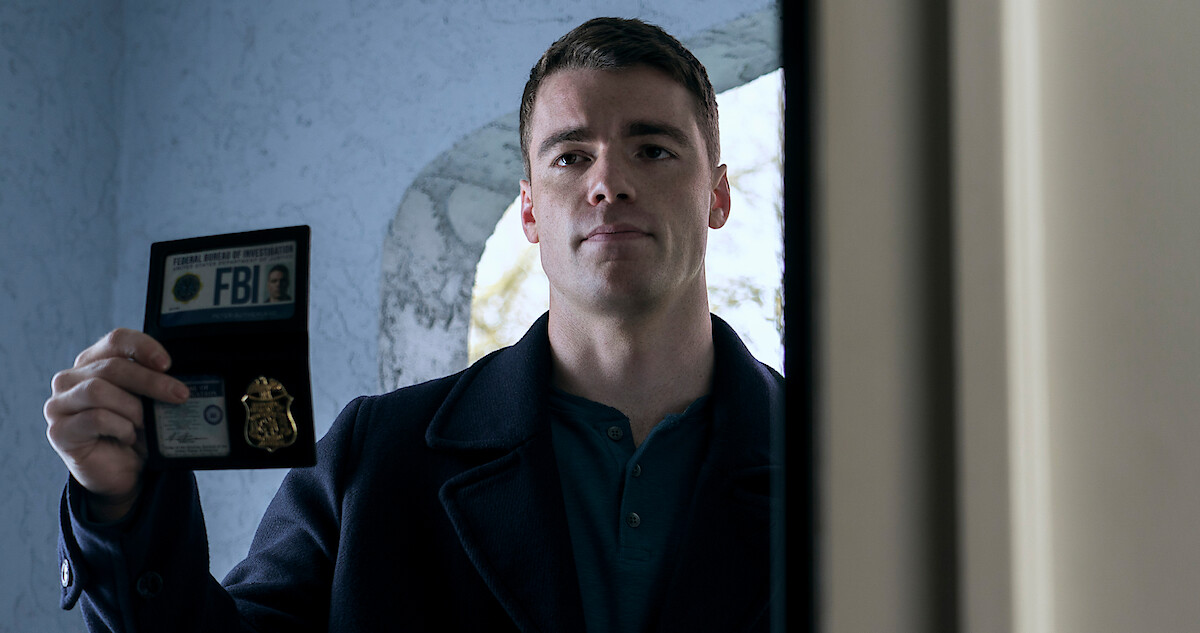 The good news came swiftly as Netflix renewed The Night Agent for its second season soon after the premiere of Season 1. While an exact release date has yet to be confirmed by the streaming giant, you can expect the adrenaline-fueled Season 2 to hit your screens in the near future.
2. What the Creator Has to Say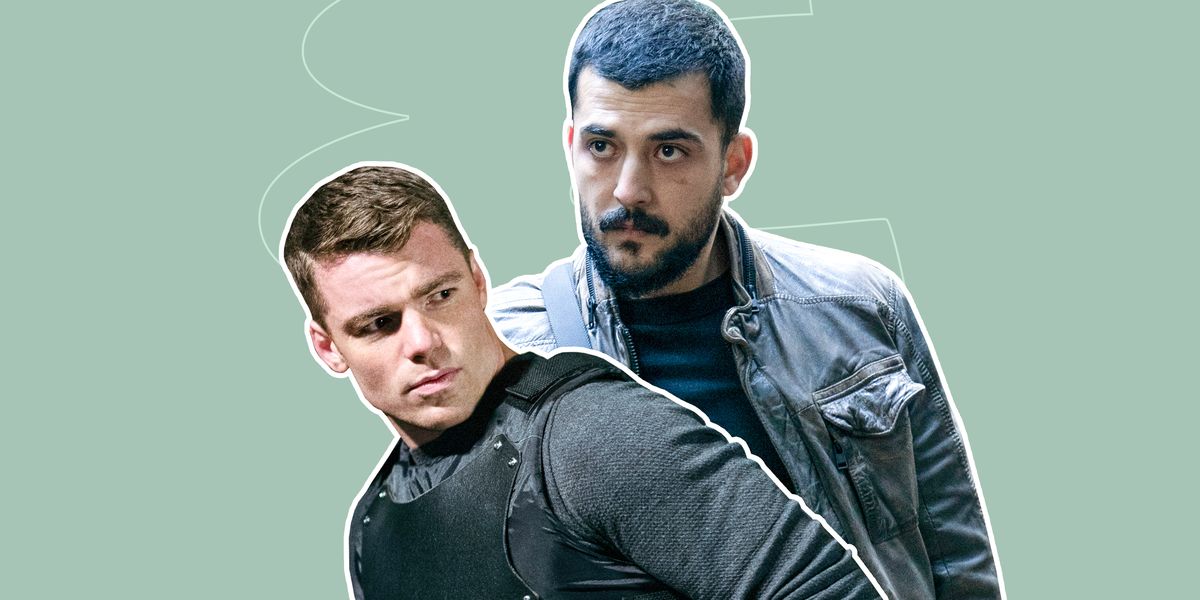 Shawn Ryan, the creator and showrunner of The Night Agent, expressed his excitement over the response to the show's debut. He credited the cast, writers, directors, crew, and Sony Pictures Television and Netflix for the overwhelming success. Ryan promises that Season 2 will continue to captivate fans with the further adventures of Peter Sutherland and his thrilling missions.
2.1 Peter's Dilemma: What Have I Got Myself Into?
The Season 1 finale left fans with a burning question echoing in their minds: "What have I got myself into?" Peter Sutherland, played by Gabriel Basso, finds himself embarking on a new mission as a night agent, under the radar of traditional intelligence agencies. Season 2 will explore the challenges, dangers, and moral dilemmas Peter faces as he delves deeper into the world of espionage.
2.1.1 Peter's Jet-Setting Adventure
Peter's promotion to a night agent grants him the opportunity for international missions and high-stakes operations beyond the confines of the White House. As he takes to the skies, we can expect intense action sequences, globe-trotting escapades, and encounters with formidable adversaries.
2.1.2 Rose's Next Move
Rose Larkin, played by Luciane Buchanan, bid Peter farewell in the Season 1 finale. As Peter embarks on his new undercover career, Rose will face decisions of her own. Will she continue to pursue her tech dreams in California, or will she be drawn back into Peter's dangerous world?
3. Unanswered Mysteries and New Threats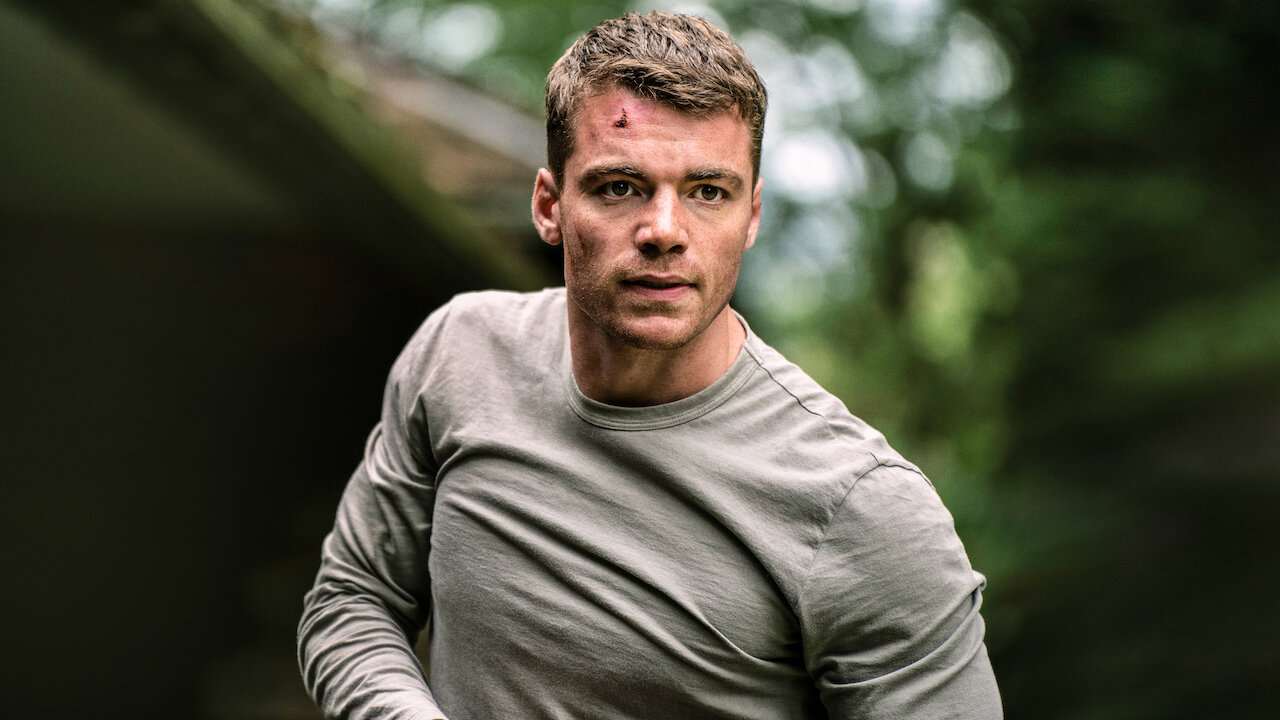 The Night Agent Season 2 will delve deeper into the unresolved mysteries introduced in the first season. Expect answers about the survival of Diane Farr, the disgraced chief of staff, and the elusive mogul Gordon Wick. As Peter unravels new conspiracies and uncovers hidden threats, the pulse-pounding tension will keep audiences on the edge of their seats.
3.1 Pursuit of Justice
Peter's unwavering belief in due process drives his relentless pursuit of justice. As he faces obstacles and adversaries determined to evade accountability, the moral compass of the night agent will be put to the test. Will he achieve the justice he seeks, or will he encounter unforeseen challenges?
3.2 Higher Stakes and Deeper Intrigue
With Peter directly serving the President as a night agent, the stakes have never been higher. Season 2 promises even more intense and intricate storylines, pushing Peter to the limits of his abilities and raising the tension to unprecedented levels. Trust will be tested, alliances will shift, and the depths of deception will be unveiled.
4. Conclusion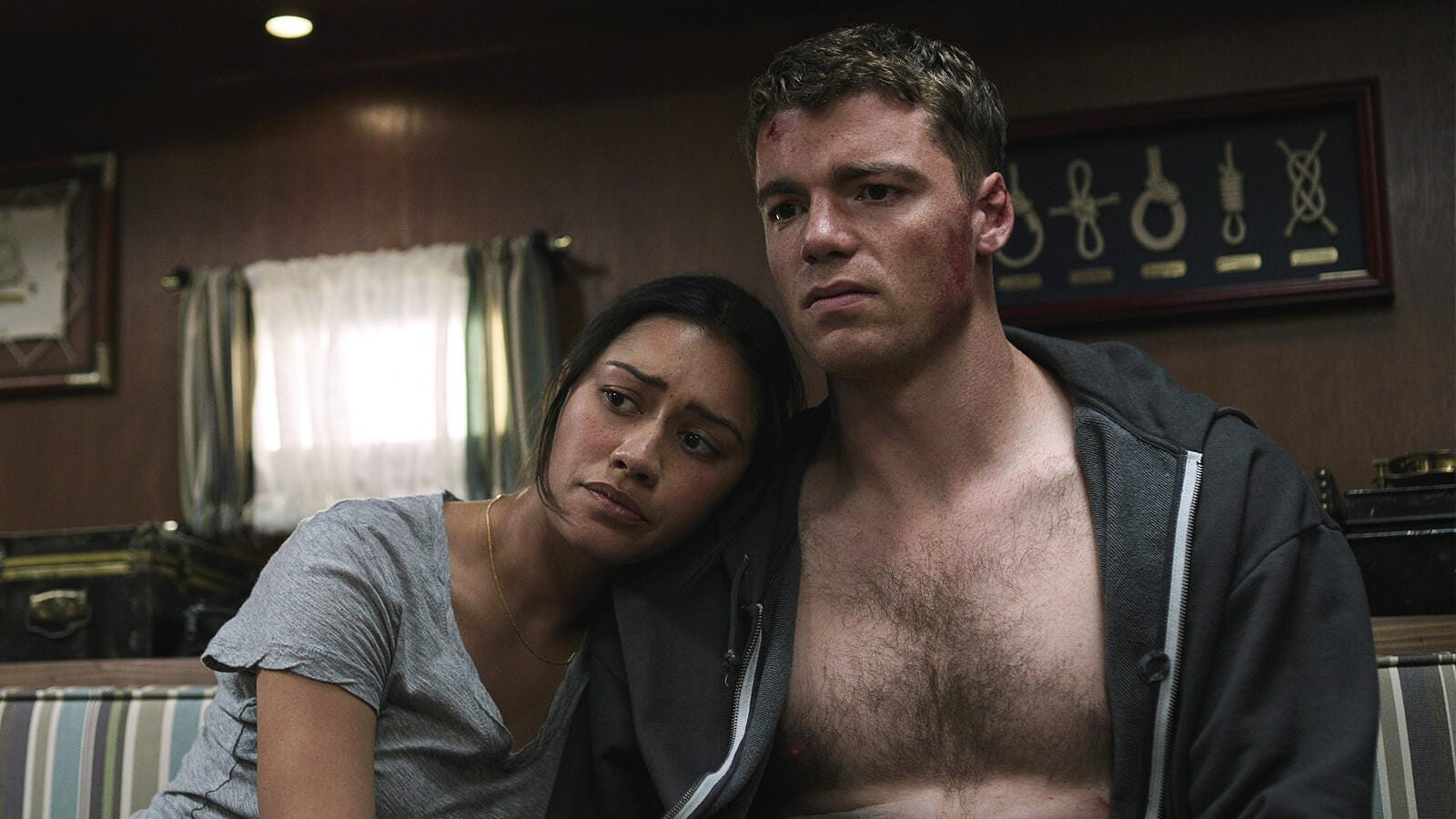 Get ready to immerse yourself in the gripping world of The Night Agent once again. Season 2 holds the promise of riveting storytelling, adrenaline-pumping action, and spine-chilling suspense. As Peter tackles new challenges and confronts formidable enemies, fans will be taken on a rollercoaster ride of emotions. Stay tuned for the official release date and prepare for another thrilling season of The Night Agent.
5. FAQs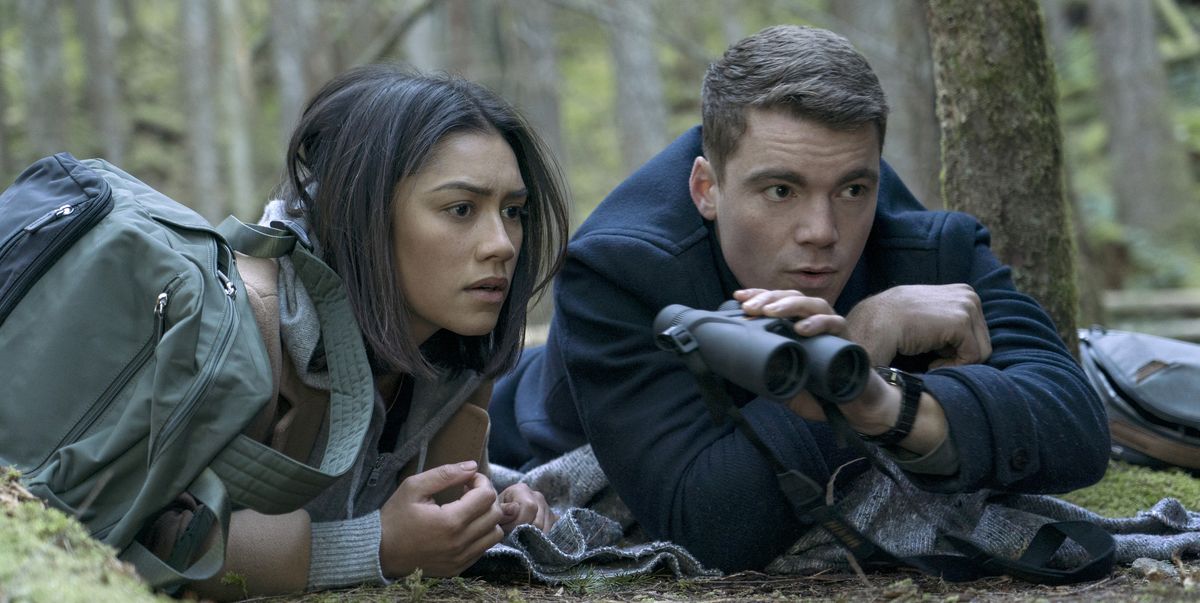 5.1 When will The Night Agent Season 2 be released?
The exact release date for The Night Agent Season 2 has not been announced as of yet. Keep an eye out for updates from Netflix for the highly anticipated return.
5.2 Will all the main cast members return for Season 2?
Yes, the main cast members, including Gabriel Basso, Luciane Buchanan, and others, are expected to reprise their roles in The Night Agent Season 2.
5.3 Will Season 2 focus on new missions or continue unresolved storylines?
Season 2 of The Night Agent will delve further into unresolved mysteries from the first season while introducing new missions and threats that will test Peter's mettle.
5.4 Can we expect more intense action sequences in Season 2?
Absolutely! Season 2 promises even more heart-pounding action sequences, taking Peter Sutherland on thrilling adventures across the globe.
5.5 Will Rose Larkin continue to be a part of Peter's life in Season 2?
The fate of Rose Larkin and her connection to Peter will be explored in Season 2. Whether she becomes entangled in his dangerous world or follows her own path remains to be seen.