</p>
Puma Hires A$AP Rocky as Creative Director of Formula 1 Partnership
Puma, the renowned sportswear manufacturer, has made an exciting announcement that has sent ripples across the fashion and entertainment industry. They have appointed A$AP Rocky, the talented rapper, songwriter, and fashion icon, as the new Creative Director of their highly anticipated Formula 1 partnership. This groundbreaking collaboration brings together the worlds of music, fashion, and sports, promising an extraordinary fusion of creativity and innovation.
A$AP Rocky: A Multifaceted Talent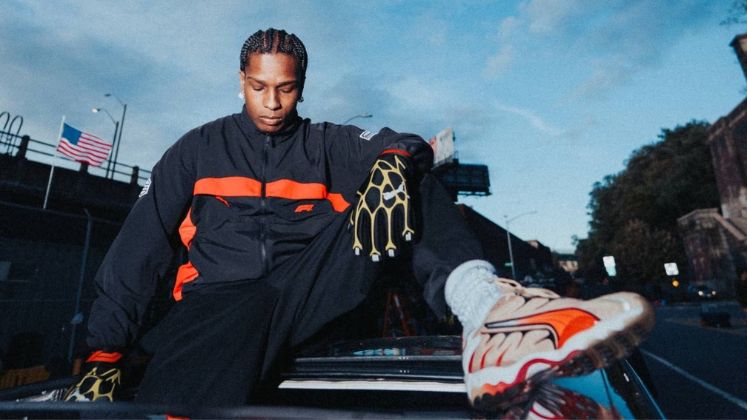 A$AP Rocky, born Rakim Athelaston Mayers, is not just another celebrity endorsement for Puma. He is a visionary artist known for his unique style, artistic expression, and ability to push boundaries. With a strong passion for fashion and an inherent sense of creativity, A$AP Rocky has become a prominent figure in the industry, influencing trends and challenging conventions.
Puma and Formula 1: The Perfect Match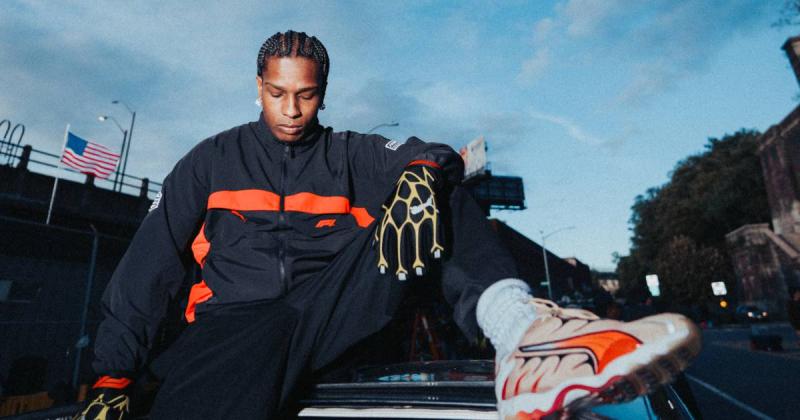 Puma's collaboration with Formula 1 is a strategic move that aligns perfectly with their commitment to innovation and pushing the boundaries of design. As one of the most prestigious motorsport competitions in the world, Formula 1 combines speed, precision, and cutting-edge technology – all values that resonate with Puma's brand philosophy.
A$AP Rocky's Vision for the Partnership
As the newly appointed Creative Director, A$AP Rocky is set to bring his fresh perspective and creative genius to the Formula 1 collaboration. His unique style and innovative ideas are expected to shape the design of Puma's exclusive Formula 1 merchandise, tapping into the energy and excitement of the sport while infusing it with his own artistic flair.
Puma's Commitment to Bridging Gaps
Puma has always been at the forefront of inclusivity and diversity, using their platform to bridge gaps and challenge stereotypes. This collaboration with A$AP Rocky further solidifies their commitment to breaking barriers and celebrating individuality. Together, Puma and A$AP Rocky aim to create a collection that captures the essence of Formula 1 and resonates with a global audience.
Revolutionizing Formula 1 Fashion
With A$AP Rocky as the Creative Director, Puma seeks to revolutionize the world of Formula 1 fashion. The partnership promises to break away from traditional designs and introduce avant-garde elements that captivate both racing enthusiasts and fashion-forward individuals. This fusion of creativity and motorsport is set to redefine how we perceive Formula 1 apparel.
Unleashing Creativity and Innovation
By enlisting A$AP Rocky, Puma is signaling their commitment to unleashing creativity and innovation within the realms of fashion and sport. The collaboration is expected to introduce a new wave of designs that transcend boundaries and celebrate the intersection between music, fashion, and motorsport. Prepare to witness a collision of worlds that will captivate the imagination of millions.
Inspiring a New Generation
Puma's partnership with A$AP Rocky is not only about pushing boundaries but also about inspiring a new generation of creatives. Through this collaboration, they aim to encourage individuals to pursue their passions fearlessly and embrace their uniqueness. The Formula 1 collection is not just apparel; it is a representation of breaking free from constraints and realizing your full potential.
Conclusion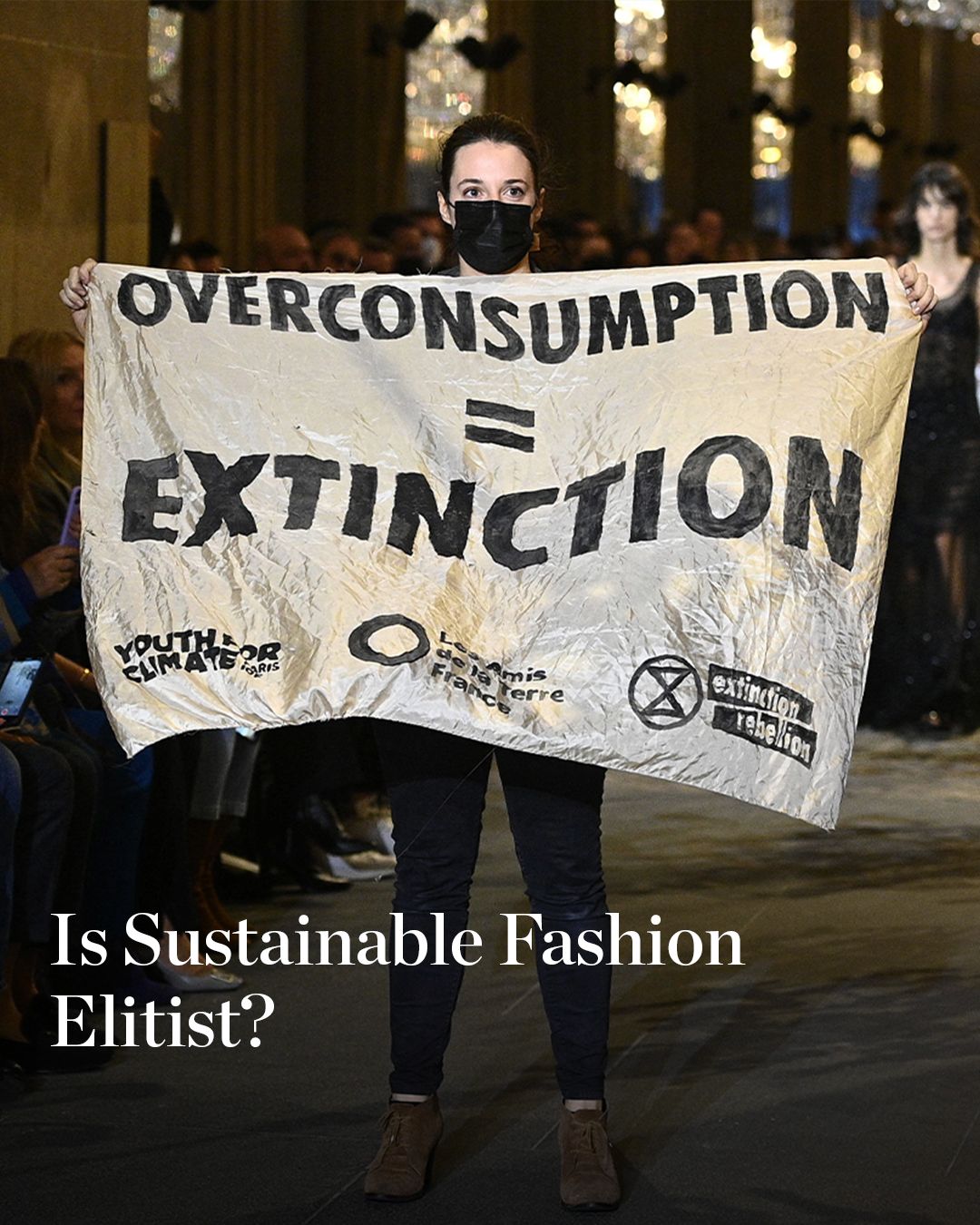 The alliance between Puma and A$AP Rocky as Creative Director of their Formula 1 partnership sets the stage for a game-changing collaboration. It merges the worlds of music, fashion, and motorsport, creating a unique blend of creativity and innovation. As anticipation builds, we eagerly await the unveiling of the exclusive Formula 1 collection that will undoubtedly redefine the boundaries of fashion in the motorsport industry.
FAQs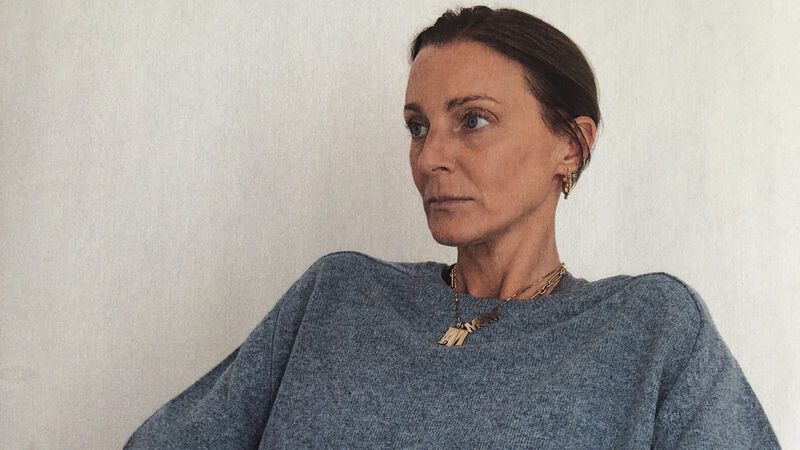 1. When will the Puma x A$AP Rocky Formula 1 collection be available?
The release date for the exclusive Formula 1 collection has not been announced yet. Stay tuned for updates from Puma and A$AP Rocky's social media channels for the latest information.
2. Will the Puma x A$AP Rocky collaboration include footwear?
Puma has not provided specific details about the collaboration's product range. However, given A$AP Rocky's love for fashion and his previous work with footwear brands, it wouldn't be surprising to see a diverse range of products, including unique and stylish footwear.
3. How can I stay updated on the Puma x A$AP Rocky Formula 1 collaboration?
To stay updated on the Puma x A$AP Rocky Formula 1 collaboration, follow Puma, A$AP Rocky, and Formula 1's official social media accounts. Additionally, regularly check Puma's website for news and release dates.
4. Will the Puma x A$AP Rocky collaboration feature limited-edition pieces?
Puma and A$AP Rocky are known for their ability to create buzz and excitement with their collaborations. Limited-edition pieces are a possibility, but specific details have not been revealed yet. Keep an eye out for any announcements regarding limited-edition releases.
5. Will the Puma x A$AP Rocky Formula 1 collection be available worldwide?
Given Puma's international presence and Formula 1's global appeal, it is highly likely that the collection will be available worldwide. However, availability may vary by region. Check with your local Puma retailers or online stores for information on availability in your area.