</p>
Marvel Meow Makes Its Print Comic Debut!
Exciting news for Marvel fans and cat lovers alike! Marvel Meow, the beloved hit series by Nao Fuji, is making its highly-anticipated print comic debut. Get ready for adorable interactions, thrilling adventures, and plenty of cute chaos as the cats of the Marvel Universe join forces with your favorite heroes and villains. Discover the details and reasons why Marvel Meow is a must-read for all ages!
The Marvel Meow Phenomenon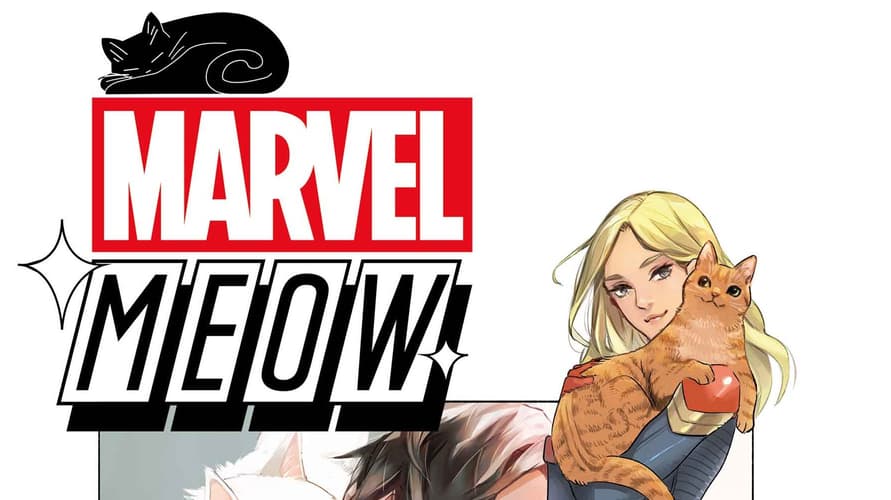 Marvel Meow has taken the comic world by storm. Starting as an Infinity Comic series exclusively on Marvel Unlimited, it quickly captured the hearts of readers with its charming portrayal of feline heroes and their mischievous yet valiant escapades. Now, it's time for fans to experience the magic on printed pages.
Bringing Marvel Meow to Comic Shops
Comic enthusiasts can look forward to MARVEL MEOW #1, the highly-anticipated print edition of the series. This collection brings together the beloved Infinity Comic stories by Nao Fuji, along with brand-new covers and an exclusive MARVEL MEOW story. It's the purr-fect opportunity to join Chewie, Liho, Alpine, and the rest of the Avengers' feline friends on thrilling adventures.
Adorable Interactions and Cat-Tastrophes
Marvel Meow showcases the adorable interactions between the cats of the Marvel Universe and your beloved heroes and villains. From playful mischief to courageous acts of heroism, these furry companions will win your heart. Join them as they crash Captain Marvel's apartment, defeat Doc Ock, and create delightful cat-tastrophes along the way.
A Treat for Marvel Fans and Cat Lovers
Marvel Meow is a treat not just for Marvel fans, but also for cat lovers of all ages. The series beautifully blends the Marvel mythos with a delightful feline twist, creating a unique and heartwarming reading experience. Whether you're a fan of the Avengers, Guardians of the Galaxy, or simply adore cats, this is a comic you don't want to miss.
Preorder Marvel Meow #1 Now!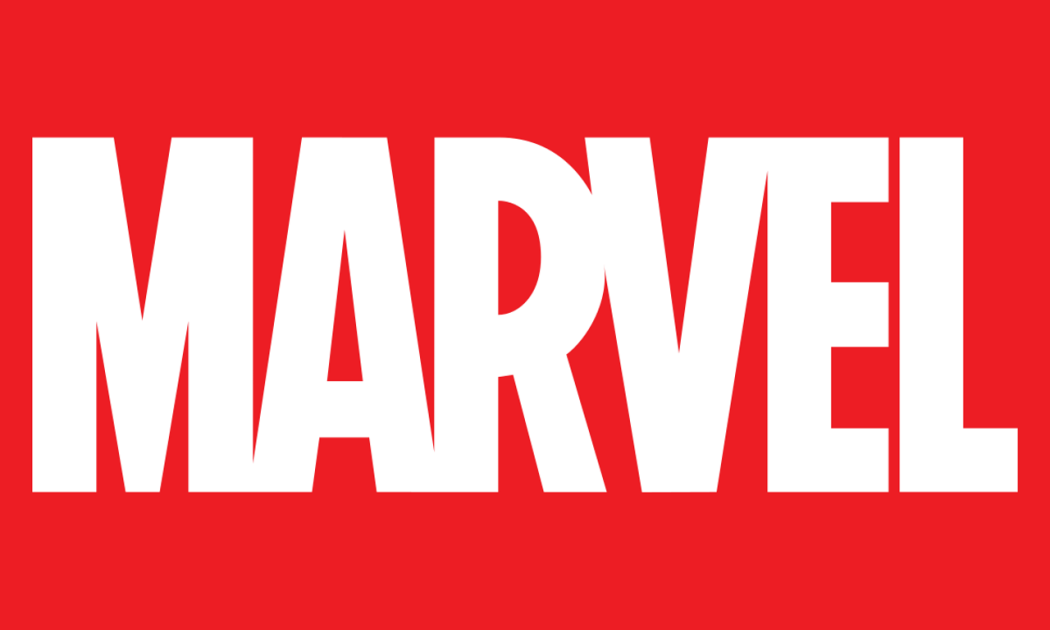 Get ahead of the game and secure your copy of MARVEL MEOW #1 by preordering it at your local comic shop. The anticipation for this print edition is high, and you wouldn't want to miss out on the limited-availability covers. Act fast to ensure you have a paw-sitively amazing addition to your comic collection.
Conclusion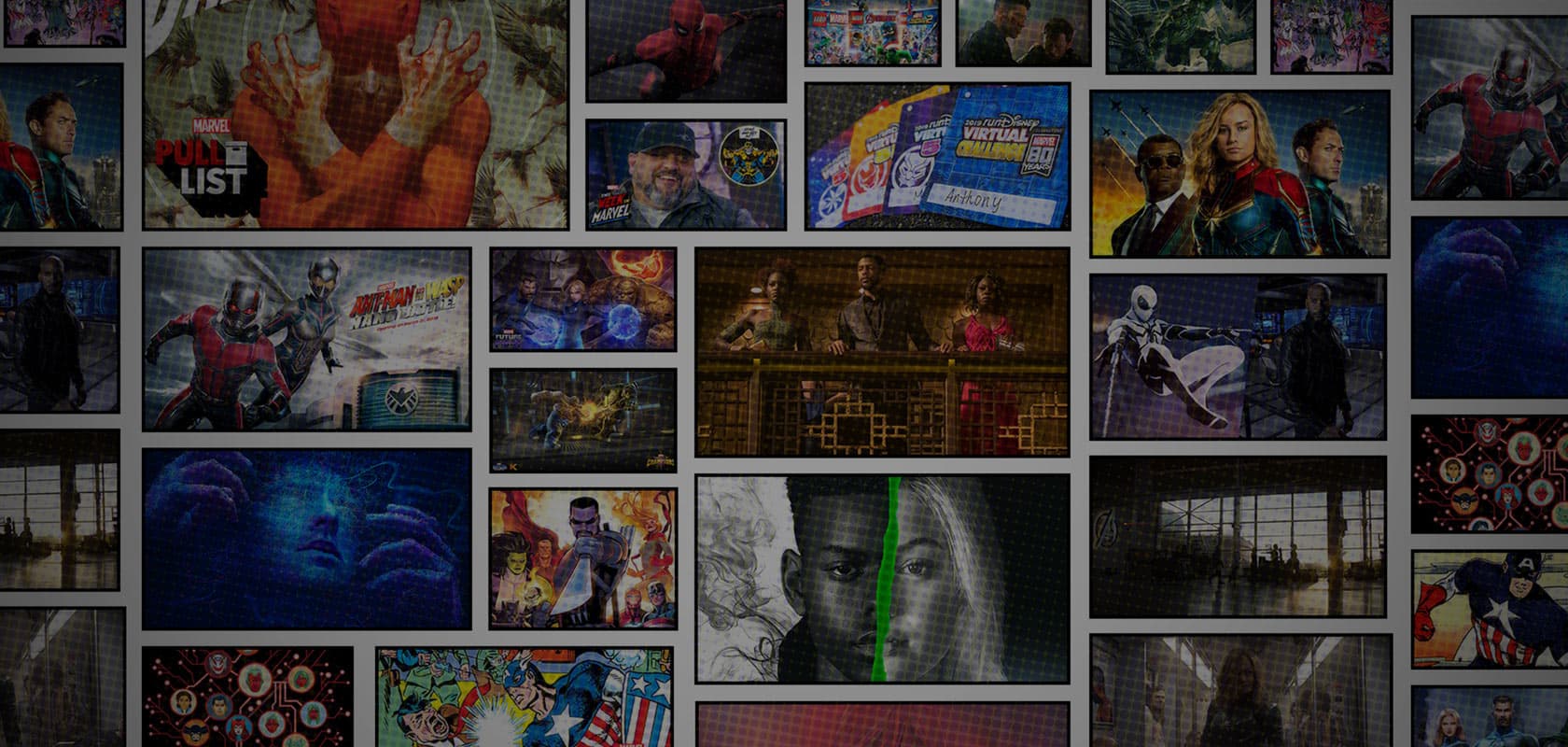 Marvel Meow's print comic debut is an event that Marvel fans and cat lovers have been eagerly awaiting. With its adorable interactions, thrilling adventures, and lovable characters, the series offers a unique and heartwarming twist on the Marvel Universe. Don't miss your chance to join the feline heroes on their mischievous yet heroic escapades.
Frequently Asked Questions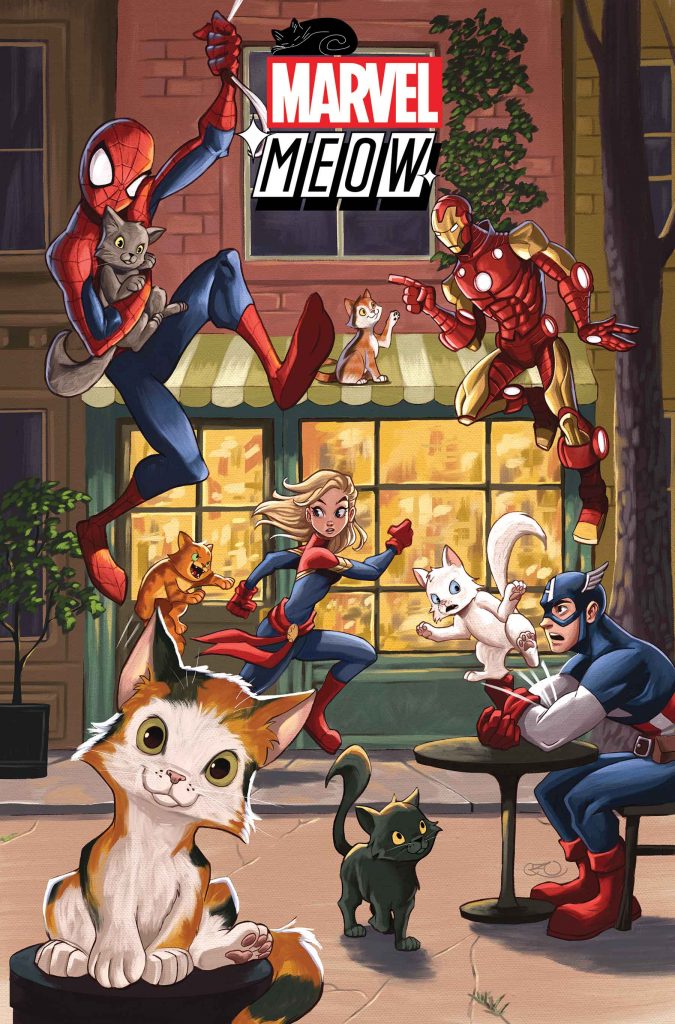 1. Can I read Marvel Meow online?
Yes, Marvel Meow originally started as an Infinity Comic series on Marvel Unlimited. However, the print edition allows fans to enjoy the stories in a tangible format.
2. Is Marvel Meow suitable for all ages?
Absolutely! Marvel Meow is designed to be enjoyed by readers of all ages. Whether you're a child, teenager, or adult, these delightful adventures will capture your imagination and bring a smile to your face.
3. Where can I preorder Marvel Meow #1?
You can preorder MARVEL MEOW #1 at your local comic shop. Visit their website or give them a call to inquire about availability and secure your copy.
4. Are there variant covers available for Marvel Meow #1?
Yes, Marvel Meow #1 offers variant covers for collectors and fans who love collecting different editions. Keep an eye out for these special covers when preordering.
5. Will there be more Marvel Meow comics in the future?
While Marvel Meow #1 marks the print comic debut, it's possible that more exciting adventures featuring the feline heroes of the Marvel Universe will be unleashed in the future. Stay tuned for further announcements and updates!