</p>
Big Mouth Season 8 Netflix Release Date
Welcome, Big Mouth fans! The highly anticipated eighth season of the hit animated comedy series, Big Mouth, is just around the corner. Are you excited to find out when this hilarious and coming-of-age show will be returning to Netflix? Look no further! In this article, we will reveal the latest updates on the Big Mouth Season 8 release date, cast, and what you can expect from this final installment of the show.
1. The Longest-Running Series on Netflix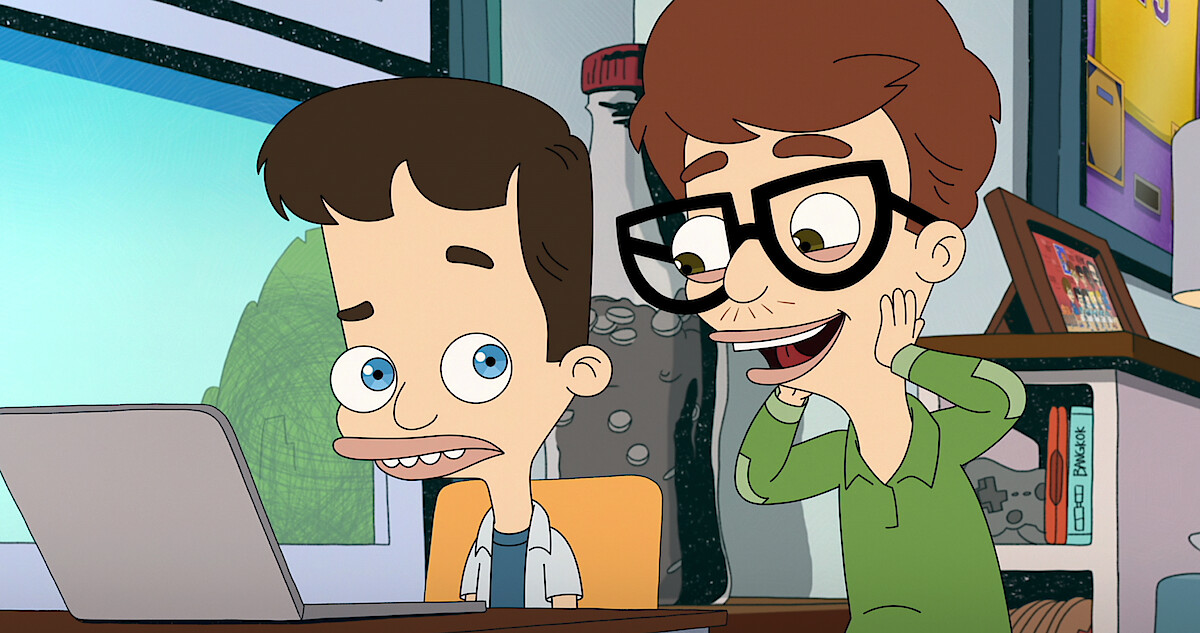 Big Mouth has become a cultural phenomenon since its debut, and it's no wonder why. The show, created by Nick Kroll, Andrew Goldberg, Mark Levin, and Jennifer Flackett, has captivated audiences with its unique blend of comedy and poignant storytelling. With seven successful seasons under its belt, Big Mouth is set to make history as the longest-running scripted series on Netflix (excluding kids and family programming).
2. Exciting News: Season 8 Confirmation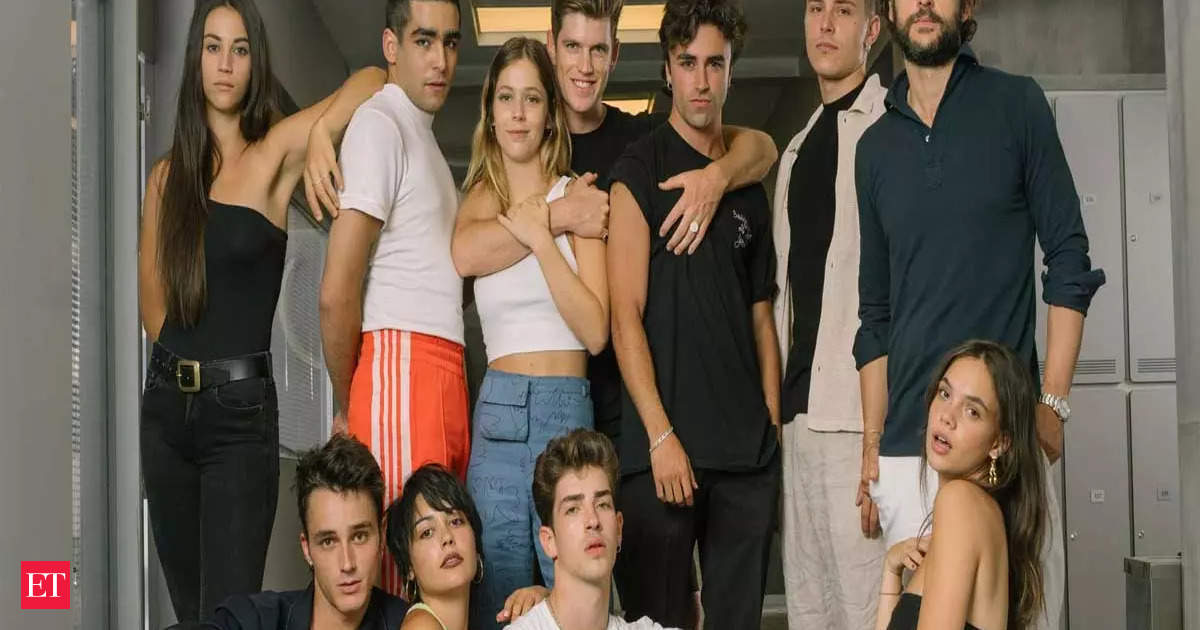 If you've been eagerly waiting for news about the future of Big Mouth, rest assured. Netflix has officially confirmed that the upcoming eighth season will be the show's final outing. While it may be a bittersweet announcement for fans, this final season is sure to deliver an unforgettable conclusion to the beloved characters' journeys.
3. Release Date: What We Know So Far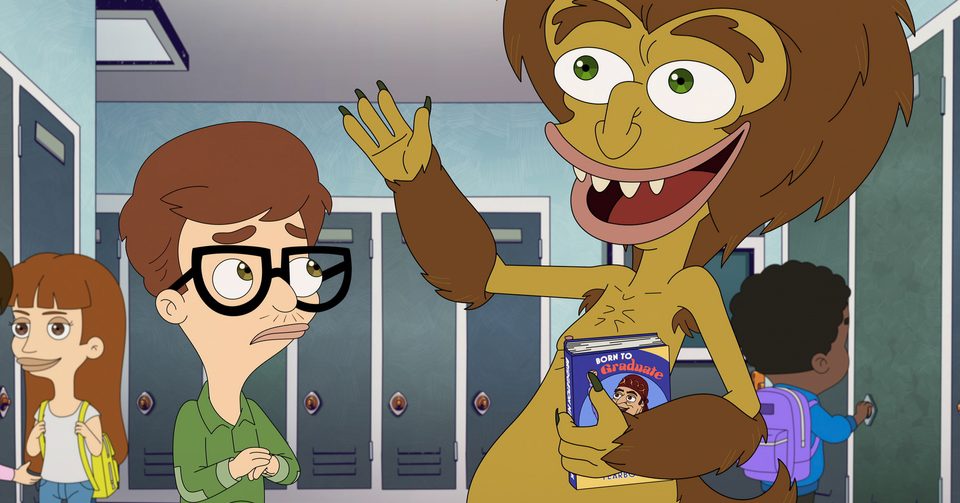 As of now, an exact release date for Big Mouth Season 8 has not been announced. Despite the ongoing actors' and writers' strikes in the US, the show's production is expected to stay on track. Netflix has stated that fans can anticipate the season to hit their screens in 2024. So mark your calendars and prepare for one last wild ride!
4. Returning Cast: Familiar Faces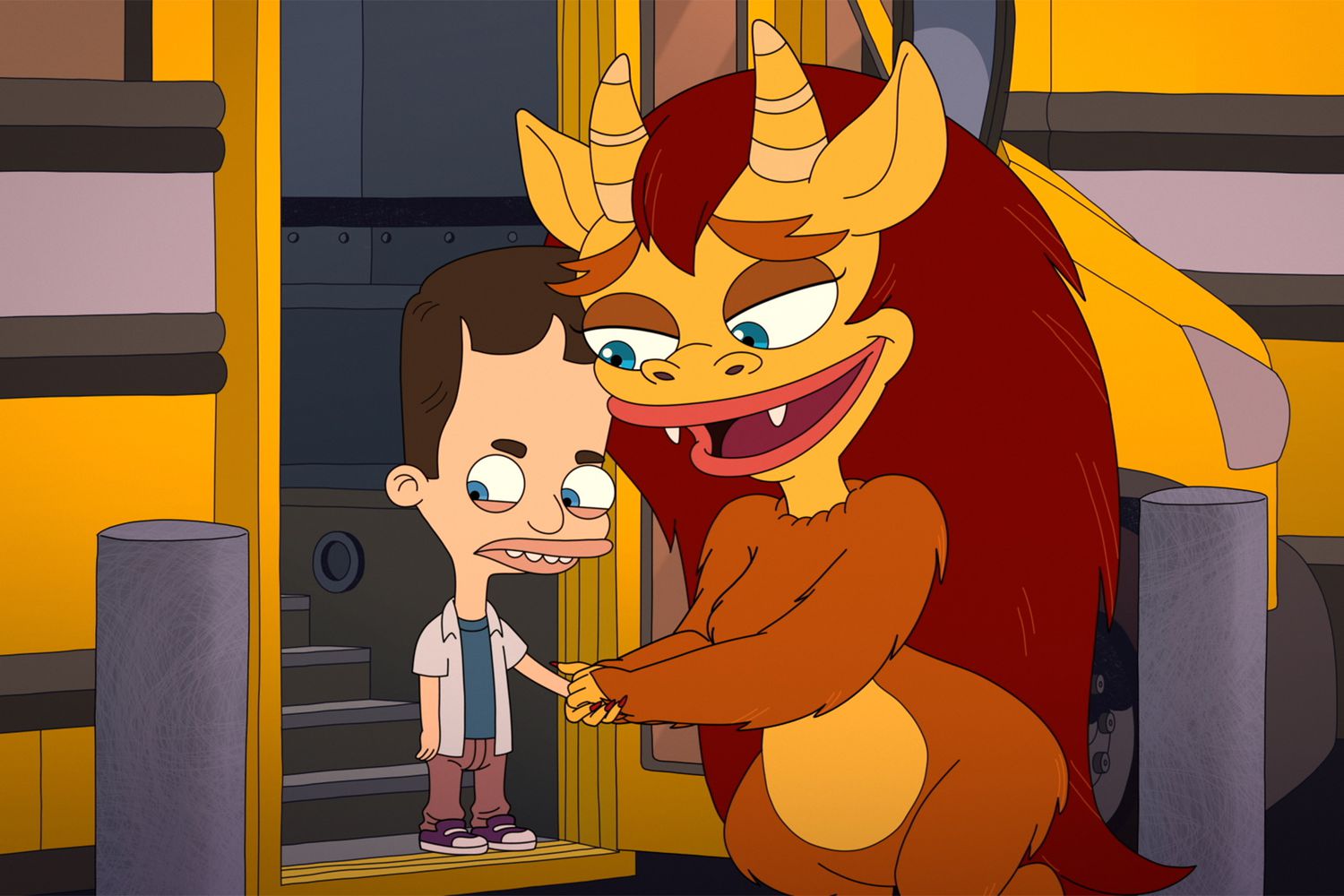 The heart and soul of Big Mouth lies in its talented ensemble cast. Expect to see the return of fan-favorites such as Nick Kroll as Nick Birch and Maury the Hormone Monster, John Mulaney as Andrew Glouberman, Jessi Klein as Jessi Glaser, Jason Mantzoukas as Jay Bilzerian, Ayo Edebiri as Missy Foreman-Greenwald, and Maya Rudolph as Connie the Hormone Monstress. These talented actors have brought the characters to life and will continue to do so in the final season.
5. Guest Stars: Surprise Appearances?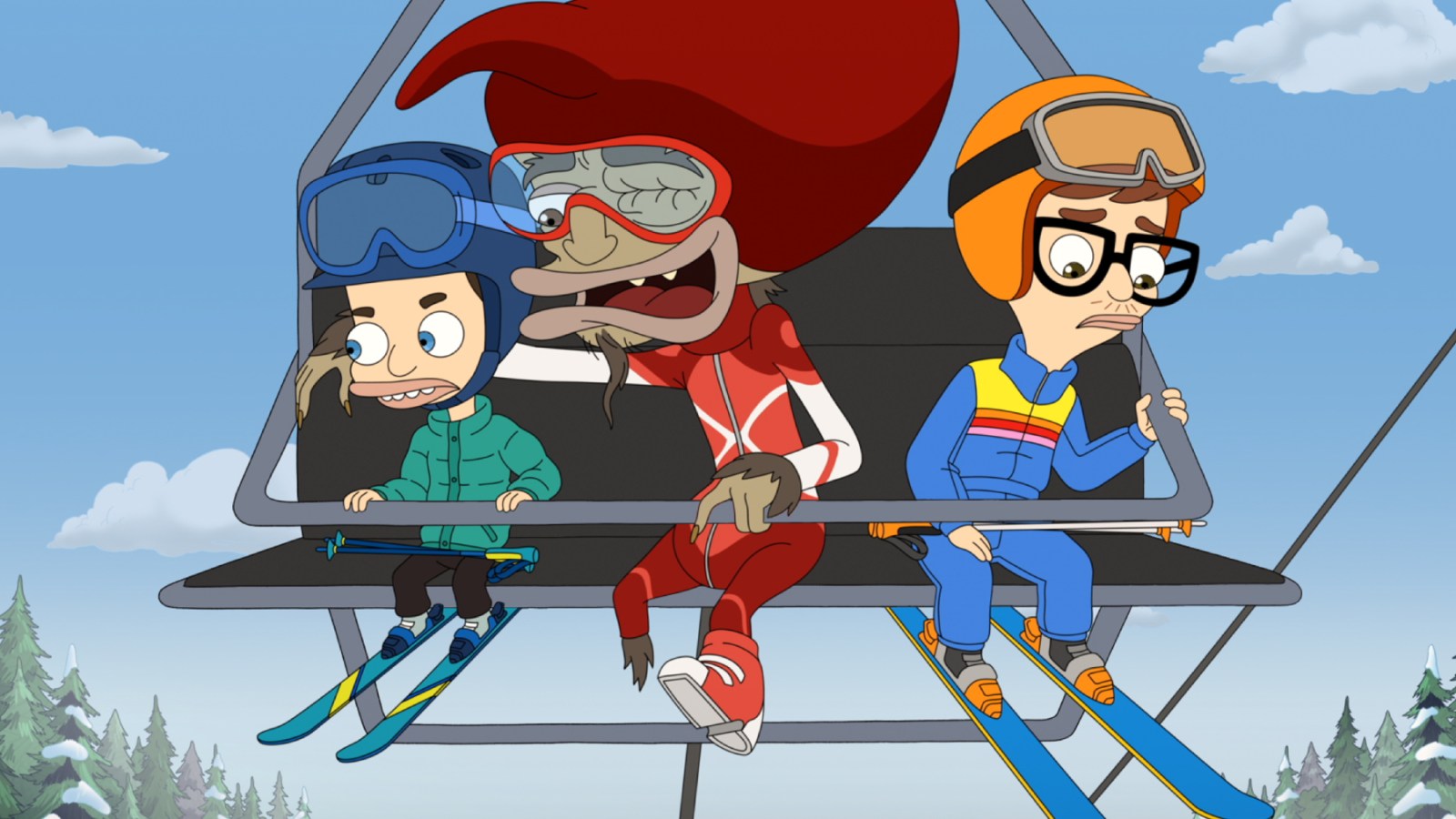 Over the years, Big Mouth has delighted fans with its star-studded roster of guest stars. While details about guest appearances in Season 8 are being kept under wraps, there is a chance that some familiar faces may return for one final hurrah. Will we see the likes of Megan Thee Stallion, Lupita Nyong'o, Zazie Beetz, or Brian Tyree Henry grace the screen again? Only time will tell!
6. What to Expect: The Final Chapter
The creators of Big Mouth have promised an epic and satisfying conclusion to the storylines we have grown to love. With its signature blend of humor and heartfelt exploration of adolescence, the final season is bound to tackle important themes with wit and sensitivity. Prepare for laughter, tears, and a rollercoaster of emotions as the characters navigate the ups and downs of teenage life one last time.
Conclusion
Big Mouth Season 8 is on the horizon, and fans are eagerly awaiting its arrival. While an exact release date may still be unknown, the final season promises to be a memorable culmination of the show's legacy. With the return of beloved characters, the possibility of surprising guest stars, and the guarantee of laughter and emotional resonance, Big Mouth Season 8 will surely leave a lasting impact on its devoted audience.
FAQs (Frequently Asked Questions)
1. Will there be a Season 9 of Big Mouth?
No, Season 8 of Big Mouth will be the show's final season. The creators have decided to end the series on a high note, giving fans a satisfying conclusion to the characters' journeys.
2. Why is Big Mouth so popular?
Big Mouth has gained popularity due to its relatable and honest portrayal of the challenges and awkwardness of adolescence. The show tackles sensitive topics with humor and empathy, resonating with both young adults and older viewers.
3. Can I binge-watch previous seasons of Big Mouth on Netflix?
Absolutely! All seven seasons of Big Mouth are currently available for streaming on Netflix. So if you need a refresher or want to join the Big Mouth fandom, binge away!
4. Are there spin-offs or other related projects in the works?
As of now, there have been no official announcements regarding spin-offs or related projects. However, with the success and popularity of Big Mouth, there may be exciting possibilities for future endeavors in this vibrant animated universe.
5. Are there any plans for a Big Mouth movie?
While a Big Mouth movie has not been confirmed, it's always a possibility. Many beloved animated series have transitioned to the big screen, and with the strong fan base and memorable characters of Big Mouth, a movie adaptation could be in the works in the future.