</p>
Robbie Williams (Limited Series) on Netflix
Robbie Williams, the iconic pop star of the 1990s, is set to receive his very own no-holds-barred documentary series on Netflix. This unscripted limited series will delve deep into the life and career of the former Take That member, exploring his rise to fame, personal struggles, and enduring success. With its captivating narrative and exclusive behind-the-scenes footage, the Robbie Williams limited series promises an intimate and candid portrayal of this global music icon.
Delving into the Life of a Global Icon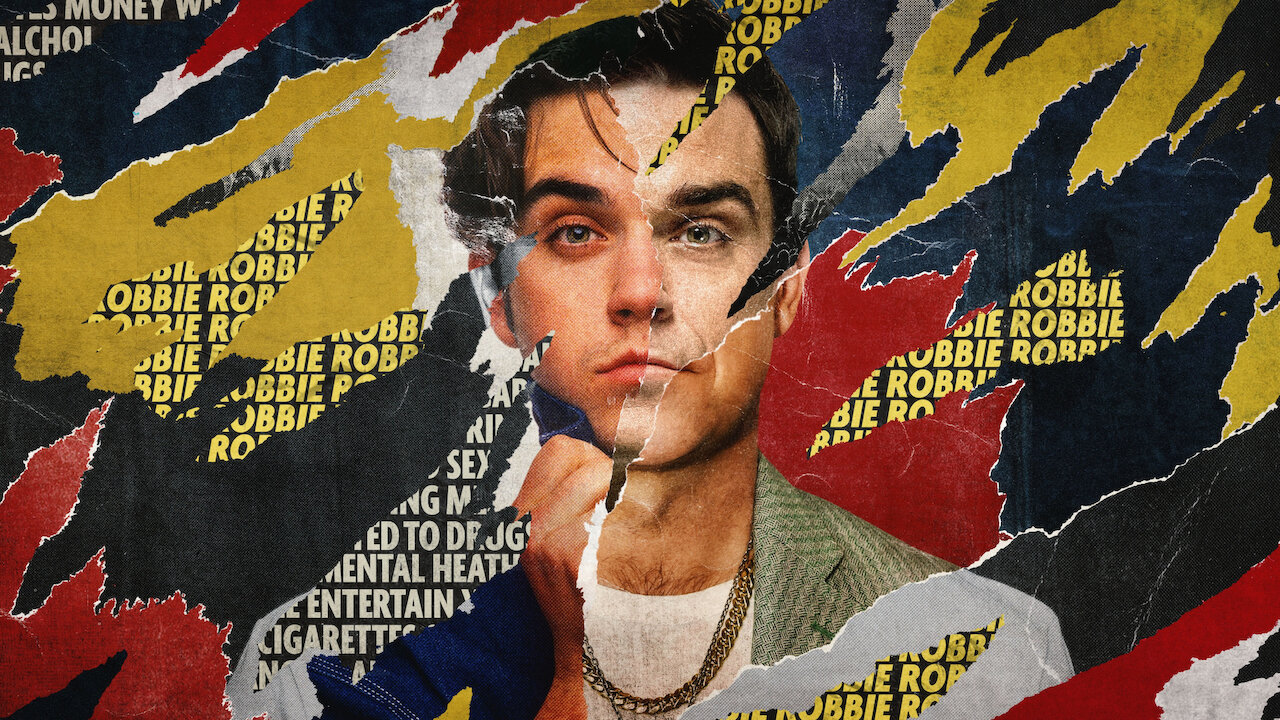 With the launch scheduled in 2023, this yet-to-be-titled limited series will take viewers on an unfiltered journey through Robbie Williams' life. From his early days in Take That to his groundbreaking solo career, the series will offer an in-depth examination of a natural-born entertainer who captured the world's attention for over three decades.
Unseen Archive Material and Exclusive Access
One of the highlights of this documentary series is its inclusion of twenty-five years' worth of previously unseen archive material. Fans and audiences will get a unique glimpse into Williams' life and career, with exclusive footage and interviews that shed light on the highs, lows, and everything in between.
The Impact of Media Scrutiny and Personal Struggles
Being thrust into the limelight came with its share of challenges for Robbie Williams. The series will explore the intense media scrutiny he faced, the impact it had on his mental health, and the resilience he exhibited in dealing with both personal and professional obstacles.
The Visionaries Behind the Series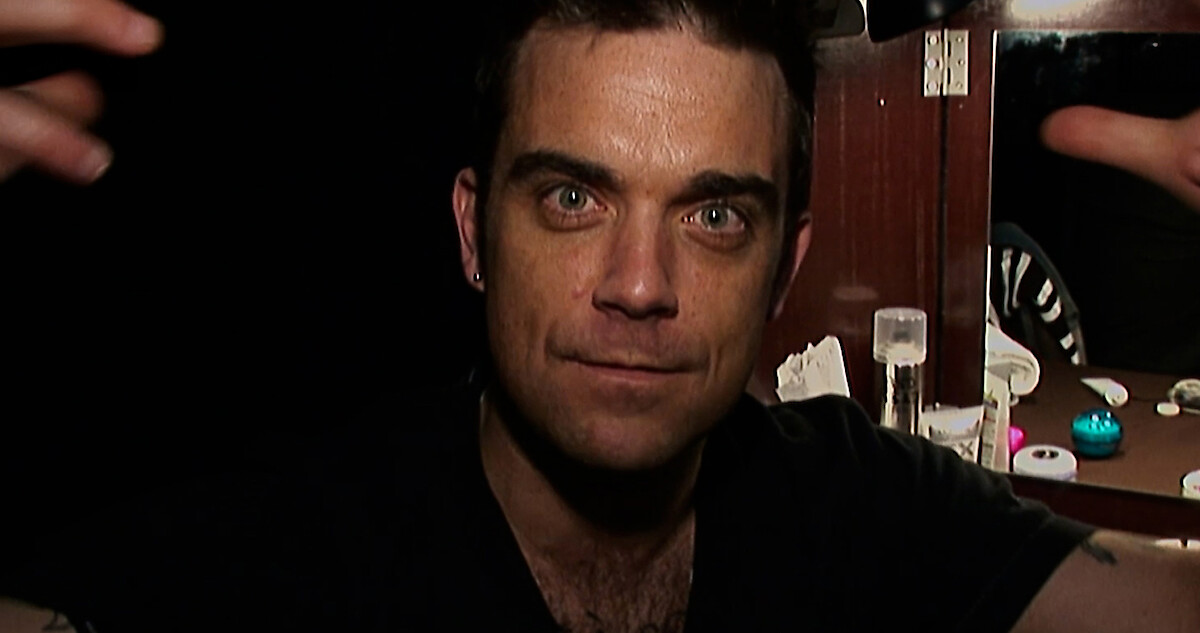 Asif Kapadia – Executive Producer
Asif Kapadia, the Oscar-winning director of Amy Winehouse's feature documentary, brings his expertise to this series as an executive producer. Known for his ability to intimately capture the essence of his subjects, Kapadia's involvement guarantees an emotional and powerful narrative.
Joe Pearlman – Director
Joe Pearlman, acclaimed for his work on the Bros music documentary, will bring his directorial skills to the Robbie Williams limited series. Pearlman's unique storytelling approach will ensure a compelling and engaging viewing experience.
Conclusion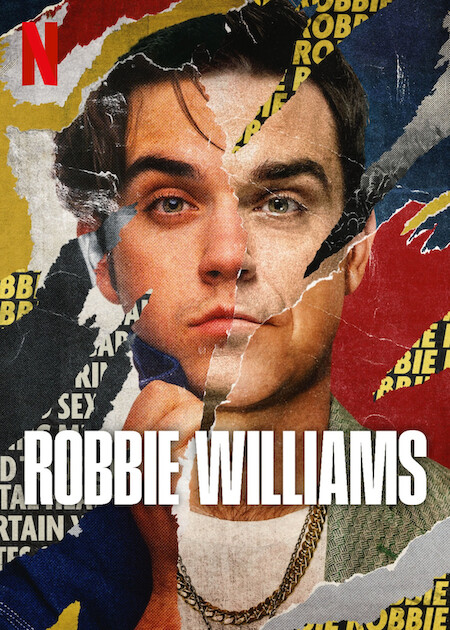 The Robbie Williams (Limited Series) on Netflix is slated to be a breakthrough production that unravels the enigmatic persona of one of the music industry's most enduring stars. With its unfiltered storytelling, exclusive access, and captivating narrative, this limited series is set to captivate fans and audiences worldwide, offering an intimate look into the life and career of Robbie Williams.
Frequently Asked Questions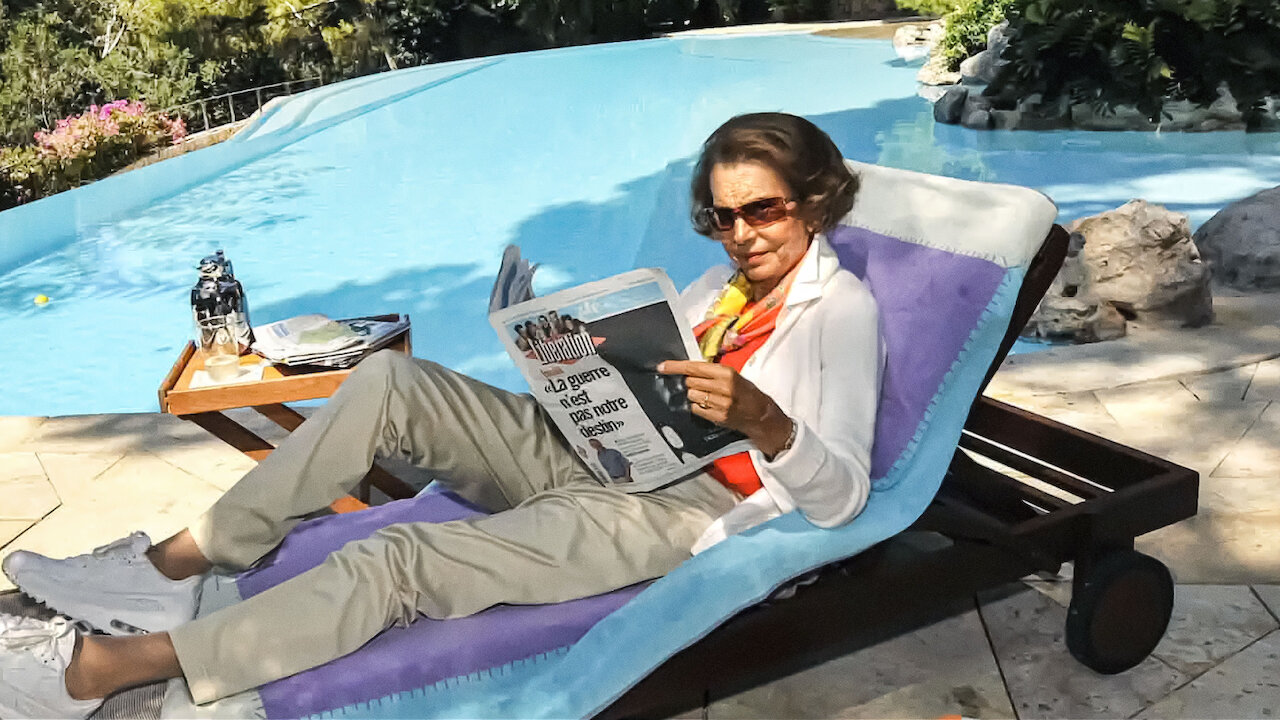 1. When will the Robbie Williams limited series be released?
The limited series is expected to be released in 2023, though an exact date has not yet been announced.
2. Will the series include never-before-seen footage?
Absolutely! The documentary will feature 25 years' worth of previously unseen archive material, providing fans with an unprecedented look into Robbie Williams' life.
3. Who is involved in the production of the series?
The series is executive produced by Asif Kapadia, known for his award-winning documentary on Amy Winehouse, with Joe Pearlman directing.
4. Can we expect an honest portrayal of Robbie Williams?
Yes, the series promises to be an unfiltered examination of Robbie Williams' life, covering both the triumphs and the challenges he has faced throughout his career.
5. What makes this limited series special?
The Robbie Williams limited series stands out due to its access to exclusive footage, intimate interviews, and its commitment to shedding light on the impact of media scrutiny on the artist's mental health.