</p>
Selling Sunset (Season 7) Netflix: Season 8 Release Date and Updates
The seventh season of Selling Sunset has captured the attention of fans worldwide, leaving them eager for more. With the dramatic events that unfolded in season seven, viewers are already eagerly anticipating the release of season eight. In this article, we'll delve into the updates and details surrounding Selling Sunset's eighth installment, including the potential release date and what to expect from the upcoming season.
Renewal Status: Has Selling Sunset Season 8 Been Renewed?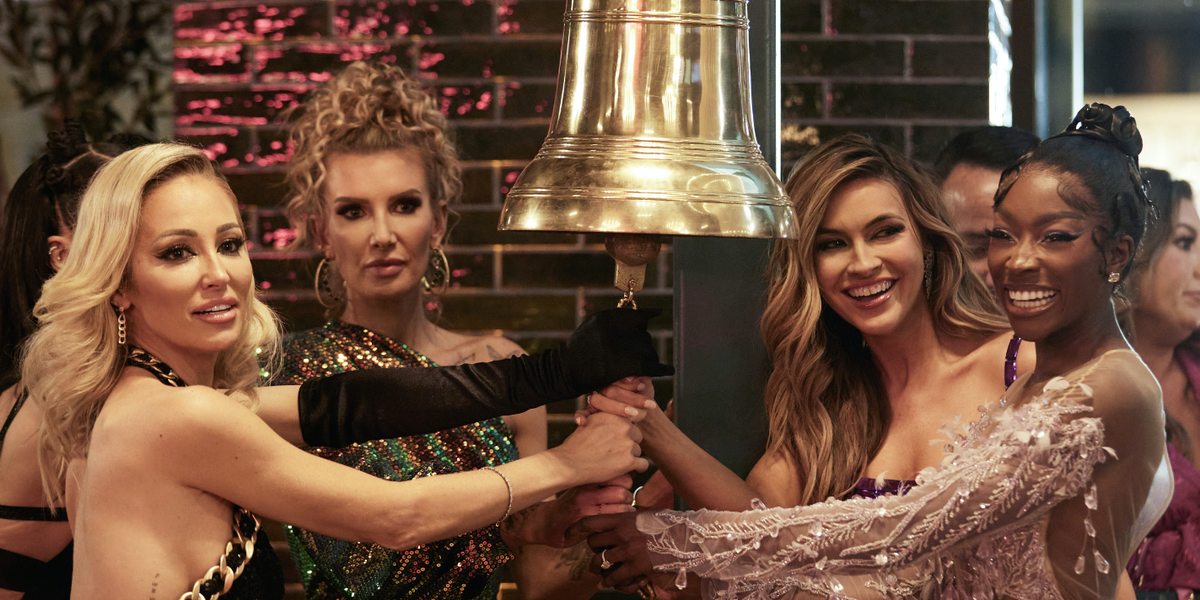 As of now, Selling Sunset has not been officially renewed for its eighth season. While the lack of an announcement may raise concerns among fans, there are several reasons to be optimistic about the show's future.
Netflix's Confidence in Selling Sunset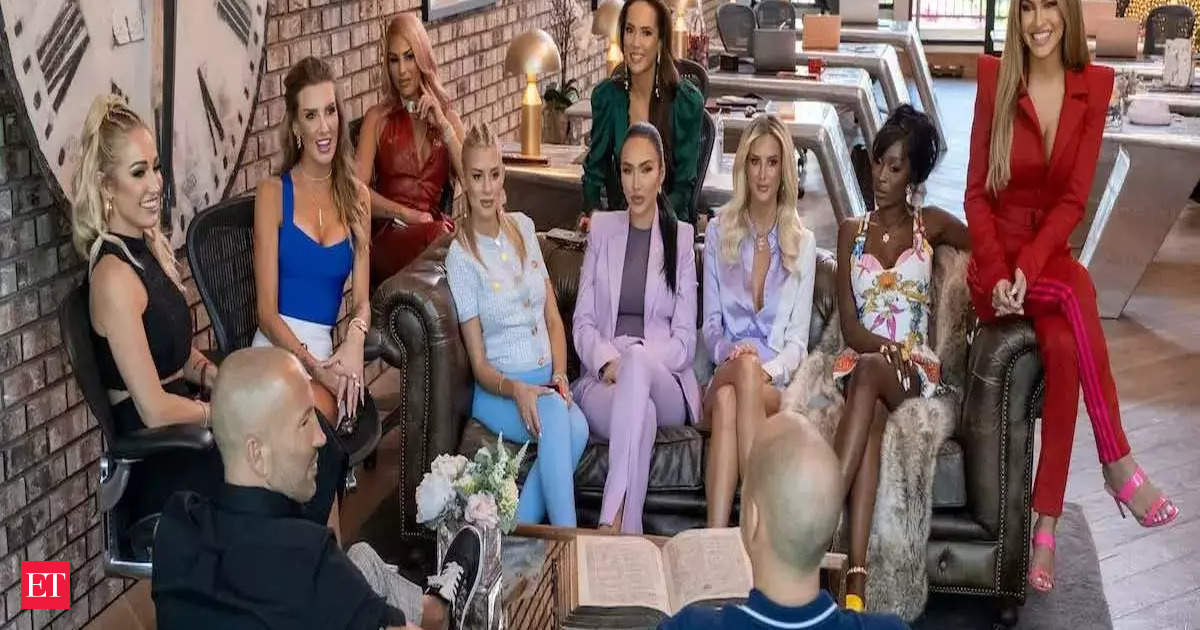 Netflix has demonstrated its confidence in the real-estate reality hit by renewing the show for multiple seasons in the past. In June 2022, the streaming giant renewed Selling Sunset for seasons six and seven, which were filmed back-to-back. This decision clearly indicates the platform's commitment to the franchise.
Cast Members: Who Will Return for Selling Sunset Season 8?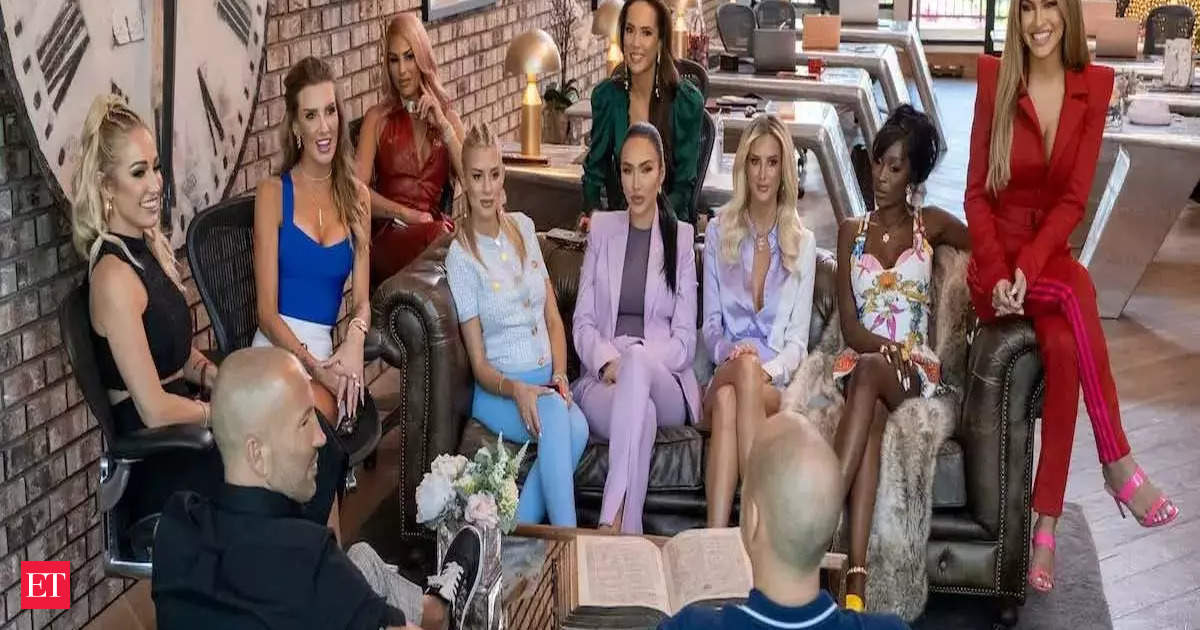 While the cast lineup for season eight has not been officially confirmed, several cast members are expected to make a return.
Returning Original Cast Members:
Chrishell Stause
Mary Fitzgerald
Jason Oppenheim
Brett Oppenheim
Amanza Smith
Key Cast Members:
Emma Hernan
Chelsea Lazkani
Bre Tiesi
Presumed Returning Cast Members:
Uncertain Cast Members:
Heather Rae El Moussa
Marie-Lou Nurk
What to Expect in Selling Sunset Season 8?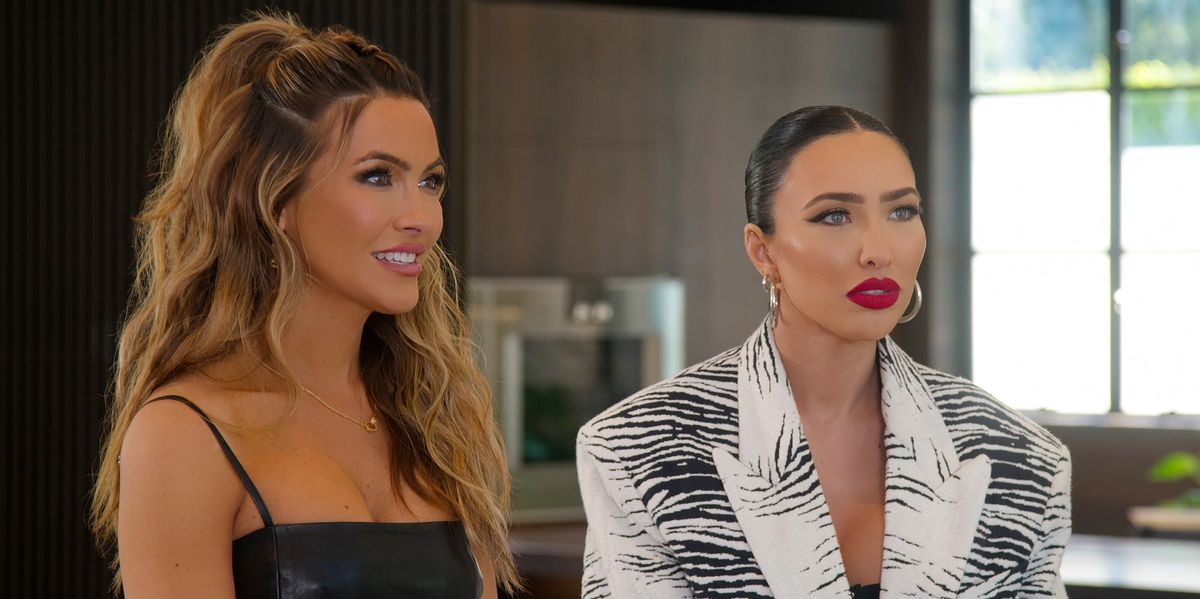 Selling Sunset season eight promises to continue delivering the luxurious real estate drama that fans have come to love. While specific plot details are under wraps, several possibilities can be speculated upon:
The Expansion of the Oppenheim Group:
Following the Oppenheim Group's expansion to Cabo San Lucas, Mexico, in season seven, there is a chance that future seasons will showcase even more exotic locations and properties. Could Selling Sunset take us to new breathtaking destinations?
New Intriguing Listings:
With the Oppenheim Group's reputation for handling high-end properties, viewers can expect a fresh array of jaw-dropping listings that will mesmerize and captivate their attention.
Dramatic Relationship Dynamics:
The personal lives of the cast members often intertwine with professional dynamics, leading to captivating and dramatic storylines. Season eight will likely delve deeper into the relationships and conflicts among the agents.
Conclusion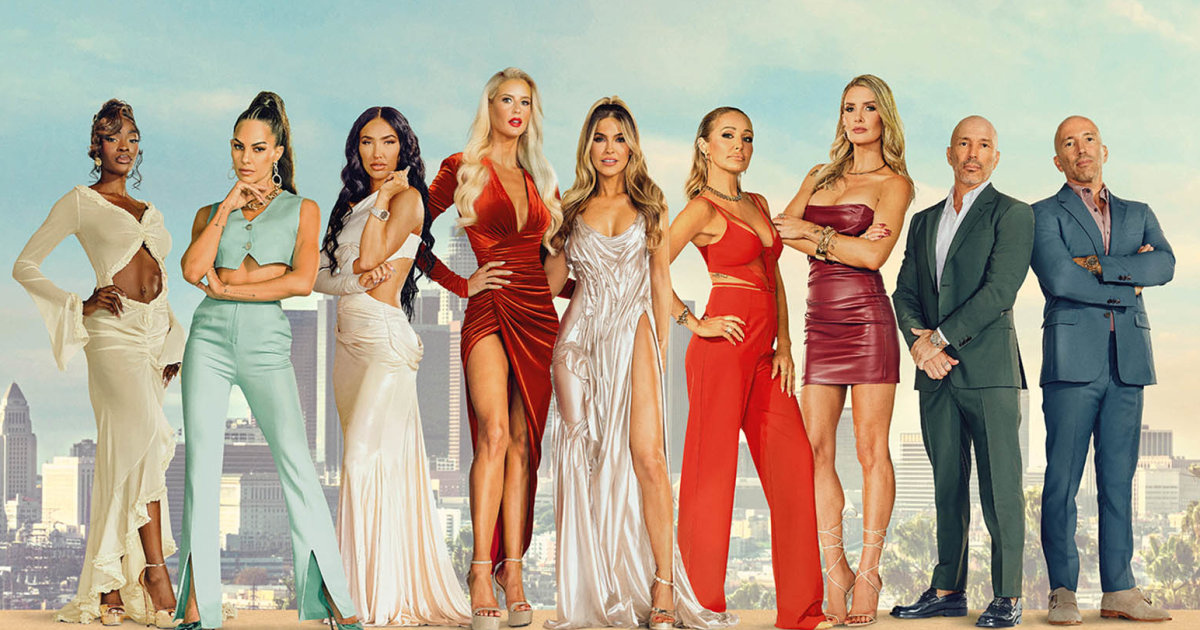 While the official release date for Selling Sunset season eight is yet to be announced, the success of previous seasons and Netflix's support for the franchise provide strong indications that fans can anticipate another installment. As we wait for updates, we can relish in the anticipation of more luxury real estate, glamorous lifestyles, and explosive drama that have made Selling Sunset such a hit series.
FAQs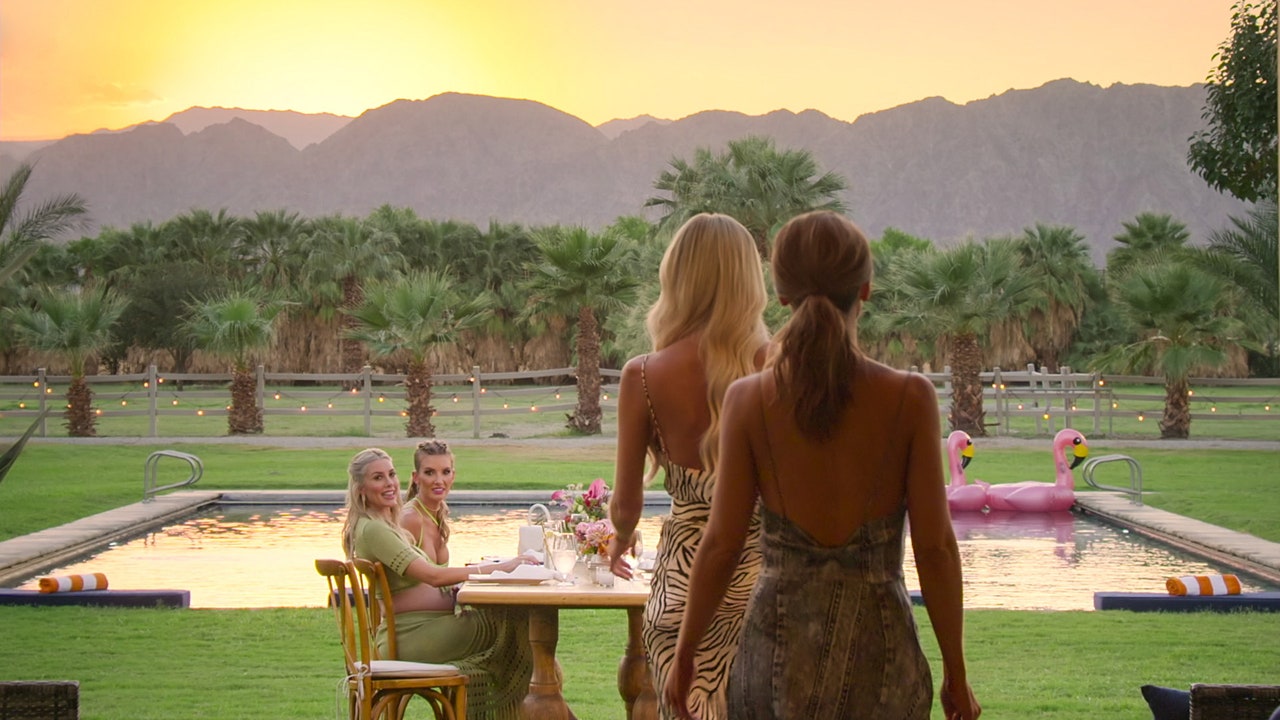 1. Will Selling Sunset season eight be released on Netflix?
Yes, Selling Sunset season eight is expected to be released on Netflix, the streaming platform that has been the show's exclusive home.
2. When can we expect an announcement about Selling Sunset season eight?
While there is no specific timeline for the announcement, we can expect Netflix to make a formal announcement about the renewal of Selling Sunset for season eight in due course.
3. Are there any new cast members joining Selling Sunset?
While new cast members have been introduced in previous seasons, there is no information yet regarding any additions to the Selling Sunset cast for season eight.
4. Will the Cabo branch feature prominently in season eight?
While it is uncertain whether the Cabo branch will play a significant role in season eight, it remains a possibility, given the show's history of exploring new locations.
5. How many episodes can we expect in Selling Sunset season eight?
The exact number of episodes for season eight has not been confirmed. However, previous seasons of the show have typically consisted of eight episodes.