</p>
Robbie Williams (Limited Series) – A Journey into the Life of a Pop Icon
Welcome to the world of Robbie Williams, the pop icon who has captured the hearts of millions around the globe. In a groundbreaking limited series, Netflix takes you on an extraordinary journey into the life and career of this British superstar. Join us as we delve into the highs, lows, and everything in between that has shaped Robbie Williams into the iconic artist he is today.
A Definitive Four-Part Documentary Series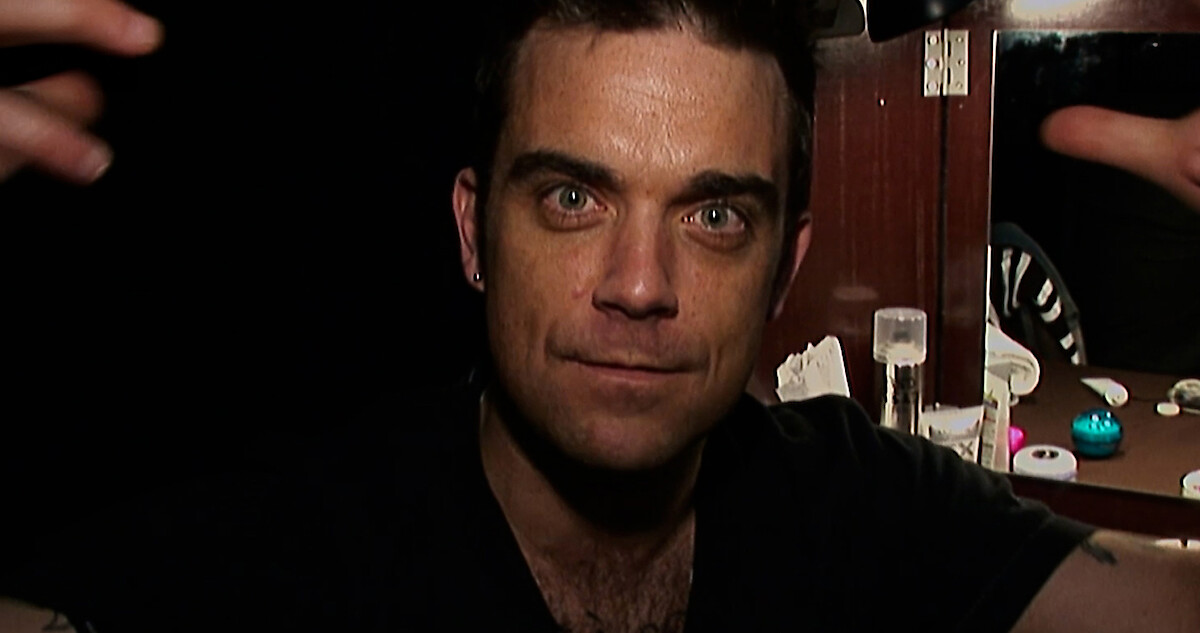 This Netflix series, titled "Robbie Williams," stands as the definitive four-part documentary on the most successful UK solo artist of all time. Produced by Ridley Scott's production company and directed by Emmy and Bafta-nominated Joe Pearlman, the series offers an intimate look into Robbie Williams' life like never before. With exclusive access to Robbie and using never-before-seen personal archive footage spanning 30 years, this culture-defining series promises to bring the real human being behind the salacious headlines.
Unveiling Hidden Stories and Revelations
Prepare to be captivated by the raw and honest accounts shared by Robbie himself. As the poster tagline suggests, the series promises to unearth hidden stories and bring forth revelations that will challenge our perceptions of the multi-talented artist. Through heartfelt interviews, powerful anecdotes, and rare insights, "Robbie Williams" offers an intimate portrayal of the man behind the music.
A Glimpse into Take That Days
In the series, Robbie reflects on his early days as a member of the iconic British boy band, Take That. He opens up about the challenges, triumphs, and personal struggles that accompanied his journey in the band. You'll witness the transformation of a young and ambitious teenager into a global superstar.
A Solo Career that Redefined the Pop Landscape
Follow Robbie's remarkable solo career that propelled him to the center of the pop culture world. From his chart-topping hits to his electrifying live performances, the series covers the milestones that solidified his status as a pop icon. Delve into the creative process, the highs and lows of fame, and the immense pressure Robbie faced as he carved his own path in the music industry.
The Influence of Personal Experiences
Explore how Robbie's personal experiences shaped his music and inspired his lyrics. From his relationships and personal struggles to his triumphant moments of self-discovery, witness the stories behind his most beloved songs. Discover the vulnerability and authenticity that infuse every note and gain a deeper understanding of the man who bared his soul through his music.
Navigating Through Triumphs and Setbacks
Robbie Williams' journey was not without challenges. The series takes you on a rollercoaster ride, highlighting the triumphs and setbacks he encountered along the way. Against the backdrop of fame, fortune, and personal demons, Robbie's resilience and determination shine through, leaving a lasting impact on both his career and personal life.
A Nervous Breakdown and Resilience
Witness Robbie's candid exploration of his nervous breakdown, a moment that played out in front of thousands of people. Gain insights into how he navigated through this difficult period and emerged stronger than ever. Robbie's story serves as a powerful reminder of the resilience of the human spirit.
Release Date and Availability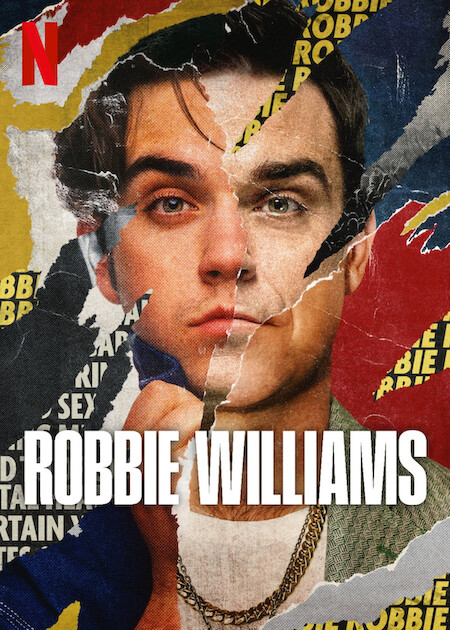 The "Robbie Williams" limited series will be available exclusively on Netflix starting November 8th, 2023. With all four parts released at once, viewers can immerse themselves in the captivating journey of this pop icon for an unforgettable viewing experience.
FAQs about "Robbie Williams" on Netflix

Q: Is "Robbie Williams" suitable for all ages?
A: While the series is not specifically rated, it is recommended for mature audiences due to some mature content and themes.
Q: Can I watch "Robbie Williams" in languages other than English?
A: Yes, Netflix provides multiple language options for subtitles and dubbing, allowing viewers to enjoy the series in their preferred language.
Q: How long is each episode of "Robbie Williams"?
A: The duration of each episode may vary, but on average, they range from 45 to 60 minutes.
Q: Will the series include interviews with other musicians or celebrities?
A: While the focus of the series is on Robbie Williams, there may be appearances and interviews with other musicians and celebrities who have played a significant role in his life and career.
Q: Can I binge-watch the entire series in one sitting?
A: Absolutely! With all four parts of the series released at once, viewers can indulge in a marathon viewing session or watch at their own pace.
Embark on a Journey with Robbie Williams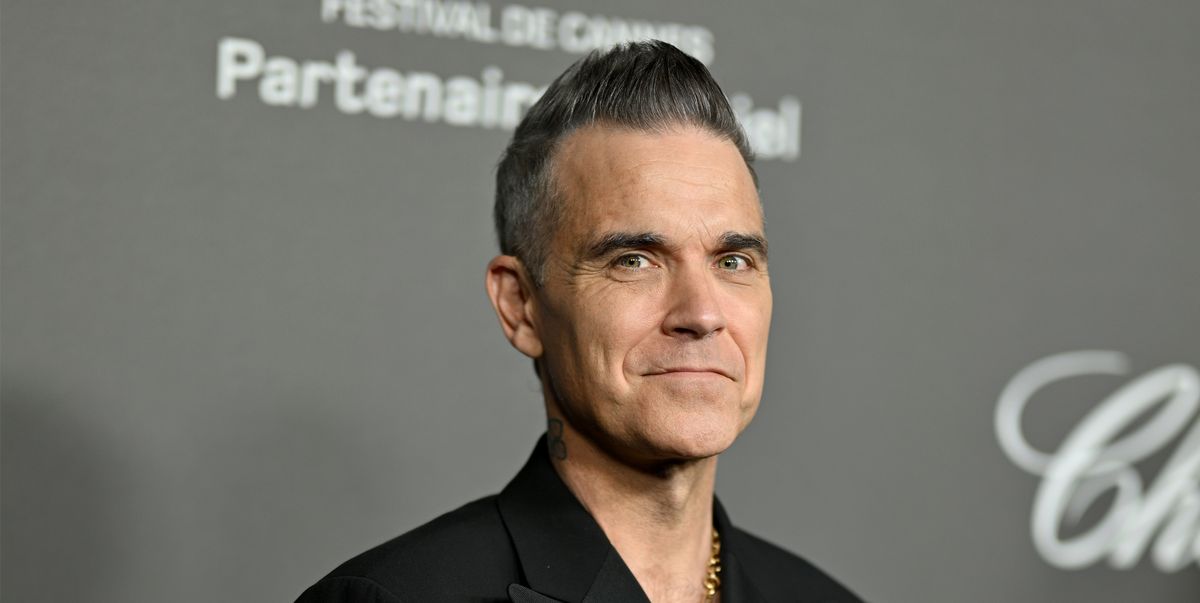 Get ready to embark on a captivating journey into the life of Robbie Williams, a pop icon whose influence and talent have shaped the music industry. Through the "Robbie Williams" limited series, Netflix invites you to witness the triumphs, struggles, and untold stories of a true legend. Brace yourself for an emotional and inspiring experience that will leave you with a newfound appreciation for this extraordinary artist.