</p>
Selena Gomez, Gigi Hadid, and Others Write Open Letter to Joe Biden Urging Ceasefire in Gaza
Amidst the ongoing crisis in Gaza, a group of prominent artistes and advocates, including Selena Gomez, Gigi Hadid, and others, have come together to address a powerful open letter to US President Joe Biden. The letter implores President Biden and the US Congress to intervene and call for an immediate de-escalation and ceasefire in Gaza and Israel. The initiative is supported by notable organizations such as Oxfam America and ActionAid USA.
Group of Artistes Take a Stand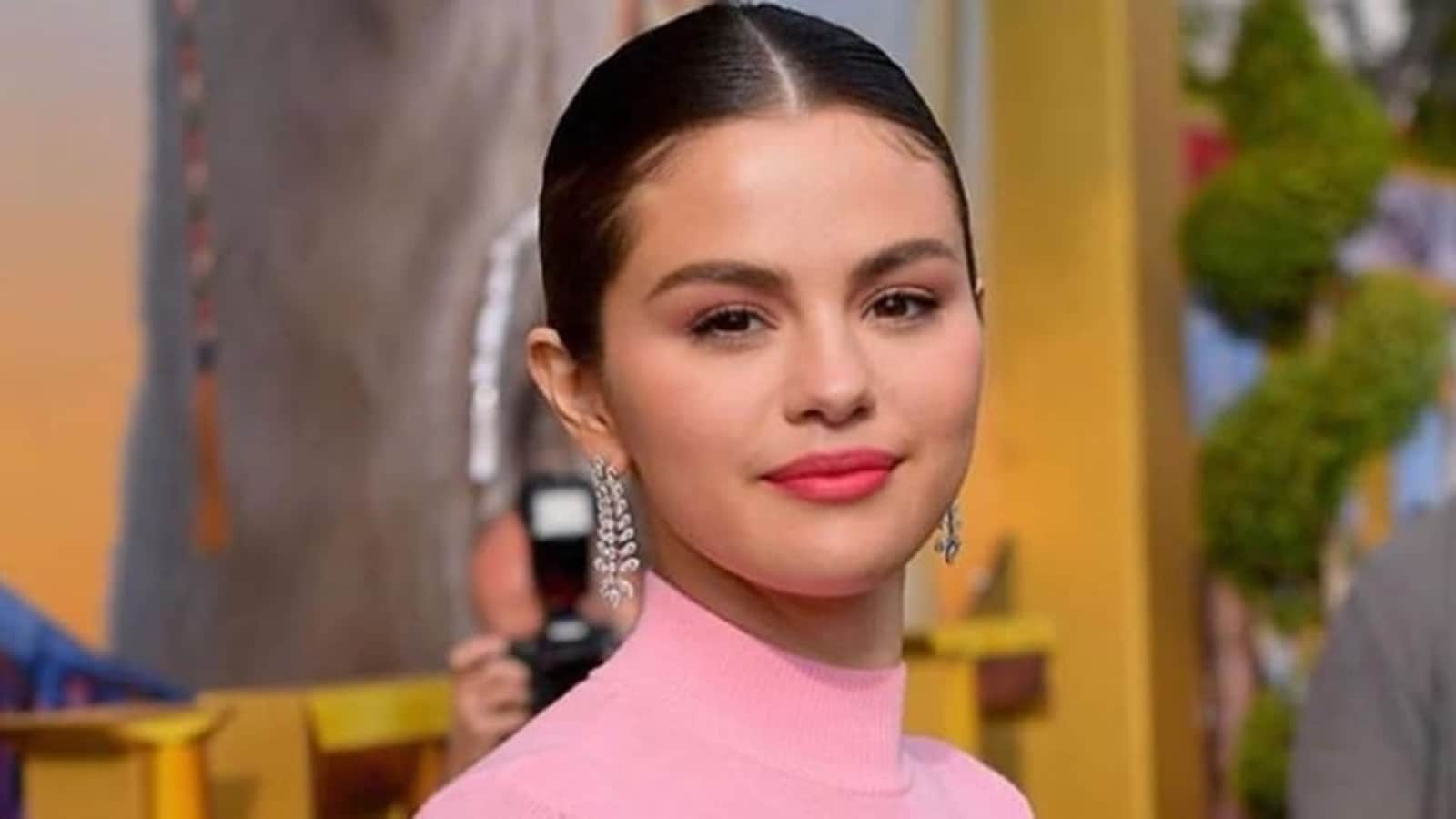 In a display of solidarity and empathy, a collective of artistes and advocates has penned an open letter to President Joe Biden, urging him to make a decisive move towards ending the ongoing conflict in Gaza. These influential figures recognize the devastating loss of lives and the horrors unfolding in Israel and Palestine and insist on the immediate implementation of ceasefire to prevent further loss of innocent lives.
Appealing for Peace and Unity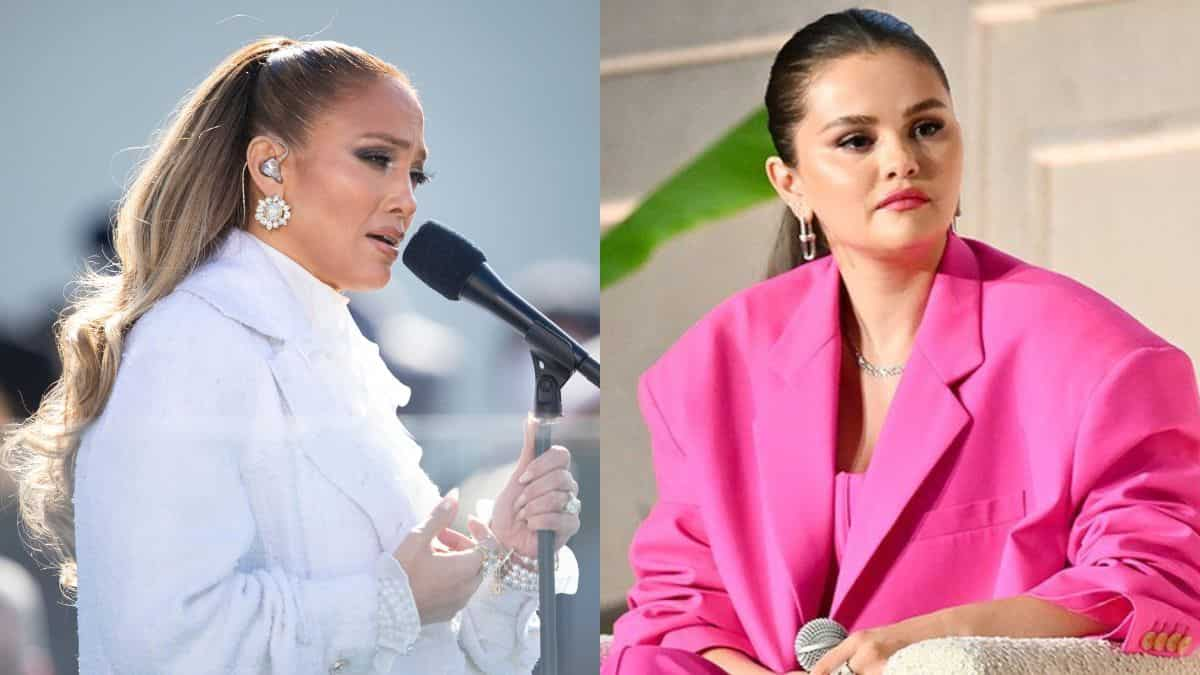 The open letter emphasizes the importance of all human lives, regardless of faith or ethnicity. The artistes condemn the killings of both Palestinian and Israeli civilians, highlighting the catastrophic toll the conflict has taken over the past week and a half. With more than 5,000 lives lost, the urgent plea stresses that peace and unity should prevail over hate and violence.
A Collective Voice for Change
The open letter has garnered support from a wide range of influential personalities. Alongside Selena Gomez and Gigi Hadid, the list of signatories includes Anoushka Shankar, Ben Affleck, Bradley Cooper, Channing Tatum, Drake, Dua Lipa, Joaquin Phoenix, Joe Alwyn, Kristen Stewart, Michael Moore, Sarah Jones, and many others. The initiative has its official website, artists4ceasefire.org, showcasing the collective power of these renowned figures.
Selena Gomez's Commitment to Ending Violence
Selena Gomez, who recently announced her social media break, expressed her unwavering support for Gaza by signing the open letter. She reiterated her belief that the current state of affairs is deeply troubling and called attention to the horrors, hate, violence, and terror plaguing the world. Gomez's strong stance against the atrocities and her insistence on protecting all individuals, especially children, highlights her commitment to positive change and the pursuit of peace.
Celebrity Influence for a Worthy Cause
The involvement of influential celebrities like Selena Gomez, Gigi Hadid, and others brings widespread attention to the pressing issue at hand. By leveraging their platforms and amplifying the voices of those affected, these artists utilize their fame and influence to inspire change and encourage global leaders to take action.
The Power of Artistic Activism
Artistic activism has an unparalleled ability to captivate public attention, evoke emotions, and ignite conversations about critical societal issues. The open letter signed by these prominent figures harnesses the power of artistic influence to extend beyond entertainment and engage with pressing geopolitical matters, providing a platform to demand peace, justice, and compassion.
Advocacy for a Brighter Future
By actively participating in initiatives such as the open letter to Joe Biden, Selena Gomez, Gigi Hadid, and their fellow signatories demonstrate their dedication to creating a brighter future. Their advocacy for a ceasefire in Gaza reinforces the importance of using one's influence for the betterment of society, focusing on dialogue, understanding, and promoting peace.
Conclusion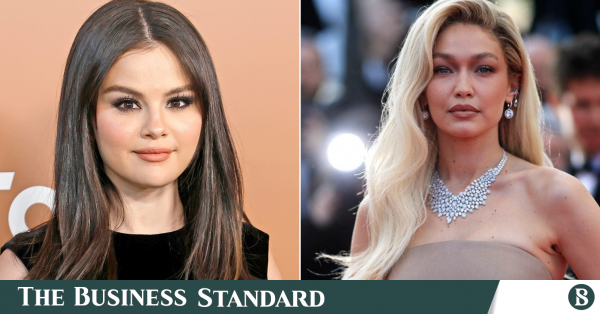 The open letter written by Selena Gomez, Gigi Hadid, and other notable artistes illuminates the urgent need for a ceasefire in Gaza. By collectively raising their voices, these influential figures aim to inspire global leaders, like US President Joe Biden, to prioritize peace and end the ongoing violence. Through their involvement in this crucial cause, these artists showcase the power of unity, compassion, and advocacy for positive change in the world.
Frequently Asked Questions (FAQs)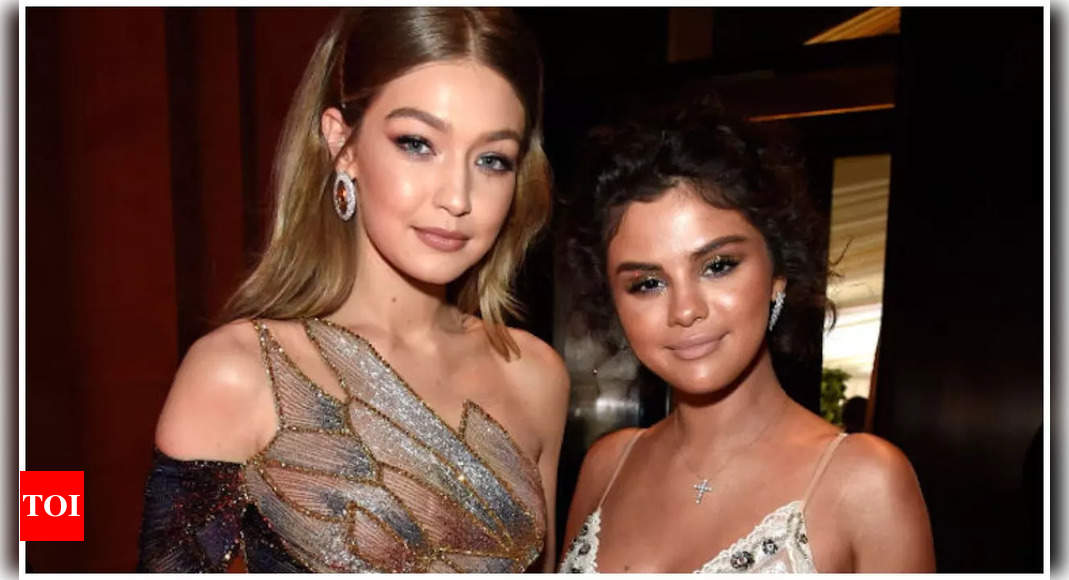 1. Why did Selena Gomez decide to take a social media break?
Selena Gomez took a social media break to distance herself from the negativity and trolling present on these platforms. She wanted to focus on her mental well-being and protect herself from harmful comments.
2. How can the open letter signed by Gomez, Hadid, and others make an impact?
The open letter carries significance as it brings attention to the ongoing crisis in Gaza and urges President Biden to intervene. With influential voices supporting the cause, it increases the likelihood of global leaders taking action and pushing for a ceasefire.
3. What organizations are backing the open letter?
The open letter is supported by organizations such as Oxfam America and ActionAid USA. These organizations lend their resources and expertise to amplify the voices of those advocating for peace and justice in Gaza.
4. How does artistic activism contribute to societal change?
Artistic activism has the power to raise awareness, provoke discussions, and inspire action. Through their influential platforms, artists can leverage their fame to draw attention to pressing issues and galvanize public support for positive change.
5. What role can individuals play in promoting peace and unity?
Individuals can actively engage in spreading awareness, supporting organizations working towards peace, and encouraging dialogue and understanding. By promoting empathy and compassion in their communities, individuals can contribute to the larger movement for peace and unity.