</p>
Tomb Raider: The Legend of Lara Croft
Gather your gear and prepare for an epic adventure as Lara Croft makes her triumphant return in "Tomb Raider: The Legend of Lara Croft." This highly-anticipated animated series is set to captivate audiences with its thrilling storyline, stunning visuals, and unforgettable characters. Get ready to join Lara as she embarks on a new chapter of her life, filled with danger, mystery, and ancient treasures waiting to be uncovered.
Unleashing the Legend Step into Lara Croft's world as the legendary archaeologist and explorer takes center stage once again. Following the events of Crystal Dynamics' Survivor trilogy, this animated series delves deeper into Lara's life as she navigates uncharted territories and confronts her past. Prepare to be enthralled by her bravery, intelligence, and unwavering determination to unearth the truth.
A Glimpse into Lara's Journey
In an exclusive preview of "Tomb Raider: The Legend of Lara Croft," Netflix offers a tantalizing glimpse into the series. The teaser sets the tone and immerses viewers in Lara's world of adventure, where she wields her iconic bow and arrow, explores mysterious locations, and reflects on her previous escapades and fallen comrades. Be prepared to embark on a thrilling ride alongside Lara as she uncovers ancient secrets and battles formidable foes.
Production and Animation
This captivating series is produced by Legendary Entertainment and brought to life through the incredible animation work of Powerhouse Animation. Known for their previous successes with Netflix's "Castlevania" and "Masters of the Universe: Revelation," Powerhouse Animation guarantees a visually stunning experience that will transport viewers into Lara Croft's extraordinary universe.
The Voice of Lara Croft
Hayley Atwell, renowned for her roles in "Captain America: The First Avenger" and "Mission: Impossible – Dead Reckoning Part One," lends her talents to portray Lara Croft in "Tomb Raider: The Legend of Lara Croft." Taking over from Camilla Luddington, who voiced the character in Crystal Dynamics' recent games, Atwell breathes new life into the iconic adventurer, capturing her spirit and bringing depth to her character.
Exciting Ventures on the Horizon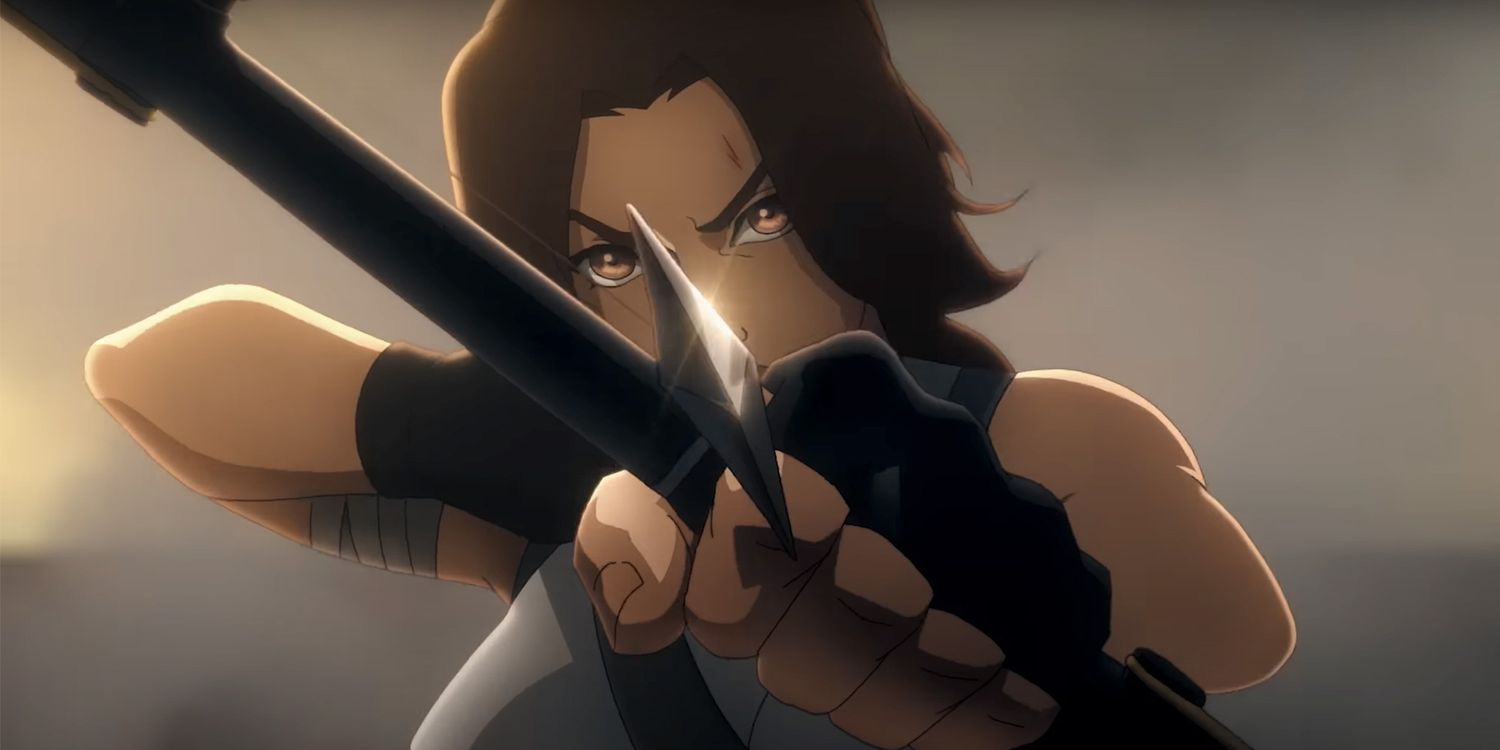 Lara Croft's return is not limited to the animated realm. She is set to conquer new frontiers in various forms, promising a wave of thrilling content for Tomb Raider enthusiasts:
Live-Action Series
In collaboration with Amazon, a live-action series based on Lara Croft is in development. With the talented writer Phoebe Waller-Bridge, known for her remarkable work on "Fleabag" and her involvement in the upcoming "Indiana Jones and the Dial of Destiny," fans can anticipate a fresh and dynamic take on the iconic character.
Next Generation of Games
Crystal Dynamics, the masterminds behind the Survivor trilogy, are working on an Amazon-published, Unreal Engine 5-powered follow-up to the critically acclaimed games. Prepare for an immersive and visually stunning gaming experience that will continue Lara Croft's incredible journey.
Tomb Raider 1-3 Remastered
Relive Lara's early adventures with the upcoming release of "Tomb Raider 1-3 Remastered." Scheduled for February, this remastered collection allows fans to revisit the classic games that laid the foundation for the iconic franchise. Brace yourself for a nostalgic trip filled with awe-inspiring puzzles, heart-pounding action, and unforgettable moments.
Conclusion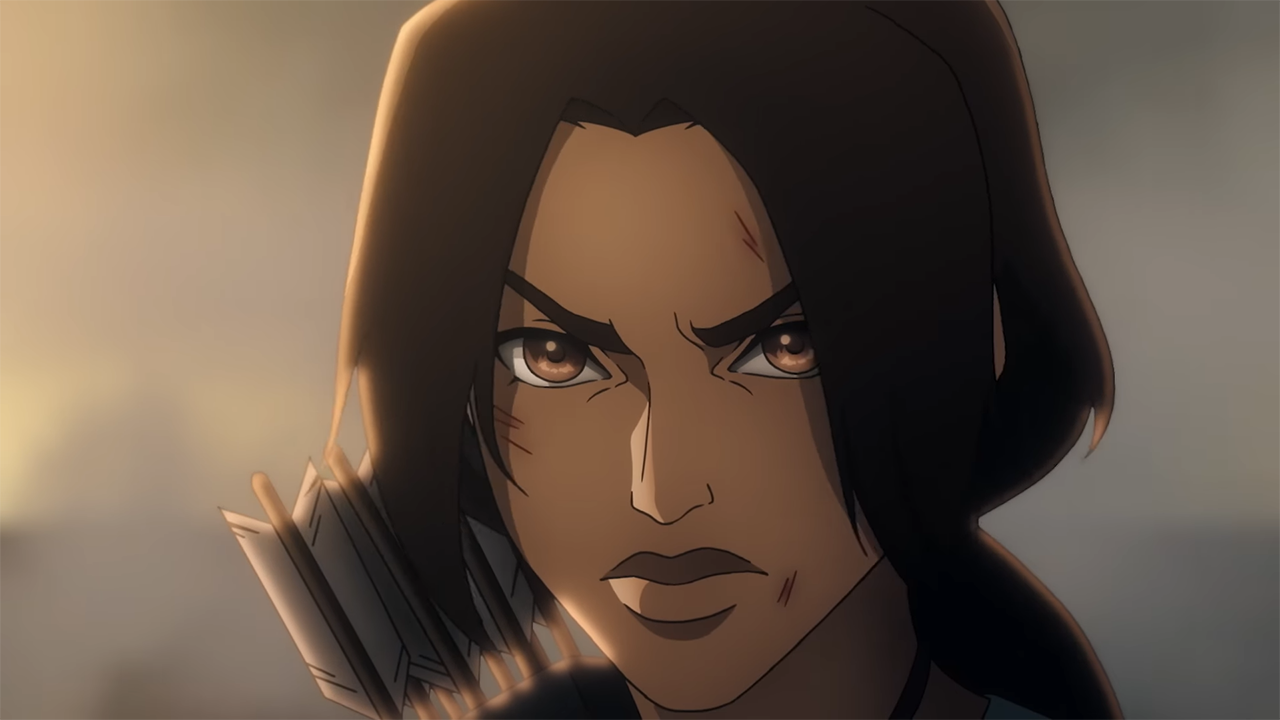 Tomb Raider fans have every reason to be excited as Lara Croft makes her much-awaited return in "Tomb Raider: The Legend of Lara Croft." With its captivating storyline, impressive animation, and the talented Hayley Atwell at the helm, this animated series promises to be a thrilling adventure from start to finish. Prepare to embark on a journey filled with mystery, danger, and discovery, as Lara Croft cements her place as one of the most iconic and beloved video game characters of all time.
Frequently Asked Questions (FAQs)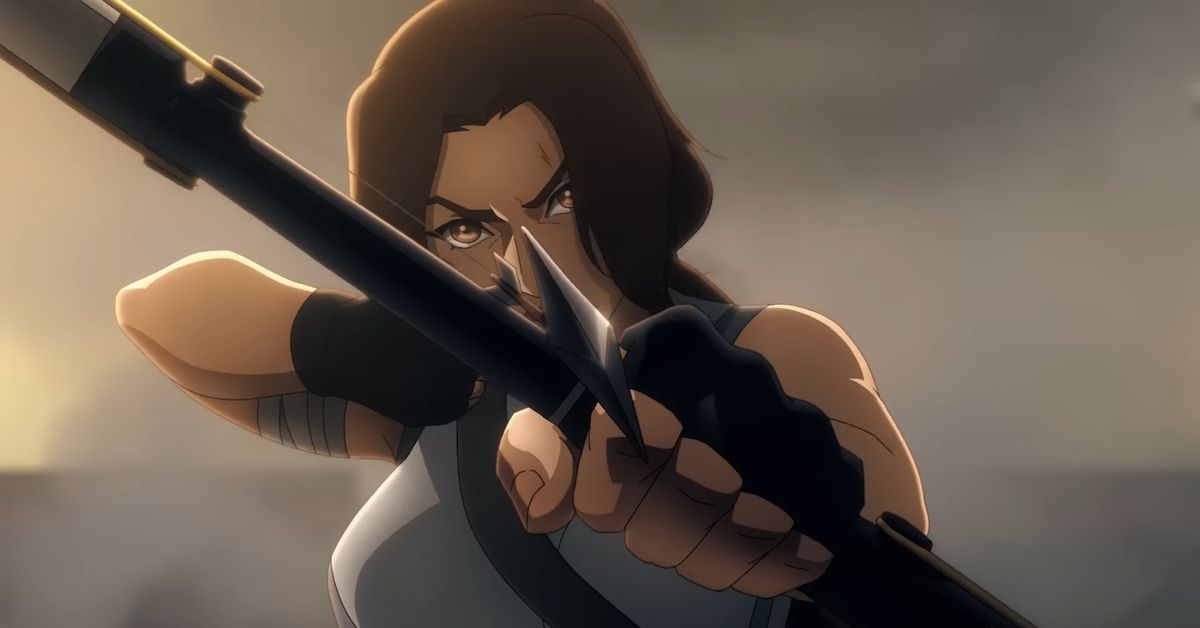 1. When will "Tomb Raider: The Legend of Lara Croft" be available on Netflix?
While an exact release date has not been announced yet, the series is expected to arrive on Netflix sometime in 2024.
2. Can I watch this series without playing the Tomb Raider games?
Absolutely! While familiarity with Lara Croft's character and the Tomb Raider universe adds depth to the viewing experience, the series is crafted to engage both longtime fans and newcomers alike.
3. Will Camilla Luddington voice Lara Croft again in the future?
As of now, Hayley Atwell is set to voice Lara Croft in "Tomb Raider: The Legend of Lara Croft." However, future projects may feature the return of Camilla Luddington or other talented voice actors to portray the iconic character.
4. Is there a trailer for "Tomb Raider: The Legend of Lara Croft"?
Netflix has released a teaser trailer giving a glimpse into the world of Lara Croft and the adventures that await her. Be sure to check it out for an exciting preview of what's to come!
5. Can I expect easter eggs or references to the video games in the animated series?
While no specific details have been revealed, it wouldn't be surprising to find nods to the Tomb Raider games woven throughout the series. Keep your eyes peeled for hidden treasures and familiar moments!