</p>
Netflix's 'Avatar: The Last Airbender' Unveils New Live-Action Look at Aang, Katara and Sokka Riding Appa
Netflix recently released an exciting sneak peek at the highly-anticipated live-action adaptation of the beloved animated series, "Avatar: The Last Airbender." Fans all over the world were thrilled to see the new look at some of their favorite characters, including Aang, Katara, Sokka, and Appa. Let's dive deeper into this remarkable reveal and explore what it means for the upcoming series.
The Aang Chronicles: Bringing the Iconic Character to Life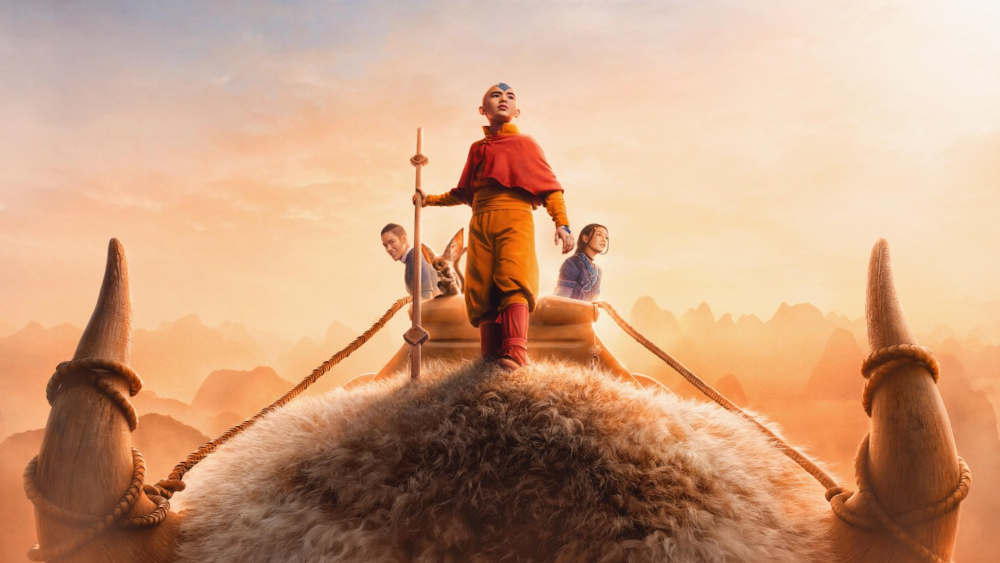 One of the most crucial aspects of any live-action adaptation is capturing the essence of the main character, and Aang is no exception. In the sneak peek, we witness the incredible transformation of Aang from animation to live-action. His signature tattoos, airbending skills, and playful personality are beautifully portrayed, leaving fans in awe. It's a testament to the dedication and talent of the production team.
A Glimpse of Katara: The Waterbending Master
Katara, the skilled waterbender, is another beloved character that fans have been eagerly waiting to see in the live-action adaptation. The sneak peek offers a glimpse of her in action, gracefully bending water with precision and power. The attention to detail in her costume and hair design is impressive, staying true to the spirit of the original animated series. It's evident that the creators are committed to honoring the essence of Katara.
Sokka: The Witty Warrior
Sokka, known for his quick wit and strategic thinking, is a fan-favorite character, and the sneak peek does not disappoint his enthusiastic followers. Through clever dialogue and comedic timing, Sokka's vibrant personality shines through. The casting choice and the portrayal of his character provide a refreshing take on the beloved warrior from the original series.
Riding Appa: A Majestic Adventure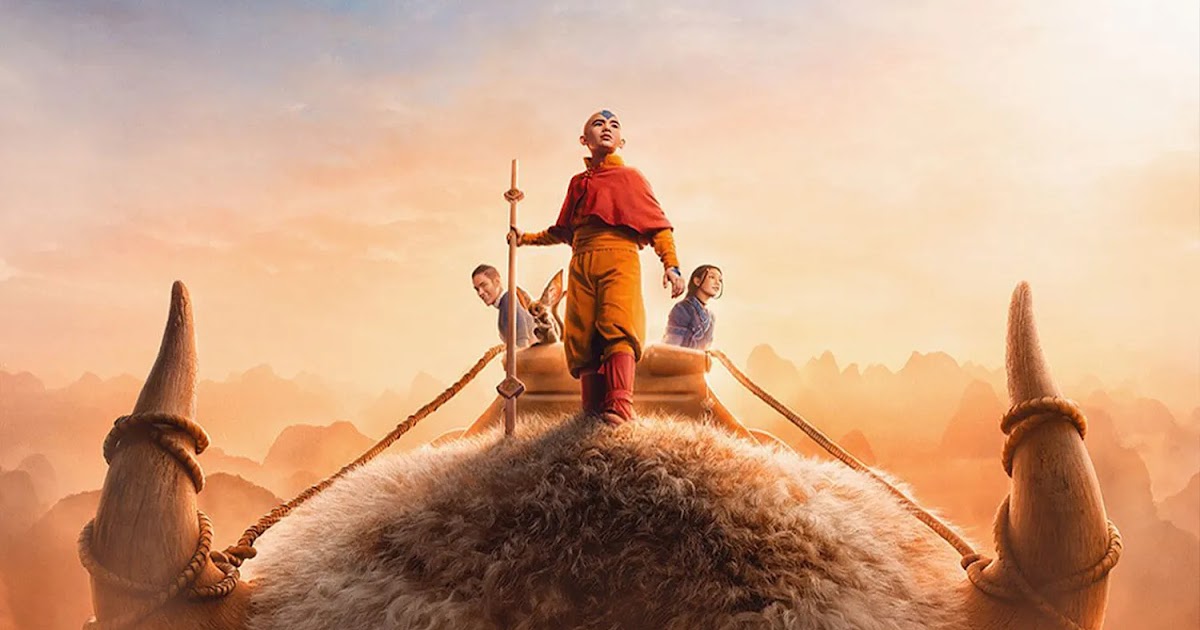 One of the most exciting moments in the sneak peek is the breathtaking shot of Aang, Katara, and Sokka riding on the back of Appa, the legendary sky bison. The visual effects and cinematography create a sense of wonder and nostalgia for fans while showcasing the scale and grandeur of this fantastical world. It's a captivating sight that sets the stage for the epic journey that lies ahead.
Conclusion
The new live-action look at Aang, Katara, Sokka, and Appa in Netflix's 'Avatar: The Last Airbender' has generated immense excitement among fans. The sneak peek successfully captures the essence of these beloved characters and their world. With such attention to detail and dedication to honoring the original animated series, the upcoming live-action adaptation promises to be a must-watch experience for both long-time fans and newcomers.
Frequently Asked Questions
| Question | Answer |
| --- | --- |
| 1. When will the live-action adaptation be released on Netflix? | The official release date has not been announced yet. Stay tuned for updates from Netflix. |
| 2. Will the live-action series faithfully follow the storyline of the original animated series? | While specific details about the plot are yet to be revealed, the production team has expressed their commitment to staying true to the original story. |
| 3. Who are the actors playing Aang, Katara, Sokka, and other main characters? | The cast has not been officially announced, but rumors and speculations have been circulating. We can expect Netflix to reveal the cast in due course. |
| 4. What can fans expect from the live-action adaptation? | Fans can anticipate an immersive and visually stunning adaptation that pays homage to the original series while bringing a fresh perspective to the story and characters. |
| 5. Are the original creators involved in the live-action adaptation? | Yes, the original creators, Michael Dante DiMartino and Bryan Konietzko, are onboard as executive producers, providing guidance and creative input for the series. |