</p>
Florida Strawberry Festival Lineup: Black Eyed Peas, Oliver Anthony, ZZ Top and More
The Florida Strawberry Festival is one of the most anticipated events in Florida, drawing thousands of visitors from all over the state. It is a celebration of all things strawberry, featuring delicious food, exciting rides, and a lineup of incredible musical performances. This year's festival promises to be bigger and better than ever, with an impressive lineup that includes some of the biggest names in the music industry. From the legendary rock band ZZ Top to the chart-topping Black Eyed Peas, there is something for everyone at the Florida Strawberry Festival.
A Star-Studded Lineup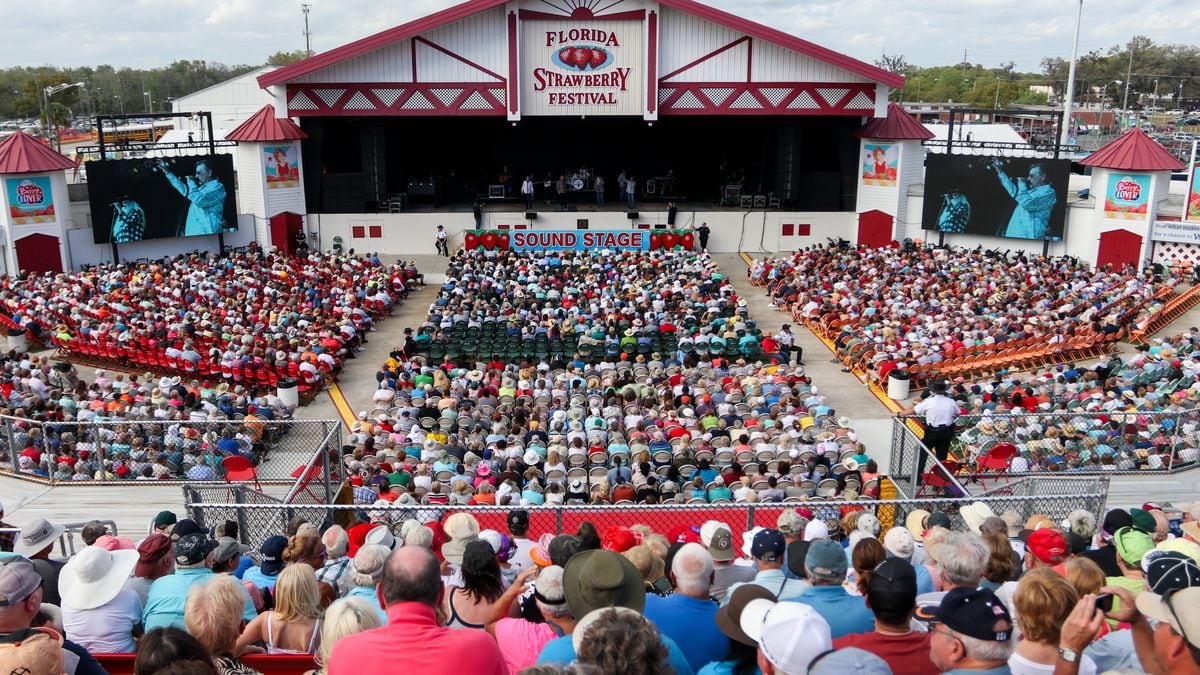 The Florida Strawberry Festival lineup boasts an eclectic mix of musical genres, ensuring that there is something to suit every taste. From pop and rock to country and hip-hop, the festival offers a diverse range of performances that will leave festival-goers wanting more. Here are some of the headline acts that will be taking the stage:
1. Black Eyed Peas
The Grammy-winning group, Black Eyed Peas, known for their energetic performances and infectious beats, will be headlining the Florida Strawberry Festival. Fans can expect to hear their biggest hits, including "I Gotta Feeling," "Where Is the Love?," and "Boom Boom Pow."
2. Oliver Anthony
Oliver Anthony, a rising star in the country music scene, will be showcasing his talent at the festival. Known for his soulful voice and heartfelt lyrics, Anthony's performance is sure to captivate the audience.
3. ZZ Top
Legendary rock band ZZ Top, known for their signature beards and bluesy rock sound, will be bringing their iconic hits to the Florida Strawberry Festival. Get ready to rock out to classics like "Sharp Dressed Man," "Gimme All Your Lovin'," and "La Grange."
Other Noteworthy Performances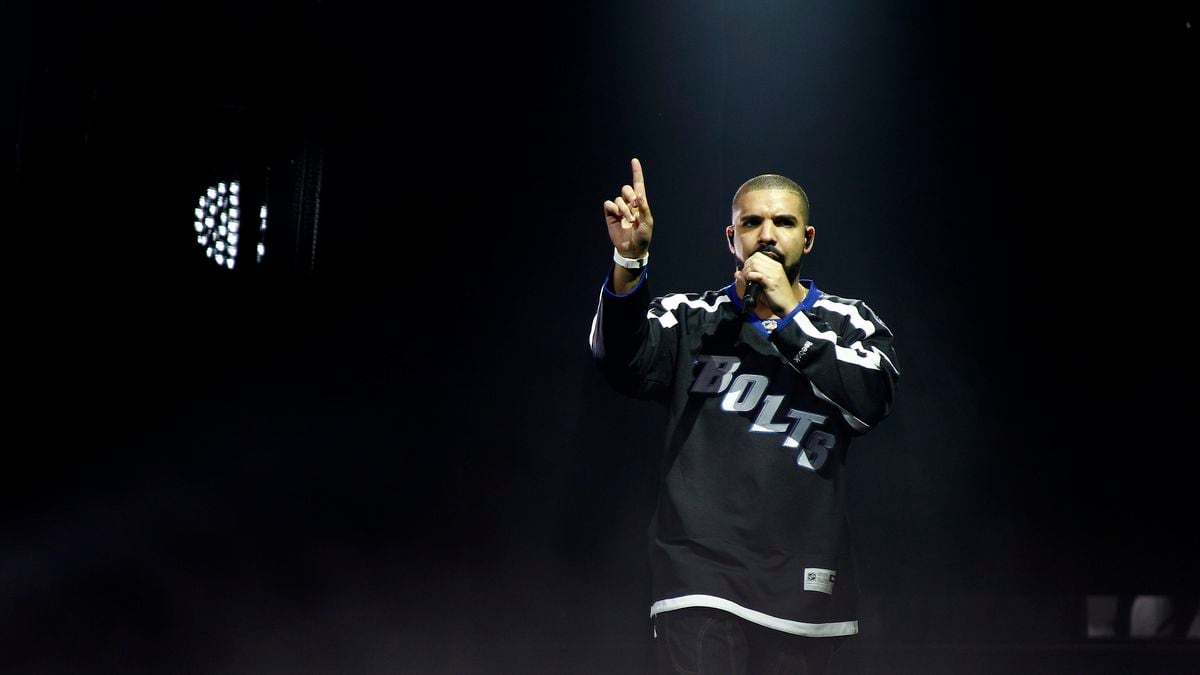 In addition to the headline acts, the Florida Strawberry Festival lineup features an array of talented artists. Here are a few more acts that are worth checking out:
1. The Beach Boys
The Beach Boys, known for their iconic harmonies and surf-inspired tunes, will be taking festival-goers on a musical journey. Sing along to their timeless hits like "Surfin' U.S.A." and "Good Vibrations."
2. Joan Jett and the Blackhearts
Rock out with Joan Jett and the Blackhearts as they deliver an electrifying performance. Known for their hit song "I Love Rock 'n Roll," they guarantee a night of high-energy entertainment.
3. MercyMe
With their uplifting Christian rock sound, MercyMe is sure to inspire and move the audience. Don't miss their powerful performance and soul-stirring songs.
Plan Your Festival Experience

Attending the Florida Strawberry Festival is a memorable experience, and proper planning can ensure you make the most of your visit. Here are a few tips to help you plan your festival experience:
1. Check the Schedule
Prior to the festival, check the official schedule for the lineup, performance times, and any additional events or attractions you don't want to miss. This will help you plan your day accordingly.
2. Arrive Early
To beat the crowds and secure a good spot, consider arriving early. This will give you ample time to explore the festival grounds, enjoy some delicious strawberry treats, and find a prime viewing spot for the performances.
3. Stay Hydrated
Florida's warm climate can be quite intense, so make sure to stay hydrated throughout the day. Carry a reusable water bottle and take advantage of the water stations available at the festival.
In Conclusion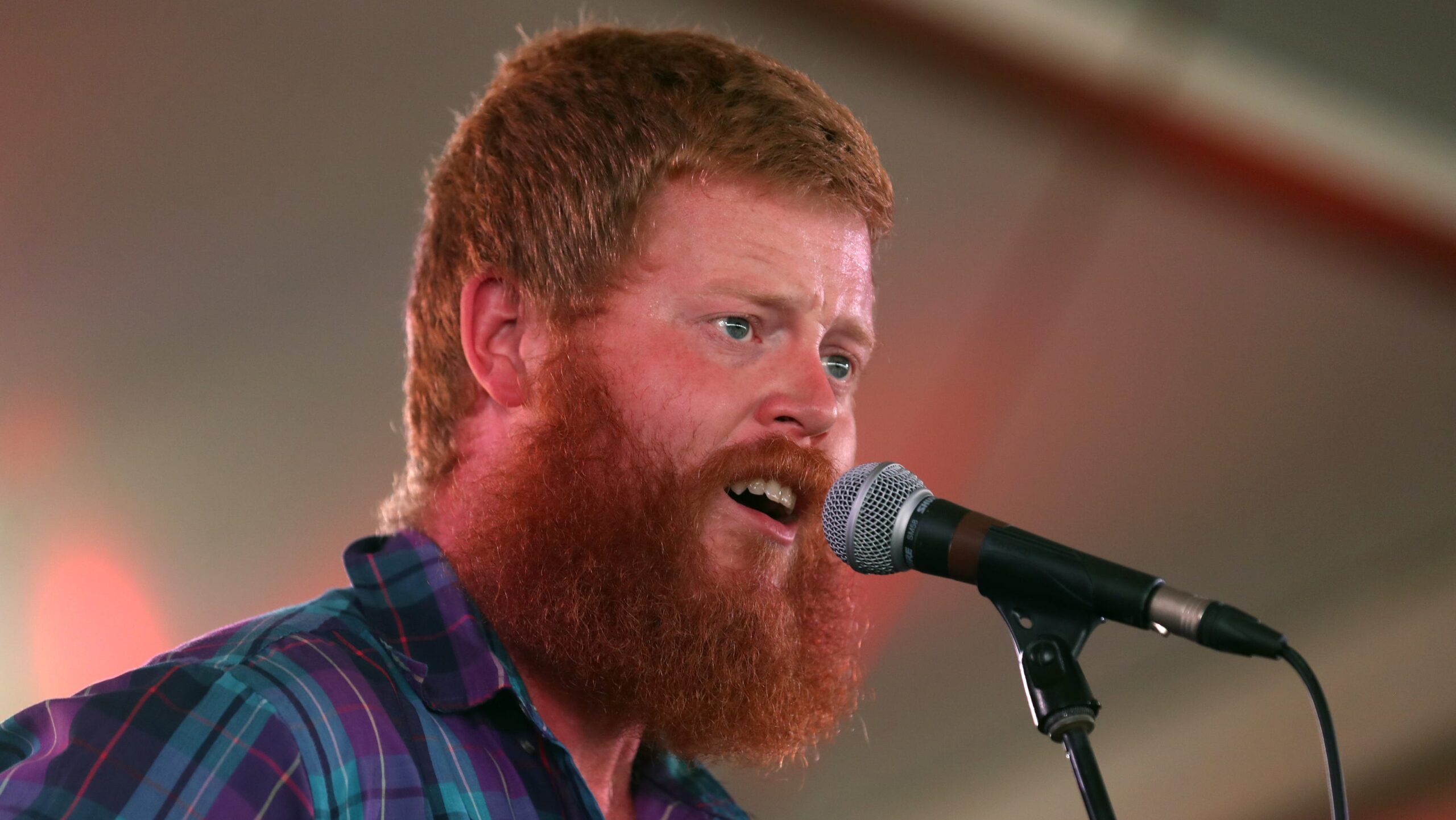 The Florida Strawberry Festival lineup offers an incredible array of musical talent, from chart-topping acts to legendary rock bands. With something for everyone, the festival is a must-visit for music lovers and strawberry enthusiasts alike. Make sure to plan your visit in advance, arrive early, and enjoy the unforgettable performances that the festival has to offer. Don't miss out on this exciting event!
FAQs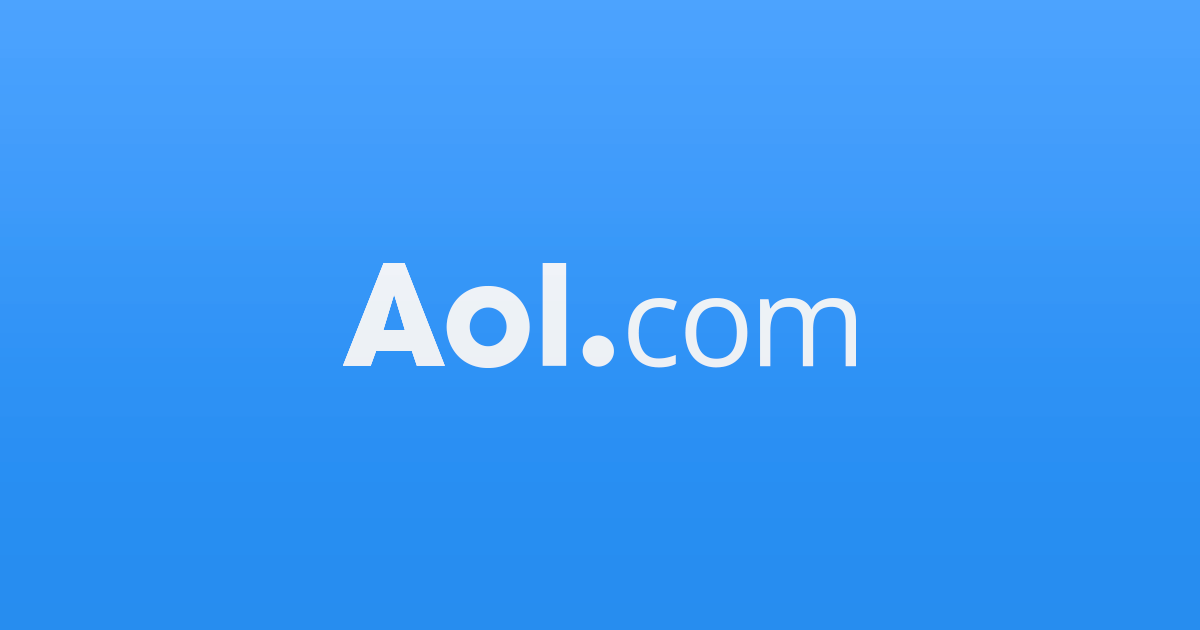 1. Can I bring my own food and drinks to the festival?
Outside food and drinks are not allowed at the Florida Strawberry Festival. However, there are plenty of food vendors offering a wide variety of delicious options to satisfy your cravings.
2. Are there age restrictions for attending the festival?
The Florida Strawberry Festival is a family-friendly event, and people of all ages are welcome to attend. However, some performances or rides may have specific age or height restrictions for safety reasons.
3. How can I purchase tickets to the festival?
Tickets for the Florida Strawberry Festival can be purchased online through the official website or at the festival gates. It is recommended to buy tickets in advance to avoid long lines and potential sell-outs.
4. Is there parking available at the festival?
Yes, there is parking available at the festival grounds. However, it can get crowded, so it is advisable to arrive early or consider carpooling.
5. Are there any COVID-19 safety measures in place at the festival?
The Florida Strawberry Festival is committed to ensuring the safety of its attendees. They will be implementing various COVID-19 safety measures, including increased sanitation, social distancing guidelines, and other precautions as mandated by local health authorities.