</p>
Rihanna and A$AP Rocky's Complete Relationship Timeline
Rihanna and A$AP Rocky have had a long and intriguing history together, filled with rumors, collaborations, and public appearances. In this article, we will take you on a journey through their complete relationship timeline, from the early days to their current status.
September 2012: A$AP Rocky and Rihanna collab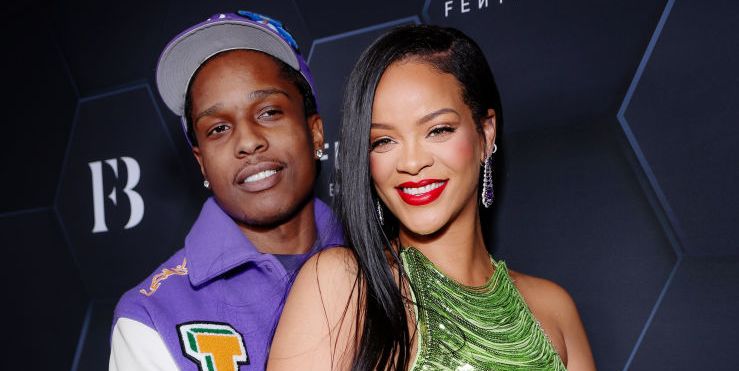 Back in 2012, following the success of Rihanna's album Talk That Talk, a collaboration between Rihanna and A$AP Rocky took place. They joined forces for a remix of Rihanna's song "Cockiness," which sparked significant speculation among fans about a potential romantic connection.
March 2013: A$AP Rocky is Rihanna's opening act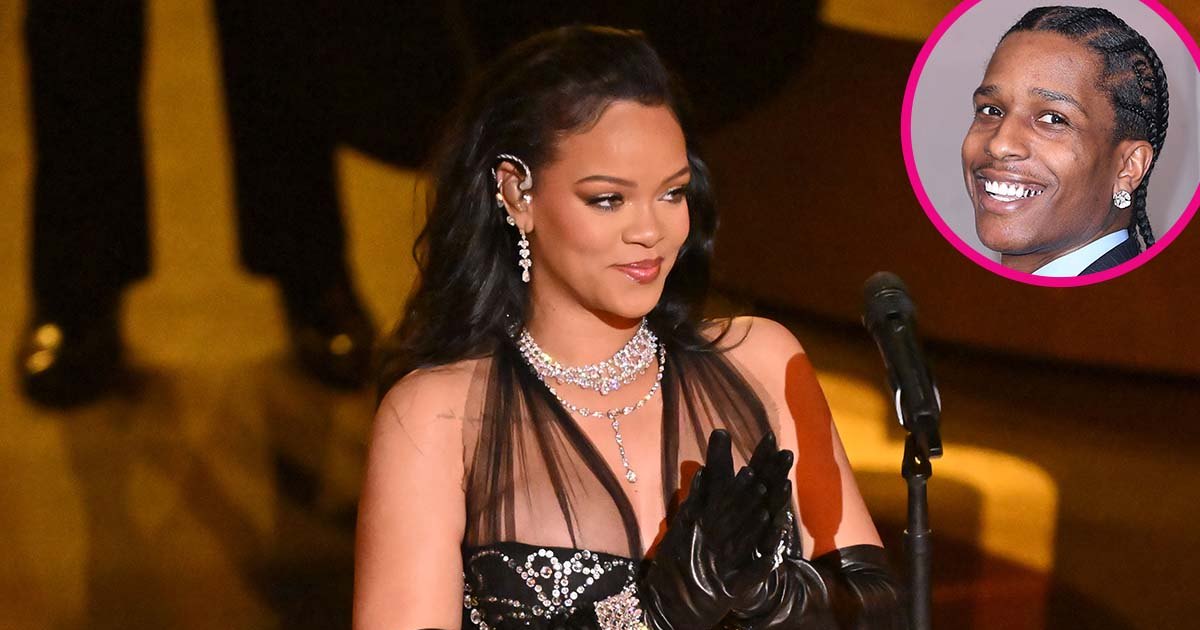 Recognizing A$AP Rocky's talent, Rihanna invited him to be the opening act for her Diamonds world tour in early 2013. This opportunity further solidified their bond and provided them with more time to develop a deeper connection.
September 2013: Rihanna stars in A$AP's music video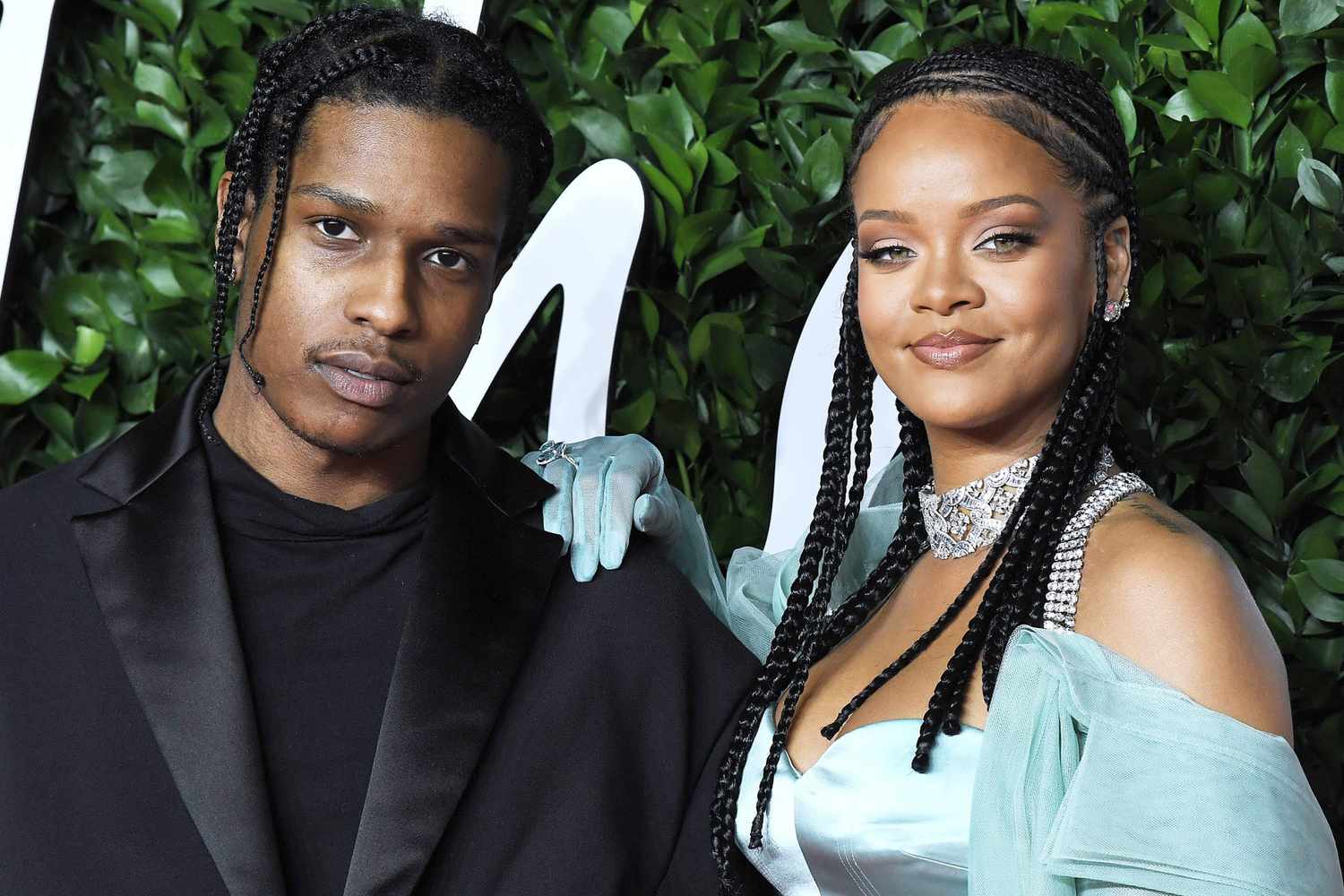 During the Diamonds world tour, A$AP Rocky released the music video for his song "Fashion Killa," in which Rihanna made an appearance. The chemistry between them portrayed in the video only fueled the rumors surrounding their potential romantic involvement.
June 2018: Rihanna and A$AP Rocky attend a Louis Vuitton show together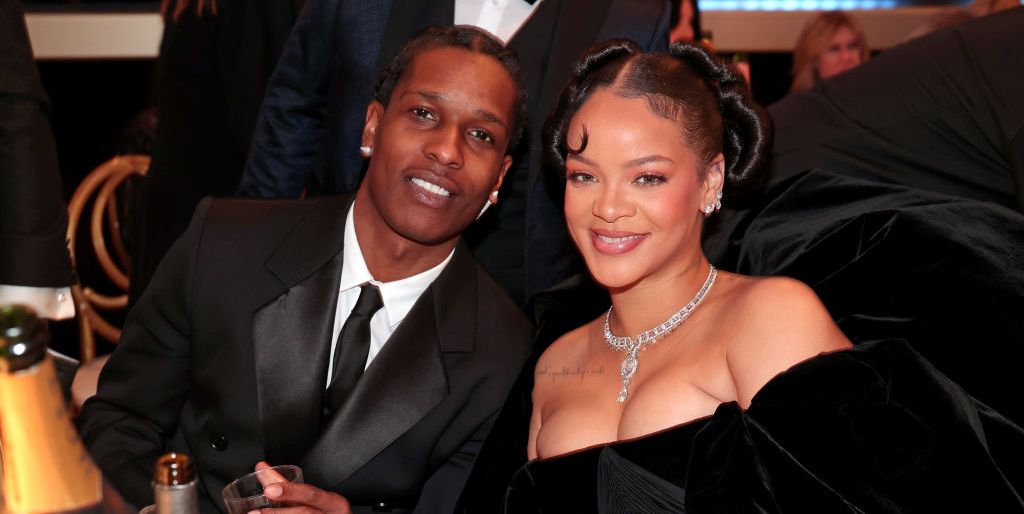 After a period where both Rihanna and A$AP Rocky dated other people, they reunited at the Louis Vuitton fashion show in Paris. The duo sat together in the front row, both dressed in stylish outfits designed by Louis Vuitton's artistic director, Virgil Abloh.
September 2018: A$AP Rocky attends Rihanna's annual Diamond Ball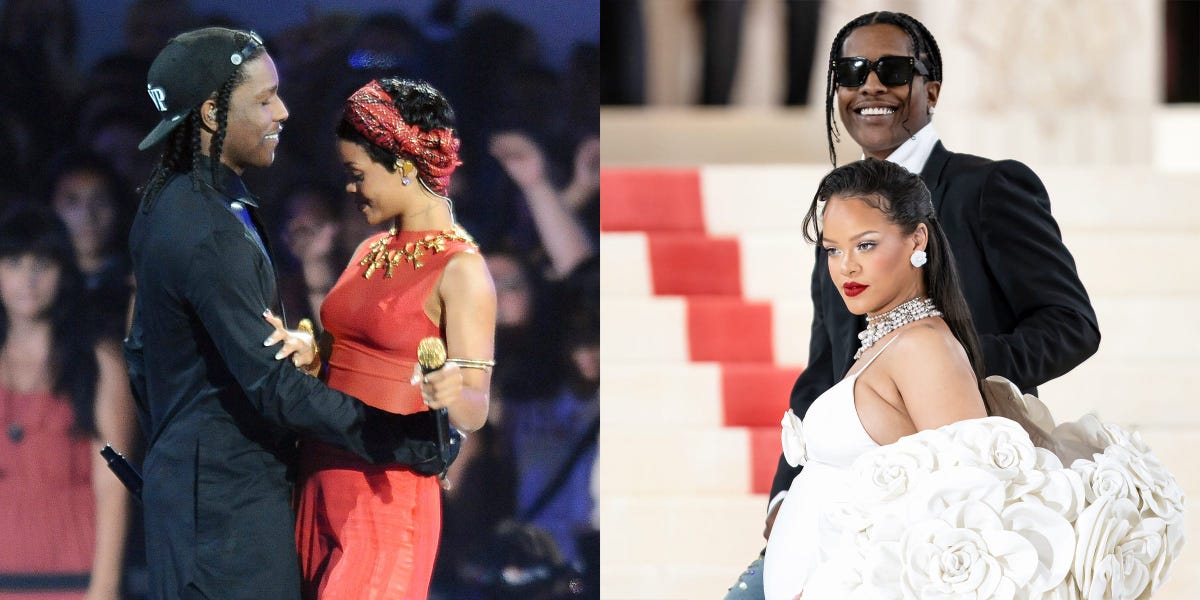 Rihanna created the annual Diamond Ball as a charitable event to raise funds for The Clara Lionel Foundation. A$AP Rocky attended the 2018 edition, showing support for Rihanna's philanthropic efforts and emphasizing their close relationship.
September 2019: A$AP returns to the Diamond Ball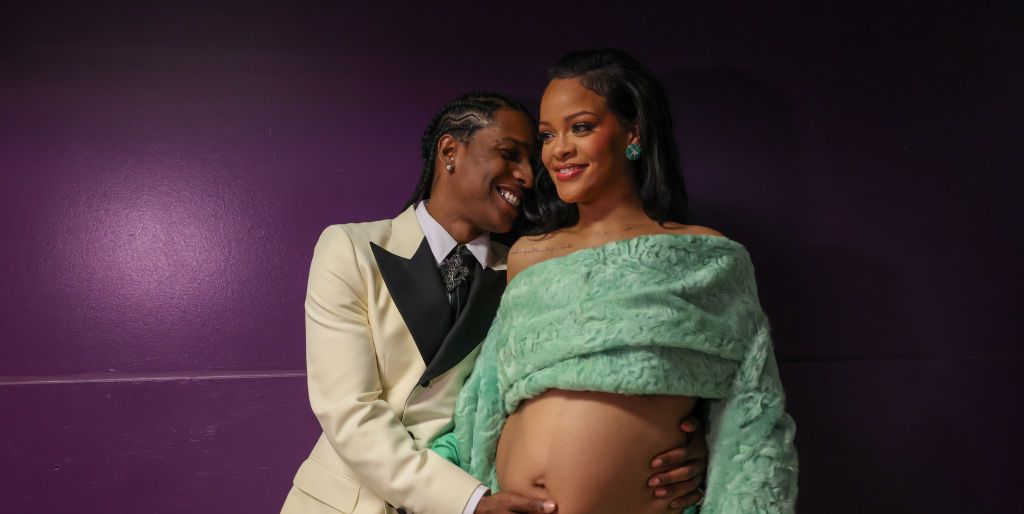 A year later, A$AP Rocky made a return appearance at Rihanna's Diamond Ball, reaffirming their connection and friendship. His presence further ignited speculations about the nature of their relationship.
December 2019: Rihanna and A$AP Rocky walk the carpet at the British Fashion Awards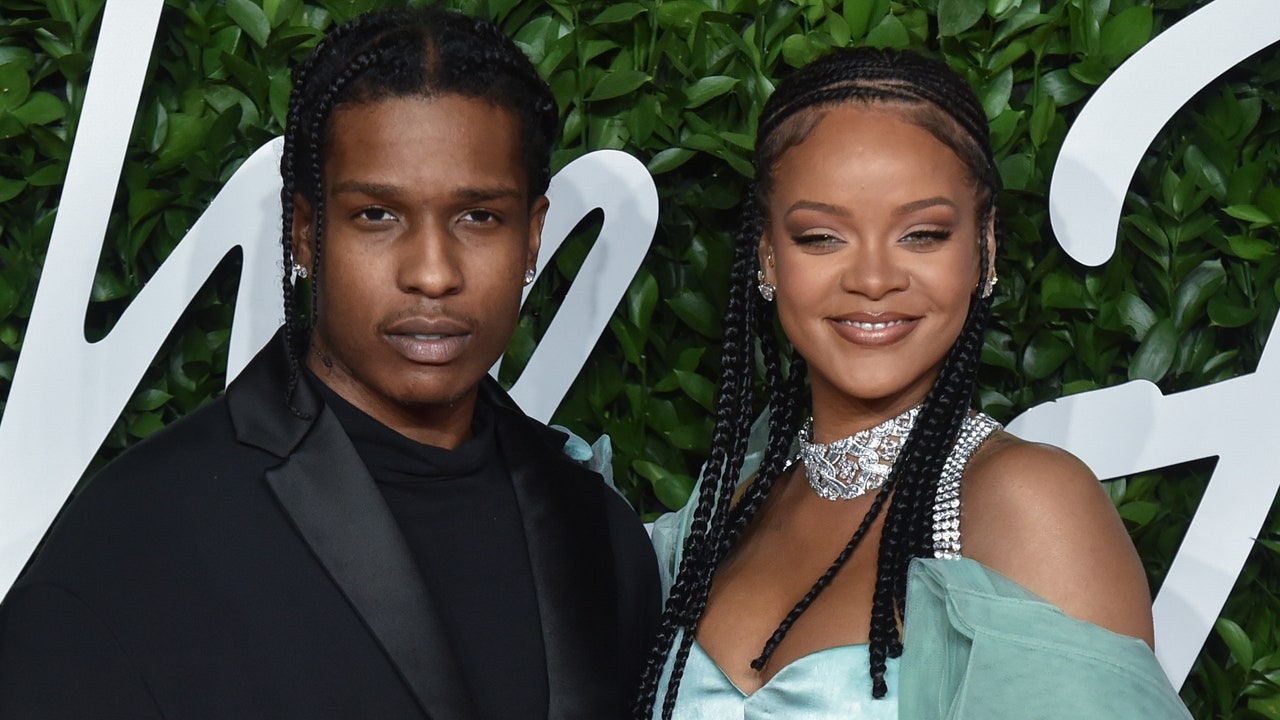 In a significant public appearance, Rihanna and A$AP Rocky walked the red carpet together at the British Fashion Awards. Their coordinated outfits, designed by Rihanna's own brand Fenty, sparked widespread rumors and speculation about their romantic involvement.
January 2020: Rumors of their relationship pick up following Rihanna's breakup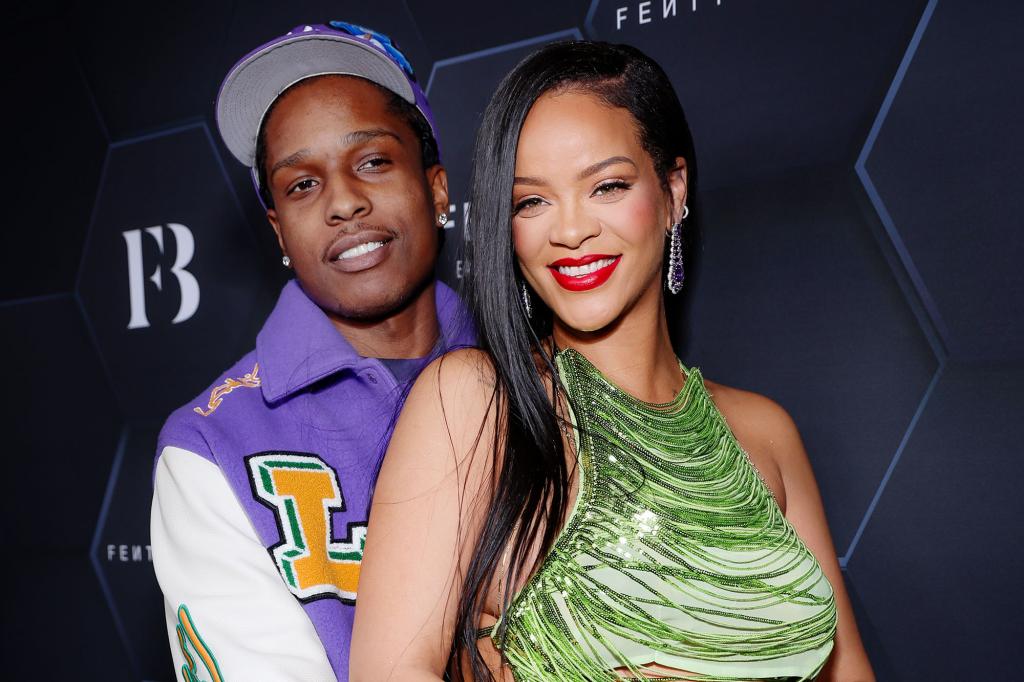 Fueling the fire, rumors began to circulate after Rihanna ended her relationship with Hassan Jameel, a Saudi billionaire. Photographs of Rihanna and A$AP Rocky spending time together in New York added fuel to the speculations about their romantic connection.
Their Relationship Today: Confirming Their Status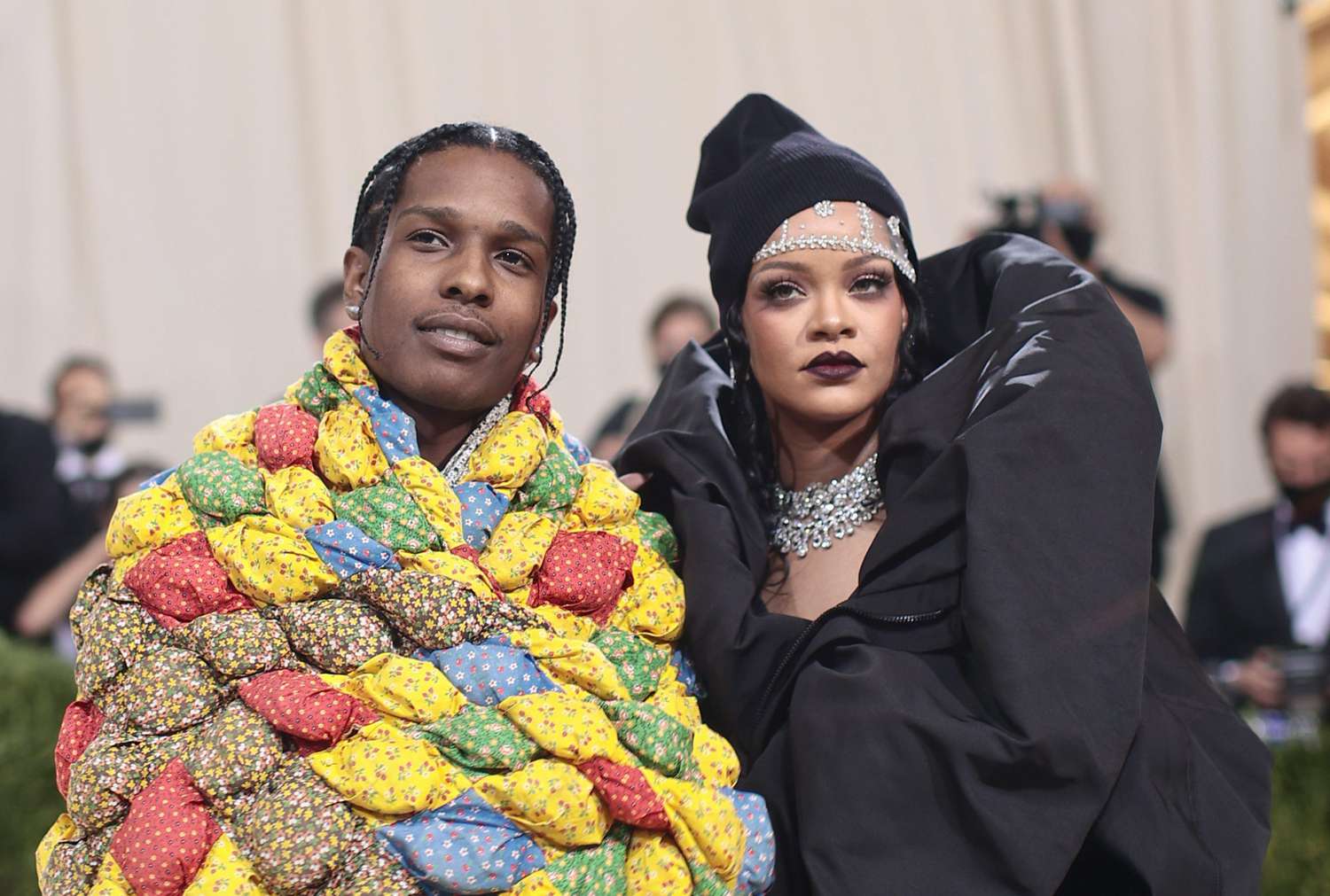 After years of rumors, speculations, and public appearances, Rihanna and A$AP Rocky finally made their relationship official. The couple is now happily together and recently welcomed a baby boy into their lives.
What Does the Future Hold for Rihanna and A$AP Rocky?
The future of their relationship is yet to be written. Both Rihanna and A$AP Rocky have busy careers and individual aspirations, but their deep connection has proven to withstand the test of time. Fans can only hope for more collaborations and continued happiness for the couple.
Lessons to Learn from Rihanna and A$AP Rocky's Relationship
The relationship between Rihanna and A$AP Rocky teaches us that sometimes, genuine connections take time to develop. It also reminds us that beautiful collaborations can arise from friendships, and that true love can find its way even amid rumors and public scrutiny.
Staying Strong Through Adversity
Rihanna and A$AP Rocky's relationship has faced its fair share of rumors and challenges, but they have persevered through it all. This resilience serves as an inspiration for individuals navigating their own relationships, showing that love can conquer obstacles.
Embracing Collaboration and Individuality
Both Rihanna and A$AP Rocky are influential figures in the music and fashion industries, embracing their unique styles and talents. Their relationship showcases the power of collaboration while still maintaining individual identities.
Prioritizing Philanthropy
By organizing and attending charitable events, such as the Diamond Ball, Rihanna and A$AP Rocky emphasize the importance of giving back. Their dedication to philanthropy sets a remarkable example for fans and aspiring philanthropists.
Supporting Each Other's Careers
Rihanna and A$AP Rocky have supported each other's professional endeavors throughout their relationship. They have attended shows, appeared in music videos, and made public appearances together, highlighting the strength of their partnership.
FAQs About Rihanna and A$AP Rocky's Relationship
| Question | Answer |
| --- | --- |
| Are Rihanna and A$AP Rocky still together? | Yes, Rihanna and A$AP Rocky are currently in a relationship. |
| How long have Rihanna and A$AP Rocky been together? | The exact duration of their relationship is not disclosed publicly, but they have been friends since around 2012. |
| Did Rihanna date anyone before A$AP Rocky? | Yes, Rihanna was previously rumored to be dating Drake and had a long-term relationship with Hassan Jameel. |
| What is the Clara Lionel Foundation? | The Clara Lionel Foundation is a charitable organization founded by Rihanna in 2012, focusing on climate justice initiatives and disaster preparedness. |
| Will Rihanna and A$AP Rocky collaborate on new music? | While there is no official confirmation, fans can hope for future collaborations between Rihanna and A$AP Rocky. |
In conclusion, Rihanna and A$AP Rocky's relationship has been a rollercoaster ride filled with collaborations, public appearances, and persistent rumors. Through it all, they have maintained a strong bond that has culminated in a beautiful romantic relationship and the birth of their child. As they continue their journey together, fans eagerly await their next moves in both their personal and professional lives.