</p>
The Mandalorian Season 4: Getting Ramped Up
A new season of the hit series "The Mandalorian" is on the horizon, and fans are eagerly anticipating what's in store for their favorite Star Wars characters. In exciting news, actor Brendan Wayne has confirmed that production for Season 4 is already underway, and actress Katee Sackhoff has hinted at a possible return to the show. Let's dive into what we know so far!
1. Production Begins for Season 4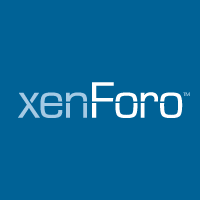 According to Brendan Wayne, who portrays the body double for the titular character in "The Mandalorian," filming for Season 4 has officially kicked off. This is fantastic news for fans who have been eagerly awaiting new adventures in the Star Wars universe. The production team is hard at work bringing the beloved series to life once again.
1.1 Safety Protocols Ensured
In light of the ongoing COVID-19 pandemic, the production team is taking necessary precautions to ensure the safety of the cast and crew. Strict health and safety protocols are in place to minimize any risks associated with filming. This commitment to safety allows everyone involved to focus on delivering top-notch performances without compromising their well-being.
1.1.1 Regular Testing and Vaccinations
Regular testing for COVID-19 and vaccinations are mandatory for all individuals working on the production of "The Mandalorian" Season 4. This helps to create a safe environment and minimize the chances of any disruptions caused by the virus. The cast and crew are dedicated to providing fans with a seamless and enjoyable viewing experience.
2. Return of Katee Sackhoff?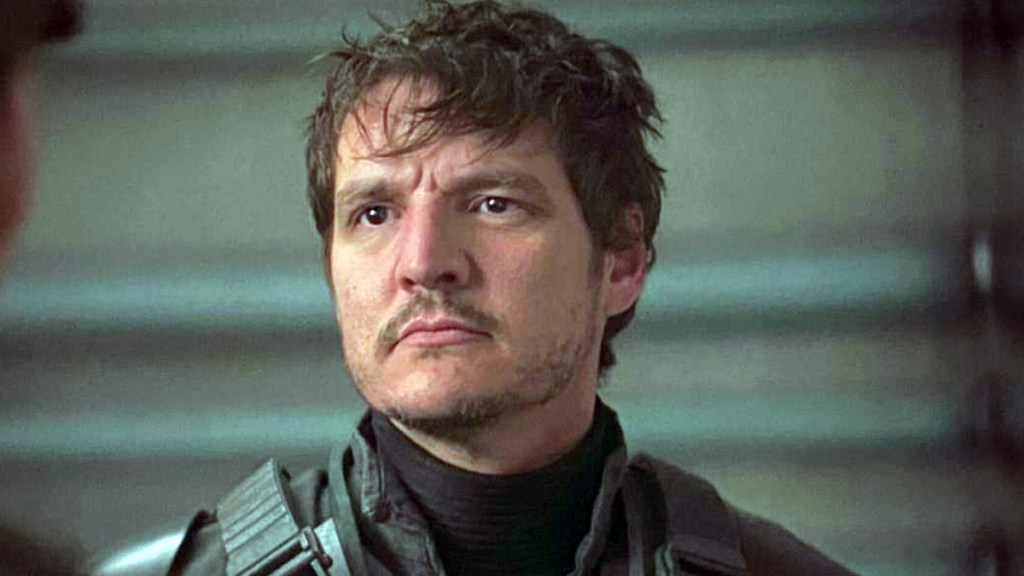 Katee Sackhoff, known for her role as Bo-Katan Kryze in "The Mandalorian," has teased a possible return to the series. Bo-Katan is a fan-favorite character who made her debut in Season 2 and played a significant role in the story. Sackhoff's hint at her return has sparked excitement among fans who are eager to see more of Bo-Katan's journey.
2.1 The Continuing Story of Bo-Katan Kryze
Bo-Katan's story arc was left open-ended at the conclusion of Season 2, leaving fans hungry for more. Sackhoff's hint suggests that her character's journey is far from over and that we can expect to see further development and exciting storylines for Bo-Katan in Season 4.
2.1.1 Potential Alliances and Confrontations
Bo-Katan's involvement in the ongoing conflict for Mandalore's throne and her complicated relationship with other characters opens up possibilities for alliances and confrontations in Season 4. As the plot unfolds, fans can anticipate thrilling moments and unexpected twists involving Bo-Katan and her allies or adversaries.
3. What's Next for "The Mandalorian"?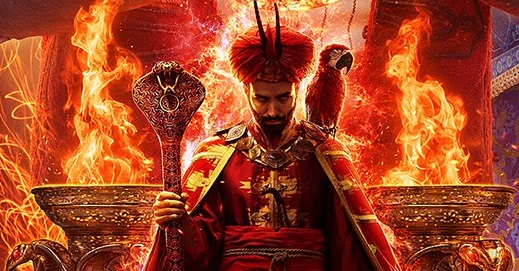 As the production for Season 4 progresses and the return of Katee Sackhoff's character becomes more certain, fans can't help but wonder about the direction the show will take. The Mandalorian universe is vast, and there are endless possibilities for new adventures, compelling storylines, and epic battles.
3.1 Expanding the Star Wars Universe
"The Mandalorian" has successfully expanded the Star Wars universe, introducing new characters, planets, and conflicts. Season 4 provides an opportunity to delve even deeper into this rich world, exploring uncharted territories and building upon existing narratives. Fans can expect to be taken on an unforgettable journey through the galaxy far, far away.
3.1.1 Introducing New Characters and Species
One of the show's strengths lies in its diverse range of characters and species. Season 4 may introduce new faces, captivating audiences with their unique backgrounds and abilities. The Star Wars universe is known for its imaginative creatures, and fans can anticipate being introduced to unforgettable new species.
Conclusion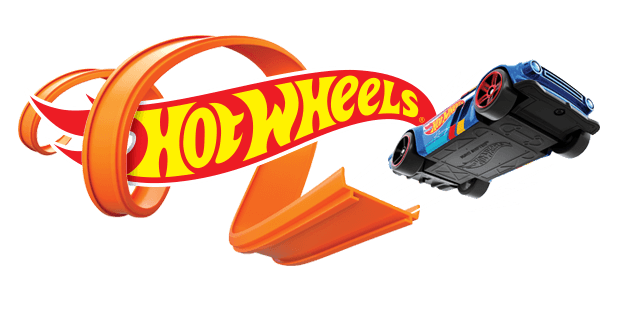 As "The Mandalorian" Season 4 gears up for production, fans can look forward to another thrilling chapter in the Star Wars saga. The return of Brendan Wayne and the potential return of Katee Sackhoff's beloved character, Bo-Katan Kryze, adds to the excitement. With new adventures, characters, and storylines on the horizon, "The Mandalorian" continues to captivate audiences and expand the Star Wars universe.
FAQs (Frequently Asked Questions)
| Question | Answer |
| --- | --- |
| 1. When will Season 4 of "The Mandalorian" be released? | The release date for Season 4 has not been announced yet. Stay tuned for updates! |
| 2. Will Pedro Pascal reprise his role as the Mandalorian? | While Pedro Pascal is the face behind the Mandalorian helmet, it is primarily Brendan Wayne who portrays the character physically. The extent of Pedro Pascal's involvement in Season 4 is yet to be confirmed. |
| 3. How many episodes can we expect in Season 4? | The number of episodes in Season 4 has not been disclosed. Previous seasons consisted of eight episodes, but this may change for the upcoming season. |
| 4. Can we expect any crossovers with other Star Wars series? | While crossovers are always a possibility in the vast Star Wars universe, it is yet to be confirmed if there will be any crossovers in "The Mandalorian" Season 4. Keep an eye out for surprises! |
| 5. Is there a possibility of a spin-off series? | As "The Mandalorian" continues to captivate audiences, the potential for spin-off series set within the same universe is certainly a possibility. We'll have to wait and see what the future holds! |