</p>
Pedro Tovar of Eslabon Armado on the success of 'Ella Baila Sola'
Latin music sensation Eslabon Armado has taken the world by storm with their hit ballad "Ella Baila Sola". The overwhelming success of this regional Mexican song has captured the hearts of millions, and it's time to dive into the story behind its creation and Pedro Tovar's perspective on its incredible journey.
The Birth of 'Ella Baila Sola'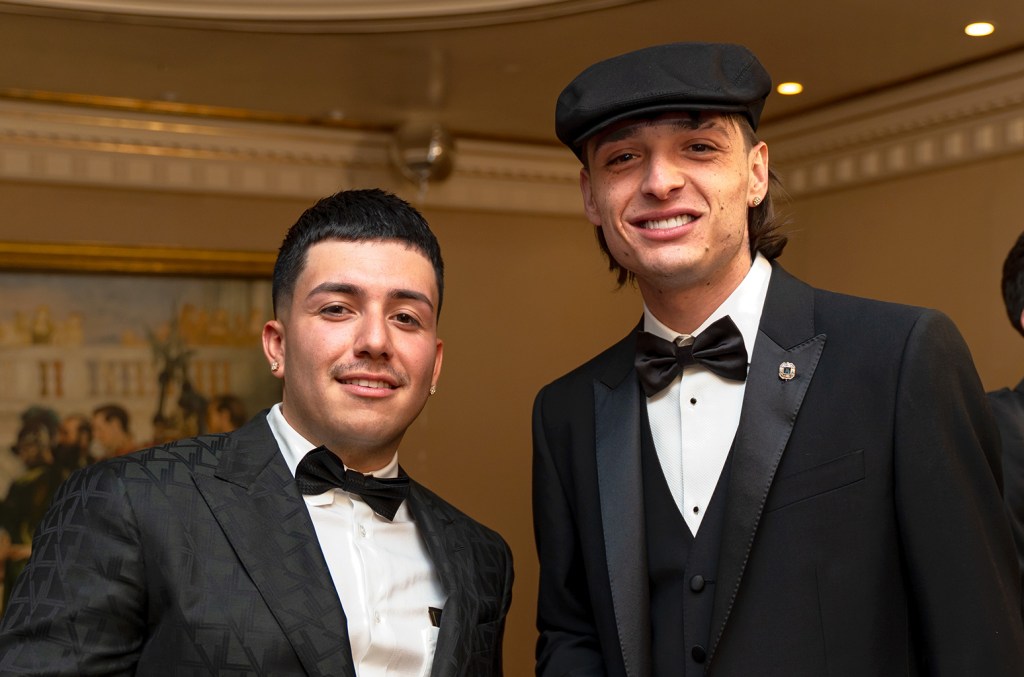 It all started in March when Pedro Tovar, the leader of Eslabon Armado and the brilliant mind behind the band's previous hits, decided to write a new song that would resonate deeply with their audience. With a burst of inspiration, he started crafting the captivating melodies and heartfelt lyrics that would later become "Ella Baila Sola".
A Song with Pure Imagination
As Pedro Tovar poured his heart and soul into the song, he imagined a scene at a party where two friends witness a beautiful girl dancing alone. With each note and lyric, Tovar aimed to capture the emotions and experiences that connect people in moments of celebration and connection.
Collaborating with Peso Pluma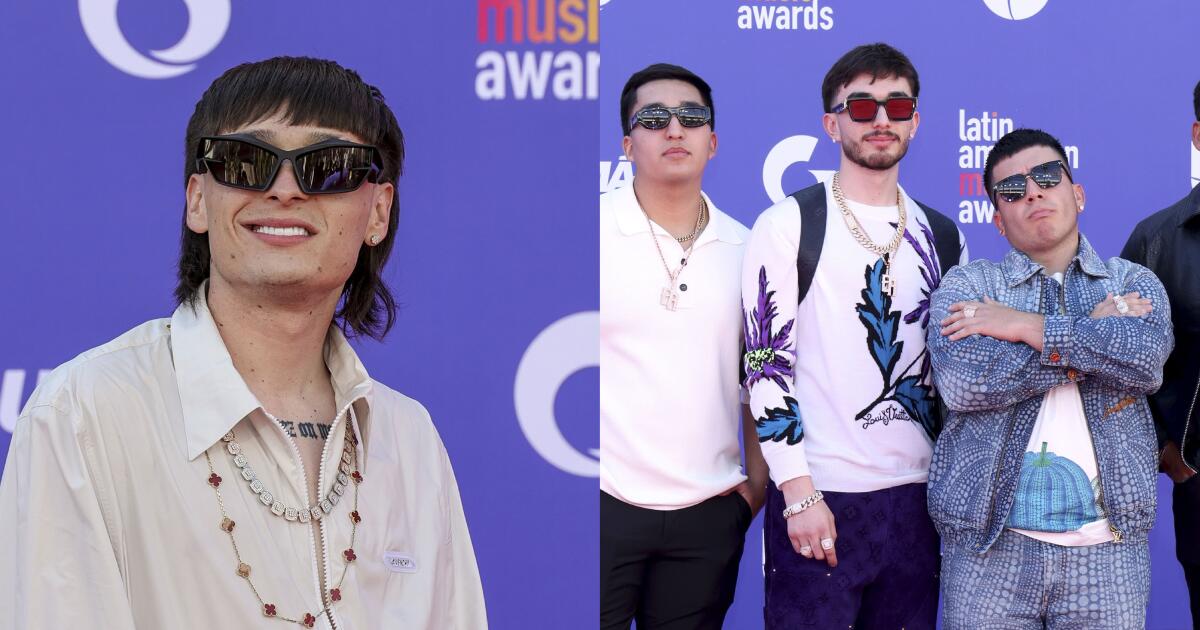 With the song taking shape, Pedro Tovar recognized the opportunity to enhance its impact through collaboration. He reached out to Mexican singer Peso Pluma, known for his unique style and growing fanbase. Together, they brought "Ella Baila Sola" to life, infusing it with their shared passion for music.
A Surprise Viral Sensation
Little did Pedro Tovar expect the overwhelming response that awaited them. As he shared a preview of the song on his Instagram stories, it quickly caught fire on TikTok, taking the digital world by storm. The catchy melodies and relatable lyrics resonated deeply with fans, propelling "Ella Baila Sola" to unprecedented heights.
Reaching the Top of the Charts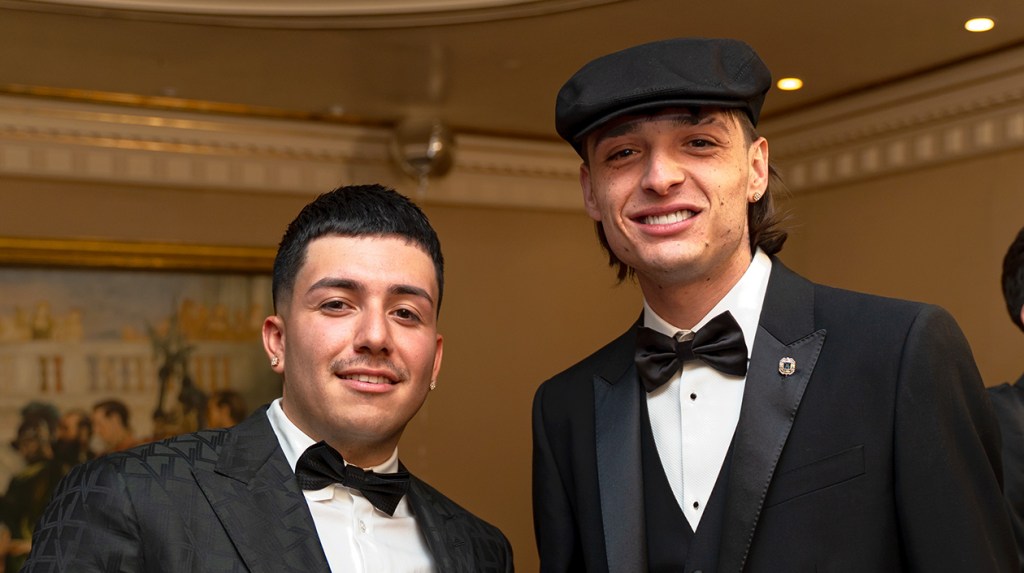 The success of "Ella Baila Sola" has been nothing short of extraordinary. It skyrocketed to the No. 5 spot on the prestigious Billboard Hot 100 chart, a feat never achieved by a regional Mexican song before. The powerful combination of Eslabon Armado's talent and Pedro Tovar's songwriting prowess has captured the attention of music lovers worldwide.
Breaking Records and Making History
Not only did "Ella Baila Sola" conquer the Billboard Hot 100, but it also secured the top spot on Billboard's Global 200 chart, showcasing its global appeal and the universality of its message. Spotify's Top 50 USA streaming chart was also topped by this extraordinary ballad, leaving no doubt about its impact.
Pedro Tovar's Reflections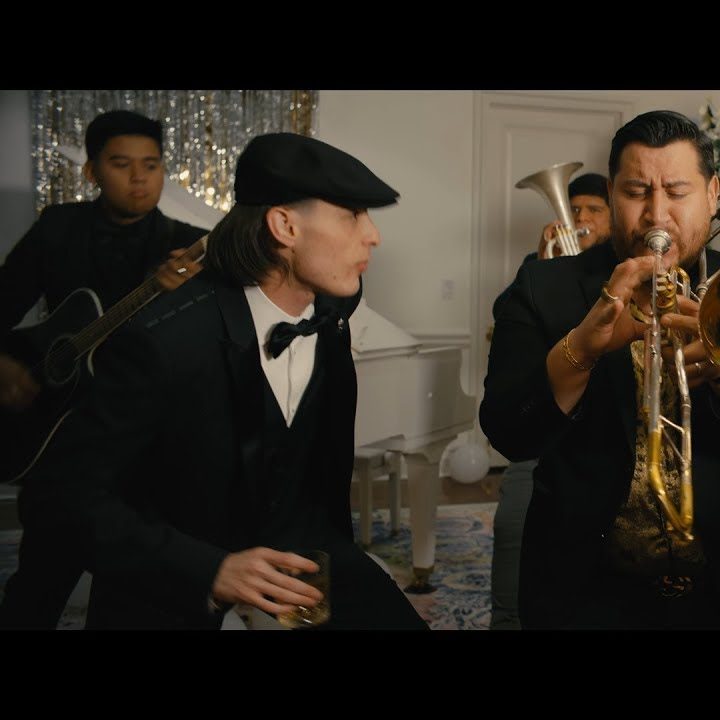 Amidst the whirlwind of success, Pedro Tovar took a moment to reflect on the journey of "Ella Baila Sola". In an intimate interview, he shared his gratitude for the fans' overwhelming support and his admiration for Peso Pluma's contribution to the song.
Making a Meaningful Connection
For Pedro Tovar, the true measure of success lies in the emotions the song evokes and the connection it forges with listeners. "Ella Baila Sola" has become a vessel through which people from all walks of life find solace, joy, and unity, proving the power of music to transcend boundaries.
A Promising Future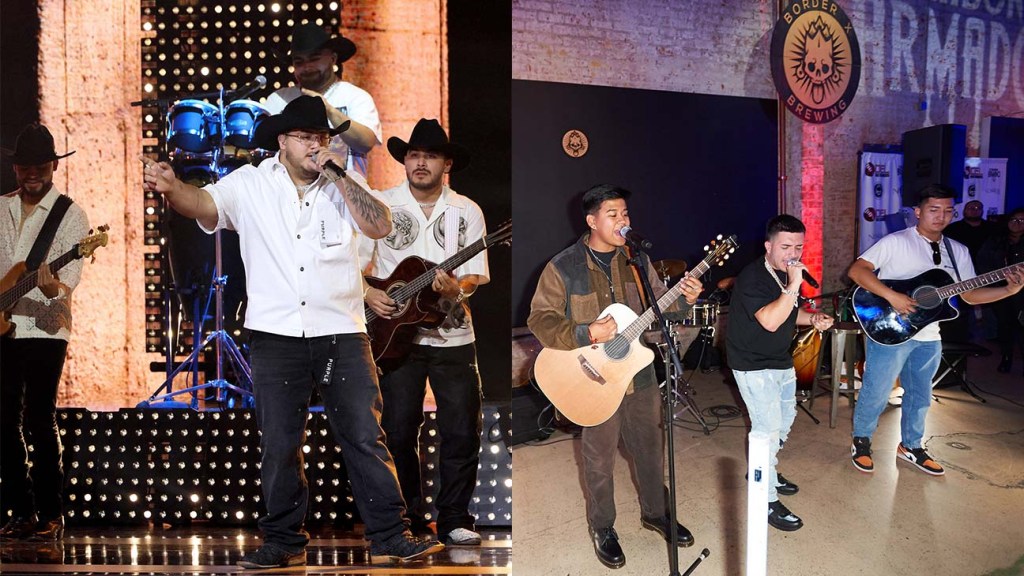 The triumph of "Ella Baila Sola" is just the beginning for Eslabon Armado and Pedro Tovar. With their undeniable talent and the unwavering support of their fans, they are poised to continue their ascent to even greater heights. The future holds boundless possibilities for these gifted musicians.
Conclusion
The success of "Ella Baila Sola" has catapulted Eslabon Armado and Pedro Tovar into the realm of Latin music legends. Their unique blend of talent, emotion, and authenticity has struck a chord with fans around the world, making them a force to be reckoned with in the industry. As they continue to create and inspire, the world eagerly awaits their next musical masterpiece.
Frequently Asked Questions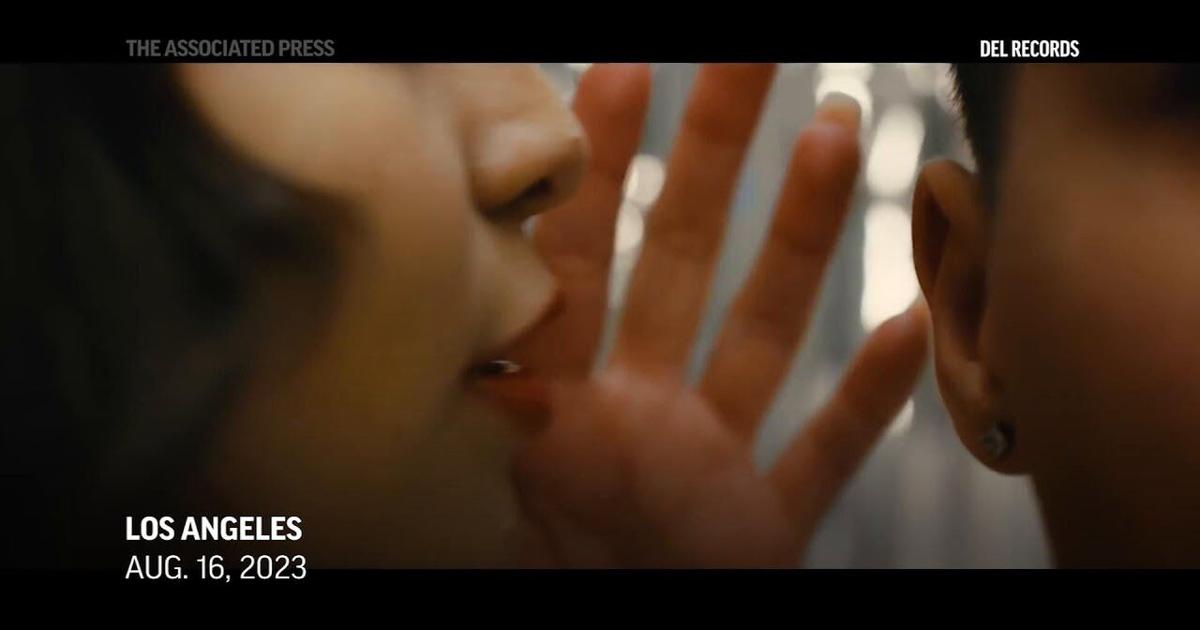 1. Will Eslabon Armado release more collaborations in the future?
Yes, Eslabon Armado is open to future collaborations. They believe in the power of artistic unity and are always seeking new ways to bring their creative vision to life through collaborative endeavors.
2. How has the success of "Ella Baila Sola" impacted Pedro Tovar personally?
Pedro Tovar has been deeply moved by the overwhelming support for "Ella Baila Sola". The success of the song has inspired him to continue pushing boundaries and creating music that touches the hearts of listeners worldwide.
3. What can fans expect from Eslabon Armado in the coming months?
Fans can expect a steady stream of captivating music from Eslabon Armado in the coming months. The band is dedicated to honing their craft and delivering songs that resonate with their audience on a profound level.
4. Are there any upcoming live performances or tours?
Eslabon Armado is eagerly looking forward to connecting with fans through live performances and tours. Stay tuned for announcements and updates regarding their future shows.
5. How does Pedro Tovar stay inspired as a songwriter?
Pedro Tovar draws inspiration from his own experiences, emotions, and observations of the world around him. He remains committed to crafting authentic and relatable music that reflects the human experience.