</p>
A Grito Herido Season 1: An Emotional Journey of Friendship and Music
Welcome to the world of "A Grito Herido," a heartwarming series that follows the lives of five childhood friends as they embark on a journey to fulfill their musical dreams. This captivating show takes us through a rollercoaster of emotions, showcasing the power of friendship, love, and perseverance. Join us as we delve into the captivating world of "A Grito Herido" Season 1.
1. The Premise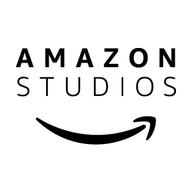 The series revolves around four school friends and their singing teacher who form a promising romantic music cover band. However, a major fight breaks them apart, leading to a seven-year separation. The story takes an interesting turn when the marriage of one of the friends brings them back together.
2. The Characters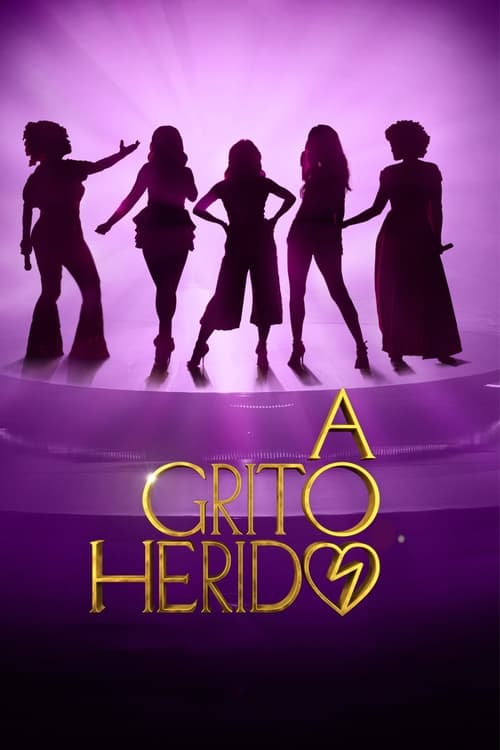 Meet Daniela, Rocio, Ana, Paloma, and Karla – the five women at the heart of "A Grito Herido." Each character has their unique challenges and aspirations, making their journey relatable and compelling.
2.1 Daniela
Daniela, the bride who gets stood up at the altar, yearns for independence and love. Her struggles to find happiness outside of her father's house set the stage for her personal growth throughout the series.
2.2 Rocio
Rocio, a singing teacher facing the threat of losing her job after three decades, adds a layer of nostalgia and determination to the story. Her passion for music and guiding young talents inspires those around her.
2.3 Ana
Ana, the owner of a struggling driving academy, faces bankruptcy and the challenges of co-parenting. Her journey explores the complexities of relationships and the pursuit of professional success.
2.4 Paloma
Paloma, a psychologist sidelined by her husband's children, discovers she is pregnant just as her husband faces a corruption case. Her resilience and transformation highlight the importance of self-discovery.
2.5 Karla
Karla, a successful entertainment news anchor, grapples with an affair that threatens to unravel her life and career. Her choices and experiences shed light on the complexities of navigating relationships and personal boundaries.
3. Reuniting Through Music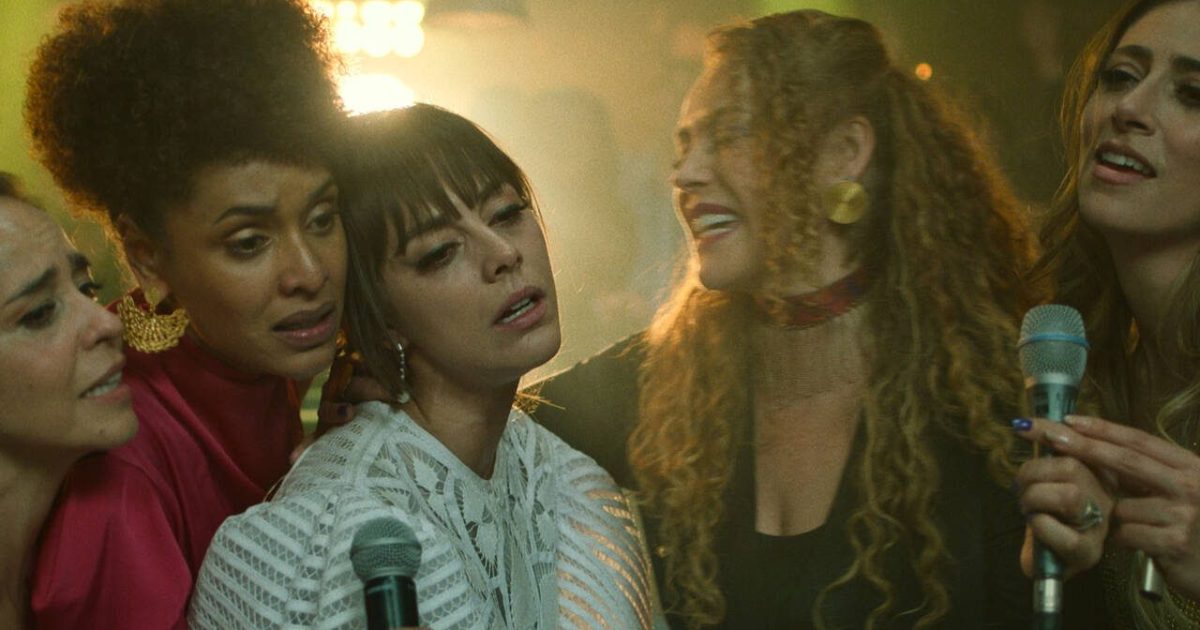 An improvised and emotional bar performance becomes the catalyst for these five women to rekindle their musical dreams. The power of music helps them reconnect, heal old wounds, and rediscover their shared passion.
4. Overcoming Challenges
Before "Las Fans" can fully enjoy their reunion, they must confront their individual struggles and differences that previously drove them apart. The series beautifully portrays the journey of self-discovery, personal growth, and the resilience required to overcome life's challenges.
5. Devouring Life Together
After resolving their complicated lives, "Las Fans" is finally ready to embrace life, cherish their friendship, and conquer the world. With their unique style of 'iron music' and their passionate performances, they inspire us to live life to the fullest and follow our dreams.
Conclusion
"A Grito Herido" Season 1 takes viewers on a captivating and emotional journey filled with friendship, music, and personal growth. The relatable characters, engaging storyline, and powerful performances make this series a must-watch. Join Daniela, Rocio, Ana, Paloma, and Karla as they navigate life's challenges and prove that true friendship can withstand the test of time.
Frequently Asked Questions
1. Is "A Grito Herido" suitable for all age groups?
A Grito Herido is rated TV-14, which means it may contain content unsuitable for children under 14 years of age. We recommend parental discretion while watching the series with younger audiences.
2. How many episodes are there in Season 1 of "A Grito Herido"?
Season 1 of "A Grito Herido" consists of 10 episodes, each with an average runtime between 28-45 minutes.
3. Can I watch "A Grito Herido" in its original language?
A Grito Herido is originally in Spanish. To watch the series in its original language, you can adjust the language settings of your streaming device and enable English subtitles if needed.
4. Are there any reviews or ratings for "A Grito Herido"?
As of now, "A Grito Herido" does not have an official critics rating or an average audience score on platforms like Rotten Tomatoes. However, on IMDB, the series has a user score of 8.6/10, indicating positive reception.
5. Where can I watch "A Grito Herido" Season 1?
You can stream "A Grito Herido" Season 1 on Prime Video. Prime Video offers a variety of subscription plans, including a 30-day free trial. After the trial period, you can continue enjoying the series by subscribing for $14.99 per month or by purchasing the entire season.