</p>
Shadow and Bone Season 3: What to Expect and Will it Happen?
Are you eagerly awaiting the announcement of Shadow and Bone Season 3? Wondering if the popular Netflix series will be renewed for another thrilling installment? We've got you covered! In this article, we'll explore everything you need to know about the possibility of Shadow and Bone Season 3. From the show's previous success to the current speculation, let's dive into the world of Grisha once again and unveil the fate of your favorite characters.
The Phenomenal Success of Shadow and Bone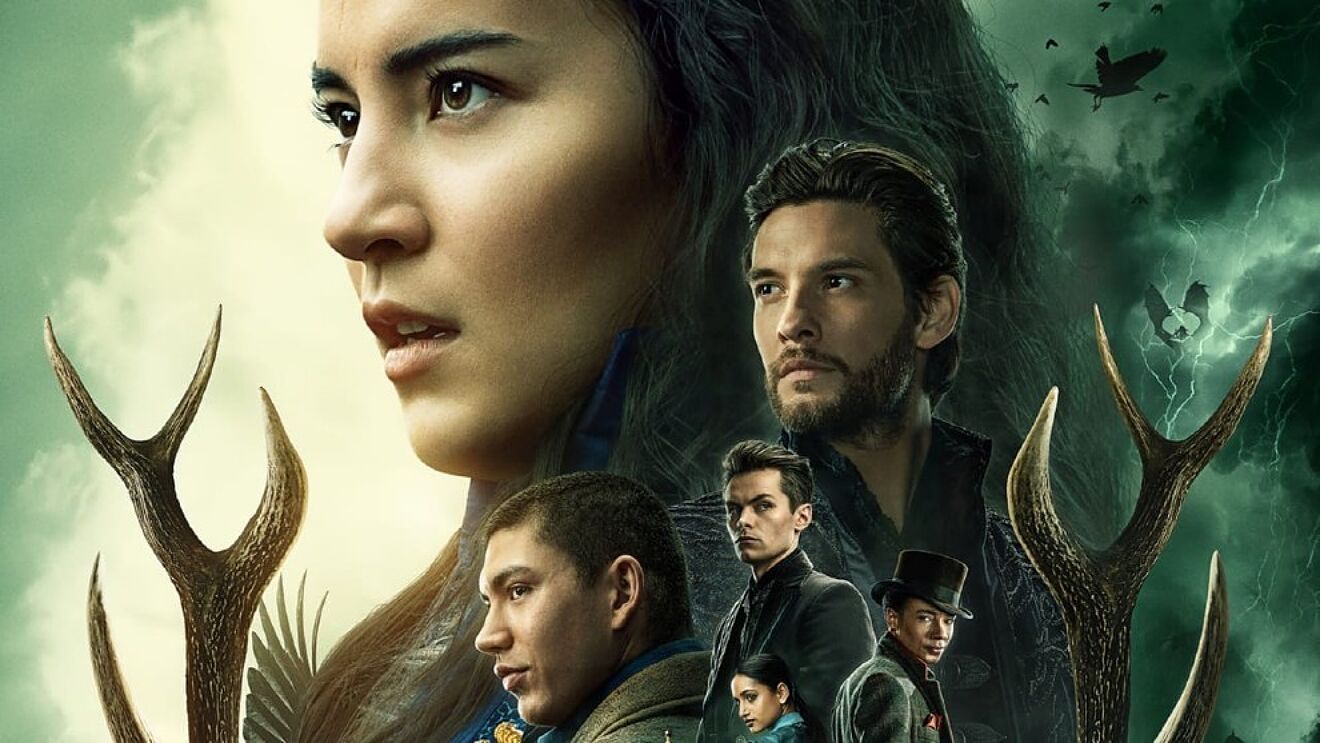 Shadow and Bone hasn't just captured the hearts of fantasy enthusiasts; it has taken the entire streaming world by storm. With its captivating storyline, remarkable visual effects, and talented cast, the show has amassed a dedicated fan base that hungers for more. Let's take a closer look at the massive success of Shadow and Bone:
1. Chart-Topping Debut
Upon its release, Shadow and Bone swiftly climbed to the top of Netflix's TV chart. It dominated the rankings in an astounding 46 countries, leaving no doubt about its popularity. The series garnered an impressive 37.8 million views within the first two weeks, solidifying its place as a true sensation.
2. Global Popularity
Shadow and Bone's appeal reaches far beyond its original fan base. The diverse and international recognition it gained showcases the universality of its storytelling. From the United States to the United Kingdom, Brazil to Australia, fans across the globe have embraced the Grishaverse with open arms.
3. Immeasurable Streaming Success
With its addictive storyline and captivating world-building, Shadow and Bone managed to keep viewers immersed for hours on end. Incredibly, the second season alone was streamed for nearly 150 million hours in its first month post-launch. It's safe to say that the show has solidified its position as a streaming giant.
The Future of Shadow and Bone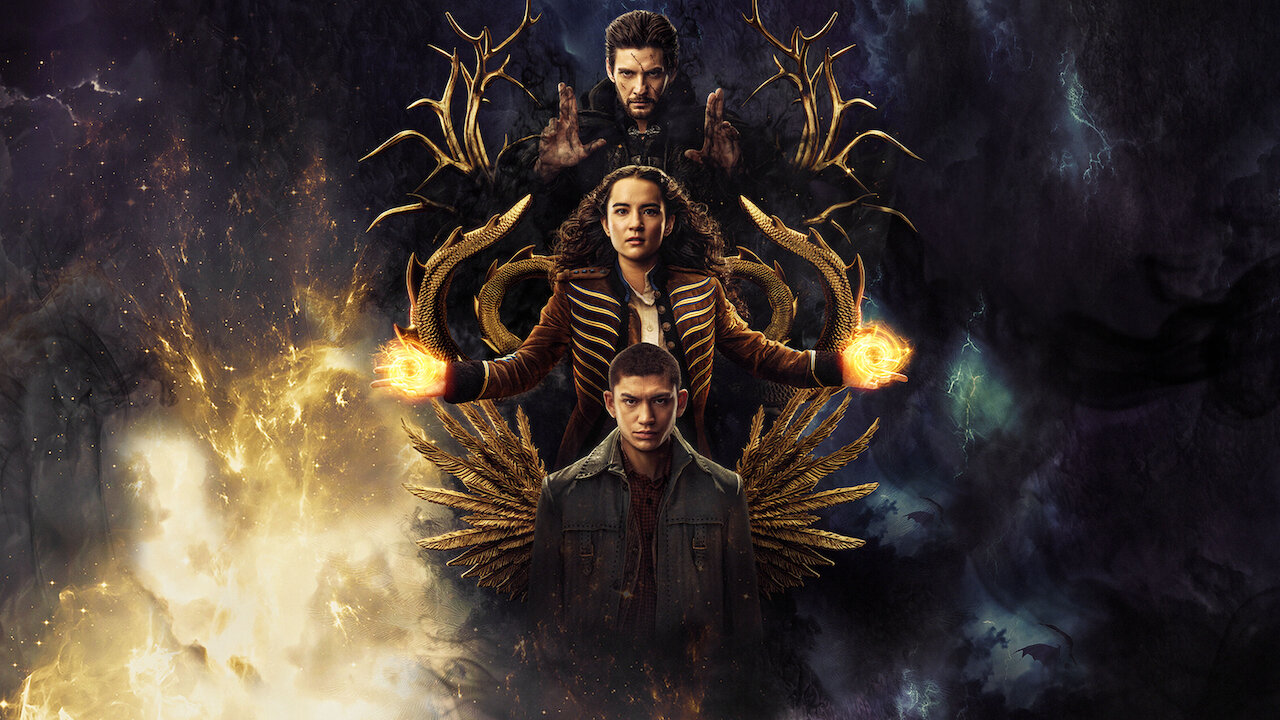 While the success of Shadow and Bone is undeniable, the future of the series remains uncertain. Let's explore the factors that could determine whether we will be treated to a third season:
1. Renewal Timing
One Piece, another popular Netflix show, was renewed only two weeks after its debut. This quick renewal indicates that Netflix tends to swiftly greenlight successful series. However, the delay in announcing a third season of Shadow and Bone may raise concerns among fans.
2. Viewing Figures and Popularity
Despite its initial success, there is always the possibility that streaming figures and popularity may not meet Netflix's expectations for a show's continuation. While Shadow and Bone's second season received favorable streaming numbers, it's important to consider how those figures compare to other successful Netflix productions.
3. Industrial Action and Production Hurdles
The ongoing industrial action within the entertainment industry has disrupted production timelines for many shows. If Shadow and Bone faces delays, it could further complicate the decision to greenlight a third season. Patience may be key as we await updates on the series.
Shadow and Bone Season 3: The Verdict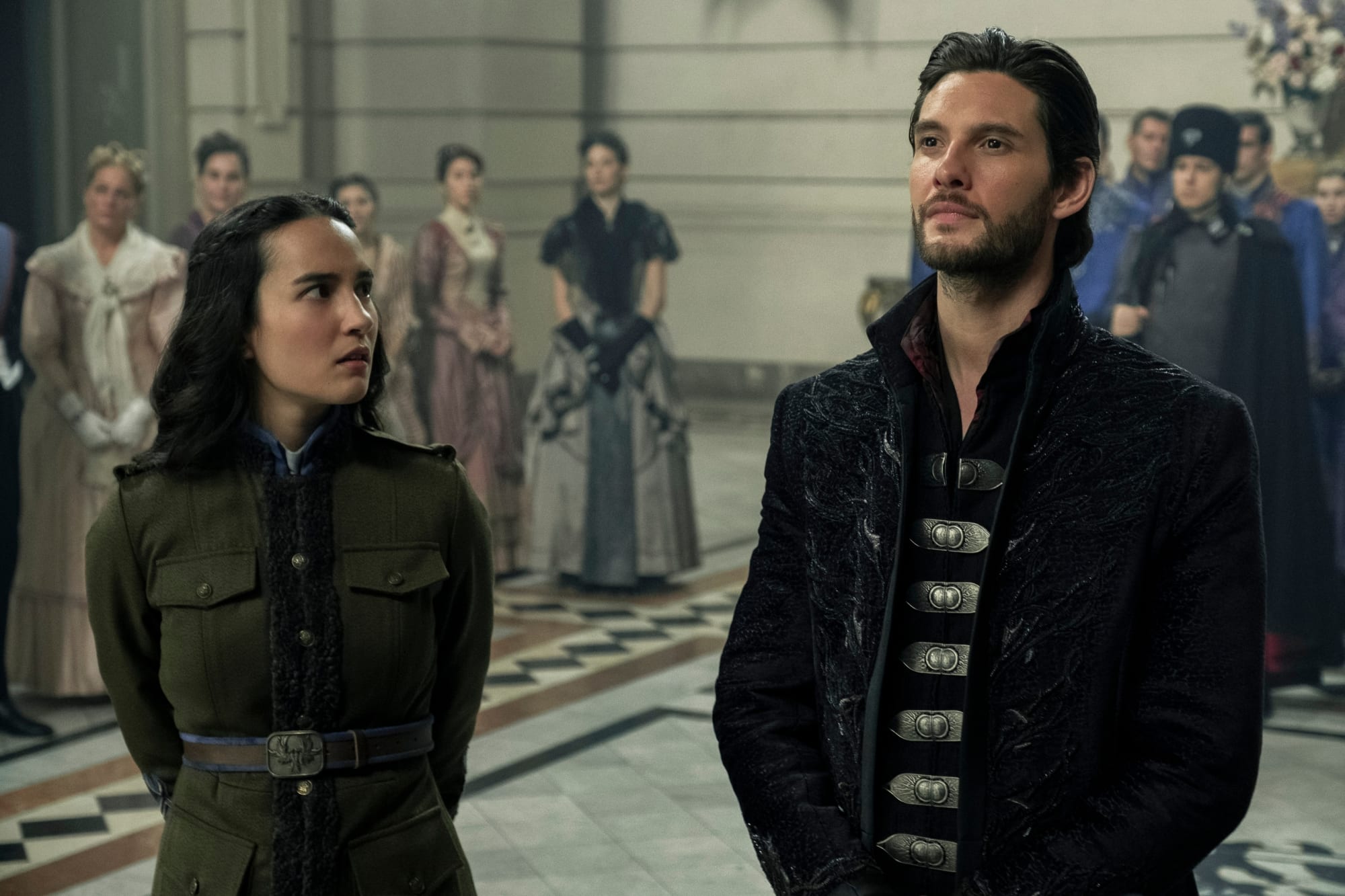 While we cannot definitively confirm the fate of Shadow and Bone Season 3, there are reasons for fans to remain hopeful. The immense popularity of the show, coupled with its dedicated fan base, suggests that Netflix may recognize the potential for further seasons. To truly know the outcome, we must exercise patience and keep a watchful eye on any forthcoming announcements from Netflix and the show's creators.
Frequently Asked Questions (FAQs)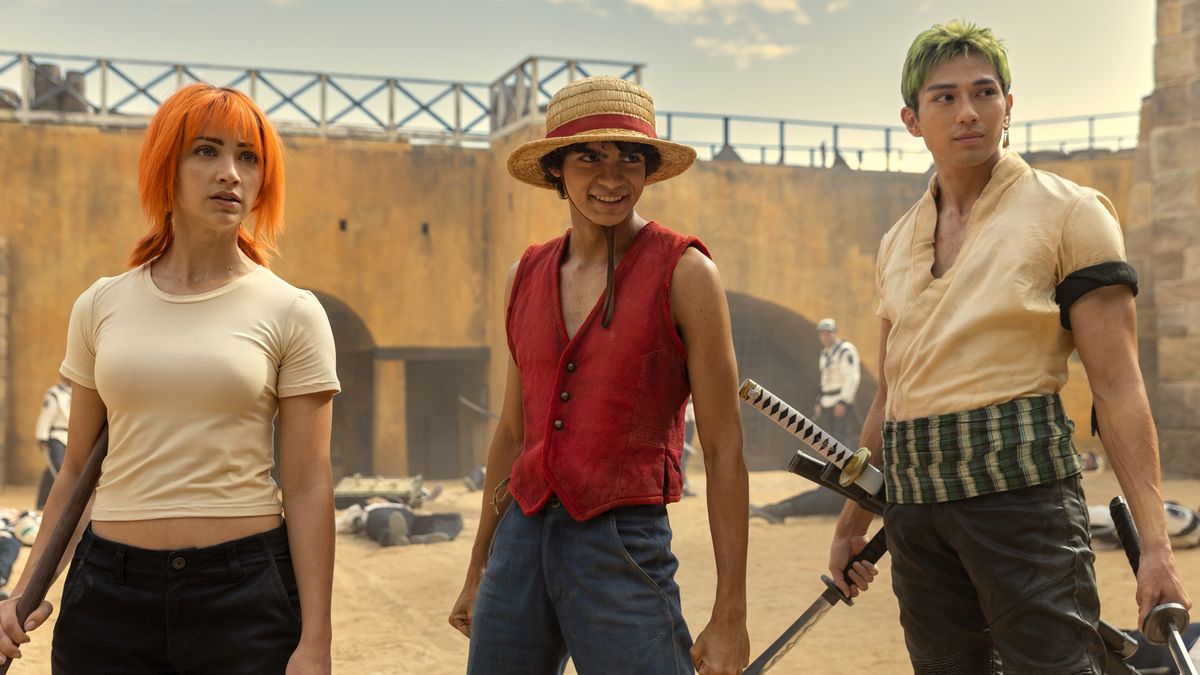 1. Will Shadow and Bone Season 3 feature new characters?
As this information has not been officially confirmed, we can only speculate about potential new characters in future seasons. Keep an eye on official announcements for any casting news!
2. Are there any hints about the potential storyline for Season 3?
At the moment, details about the storyline for Shadow and Bone Season 3 remain a mystery. However, fans can expect more thrilling adventures, unexpected twists, and character development if the show gets renewed.
3. How soon can we expect an official announcement about Season 3?
Unfortunately, we don't have an exact timeline for when Netflix will announce the renewal or cancellation of Shadow and Bone Season 3. Stay tuned to official news channels and the show's social media platforms for updates.
4. Will Season 3 follow the books by Leigh Bardugo?
The show's creators have remained relatively faithful to the source material so far. If Shadow and Bone Season 3 happens, it's highly likely that it will continue to draw inspiration from Leigh Bardugo's books.
5. Can fans influence the decision for Season 3 renewal?
Fan support and engagement can have a positive impact on a show's renewal chances. Engage with the series on social media, participate in discussions, and show your love for the Grishaverse to help increase the chances of Shadow and Bone Season 3 becoming a reality.
Keep your hope alive and stay connected to the Grishaverse as we eagerly wait for updates on Shadow and Bone Season 3!