</p>
Unlocking the Excitement: Fubar Season 2
Welcome to the ultimate guide on Fubar Season 2, the highly anticipated continuation of the action-packed spy comedy series! Get ready to dive back into the thrilling world of CIA agent Luke Brunner, played by none other than Arnold Schwarzenegger himself. In this article, we'll explore everything you need to know about the upcoming season, from release date speculations to returning cast members. So fasten your seatbelts and prepare for an adrenaline-fueled adventure!
Release Date and Renewal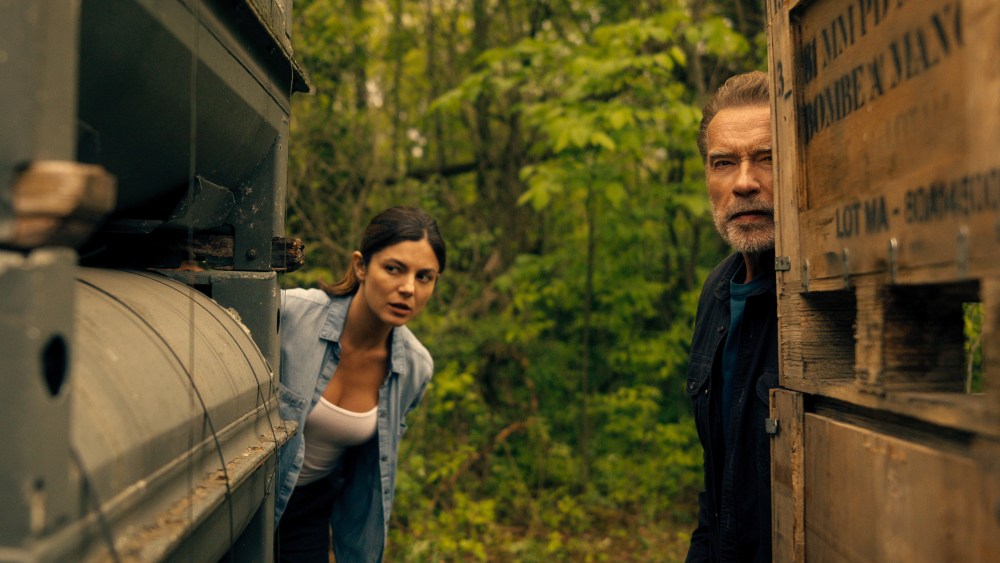 After much anticipation, Netflix has officially renewed Fubar for Season 2! Arnold Schwarzenegger, the star of the show, made the exciting announcement at the Netflix Tudum event. While an exact release date hasn't been confirmed, fans can look forward to new episodes hitting their screens in the latter part of 2024. The ongoing Writers Guild of America and SAG-AFTRA strikes may impact production, but we'll keep you updated on any developments.
A Continuation of the Story
When we last left off in Season 1, Luke Brunner and his daughter Emma found themselves in a precarious situation. Their covers were blown, putting them at risk of dangerous retribution. The cliffhanger ending left viewers hungry for more, and Season 2 promises to deliver on that suspense in spades. Arnold Schwarzenegger teased that the final episode of Season 1 was his favorite and guaranteed wild surprises and a thrilling setup for the upcoming season.
Returning Cast Members
One of the highlights of Fubar is its incredibly talented ensemble cast. In Season 2, we can expect the return of familiar faces such as Monica Barbaro as Emma Brunner, Milan Carter as Barry, Fortune Feimster as Roo, and Travis Van Winkle as Aldon. These characters, along with Luke Brunner himself, will continue to navigate the high-stakes world of espionage, filled with humor, action, and unexpected twists.
What to Expect in Fubar Season 2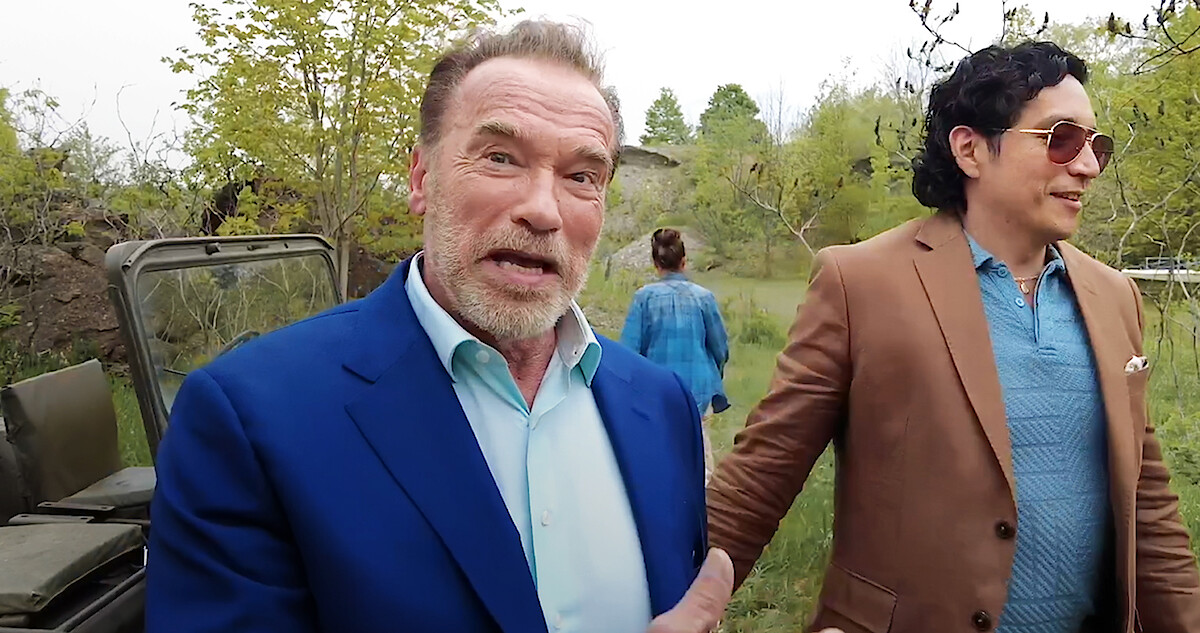 A Deeper Look into the Brunner Family
In Season 2, Fubar will delve deeper into the dynamics of the Brunner family. Luke and Emma Brunner, along with their extended family, will face a myriad of challenges as their secrets come to light. An undercover analyst, Tina, played by Aparna Brielle, adds an intriguing layer of mystery and potential betrayal to the mix. How will the Brunners navigate this treacherous landscape?
An Unmasking of Identities
The exposed identities of Luke and his fellow agents, including Emma, will have far-reaching consequences. The Brunners find themselves in deep trouble, squarely in the sights of their enemies. As they try to fend off the bad guys and heal the wounds of their past, their resilience and wit will be put to the test. Can they outsmart their adversaries and come out on top?
The Balance of Comedy and Action
Fubar strikes a perfect balance between comedy and action, and Season 2 aims to maintain that winning formula. Despite the dangerous situations they find themselves in, the Brunners and their tribe of agents know how to find moments of levity. Explosions can be funny, and the cast, including Arnold Schwarzenegger, infuse the show with humor that will keep you laughing throughout.
FAQs about Fubar Season 2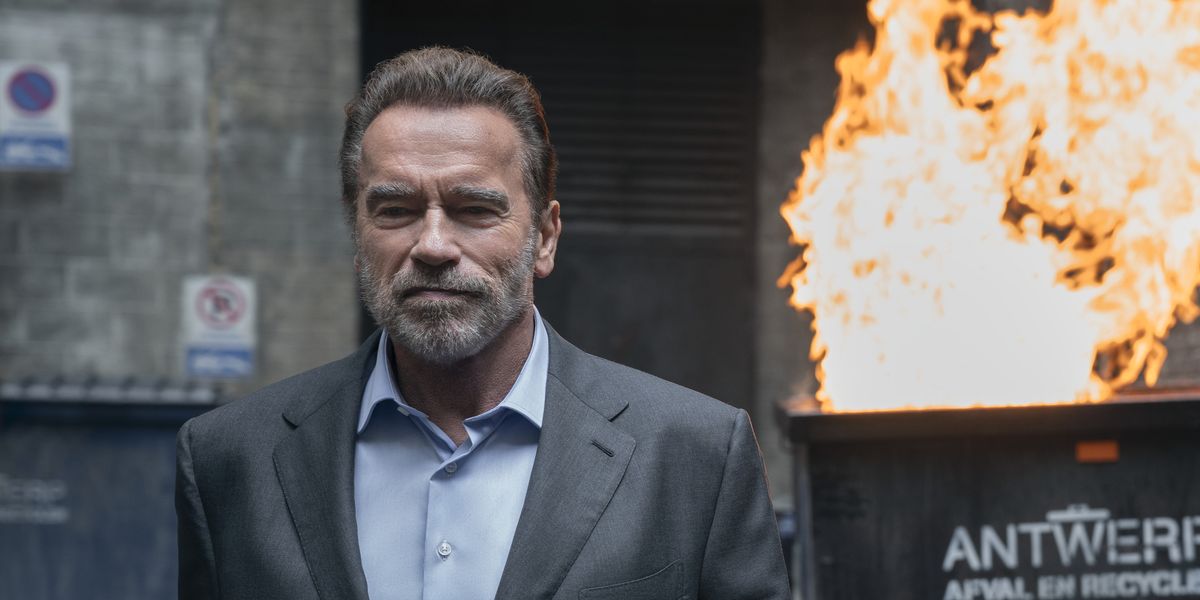 1. Will Fubar Season 2 be available globally on Netflix?
Yes, Fubar Season 2 will be available for streaming on Netflix worldwide. Fans from all corners of the globe will be able to enjoy the next chapter of this thrilling spy comedy series.
2. Can we expect more thrilling action sequences in Season 2?
Absolutely! Fubar Season 2 promises to ramp up the adrenaline-fueled action sequences. From high-speed chases to explosive encounters, viewers can look forward to heart-pounding moments that will keep them on the edge of their seats.
3. Will there be any new additions to the cast in Season 2?
While specific details about new cast members haven't been revealed, there is always a possibility of fresh faces joining the ranks of Fubar. Keep an eye out for exciting announcements as production progresses.
4. Can we expect more hilarious bloopers and behind-the-scenes moments?
Fans loved the Season 1 blooper reel, and we can only hope that Season 2 will bring even more laughter-inducing behind-the-scenes moments. The camaraderie between the cast members, including Arnold Schwarzenegger, is sure to result in some unforgettable funny moments.
5. Will the storyline in Season 2 be interconnected with Season 1?
Yes, the storyline in Fubar Season 2 will continue the narrative established in Season 1. The fallout from the events of the previous season will have a significant impact on the characters and their journeys. Prepare for a seamless continuation of the gripping story.
In Conclusion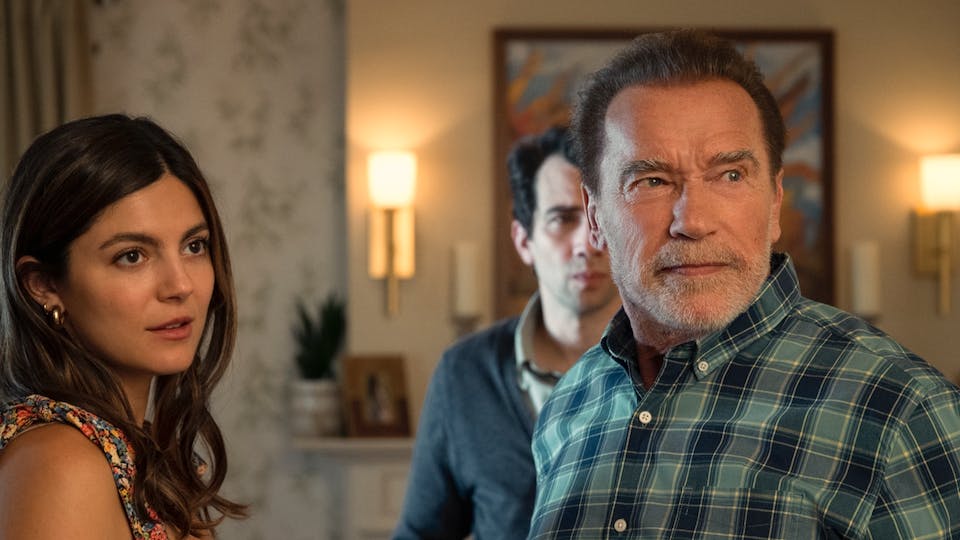 Fubar Season 2 is shaping up to be a thrilling continuation of the spy-centric action-comedy series. With Season 1 leaving fans hungry for more, the upcoming season promises wild surprises, epic action sequences, and laugh-out-loud moments. Stay tuned for updates on the release date and prepare to be locked and loaded for another adrenaline-fueled adventure with Luke Brunner and his tribe of agents.