Is Netflix's Beef Season 2 Happening?: All You Need to Know
After the immense success of its debut season, fans are eagerly anticipating the return of Netflix's hit dramedy series, Beef. The show created by Lee Sung Jin, known for his work on Dave, has garnered significant attention and admiration, leaving viewers wondering if a second season is on the horizon. In this article, we delve into the latest updates, potential storylines, and the future of Beef Season 2.
The Captivating Story of Beef Season 1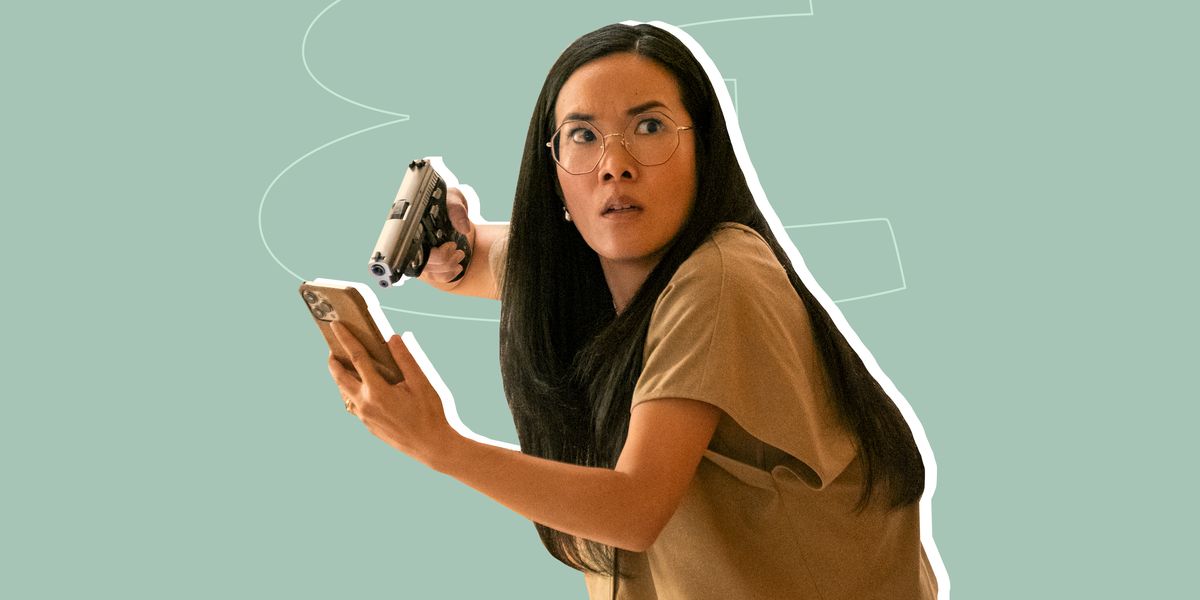 In its inaugural season, Beef introduced us to the compelling characters of Amy Lau (played by the talented Ali Wong) and Danny Cho (portrayed by the charismatic Steven Yeun). The duo finds themselves embroiled in a riveting road rage feud that unravels their lives and relationships. With each episode, the tension grows, and viewers are left eagerly awaiting the next installment.
Beef Season 2: Renewal Status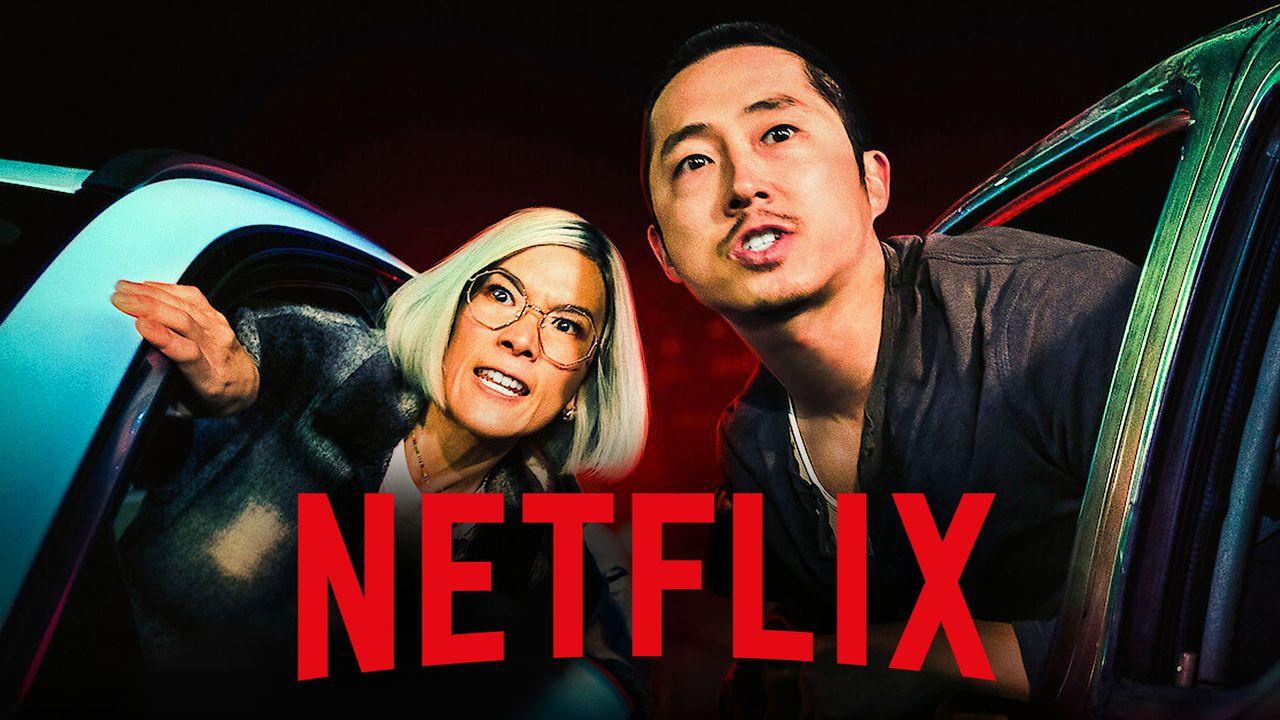 As of now, Netflix has not officially announced the renewal of Beef for a second season. However, there is reason to remain hopeful. The show's creator, Lee Sung Jin, has expressed his desire to continue the story beyond the first season, citing several ideas to explore. While the future of Beef Season 2 is still uncertain, the positive critical reception and its spot in the streamer's top 10 charts enhance the chances of a renewal.
Creator Lee Sung Jin's Vision for Beef Season 2
In recent interviews, Lee Sung Jin has revealed his excitement for the potential of Beef Season 2. While the first season concluded with a conclusive feel, the creator has big plans to carry the story forward. He has mapped out three seasons in his head and teases a significant idea for the continuation of Danny and Amy's journey. Although details remain under wraps for now, Lee Sung Jin's enthusiasm ensures fans that there is more to come.
The Impressive Success of Beef Season 1
Beef Season 1 has captivated critics and audiences alike with its unique blend of drama and comedy. The series has received a remarkable 98% on Rotten Tomatoes' Tomatometer and an 86% Audience Score. Many praise the show as one of Netflix's best original offerings in recent years. With such acclaim, it's no surprise that fans eagerly anticipate a second season.
Factors Influencing Beef Season 2 Renewal
While fans anxiously await news of Beef Season 2's renewal, it's essential to consider the factors that can impact the decision-making process. Netflix typically takes into account crucial metrics such as viewership numbers, audience engagement, and overall revenue when determining whether to renew a series. Additionally, staying on the top 10 charts and maintaining a consistent presence can significantly boost the chances of a second season.
What Lies Ahead for Beef Season 2?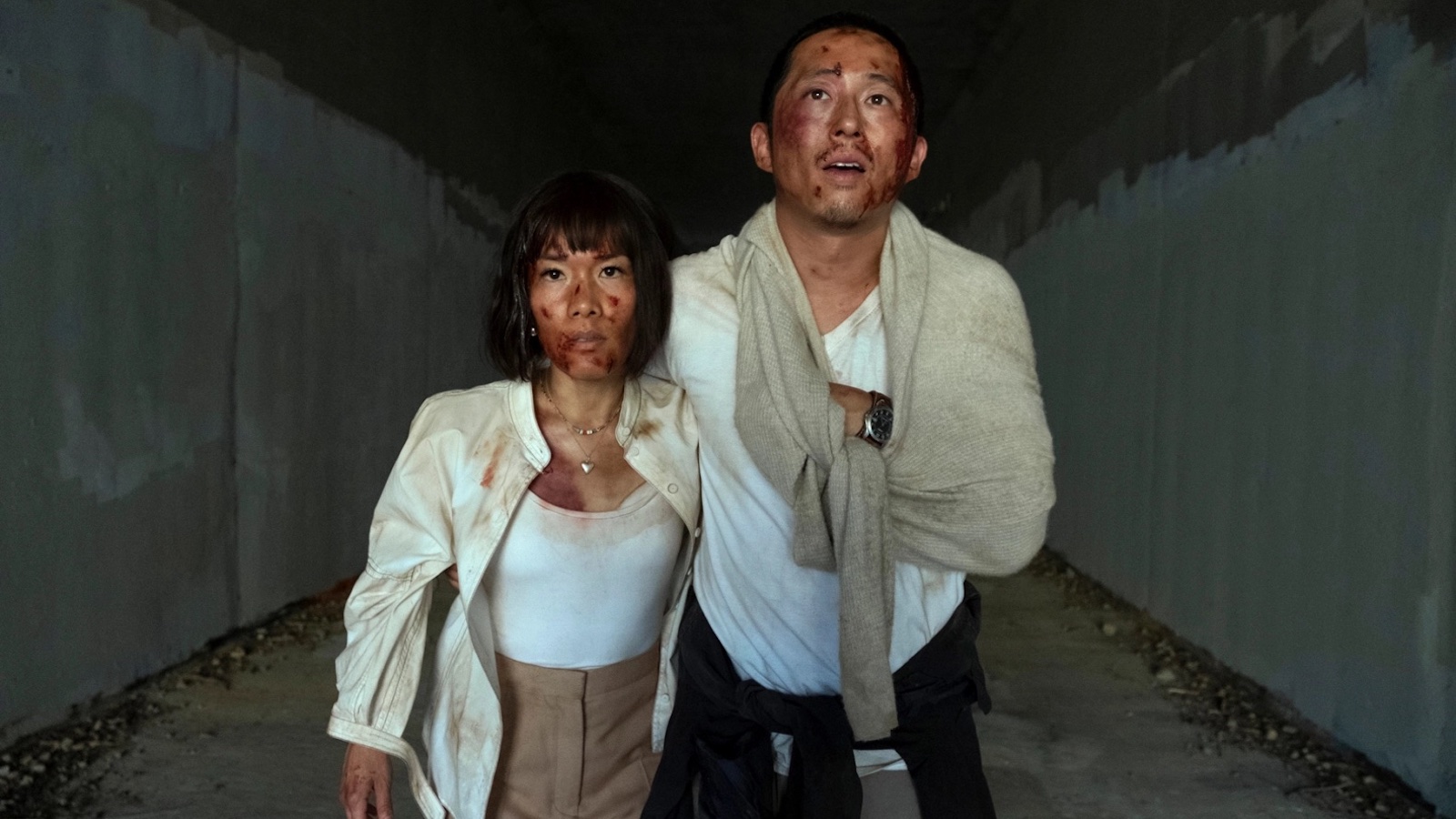 If Beef does receive the green light for Season 2, fans can expect further exploration of Danny and Amy's captivating story. Lee Sung Jin's vision promises ample opportunities for the characters' development and new narrative arcs. While the show was originally pitched as a limited anthology, the potential for multiple "beefs" and new character introductions brings anticipation for what lies ahead in Beef Season 2.
Impact of Controversy on Beef Season 2 Renewal
It is worth noting that Beef has faced controversy due to allegations against cast member David Choe. The impact of these allegations on the show's renewal has yet to be seen. However, as Netflix carefully considers its content and responds to audience feedback, it may influence their decision-making process regarding the future of Beef.
Conclusion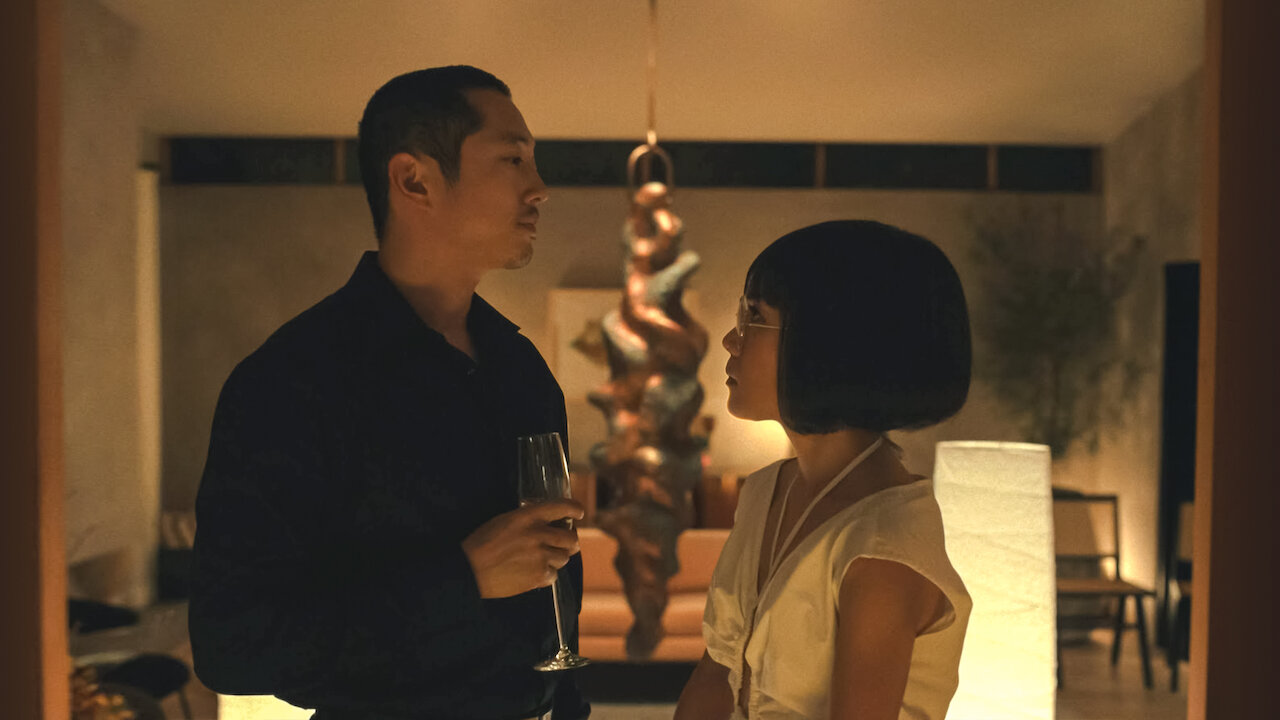 Though the official announcement regarding Beef Season 2 is still pending, fans can hold onto the excitement and anticipation of possibly returning to the captivating world of Amy and Danny. With Lee Sung Jin's creative ideas and the overwhelming success of the first season, the potential for a second season shines brightly. Stay tuned for updates and prepare for more thrilling twists and turns in the world of Beef.
FAQs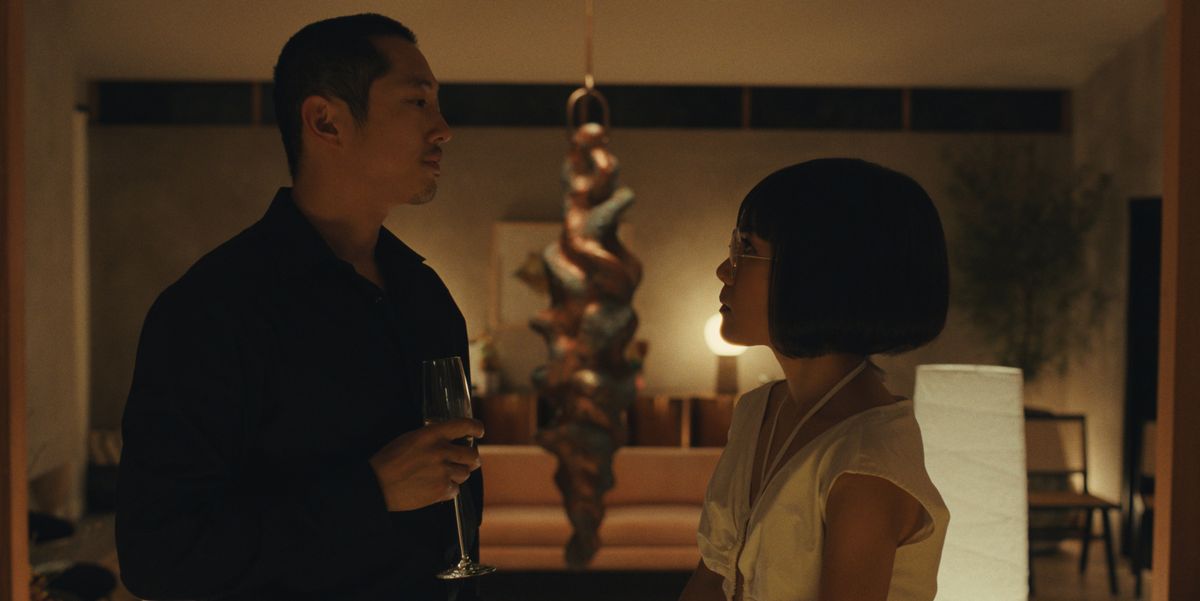 1. When can we expect an official announcement about Beef Season 2?
There is no specific timeline for the official announcement of Beef Season 2. It's typically up to Netflix to decide when to share renewal news. However, keeping an eye on the show's performance and popularity can offer insights into the likelihood of a renewal.
2. Are there plans for multiple seasons beyond Season 2?
Creator Lee Sung Jin has plans for multiple seasons beyond Season 2 of Beef. He has mapped out ideas that could potentially span three seasons, promising a rich and layered narrative for fans to enjoy.
3. Will all the main cast members return for Beef Season 2?
While casting decisions for Beef Season 2 have not been announced, it is expected that key cast members such as Ali Wong and Steven Yeun would reprise their roles. However, until official confirmation is received, it is subject to change.
4. How will Beef Season 2 differ from the first season?
While specific details about Beef Season 2 remain undisclosed, creator Lee Sung Jin's comments suggest that the show might explore new "beefs" and introduce different character types. This means viewers can anticipate fresh storylines and engaging conflicts in the upcoming season.
5. How has the controversy surrounding a cast member affected the show's future?
The controversy surrounding a cast member in Beef has the potential to influence the show's future, including the decision to renew it for a second season. As Netflix evaluates audience feedback and considers the impact on the show's overall reception, it may weigh such factors in determining whether to move forward with Beef Season 2.